It's time for another season of change…….literally. As we go from the warmth of the summer season to the coolness of fall, we, much like the leaves on a tree, change. Our wardrobe, food, sometimes even our personal appearance changes. And of course, our fragrance choices change to match the new season. We put away the sweet, fresh and vibrant Eau de parfums for bold, musky scents. So we say goodbye to summer fragrances like Cartier Baiser Fou for women (a fragrance we admit we'll continue to wear well into the fall season), and swap in fragrances that evoke the beauty of the fall season. Today we're highlighting two wonderful Cartier fragrances created by Cartier Perfumer Mathilde.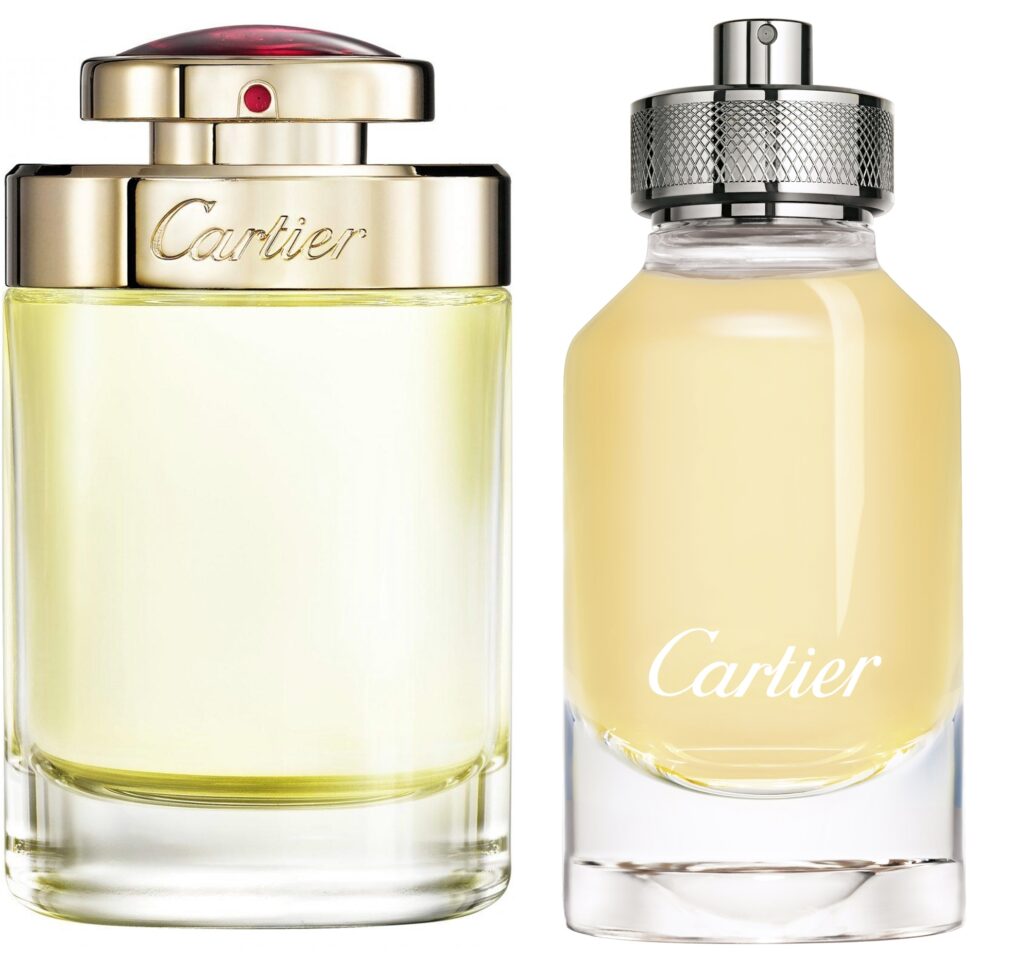 First is our beloved Cartier Baiser Fou a fragrance that has captivated may during the warmer months, and Cartier's newest fall fragrance for men, L'Envol de Cartier Eau de Toilette. Both of these fragrances elicit a feeling of power, boldness, and unstoppable verve.
Cartier Baiser Fou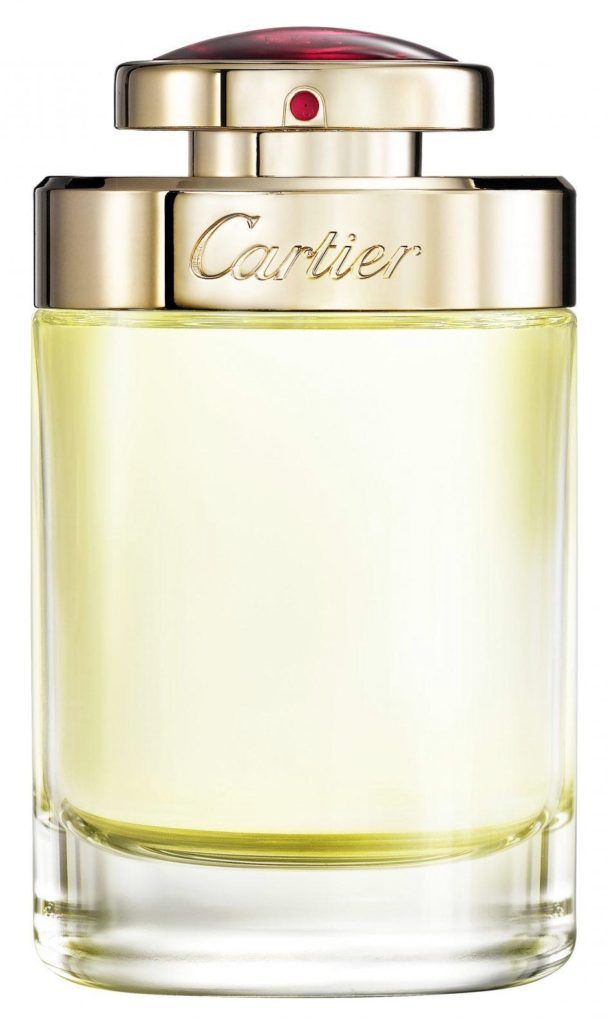 Meaning "crazy kiss" in French – the sweet-scented Cartier Baiser Fou fragrance is mischievous, yet feminine, confident and playful. This sultry floral Eau de parfum is made up of the iconic sensual purple orchid, along with a touch of white chocolate, creating the balmy scent of a lipstick. For the first time, lilies and orchids have been explored in all their facets to create this memorable floral scent. Baier Fou is housed in a modern jeweled bottle, capped with a crimson cabochon.
L'Envol de Cartier Eau de Toilette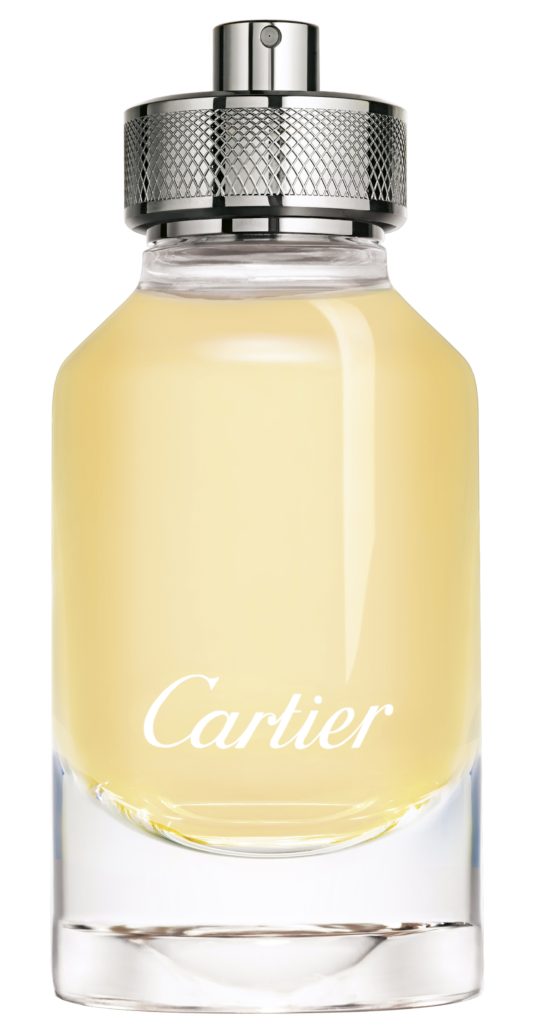 New for men this fall is the fresh and woody l'Eau de Toilette The Envol de Cartier. This fresh oriental features bold citrus notes and gaiac wood to give the wearer the confidence to fly this fall. Hesperide cloud, the sap of Gaiac wood and hydromel notes meet in a magnetic, luminous and liberating fluid. This is all the power of the masculine perfume L'Envol de Cartier. The bottle encapsulates the fragrance like a vital bulb. This precious object is part of Cartier's great stylistic tradition, that of the guillochage, whose corks take up the famous motif.
What are your thoughts on these Cartier fragrances? Do you wear your favorite fragrances out of season?