This winter's bone-chilling temperatures have been wreaking havoc on our skin, stripping its moisture, disrupting the barrier function and leaving our faces dry, red and raw. We've been looking for anything that could help and came upon a wonderful French skincare secret. Cleansing our skin at the end of the long cold day with Collosol Eau de Lait.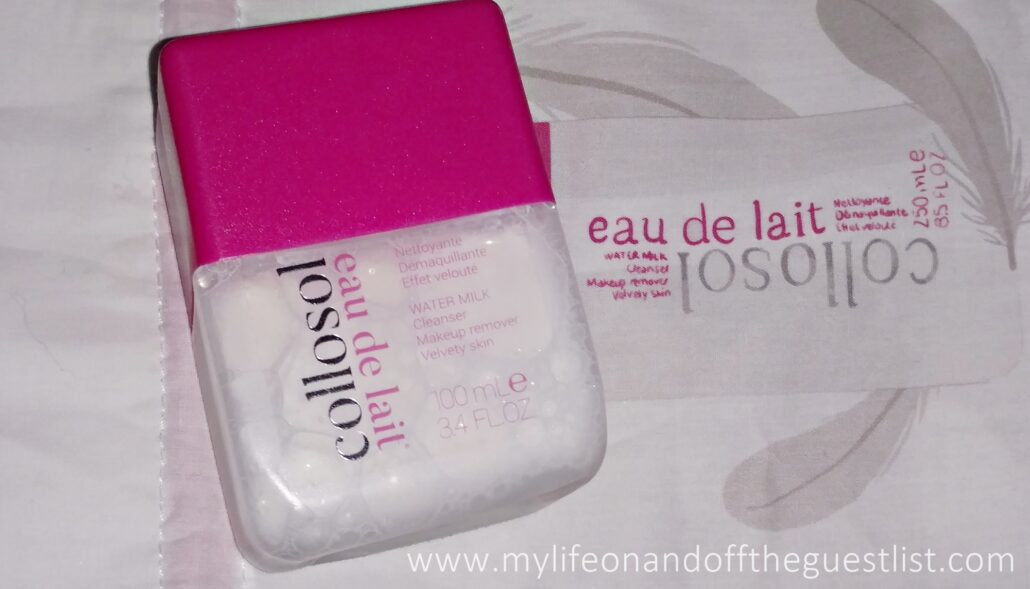 Using Collosol Eau de Lait invokes the feeling of the milk baths that long ago royals indulged in. We imagined our skin felt exactly as theirs did, enjoying the beautifying benefits of the historically acclaimed milk bath. Not only did Collosol Eau de Lait take off all our makeup, our skin was left wonderfully soft. There was none of the tightness we've been experiencing during the harsh winter days we've been having. Using Collosol Eau de Lait during the blustery Bomb Cyclone was a true test of how amazing this product is. We promise you, it's a must treat for your skin.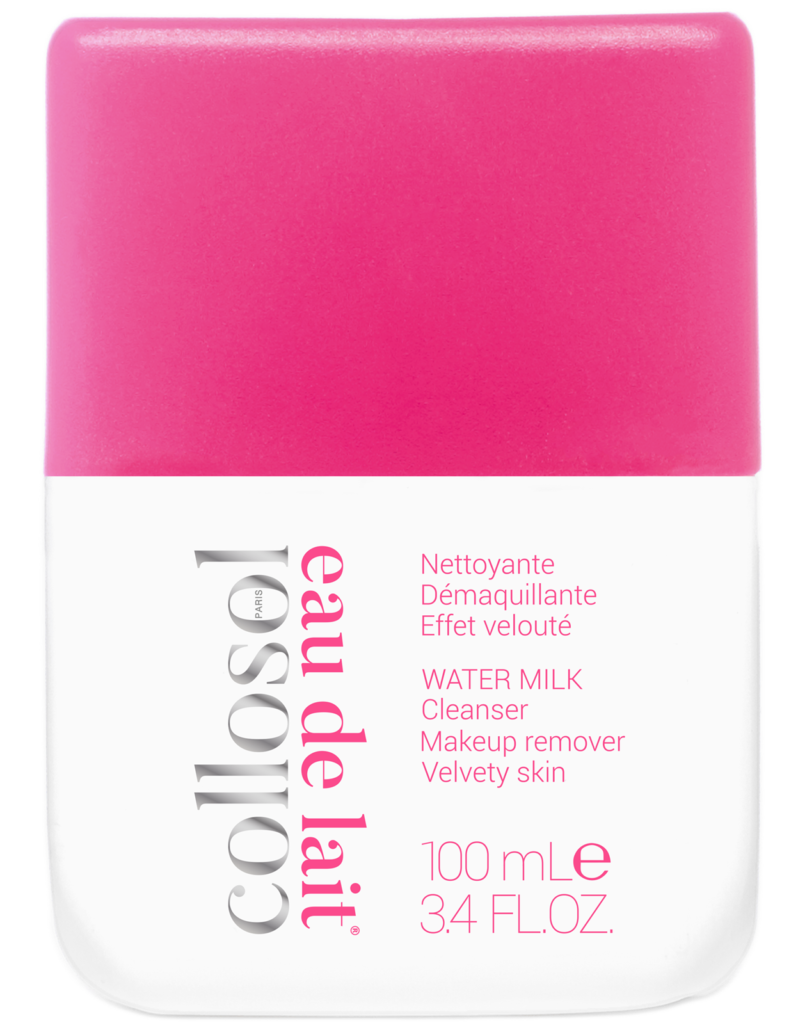 So what exactly is Collosol Eau de Lait? It is a moisturizing milk/micellar water hybrid. A thorough but gentle cleanser that can be applied with a cotton pad to remove makeup, moisturize, and soothe stinging skin. No rinsing with water is required, a good thing since the limestone in tap water can be irritating to parched, wind-shipped skin. The universal formula is also suited to all skin types, from sensitive to dry to oily/acne-prone. You will also love the subtle fragrance it leaves behind. It's sure to take your mind off those cold winter days.
Here's a cool tip: Lace a warm bath with Collosol Eau de Lait to cleanse, hydrate and luxuriate in the milk's sweet, musky scent…and forget all about the frigid cold weather outside.
Collosol Eau de Lait is a French skincare classic created in Paris in the 1950s, which is now thankfully available in the U.S. at www.smallflower.com.