There have been times when we've heard the saying, "It's only Fashion". For many fashion brands it is, but there are the few that this statement is categorically untrue. These are the fashion labels that care more about the opportunities they create and less about the bottom line. One such fashion brand is I Am Kreyol. This women's high fashion brand empowers ALL women through design and impacts Haitian artisans through sustainability.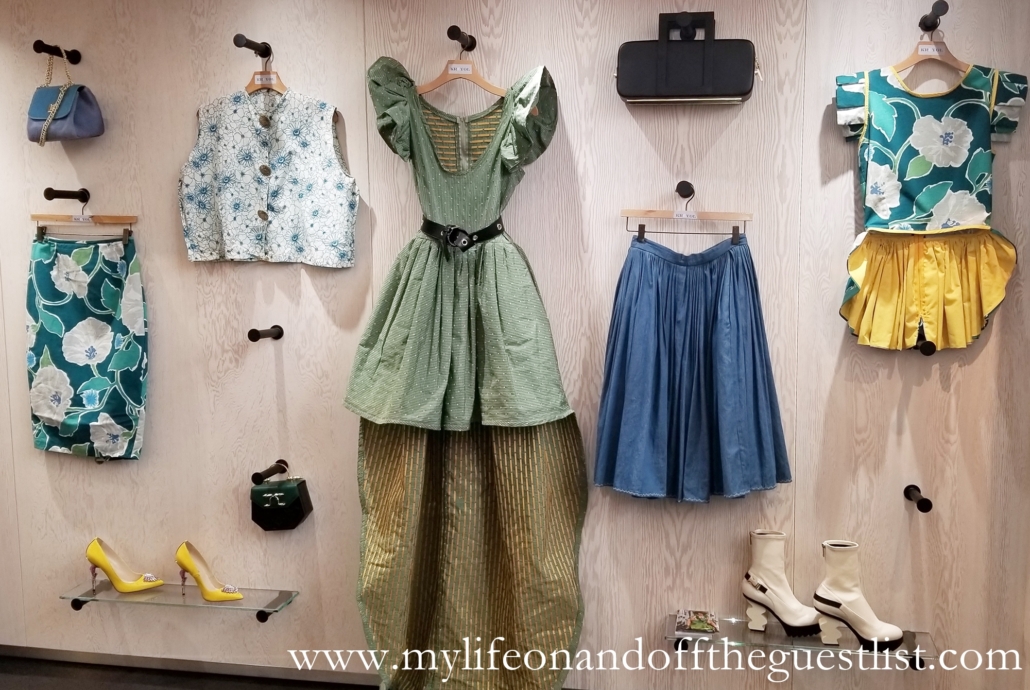 We had the pleasure of getting to know I Am Kreyol at Wolf & Badger, a fashion boutique known for featuring some of the most fabulous and distinct fashion labels, most of them unique and indie. I Am Kreyol is inspired by the Haitian cultural ideals of freedom, resilience, and strength. The label's core purpose is creating a movement and giving back. I Am Kreyol is currently on Indiegogo, looking to raise $30,000 to produce their stunning Lotus capsule collection and to begin creating economic stability and sustainability in Haiti.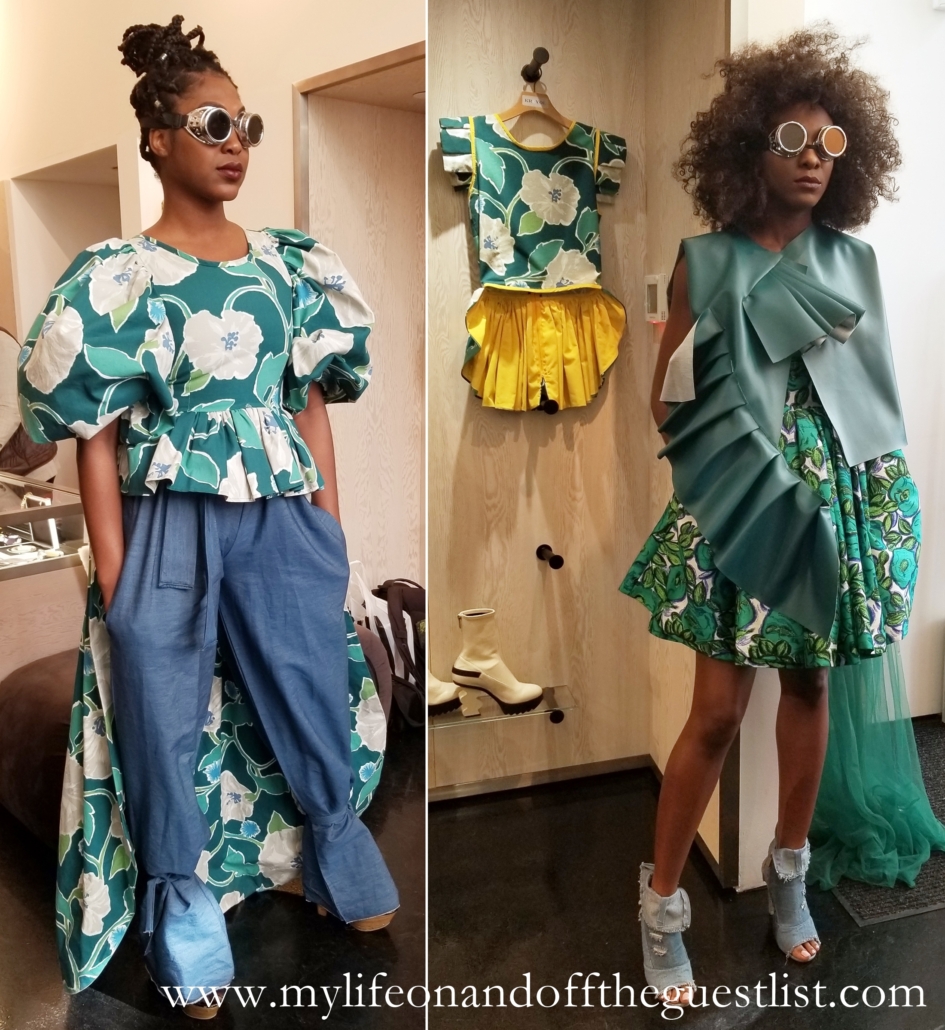 Inspired by the beautiful flower with the penchant for growing in some of the harshest of environments, the Lotus collection illustrates a woman's tenacity to be strong, resilient and powerful even in the midst of adversity. The spring/summer 2018 collection features vibrant colors and distinct prints made of luxurious fabrics.
We love the bold colors and prints, extravagant details, and powerful message that I AM Kreyol is conveying with their fashion collection. The capsule collection includes the Buttercup Sleeveless Crop Top ($100.00), the Laceleaf Pants (featured on the model above, $150.00), The Begonia Dress (featured on the other model, $225.00), the Amaryllis Yop ($160.00), the Tulip Skirt ($125.00), and the Lily Dress ($750.00). Several of the featured pieces are available for pre-order.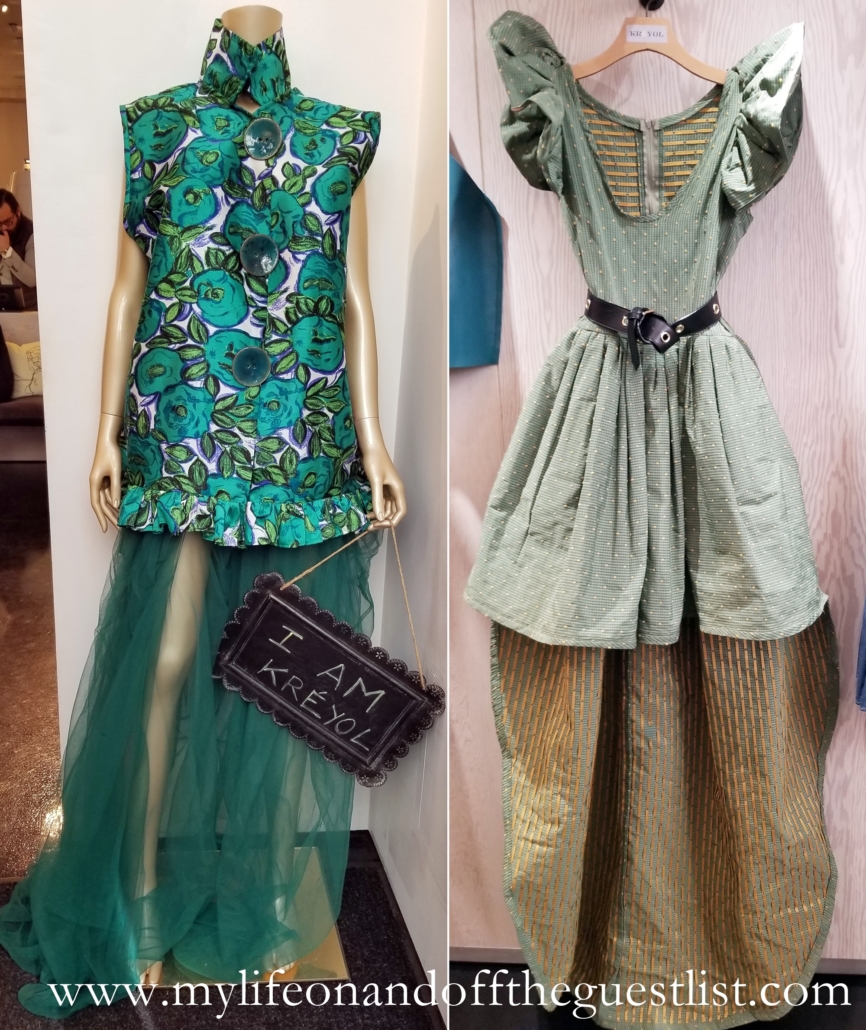 Founded by Joelle Fontaine (pictured below), I Am Kreyol is seeking to produce their garments in her homeland of Haiti. By working with skilled Haitian artisans, they hope to provide the opportunity for sustainable income for those Haitian artisans in producing their garments.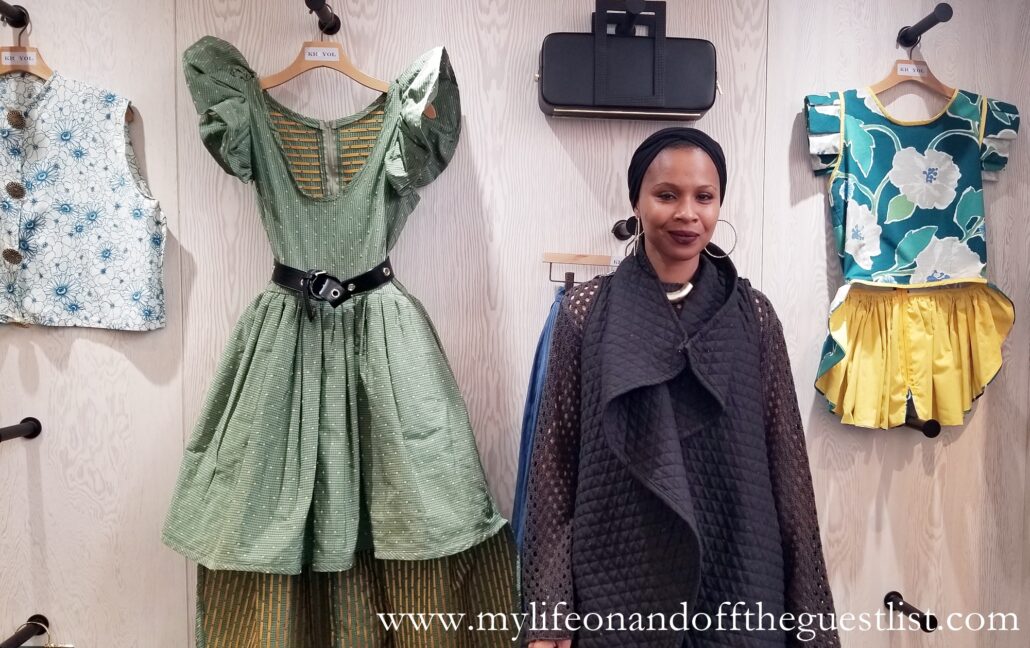 For more information on Joelle Fontaine and their Indegogo campaign, visit www.iamkreyol.com.