We don't think we're the only ones who's noticed that New York City has become frustratingly crowded with everything from people to scaffolding to traffic jams. For this reason alone, seeking an oasis to escape the honking, the service delays, the sidewalk snail-paces and the Pac-Man-like meandering through the concrete and steel has become a welcomed respite. If you're anything like us then your oasis must have something savory to nosh, a bartender who gives good pours and a feeling of welcome while you escape the city's oftentimes unwelcoming disposition. For us, that oasis is the Cantina Rooftop Restaurant & Lounge. Join David and I as we journey through Cantina Rooftop's new contemporary Mexican menu from Chef Saul Montiel and new cocktails from mixologist Miquel Sanchez.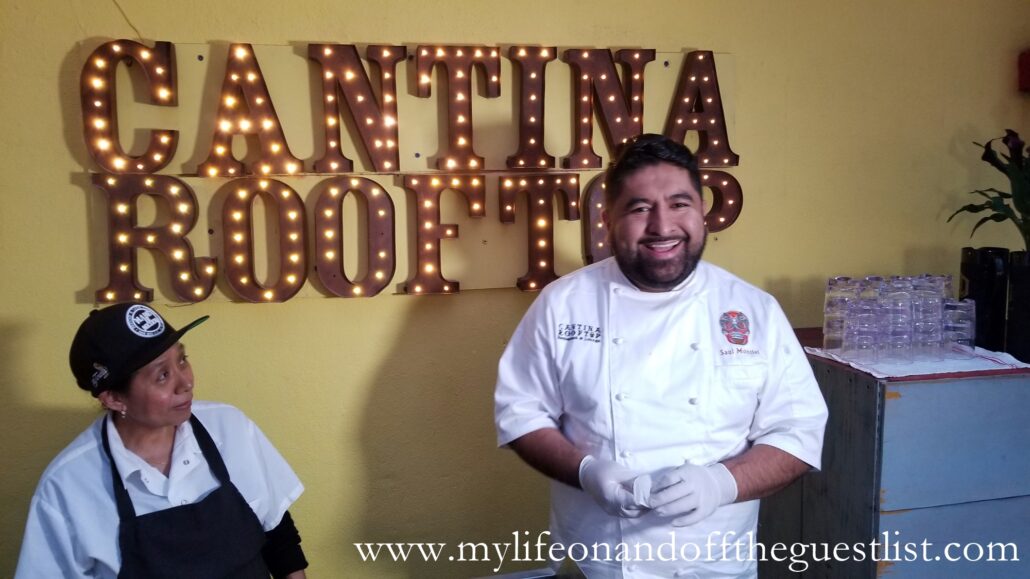 GLASGOW: Welcome to the Mexican garden of earthly and intoxicating delights! If you're looking for authentic Mexican fare that seamlessly combines old world tradition and modern touches, Cantina Rooftop should be your to-go. Thanks to its retractable roof, you and your party can celebrate everything…..rain or shine. As someone who has visited this location, I am never disappointed and their new contemporary Mexican menu was everything my appetite craved.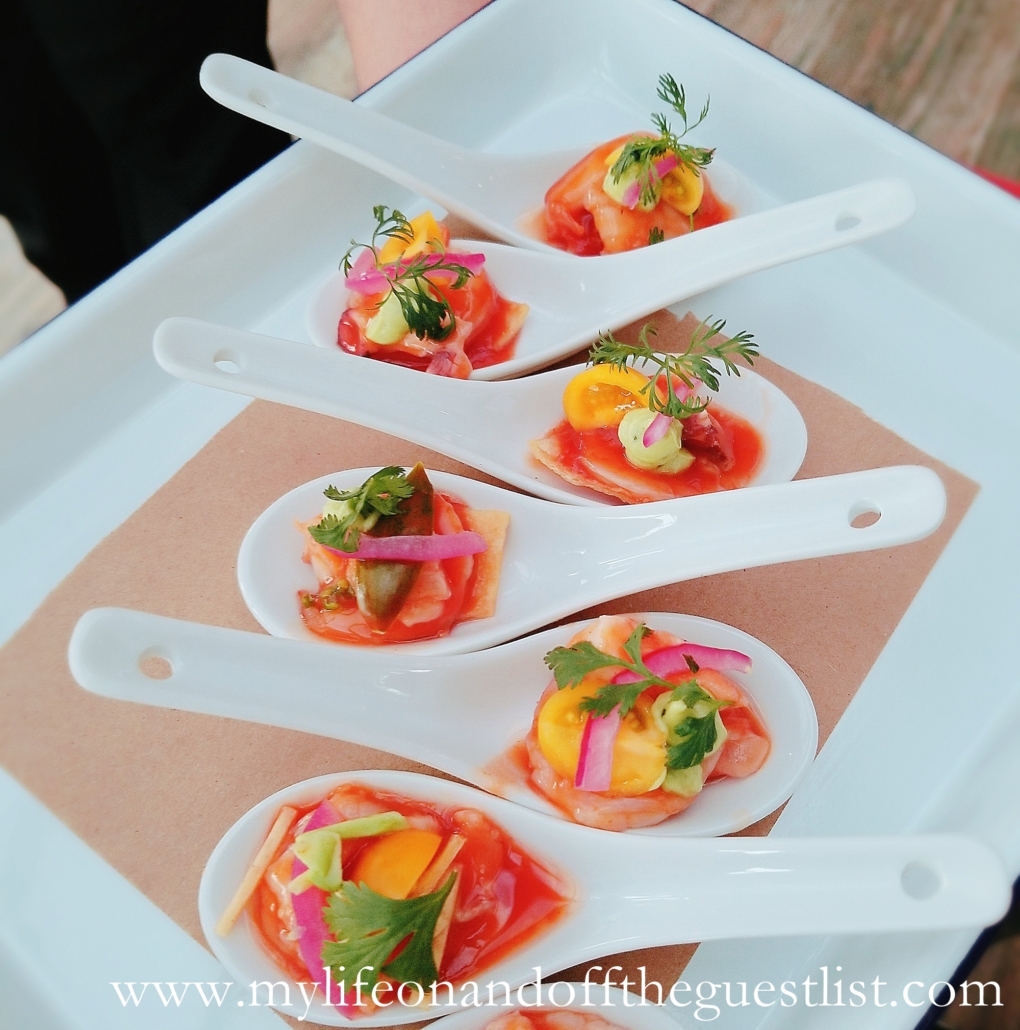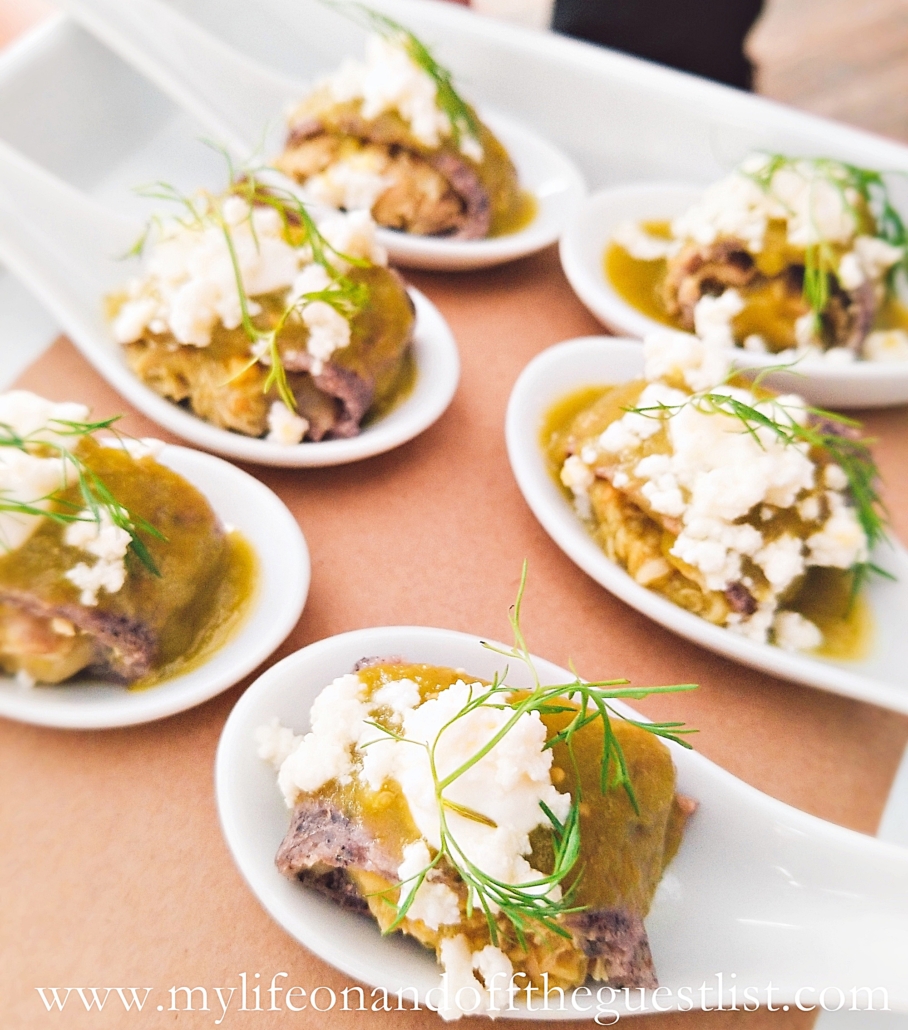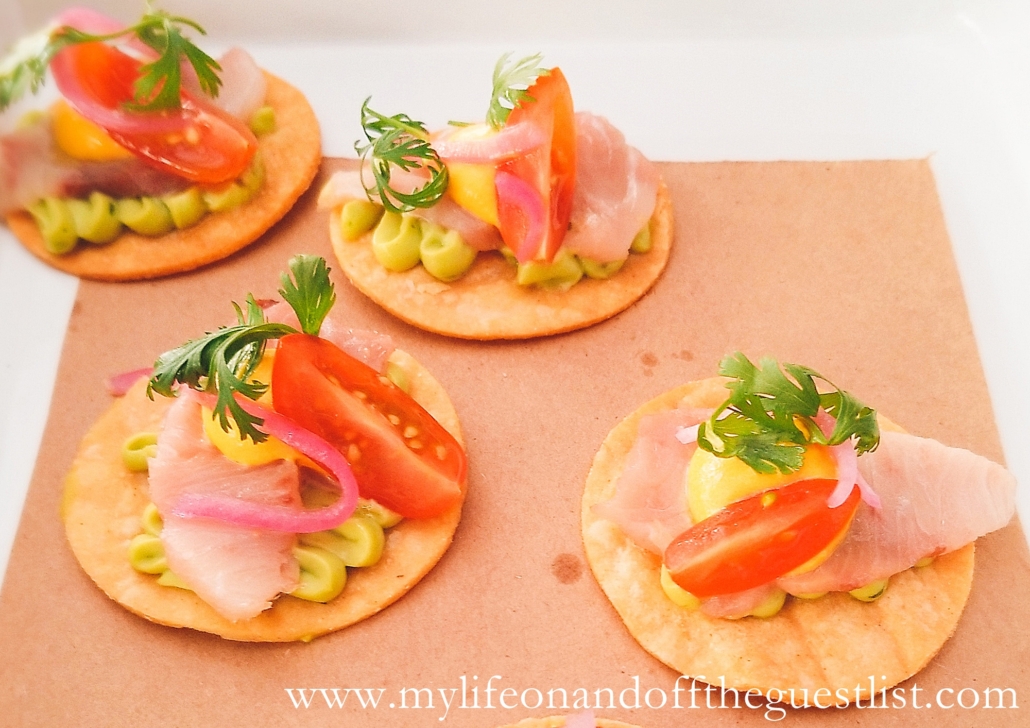 Every bite was a musical of incredible color, texture, and flavors. It was as if I was consuming the country itself through my palate. The menu, created by Executive Chef Saul Montiel, was wonderful. You will delight in the assortment of flavorful seafood Tostadas, Botanas, robustly textured Guacamoles (it's heaven), the juiciest Beef burger we've had (you'll love how the Chipotle Aioli elevates the burger), and an amazing Crispy Pork Taco.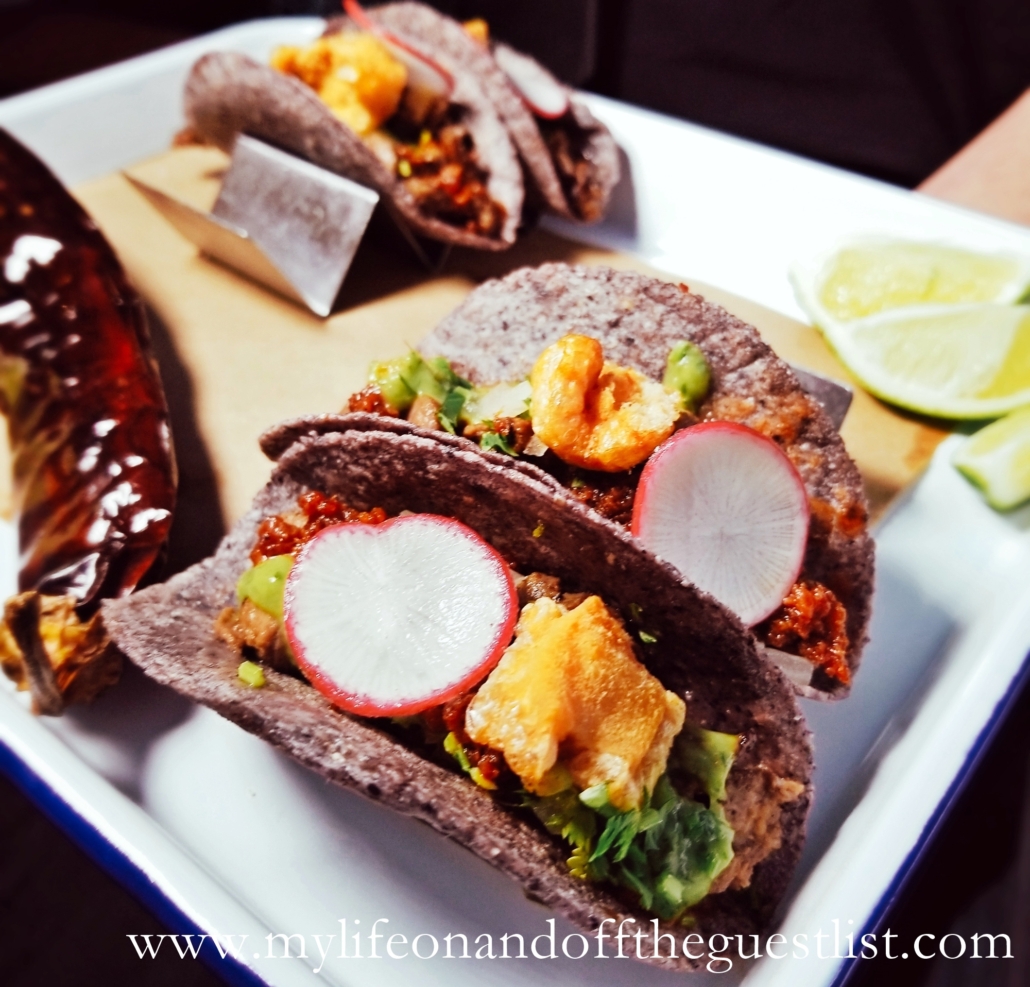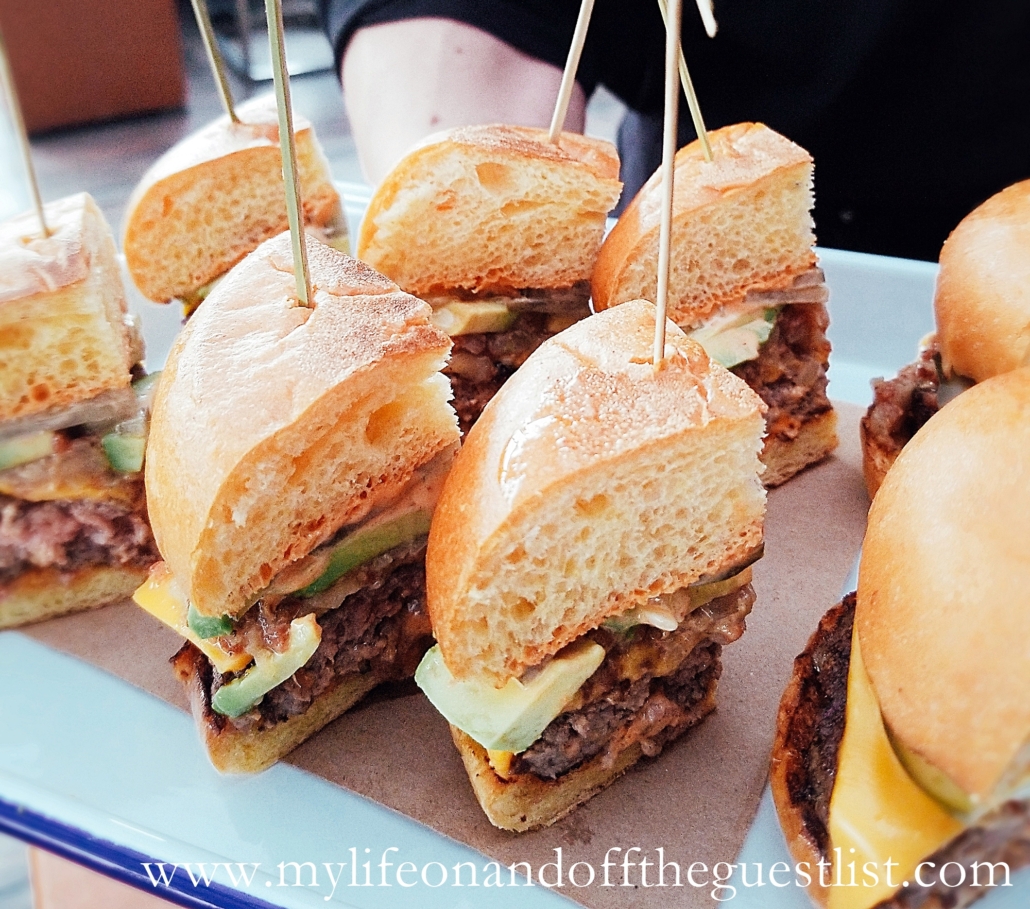 Dessert was truly a revelation. Get ready for some creamy decadence. Whether you indulge in the Fudge and Raspberry Chocolate Mousse desert or the incredible Strawberry Shortcake Tres Leches (our first time seeing this favorite in this flavor variety – we highly approve), you will leave deliciously sated and wonderfully happy. Of course rooftop celebrations are nothing without cocktails, so keep reading for David's take on the must have cocktails (we're still thinking of that Guava Sangria) at Cantina Rooftop.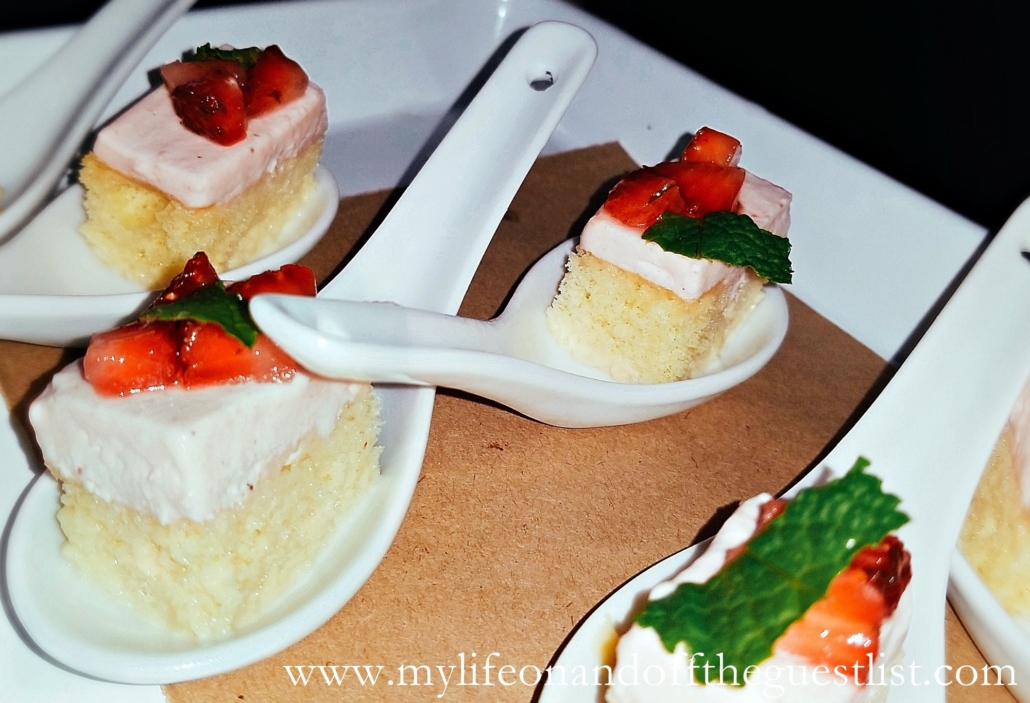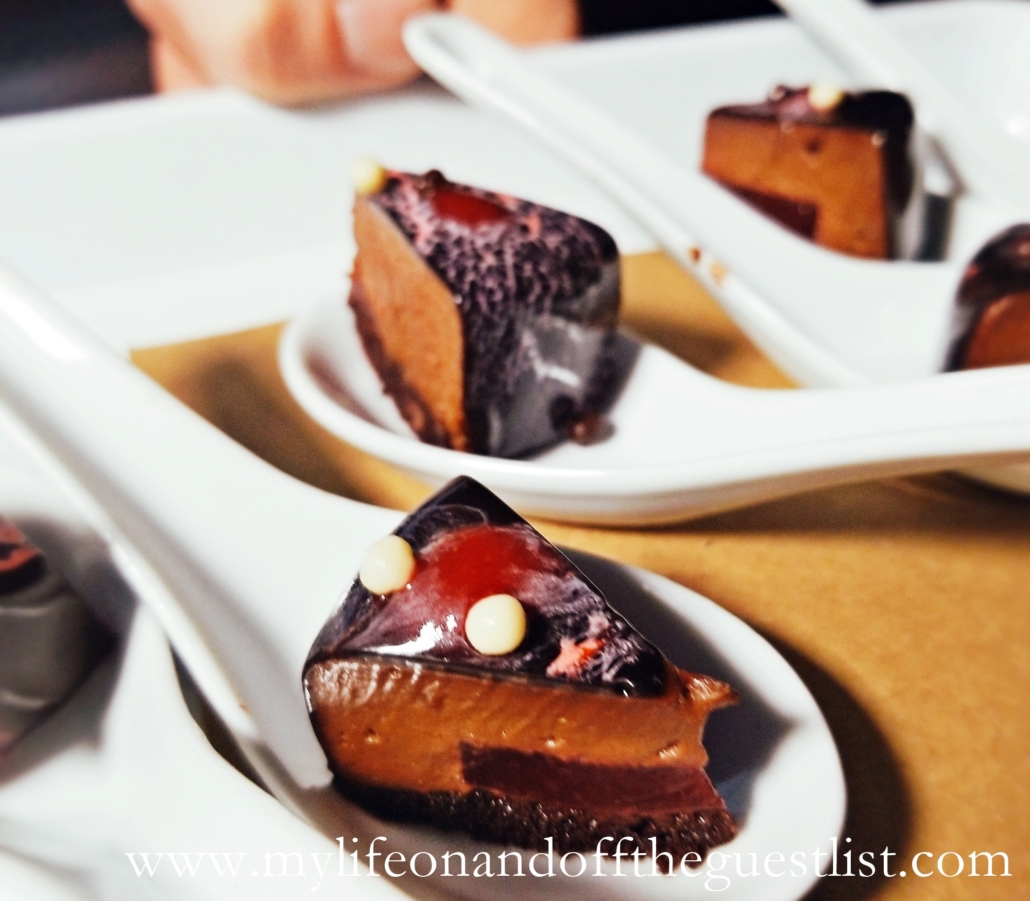 DAVID: I'd like to focus on the bartender who at the right establishment is also as good as the mixologist who suggests. That's when I think of Cantina Rooftop. Located in the west side of Manhattan's Hell's Kitchen nestled inside one of the city's popular event space/club shrines, Stage 48 and Level 3 Loft, Cantina Rooftop completes the trinity by being a fabulous Mexican restaurant whose seasonal newly-reopened rooftop dining space aims to make your oasis festive and relaxing, tequila included. I got to experience the magic of their reopening last week at the kick-off event. Boasting a nicely cultivated drink menu with several cocktails from renowned mixologist Miquel Sanchez, the Cantina Rooftop offers up a sweet selection of wines, spirits like premium mezcals and tequilas, as well as a host of refreshing beers.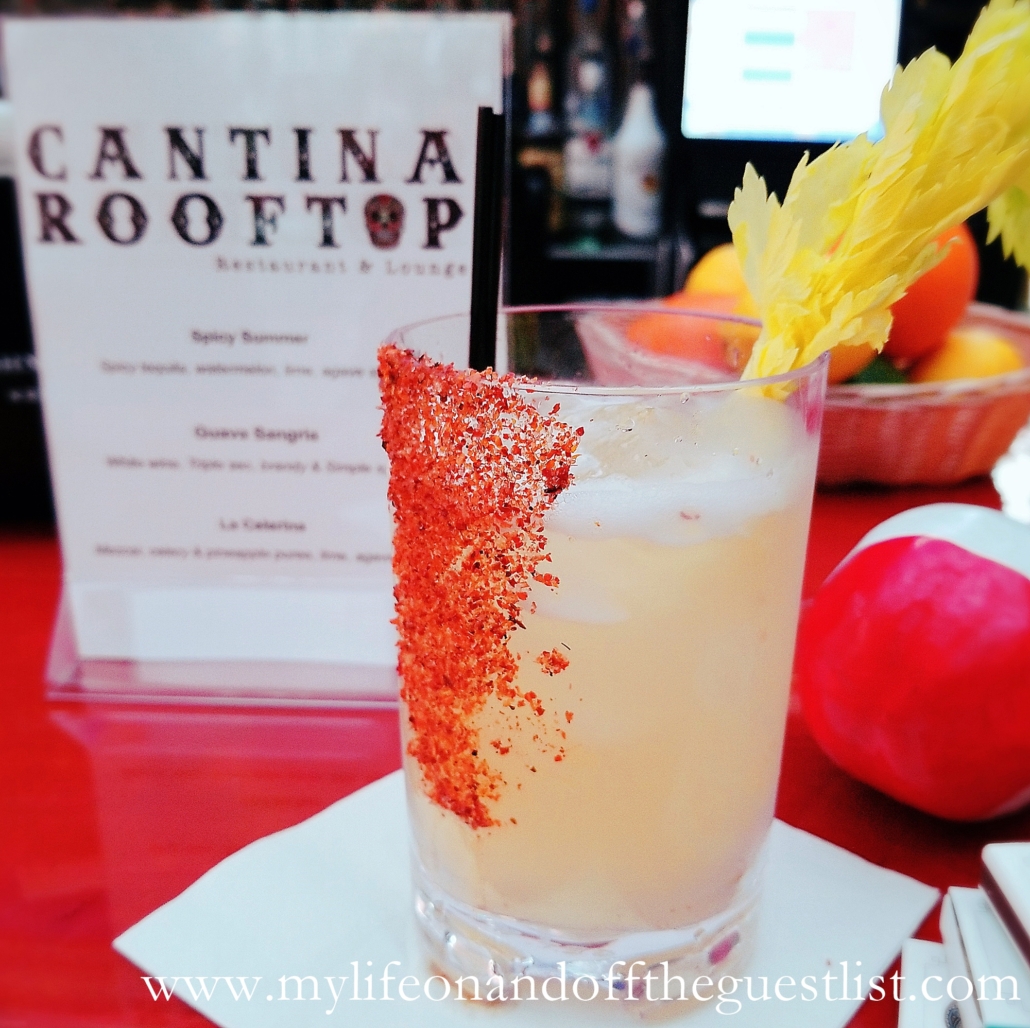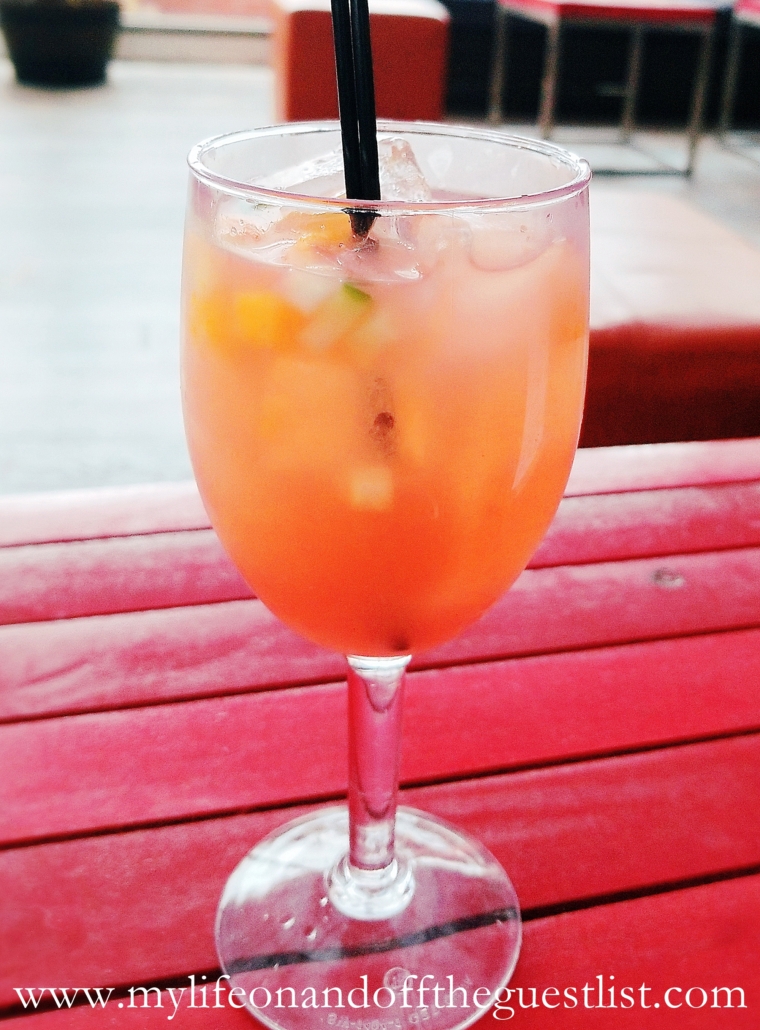 What struck me as comforting about the drink menu was that it wasn't fussy but certainly wasn't tame. The balance of notes and flavors in each drink were evident as described and left me with a feeling of satisfaction and not like I was part of some mad mixologist's experiment. Sanchez' 'Spicy Summer' is not to be missed as it takes a key fun fruit of the season, watermelon, and brings out the sweetness with the presence of heat and the tango of fresh lime & agave syrup. What's also nice to note is the nicely done margarita and mezcal-rita menu utilizing smoky mezcals and fresh ingredients with the Caribbean kick.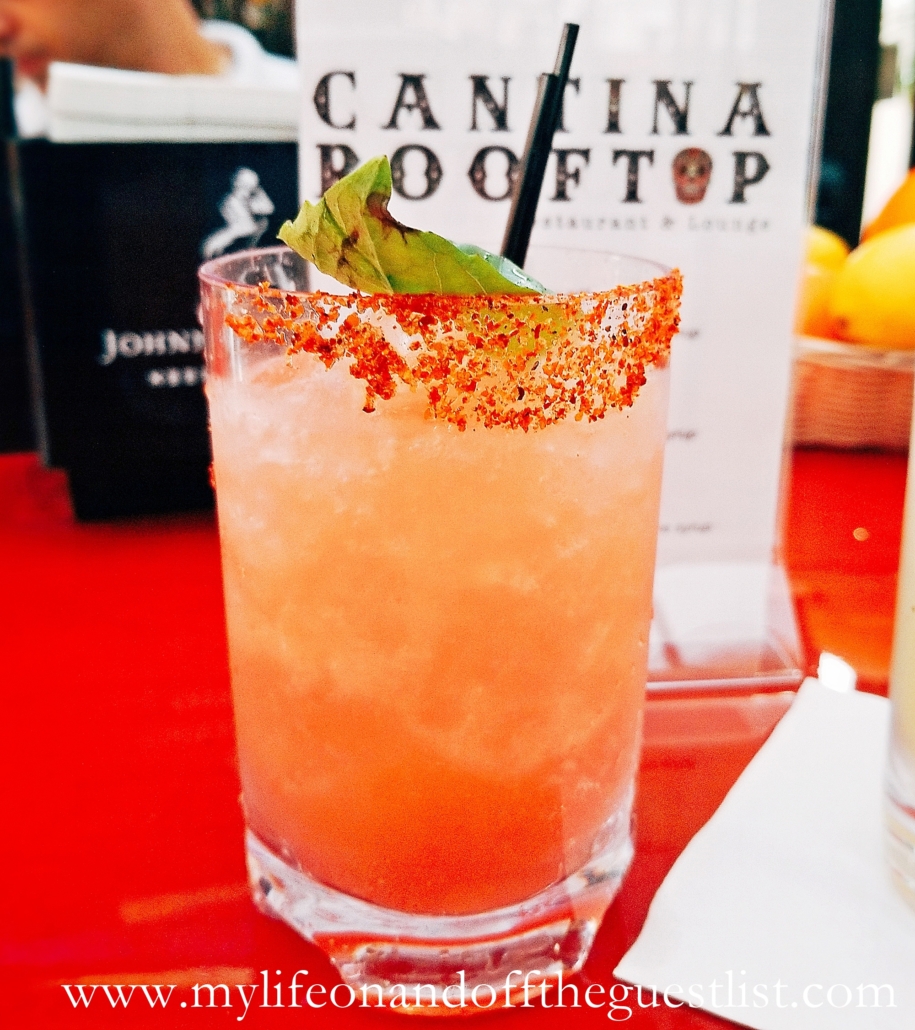 The Cantina Rooftop with their impressive outdoor space that allows you to look at the thick of the city without besides nestled too deep in it is now open for business at 605 West 48th Street and 11th Avenue. In addition to the specialty cocktails from Mixologist Sanchez is the new debut of a flavorful menu of interesting traditional and contemporary Mexican fare from Executive Chef Saul Montiel (the spicy guac is NOT to be missed). With the weather spinning in a more favorable direction, it's the perfect time allow Cantina Rooftop to end your search for that welcomed oasis.