You know the old saying, "beauty is only skin deep"? Well, today we're highlighting one of the many beauty products we discovered at the Indie Beauty Expo that works from the inside out. We've seen many hair, skin, and nail vitamins but never one that heals to heal you from the inside out as well. You know our love for the Angelo David Salon and his amazing products. He has announced one more reason to love him, the NEW Hair Revival System Hair Detox supplements.
Ultimately, products designed to combat hair loss have come a long way in recent years. Furthermore, there are a number of different pharmaceutical products out there that can be used to treat hair loss. For example, some people like to use finasteride. Above all, as with anything health-related, if you are considering using any pharmaceutical products, it is strongly recommended that you do your research and seek medical advice if necessary.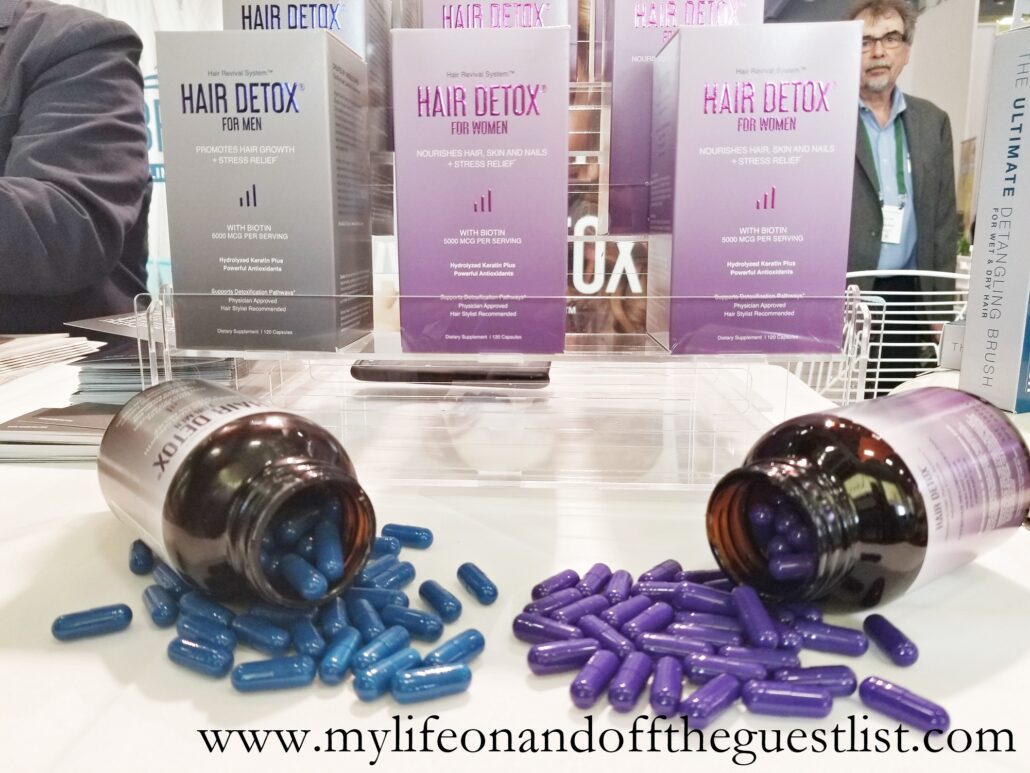 The Hair Revival System Hair Detox is the first lifestyle supplement on the market. The all-natural supplements made its debut at the Indie Beauty Expo where we got the first look. What makes this supplement different from other hair, skin, and nails vitamins? It combats nutritional deficiencies, environmental aggressors, hormonal imbalances, and the negative effects of a stressful life. All of which can lead to fine, thinning hair and hair loss. Founder, creative director and hair loss expert Angelo David Pisacreta created the Hair Revival System Hair Detox for men and women seeking healthy hair, vibrant skin, and strong nails.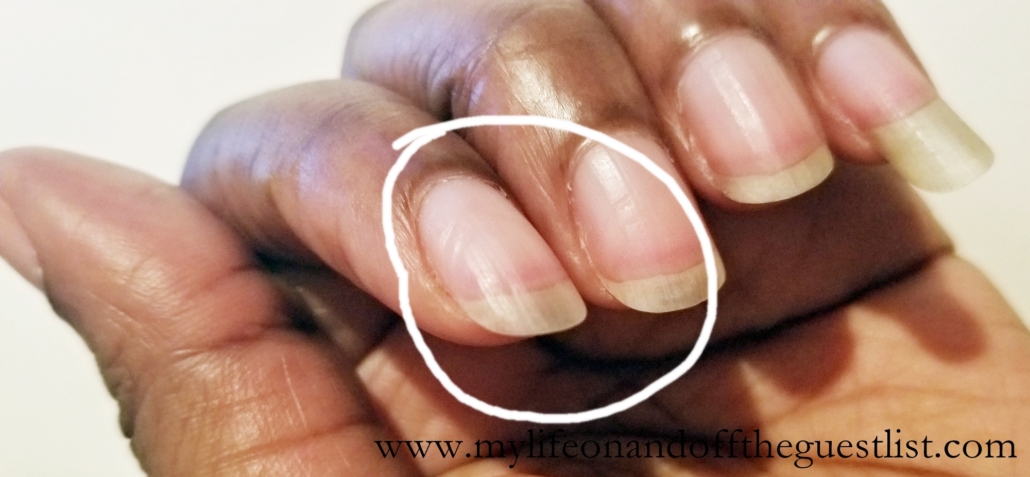 We recently noticed some indentations in our nails, our hair drier than usual, and we're always open to trying anything to give our skin a boost. So we're really excited to see the results of taking the Hair Revival System Hair Detox supplements for women. With Angelo David Pisacreta being a leading authority on fine and thinning hair for over 25 years, we expect great things from this groundbreaking lifestyle supplement. The distinct difference between Hair Revival System Hair Detox and other supplements on the market is that competing brands contain less than half of the nutrients, vitamins, amino acids, and antioxidants. This lifestyle supplement detoxifies your hair from the inside out supporting the body's natural ability to grow healthy hair, skin, and nails.

The two Hair Revival System Hair Detox supplements address the different supplemental needs of men and women. The supplements contain Dihydrotestosterone (or DHT), a metabolite of the human body that plays a powerful role in male pattern baldness (androgenetic alopecia). The men's formula (the blue pills) contains Saw Palmetto, which is a known DHT blocker. The women's formula (purple pills) contains cranberry fruit extract which promotes L-cysteine, a protein building amino acid that also supports urinary tract health.
They also contain a unique Stress Relief Matrix Blend that includes mixed phytosterols, ashwagandha root extract, L-theanine, holy basil leaf powder, astragalus root powder, and Gotu Kola herb powder. All of which are specifically selected to help reverse the negative effects of stress on hair. The Stress Relief Matrix Blend boasts milk thistle seed extract, grape seed extract, green tea leaf extract, aloe vera leaf powder, dandelion root powder, cranberry fruit extract, resveratrol (derived from Japanese Knotweed Root Extract), fennel seed powder, citrus bioflavonoids complex and stinging nettle root extract.
The Hair Revival System Hair Detox supplements retail for $59.99. You can also subscribe to the membership program for an auto-shipped supply of supplements every 60 days for only $47.99.