Remember the days of waiting for your Polaroid pictures to magically develop? While those days of shaking your Polaroid pictures are long gone, you can still experience the magic of instantly seeing your photos develop, but with a digital spin. The Polaroid Pop instant digital camera boasts a touchscreen display that makes it ideal for capturing all of your favorite moments in the 3.5 x 4.25″ instantly and with the Polaroid border format you grew up to love. We love that combination of the modern digital technology and the old school Polaroid technology. So just as before, all you have to do is just pose, snap and print your pictures — no computer or printer required!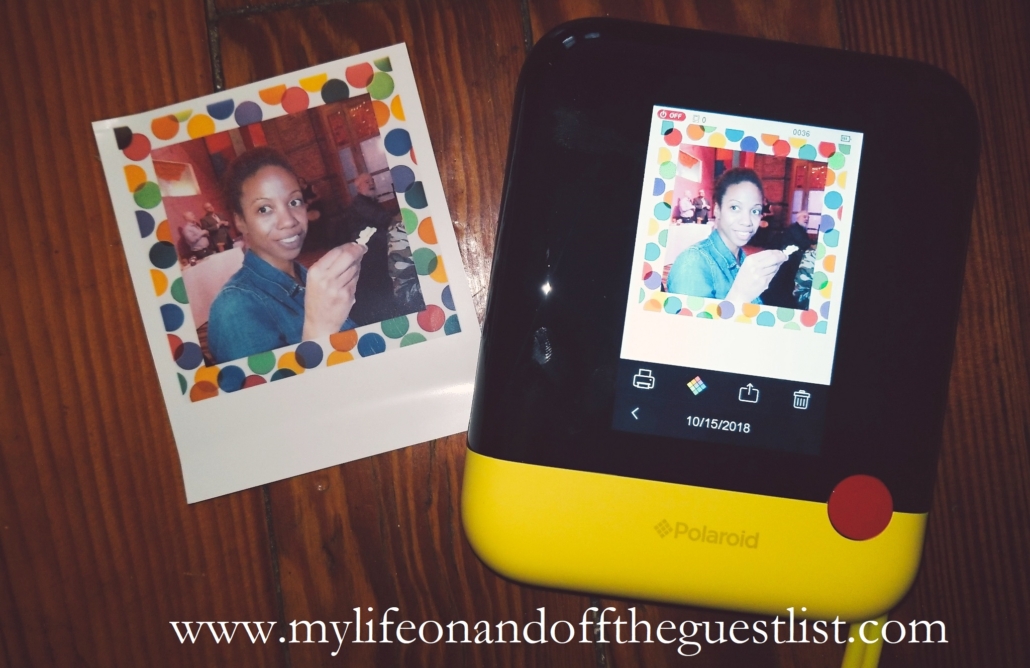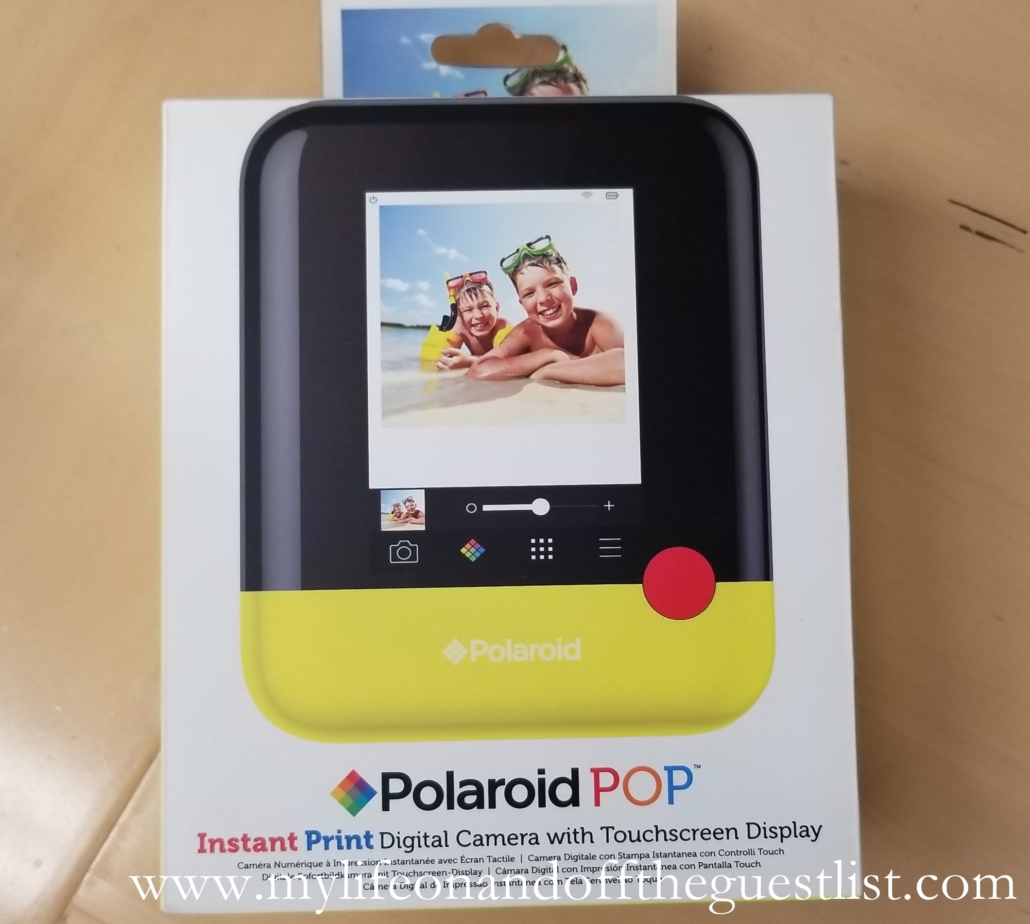 What are some of the features you can enjoy with the Polaroid Pop Instant Digital Camera with TouchScreen Display? This great holiday gifting gadget features ZINK Zero Ink technology for instantly printing photos; a 3.97" color LCD touchscreen display (as you can see above); a 20.0-megapixel CMOS sensor, a Live Edit mode to personalize your pictures with various filters and stickers; the ability to edit, rotate, crop and draw on photos in Gallery; 1080p/720p full HD video recording capability; 15-second GIF recording capability to create your own gifs; Wi-Fi capability and a Self-timer; and even a photo-booth mode and digital zoom. Your photos and videos can be kept on microSD, microSDHC and microSDXC (up to 128GB) and boasts a free Polaroid Print App for iOS and Android. The Polaroid Pop also boasts some great coordinating accessories which I've highlighted below.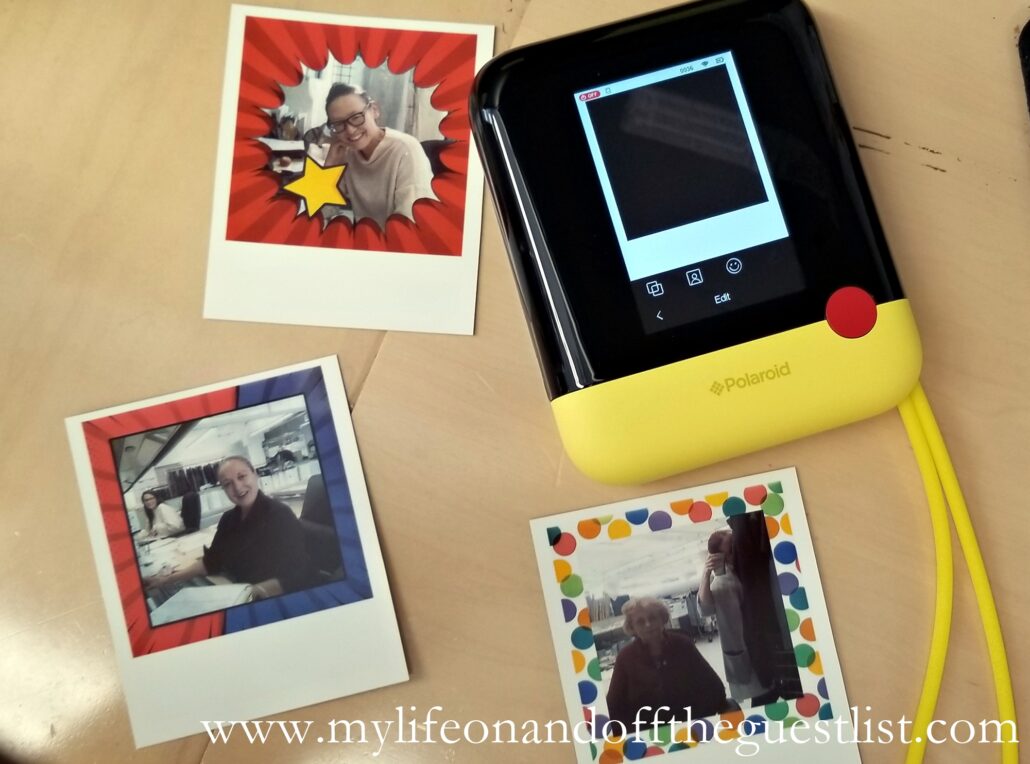 Accessories for the Polaroid Pop instant digital camera include:
Glam on the go with Retro Photo Frames – $14.99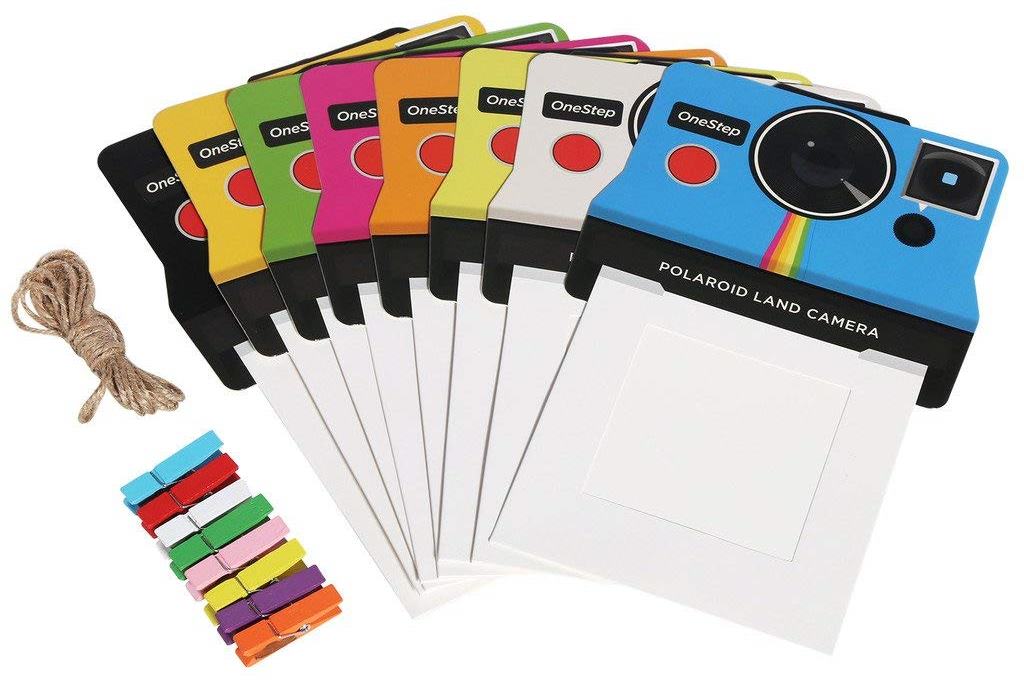 Not Your Mother's Clothespin Frame – $12.99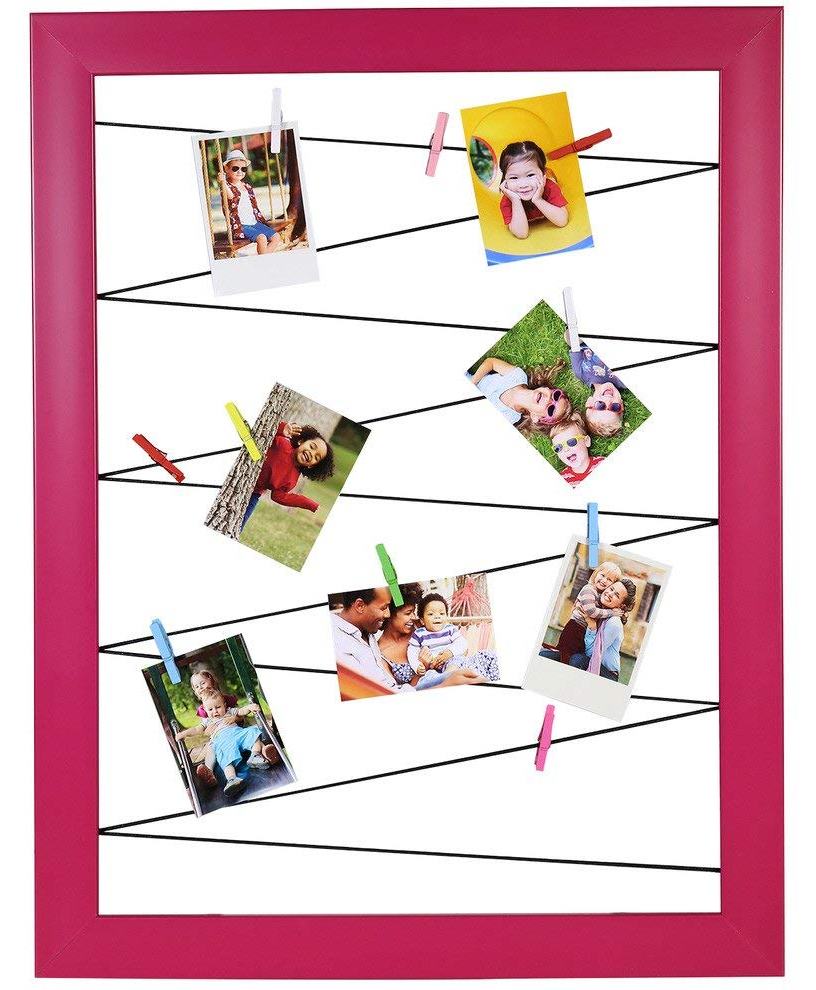 Fun and Decorative Border Stickers, Magnets and Frames – $14.99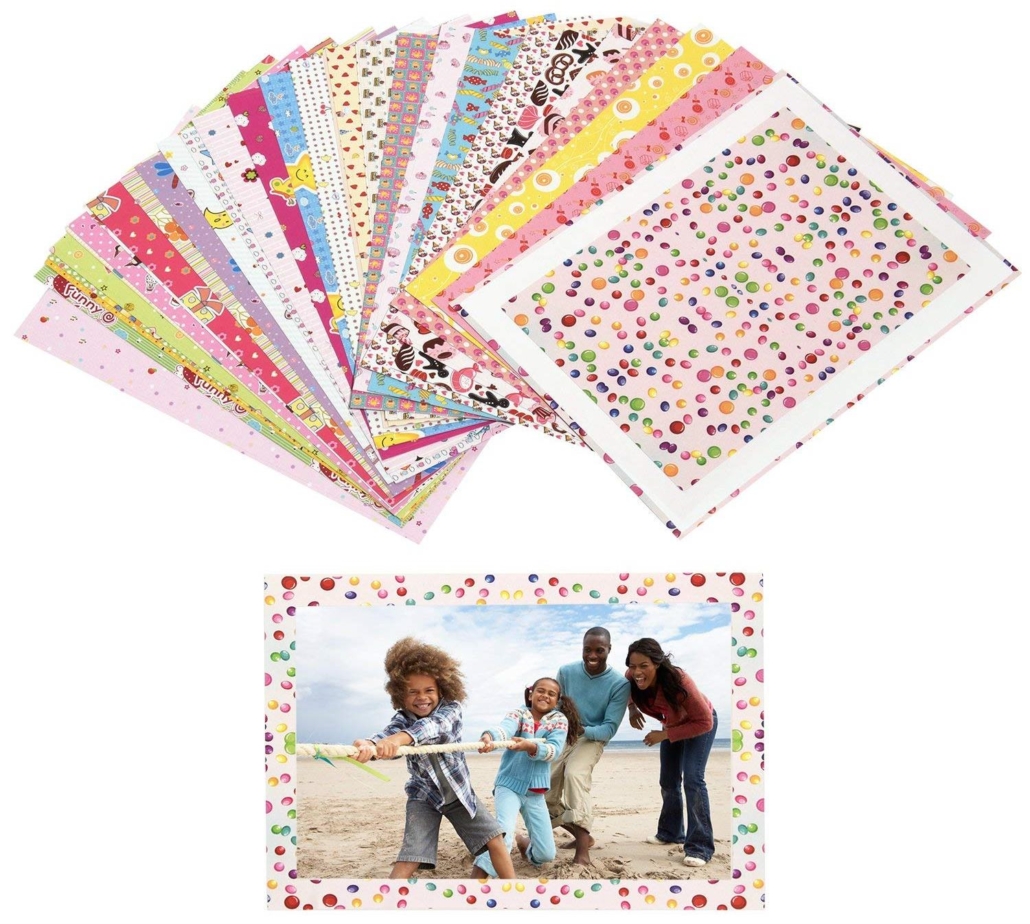 'Tis the Season for Stylish Polaroid Pop Camera Cases – $19.99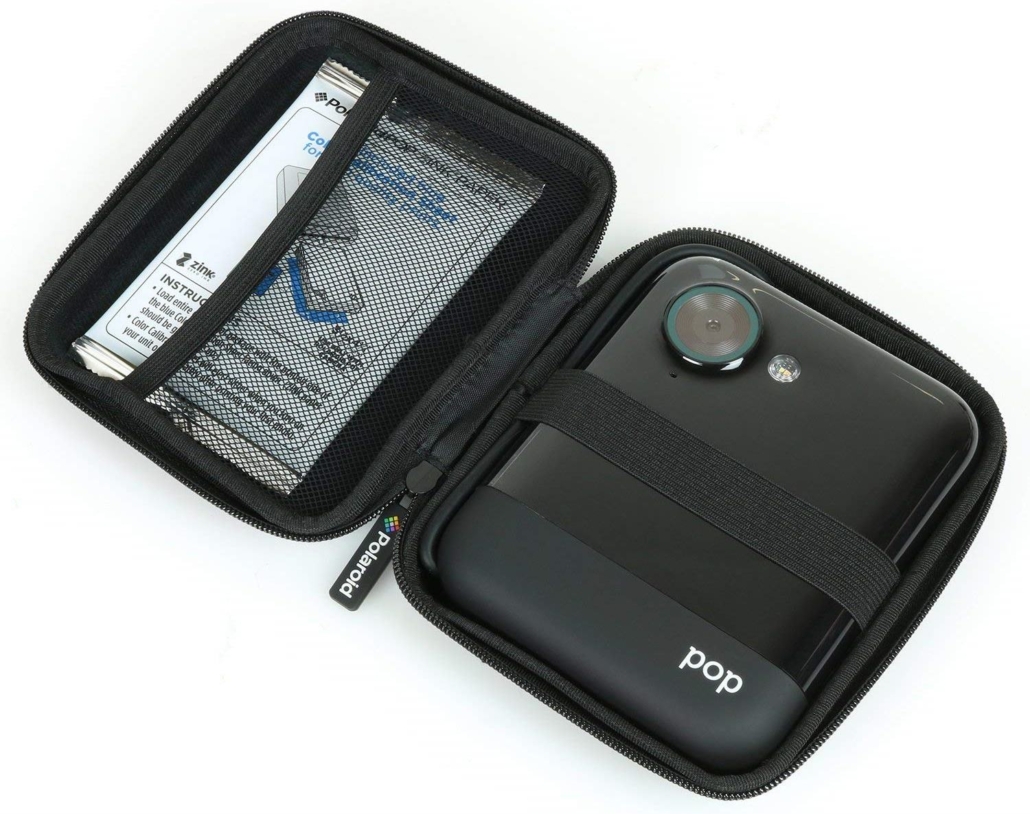 Quilted Photo Album for Storing Life's Special Moments – $14.99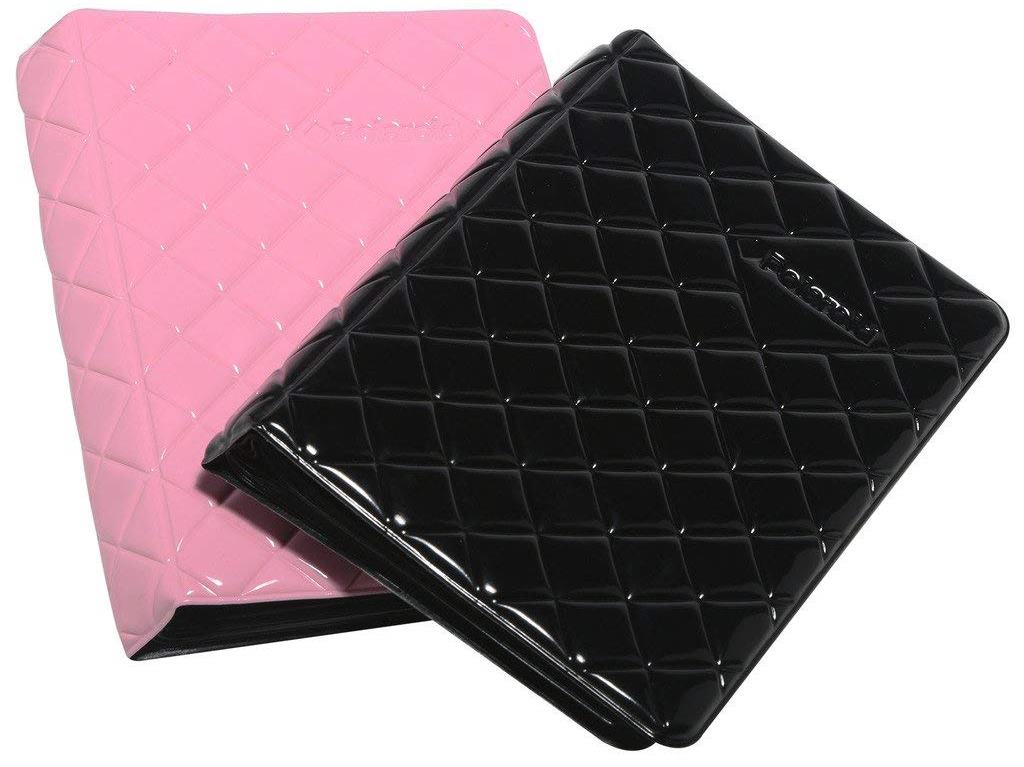 Photo Booth – the Inescapable Centerpiece for Your Next Party – $39.99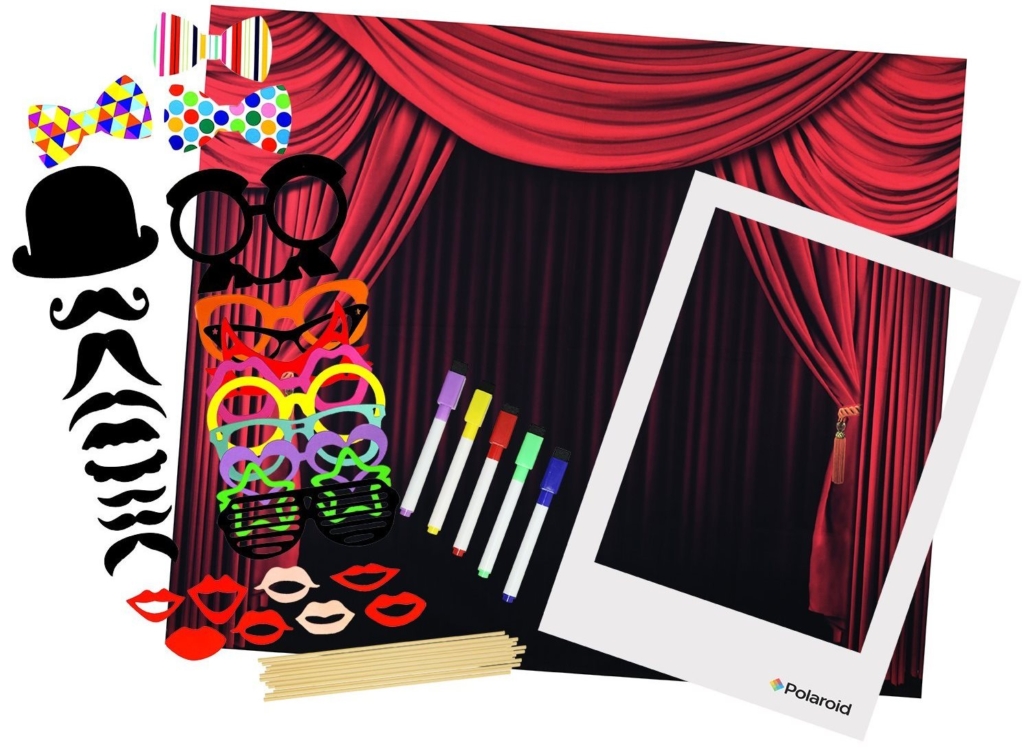 The Polaroid Pop Instant Digital Camera with TouchScreen Display comes in six colors – yellow, black, blue, mint green, pink, and white. It retails for $199.99 each on www.amazon.com. Now that you've seen its modern update, what are your thoughts on the update of this iconic camera?