Greatness Wins, the renowned athletic wear brand celebrated for its innovation and dedication to empowering athletes, is thrilled to unveil its inaugural women's collection, a remarkable collaboration designed by co-founder Misty Copeland, Principal Dancer with American Ballet Theatre and the first Black woman to be promoted to the position in the company's 75-year history. This milestone marks a significant evolution for the brand, as it diversifies its product offerings to cater extensively to the needs and preferences of women worldwide.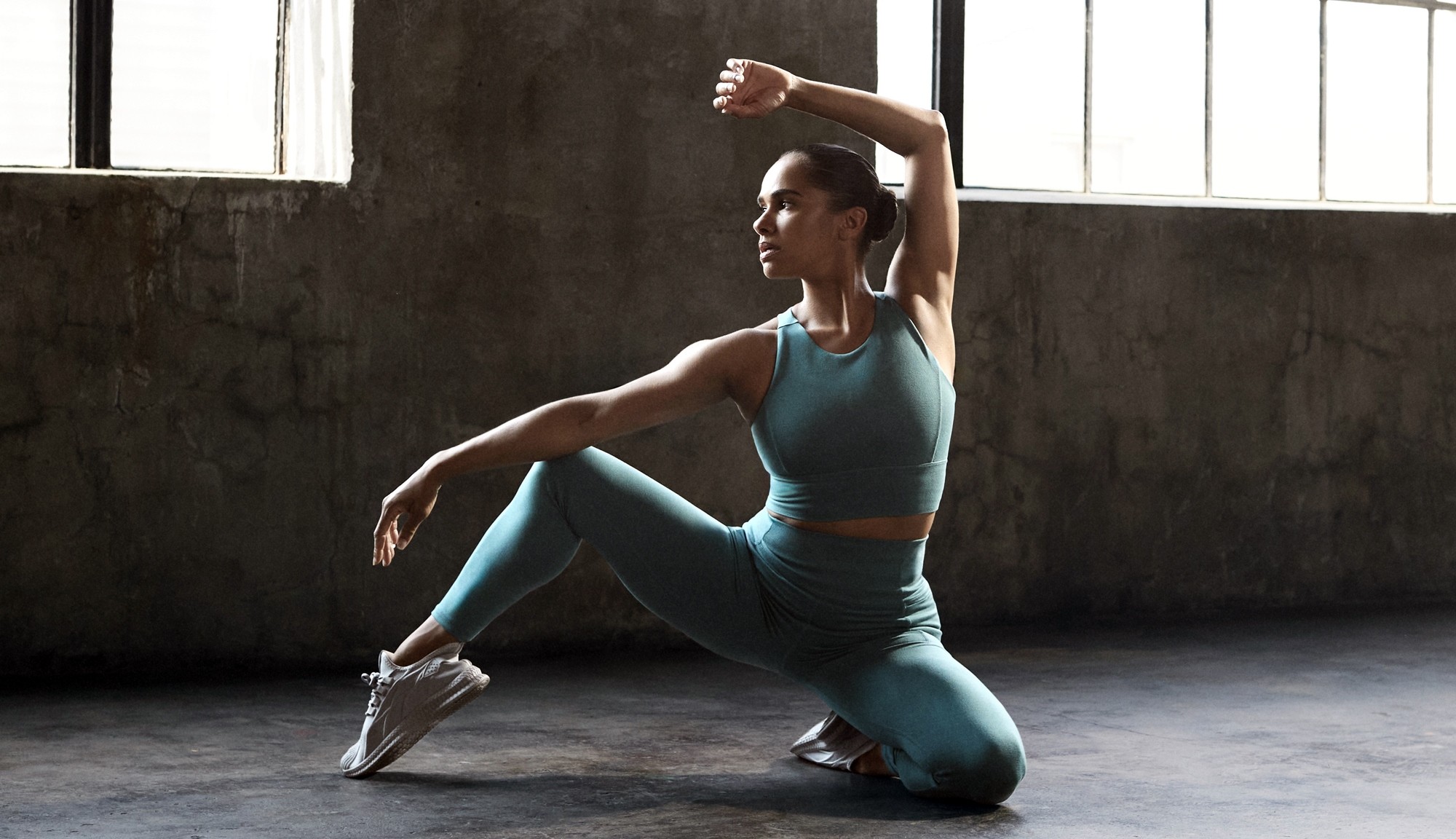 With Misty Copeland's invaluable input and expertise as an athlete, mother, and inspirational figure, the American Ballet Theatre Principal Dancer joined forces with Greatness Wins founders, including UNTUCKit founder Chris Riccobono, Baseball Hall-of-Famer Derek Jeter, and the legendary Wayne Gretzky, to craft a collection that seamlessly fuses performance, style, and comfort. This assortment is an ode to empowering women to embrace their inner greatness and celebrate their unique individuality.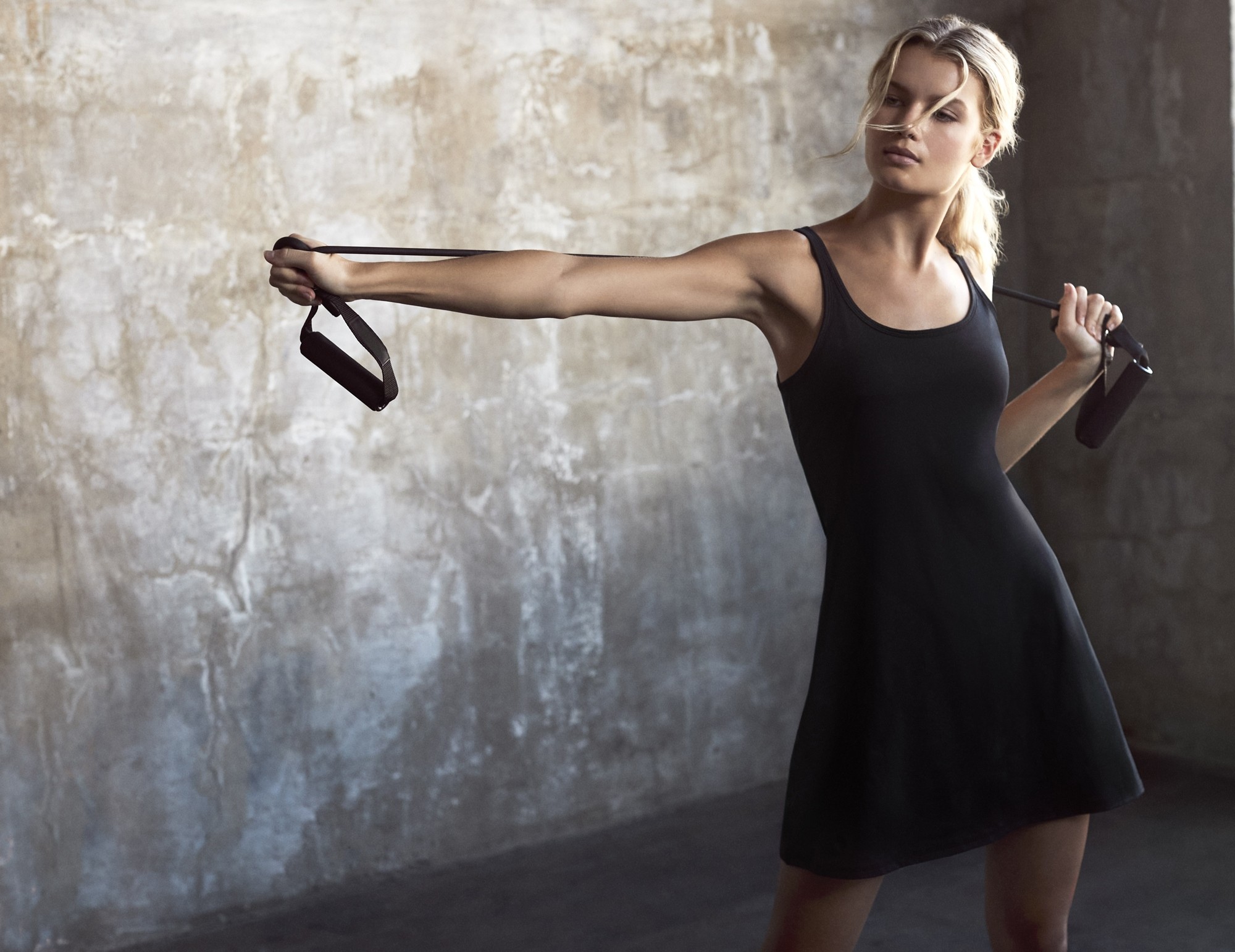 Greatness Wins' debut women's collection features an array of athletic wear essentials, meticulously crafted using premium materials and cutting-edge technology. It continues to utilize Greatness Wins' signature SportFit technology—an innovative blend where the demands of sports converge with the science of fit to surpass the relentless needs of championship athletes—focusing on Weight, Fit, and Feel. SportFit technology positions Greatness Wins as a standout, catering to women striving to achieve their fitness goals.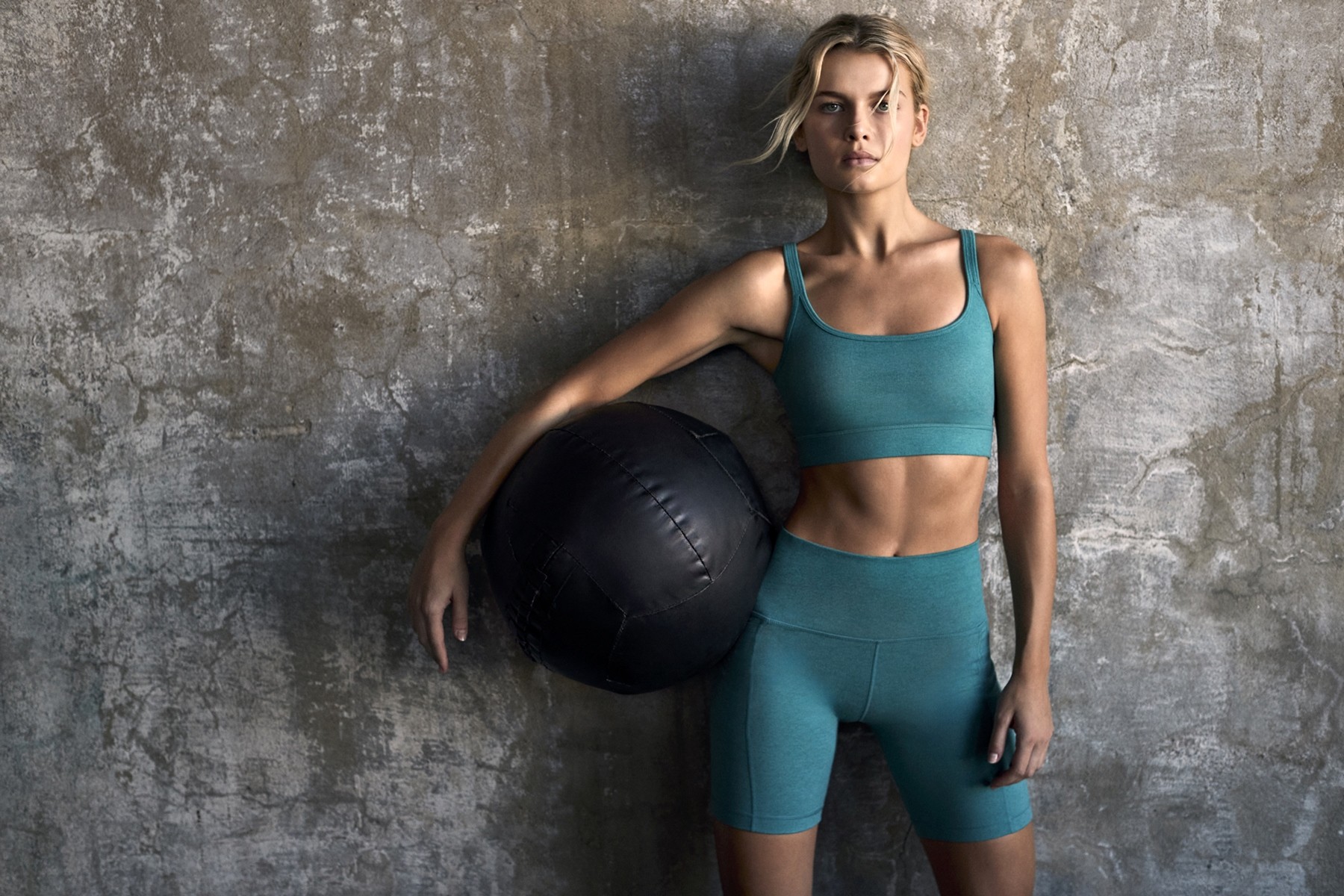 The inaugural women's line showcases deep, bold, and neutral colors, emphasizing performance fabrics, including leggings, sports bras, tank tops, T-shirts, shorts, dresses, jackets, and joggers, providing a comprehensive selection for all workout requirements. Each piece in the collection encapsulates Greatness Wins' distinctive fusion of style and functionality, empowering women to move with strength, grace, and confidence while pursuing their athletic endeavors and daily activities.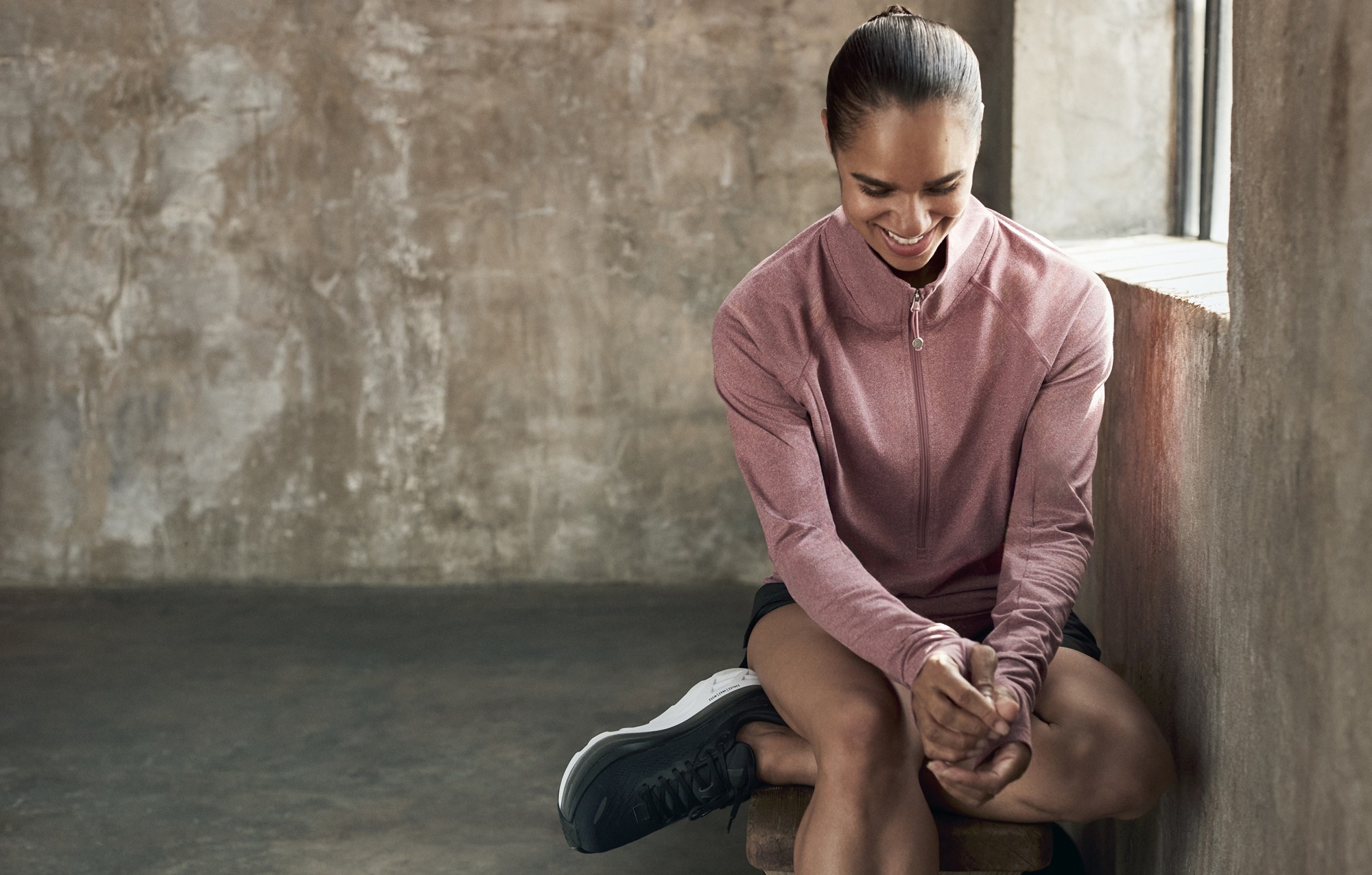 The creation of this collection embodies Misty Copeland's insights gained from her illustrious career as a dancer. As a distinguished athlete and a prominent figure in the world of dance, Copeland has long championed women's empowerment and the shattering of barriers. Her partnership with Greatness Wins stems from a shared vision of celebrating the strength, diversity, and beauty of women in sports and fitness. The launch of the women's collection reflects a collective commitment to providing women with top-tier athletic wear that supports their active lifestyles and fosters self-confidence. Copeland placed a premium on fit, meticulously considering apparel lines and utilizing materials that offer stretchability suitable for all body types, culminating in staple pieces that enable women to step into the gym or studio with focus and readiness.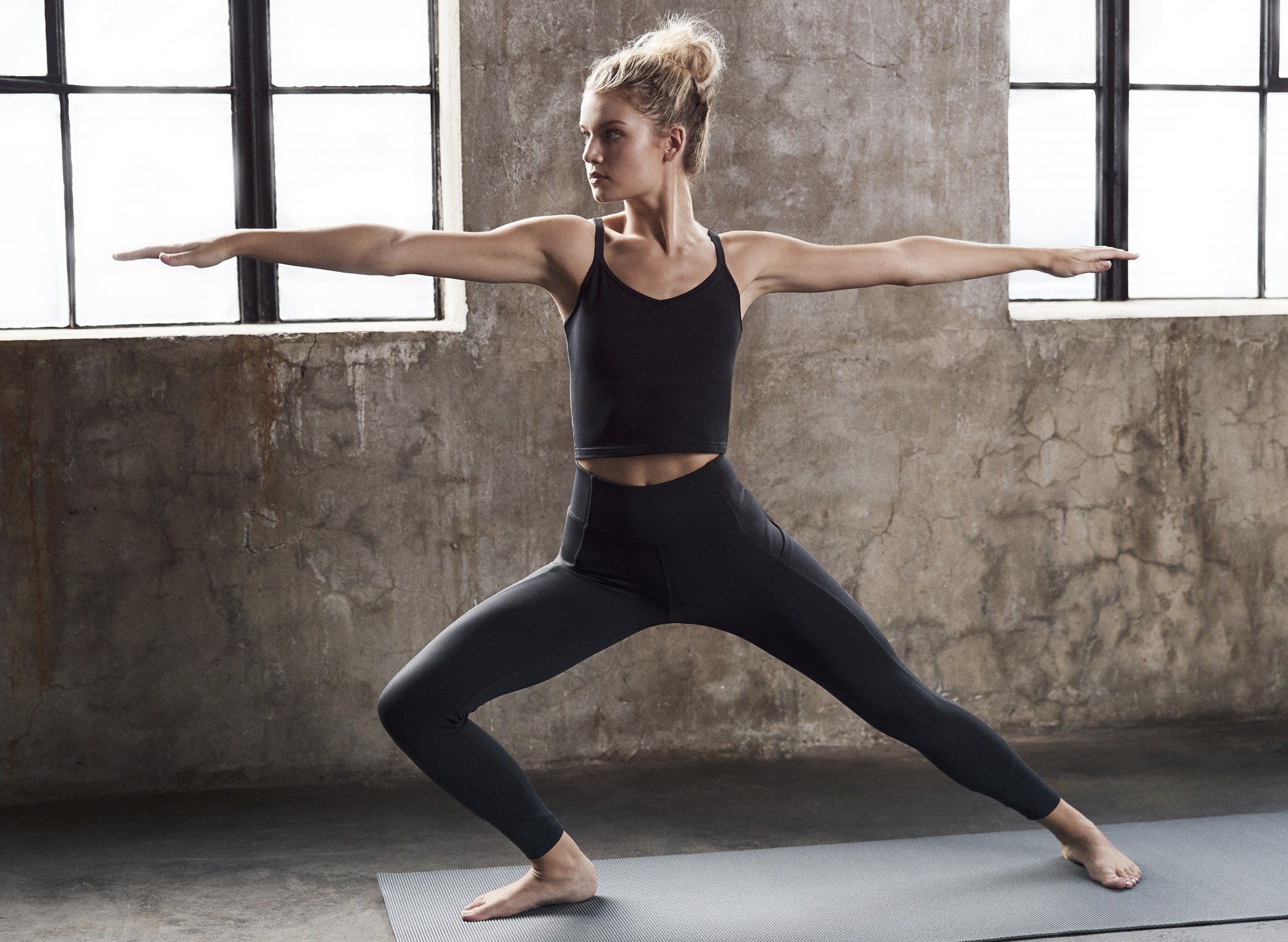 Misty Copeland remarks, "If you have a body, then you can move it. For Greatness Wins' first women's collection, we felt it is really important that we take the time, during the development and design process, to make sure every item in the line would be accessible and appealing to all body types. As a dancer, athlete, and mother, it can be very difficult to find performance wear that truly hits the mark on fit. I wanted this collection to empower women to pursue their passions and achieve their goals, whatever they may be."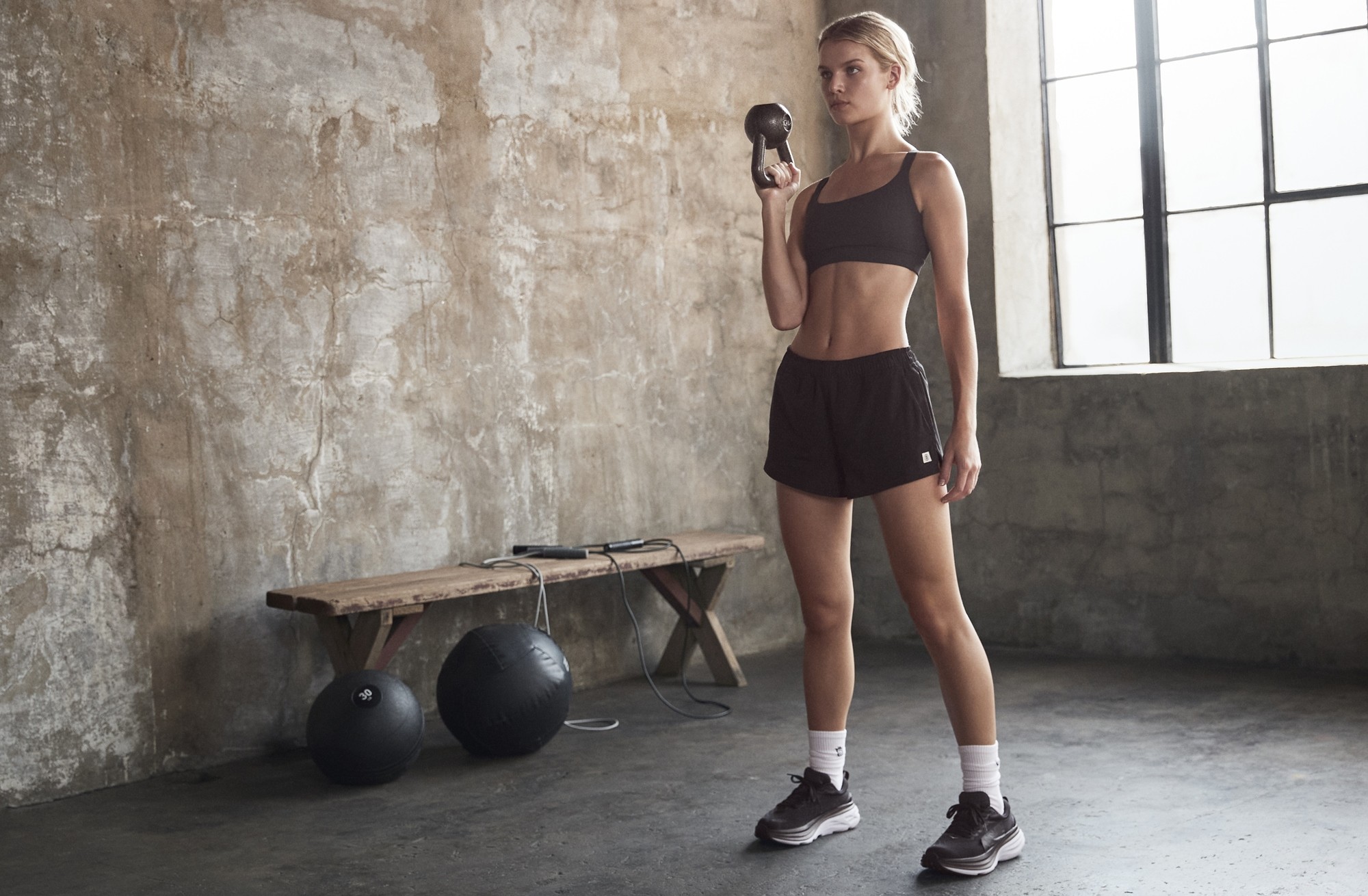 Greatness Wins has always placed fit at the forefront of its designs. The women's collection upholds this commitment, recognizing that apparel fit is pivotal to every athlete's success. Whether it's the fabric feel, weight, drying properties, or construction, articulation, and seam placement, every detail is meticulously assessed to help individuals reach their full potential. There are no shortcuts to greatness, and Copeland, along with her co-founders, takes immense pride in presenting a women's collection designed to inspire and uplift women to scale new heights.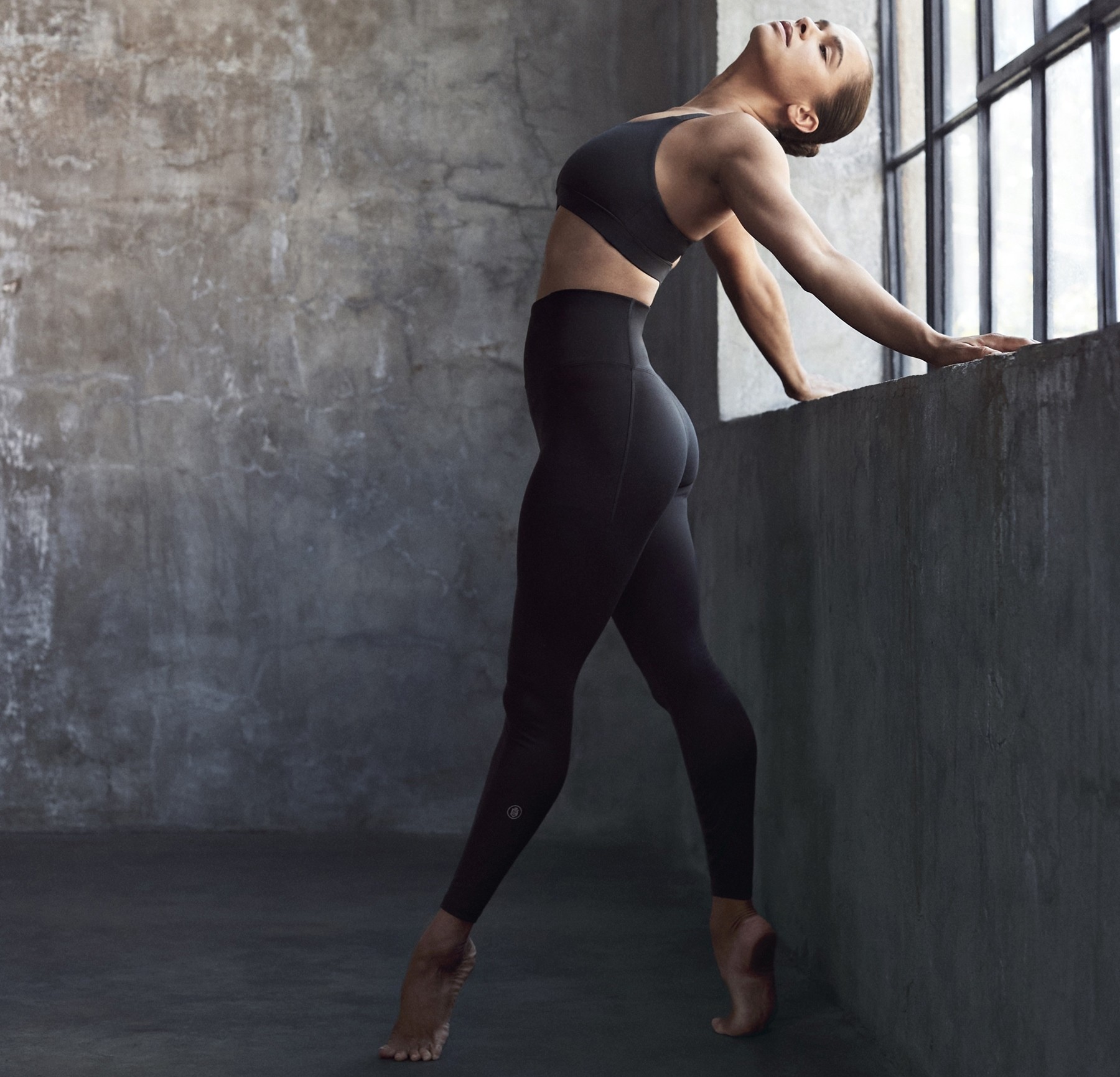 The collection ranges from $54.00 to $115.00 and is available now, exclusively on www.greatnesswins.com.