Pantone, in keeping with its trend from the past twenty years, has announced its 2019's Color of the Year. "Living Coral" is sure to be the shade showing up across store shelves all over the nation; in everything from clothing to accessories to interior decor.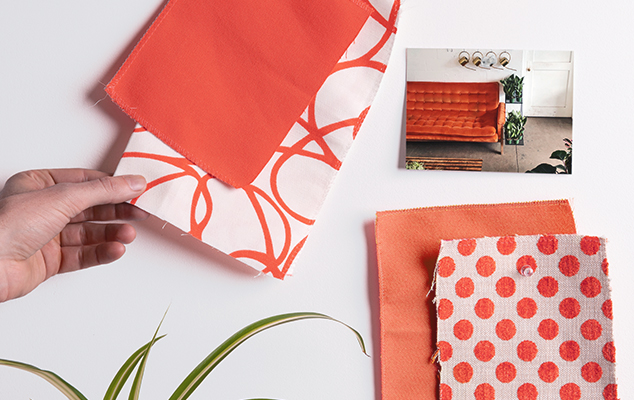 An Optimistic Pick
This vibrant, warm hue combines shades of salmon and rose. It reflects a sense of optimism for the coming year; and Pantone's published description of the shade of pinkish-orange seems to communicate that. Pantone announced that, "Living Coral embraces us with warmth and nourishment to provide comfort and buoyancy in our continually shifting environment." It looks like Pantone is going to be looking to this tone as inspiration for the upcoming year.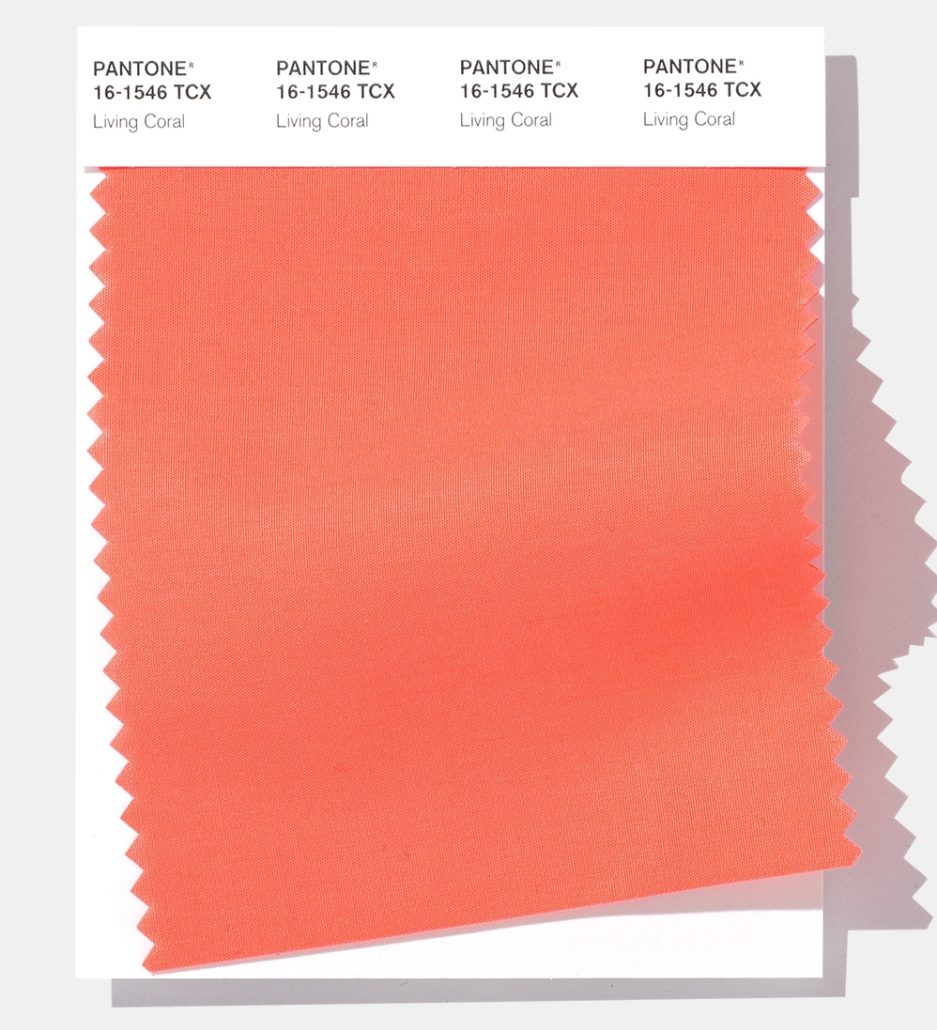 Many sources seem to agree that this color is sure to be a hit with younger generations especially; which means it will likely show up in online photos and social media everywhere. This nature-inspired pick is in keeping with 2017's choice, "Greenery." Both draw from natural hues to shape future trends. However, not everyone is thrilled with this symbolism; in an era of climate change, several are saying that the pick is a bit too ironic considering the current state of actual coral reefs.
Hint: it hasn't been a good year for coral.
Where You Can Find Living Coral In 2019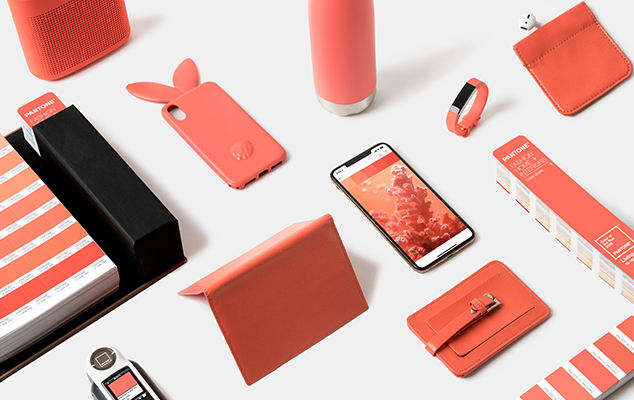 Pantone's Color of the Year traditionally has been a hit across fashion trends and interior design, and this year's pick is likely to be no exception. "Living Coral" is likely to show up in interior design magazines whether in glass markerboard, a chroma design, furniture material, or perhaps a wallpaper style. Also it may be found in boutique racks, and unique accessories everywhere. The color is a soothing site and reminds us of the ever-changing natural habitats and environment around us. By using this color palette in your home, you could Explore different ways to inject your personality into your home to bring it to life.
That said, there are different ways you could incorporate it in your daily life. You might even see it on wheels — with some one billion bicycles on the road today, there's bound to be a cyclist or two with an eye for coral. Also keep an eye out for this hue on social media; a recent Live Well survey found full-time workers and Gen-Yers spend an average eight hours every weekday in front of a screen, meaning that once word of this popular hue spreads, it's likely to be everywhere online.
As 2018 draws to a close and 2019 gets underway, expect to see "Living Coral" anywhere and everywhere, from fashion to accessories to home decor. How do you plan to make use of this vibrant hue in your fashion picks for the new year?