Tequila holds a special place in Mexico's rich history and vibrant culture. Officially recognized in 1974 with denominación de origen, it has become one of the country's most iconic exports. Today, tequila is not only a symbol of Mexican heritage but also one of the fastest-growing spirits categories in the United States. As National Tequila Day approaches, it's the perfect time to celebrate this beloved drink with some outstanding options.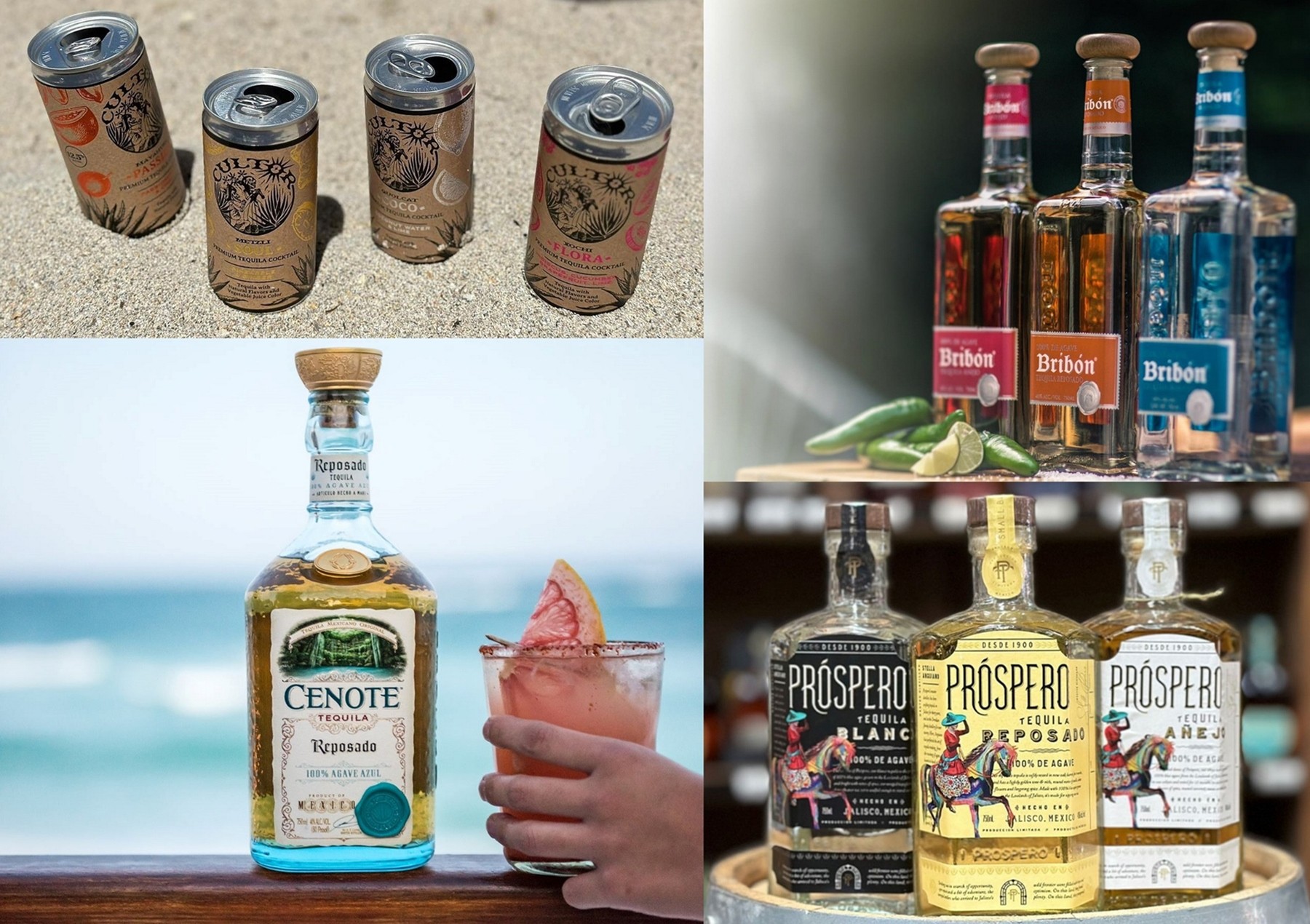 This year, on Monday, July 24th, we hope you will join us in honoring National Tequila Day with the following outstanding tequilas from Cultor Tequila, Cenote Tequila, Tequila Bribon, and Próspero Tequila. Read on to find out why you should sip, savor, and celebrate with these brands.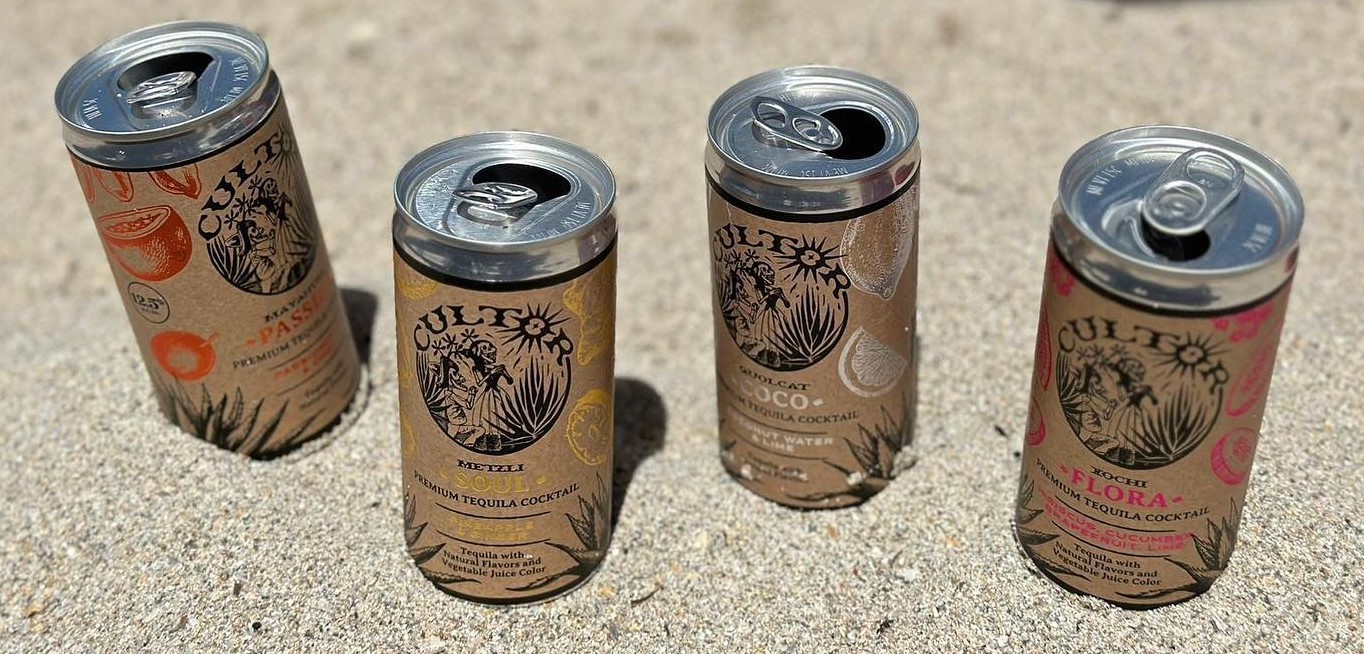 For those seeking a simple yet high-quality tequila cocktail, Cultor Tequila ready-to-drinks offer a convenient solution. These premium, ready-to-drink, beverages are expertly crafted in Mexico, combining tequila with Latin American fruit flavors. Cultor is the first authentic bar-made tequilas. Not only does it deliver exceptional taste and prioritizes cultural preservation, but it also promotes authentic cocktail enjoyment. Celebrity mixologist Shauna O'Neil adds her expertise to create these delightfully delicious and refreshing concoctions. Available in four flavors: Mayahuel (Passion), Xochi (Flora), Quolcat (Coco), and Matzili (Soul). Get your favorite now for $5.75 per can or $19.99 for a 4-pk.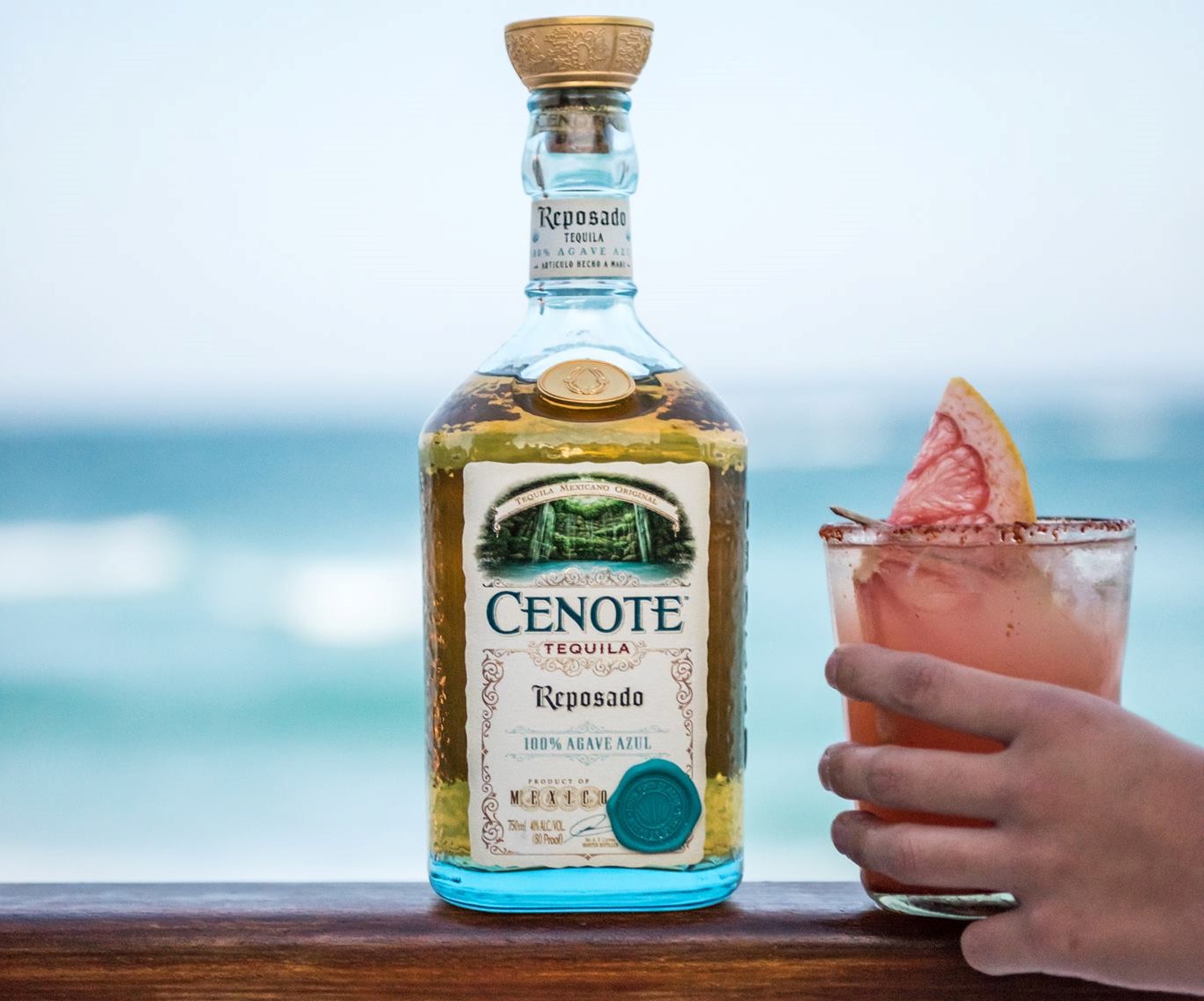 If you're looking to delve into a more profound and rebellious tequila experience, Cenote Reposado is an excellent choice. With its delicate, 3-month barrel aging process, Cenote enhances the natural agave flavors, resulting in a refined blend of vanilla, wood, and spice. Its golden straw hue and balanced palate offer a harmonious drinking experience, allowing you to explore the depths of tequila enjoyment. Priced at $59.99, Cenote Reposado represents the epitome of craftsmanship. To get your hands on a bottle or two for yourself, visit www.tequilacenote.com.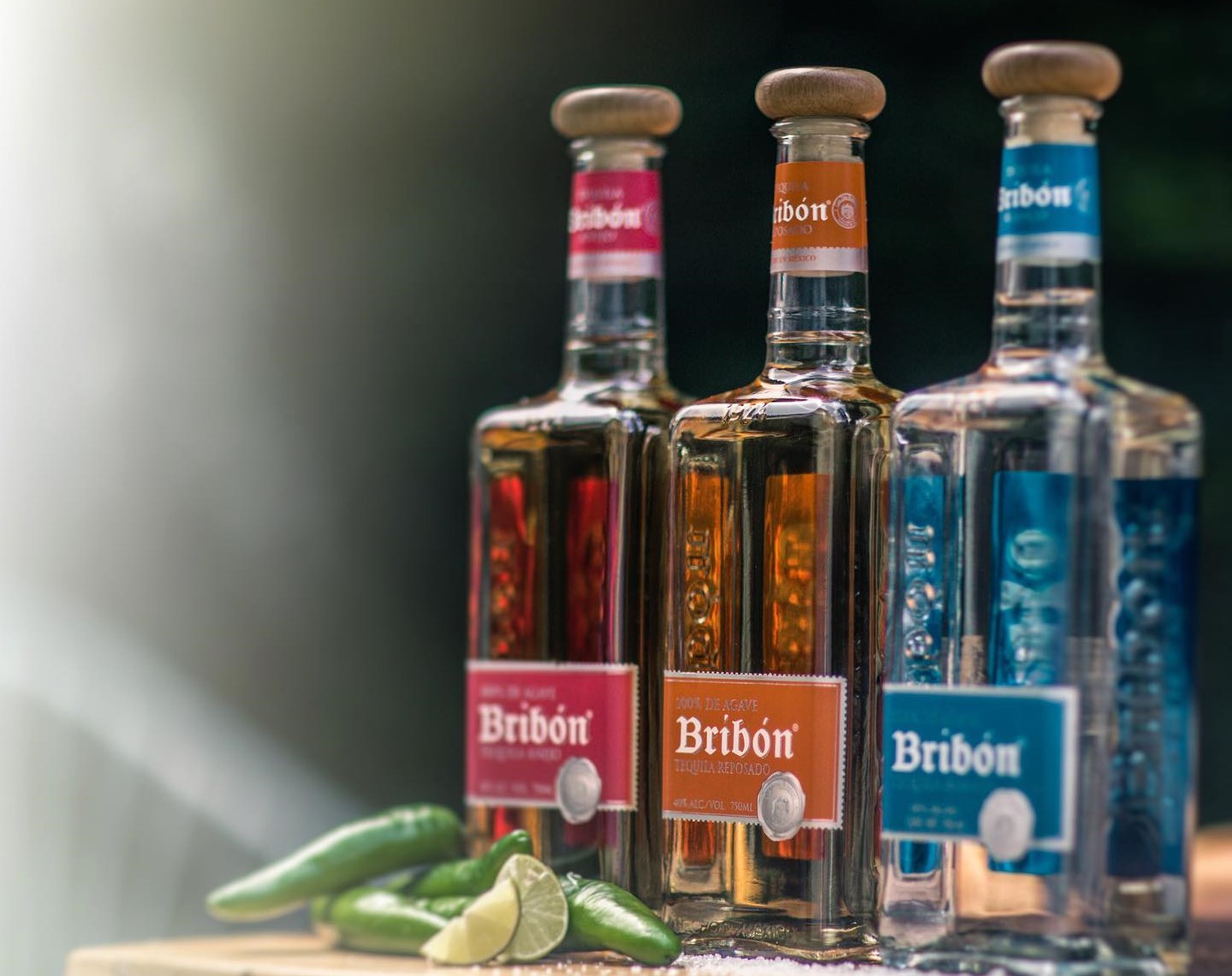 Tequila Bribon presents a beautiful new bottle that invites you to embrace life on this special day. Created by Palm Bay International and Casa Don Roberto, tequila pioneers since 1840, Tequila Bribon offers high-quality, accessible tequila made exclusively from 100% blue agave. With hand-harvested and fully matured agaves, this tequila embodies complexity, sophistication, and approachability at an excellent price of $37.99.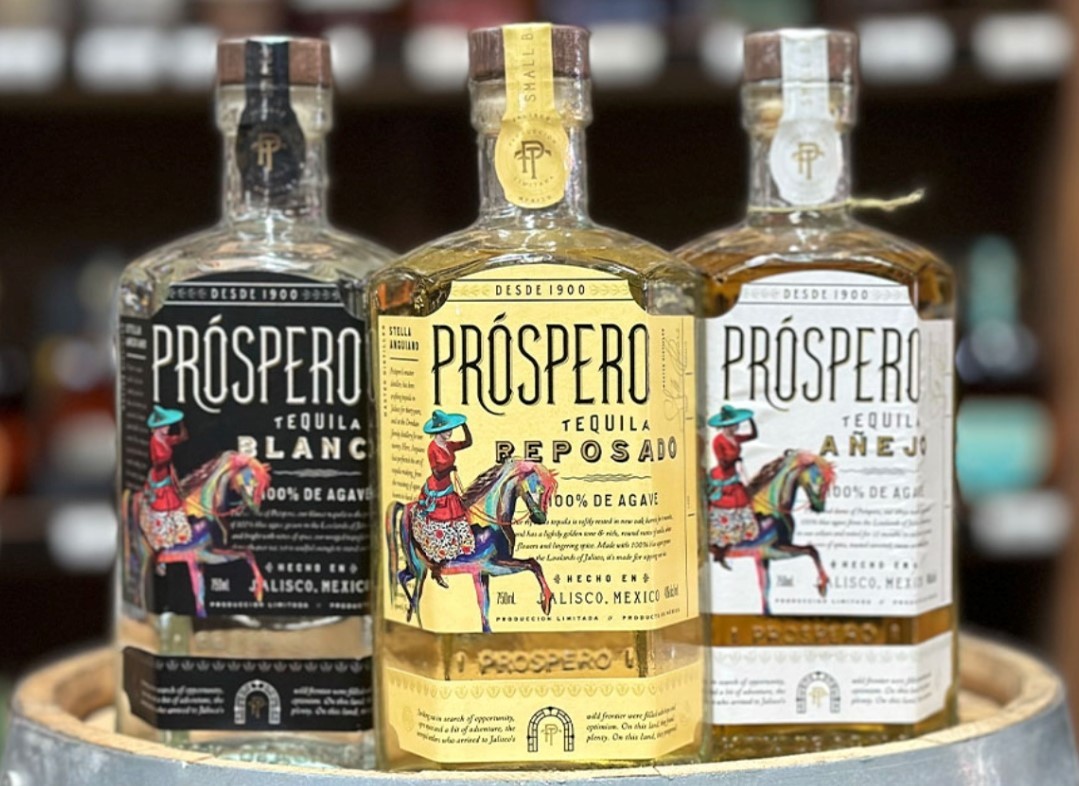 No tequila lineup would be complete without a celebrity endorsement, and Próspero Tequila Añejo fills that role with flair. With Rita Ora as the Chief Creative Officer, Próspero Tequila showcases the exceptional skills of female Master Distiller Stella Anguiano. Handcrafted from Blue Agave in Mexico's tequila valley, this women-led tequila brand challenges gender stereotypes while delivering distinctive flavor and balance. The Próspero lineup includes Blanco, Reposado, and Añejo expressions, offering a range of choices for discerning tequila enthusiasts for $50.00.
As National Tequila Day approaches, these outstanding tequilas invite you to indulge in the rich history, culture, and flavors that make tequila an integral part of Mexico's heritage. Cheers to tequila!