Although its natural, there's nothing enjoyable about having your period (no matter how many commercials try to convince you otherwise). It's painful, uncomfortable and can get expensive. Ladies, have you ever calculated how much you spend in tampons and pads a year? Plus there is the fear of the dreaded and embarrassing leaks. If you're not familiar with THINX Period-Proof Underwear, we've got you covered on getting acquainted. THINX is the period solutions company and creators of period-proof underwear; and if you live in NYC, you'll definitely want to visit their pop-up shop.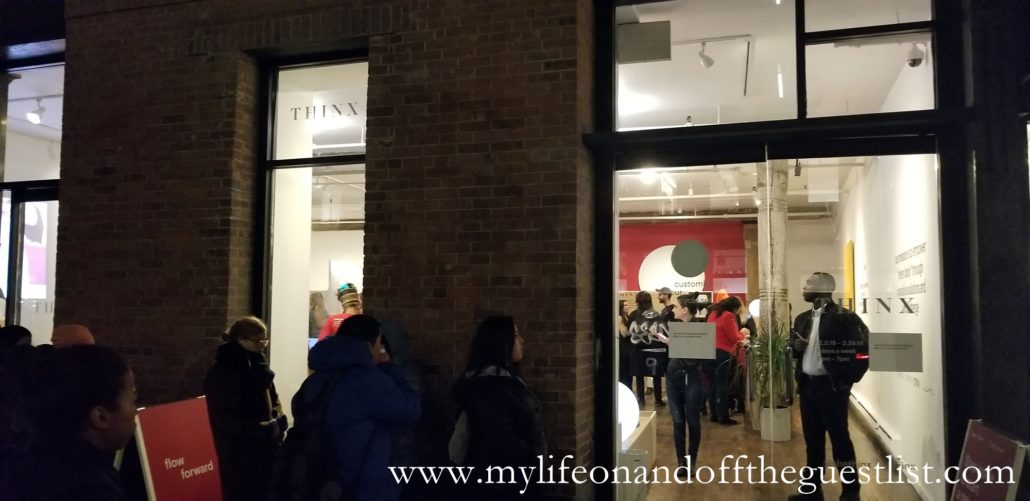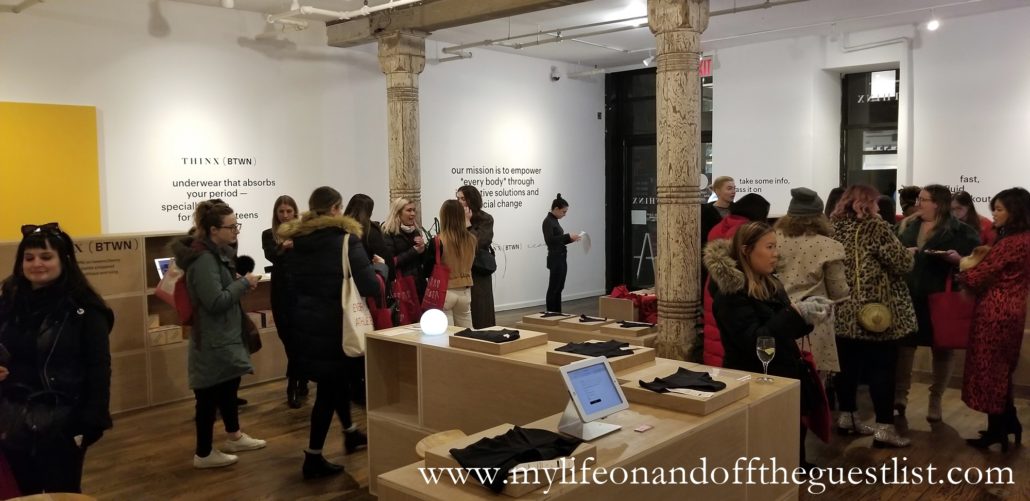 THINX undies are washable and reusable. Every pair of THINX is made with a signature 4-layer technology for ultimate protection. They absorb your period and are a more sustainable solution than single-use disposable products. Depending on your flow (light, medium, heavy), THINX can replace pads, tampons, liners, and cups. For extra protection and those heavy flow days, they can also be worn with tampons and cups.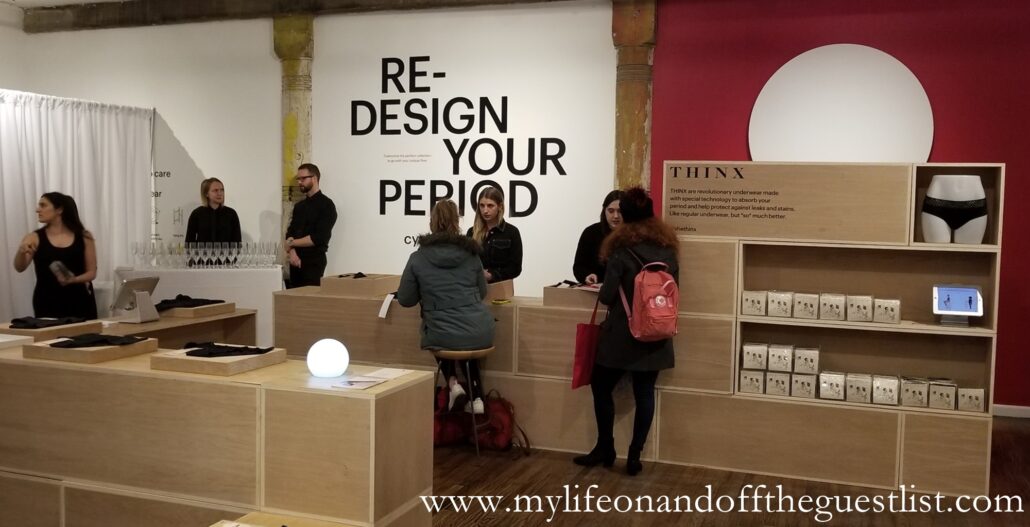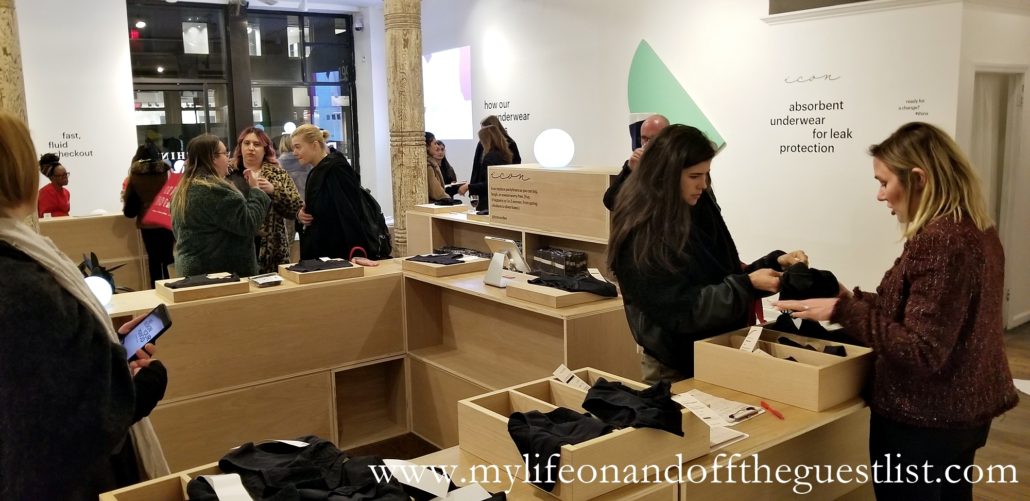 We had the pleasure of attending the opening event of the THINX Period-Proof Underwear pop-up located in Soho, New York. Hosted by Real Housewives of New York's Jill Zarin, we toured the store, met the THINX team, and got familiar with the products. Jill is actually a huge fan of THINX products, especially their Icon's pee-proof underwear for bladder leaks. Icon underwear is available in five styles: hi-waist, hiphugger, french cut, bikini, and thong. Their color options include black, beige, grey, and blue.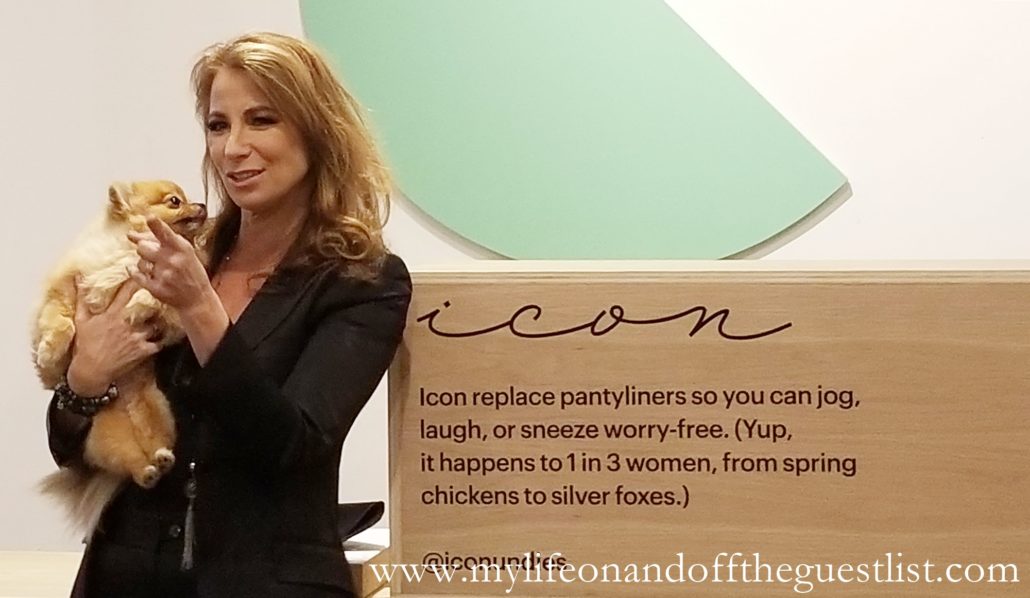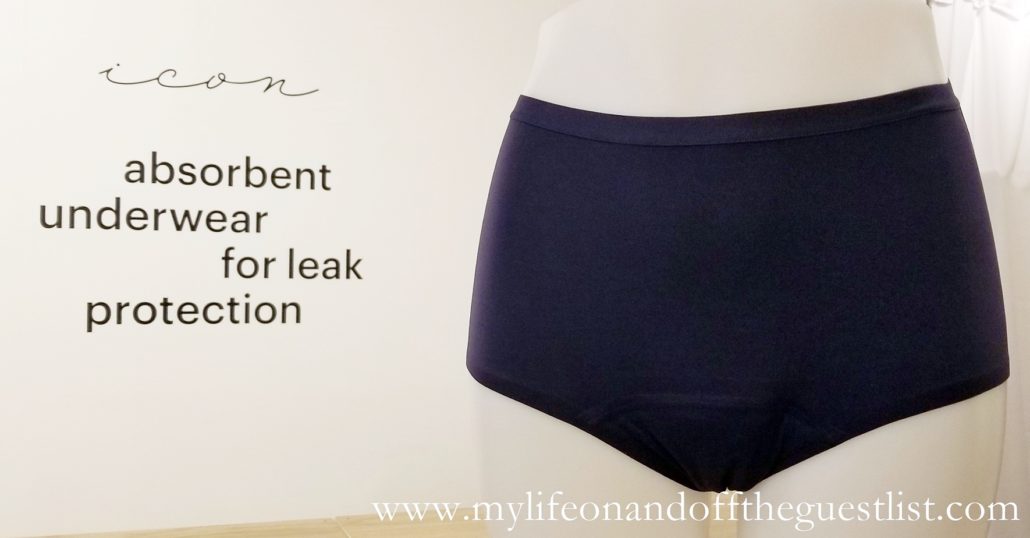 If you think period-proof underwear are nowhere near stylish, think again. THINX period-proof underwear are available in a variety of styles including bikini, boy short, hi-waist, hiphugger, and thong. Cotton underwear fans will love their organic cotton brief, bikini, and thong offerings.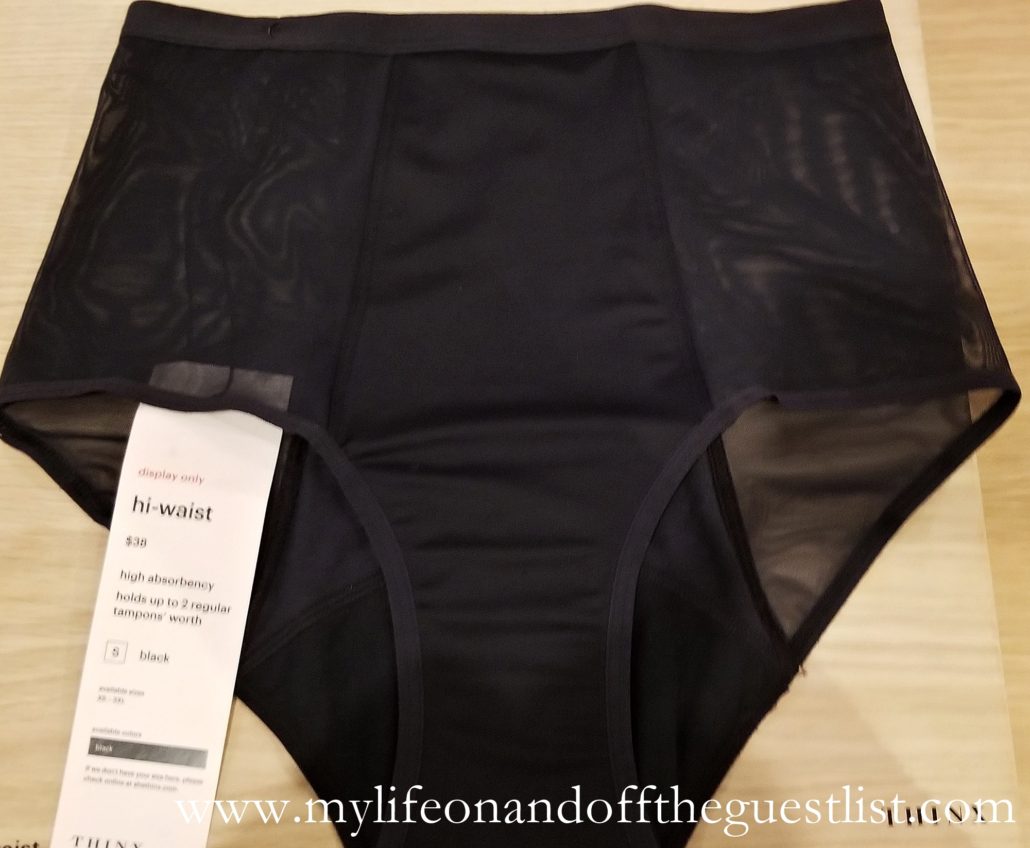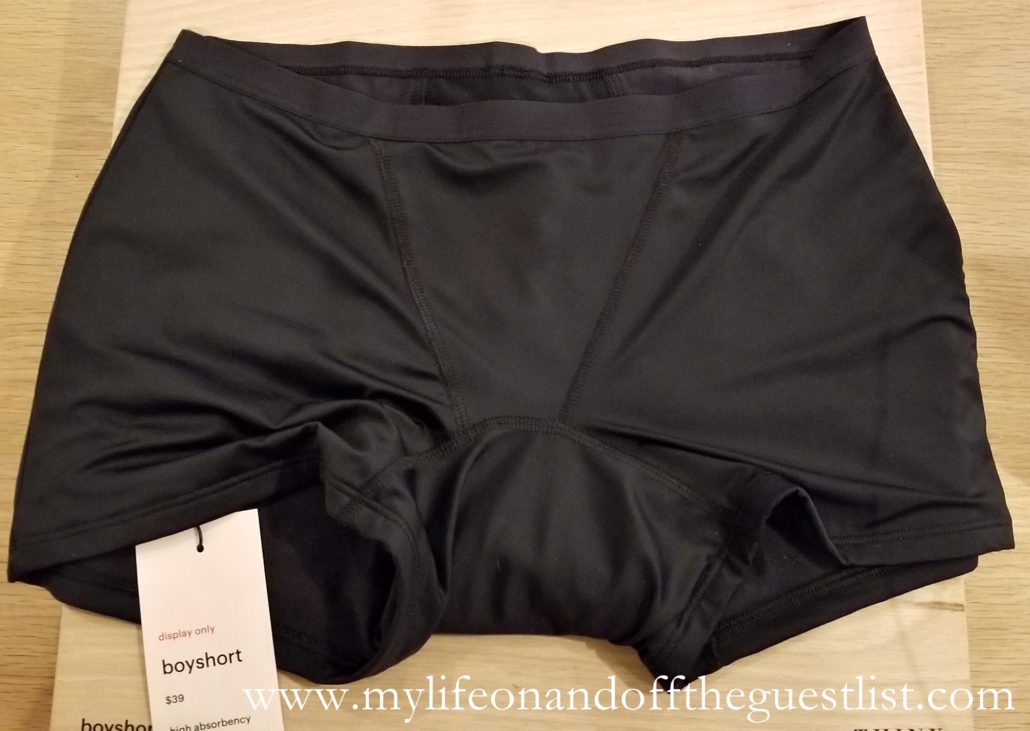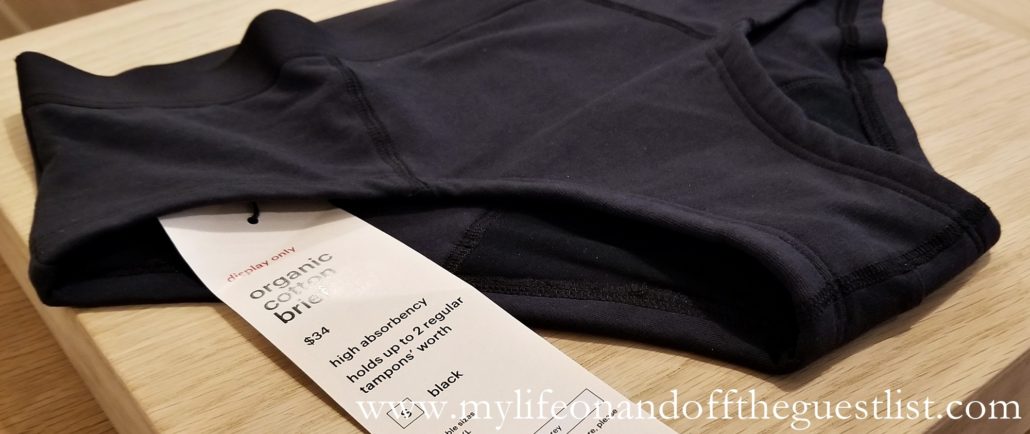 At the pop-up, all three THINX brands – THINX, THINX (BTWN) and Icon – are available. The store offers a customized Cycle-Set Bar, allowing shoppers to pick out their perfect cycle-set. THINX (BTWN) is specifically for young girls, ages 9-16, and come in three different styles: bikini, brief, and shorty. They are available in two colors/one print: Tidal Wave, Beet Juice, and Let's Polka.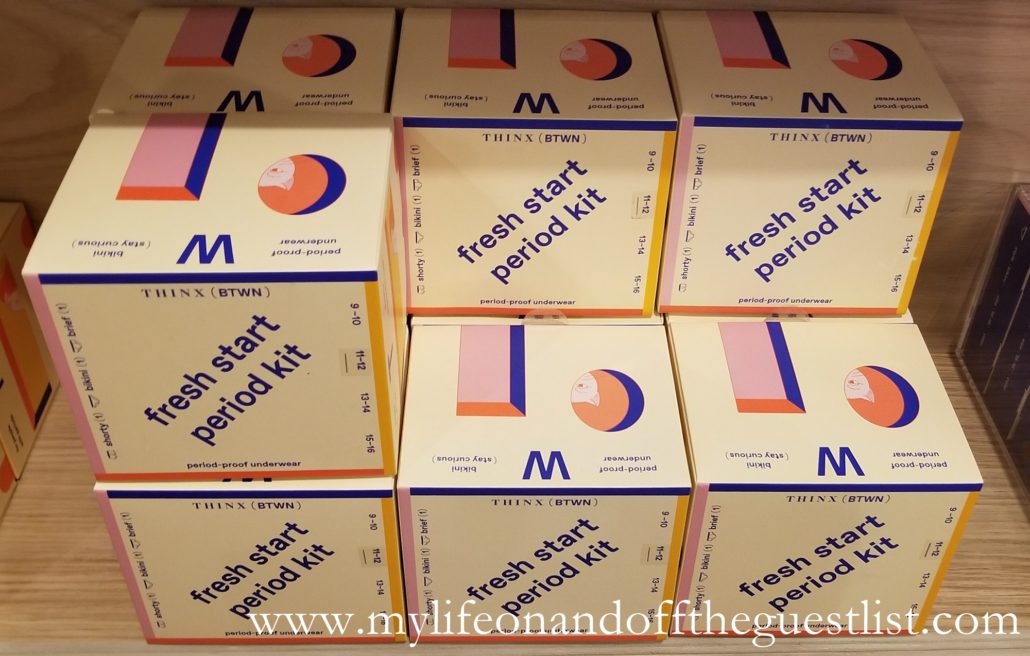 The THINX Period-Proof Underwear is open seven days a week, from 11:00 am – 7:00 pm and runs through February 28th, 2019.  You can find it located at 199 Lafayette Street.