Pumpkin is a harvest classic and shows up in many iconic fall dishes. But just because pumpkin is frequently used in autumn dishes doesn't mean you can't use it later in the year as well. Here are a few ways to make use of this healthy vegetable in baked goods throughout the year, even in some dishes that might not be quite as healthy, but just as delicious. Keep reading for three Pumpkin recipes to enjoy well past the fall season.
Pumpkin Rolls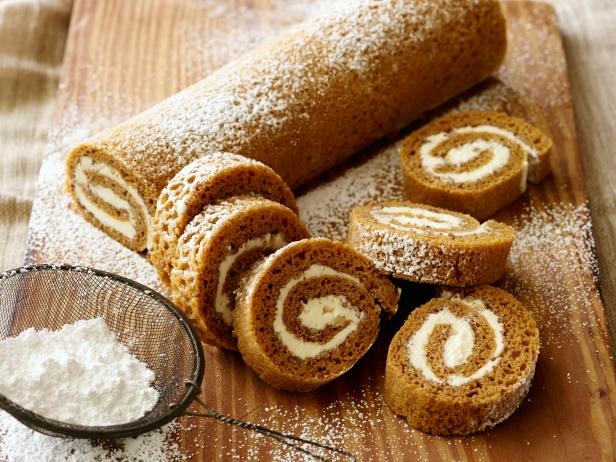 This take on a dessert classic is perfect for a rich treat the whole family will love. Pumpkin rolls incorporate pumpkin puree into a layer of pumpkin cake, spread with a layer of ice cream, and then rolled to create a swirl in the center of the dessert. It's great for the holidays, but there's no reason you can't indulge in this sweet year-round.
Pumpkin Chocolate Chip Cookies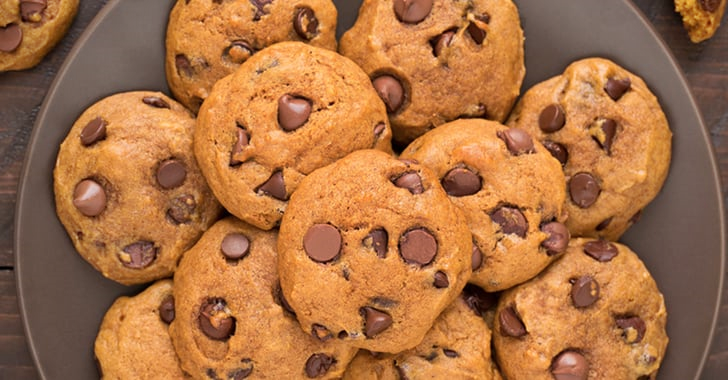 Chocolate chip cookies are a classic dessert that is sure to please every palette. Adding pumpkin and a bit of pumpkin pie spice takes this common cookie jar staple and adds a bit of a harvest flavor to it. Experiment with the spices if you're not a fan of pumpkin pie to find a combination that's perfect for your personal tastes.
Pumpkin-Parmesan Biscuits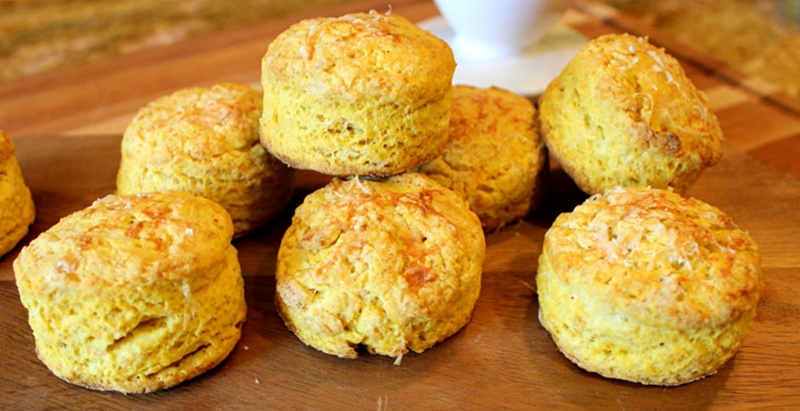 Not all pumpkin foods have to be sweet to be utterly delicious. Parmesan can add the perfect savory taste to accompany the pumpkin in this hearty side. The flavor pairing is complex but goes perfectly with the many hearty main dishes of winter.
Before doing any baking with pumpkin, make sure to account for the high water content of this ingredient. Pumpkins are 90 percent water, so be sure to properly prepare your pumpkin ingredients before incorporating into any baked good, or it might throw off the moisture content of your final product.
Even if pumpkin is typically used for fall classics, it can be an excellent ingredient to make use of year-round that adds excellent depth of flavor to many baked goods. What are your thoughts on these Pumpkin recipes? How will you make use of this unique vegetable in your future baking?