If you're on the hunt for the perfect gift that seamlessly blends elegance and functionality for the wine lover or hostess in your life, look no further. Our curated wine lovers holiday gift guide brings you a selection of refined and practical choices that are sure to impress.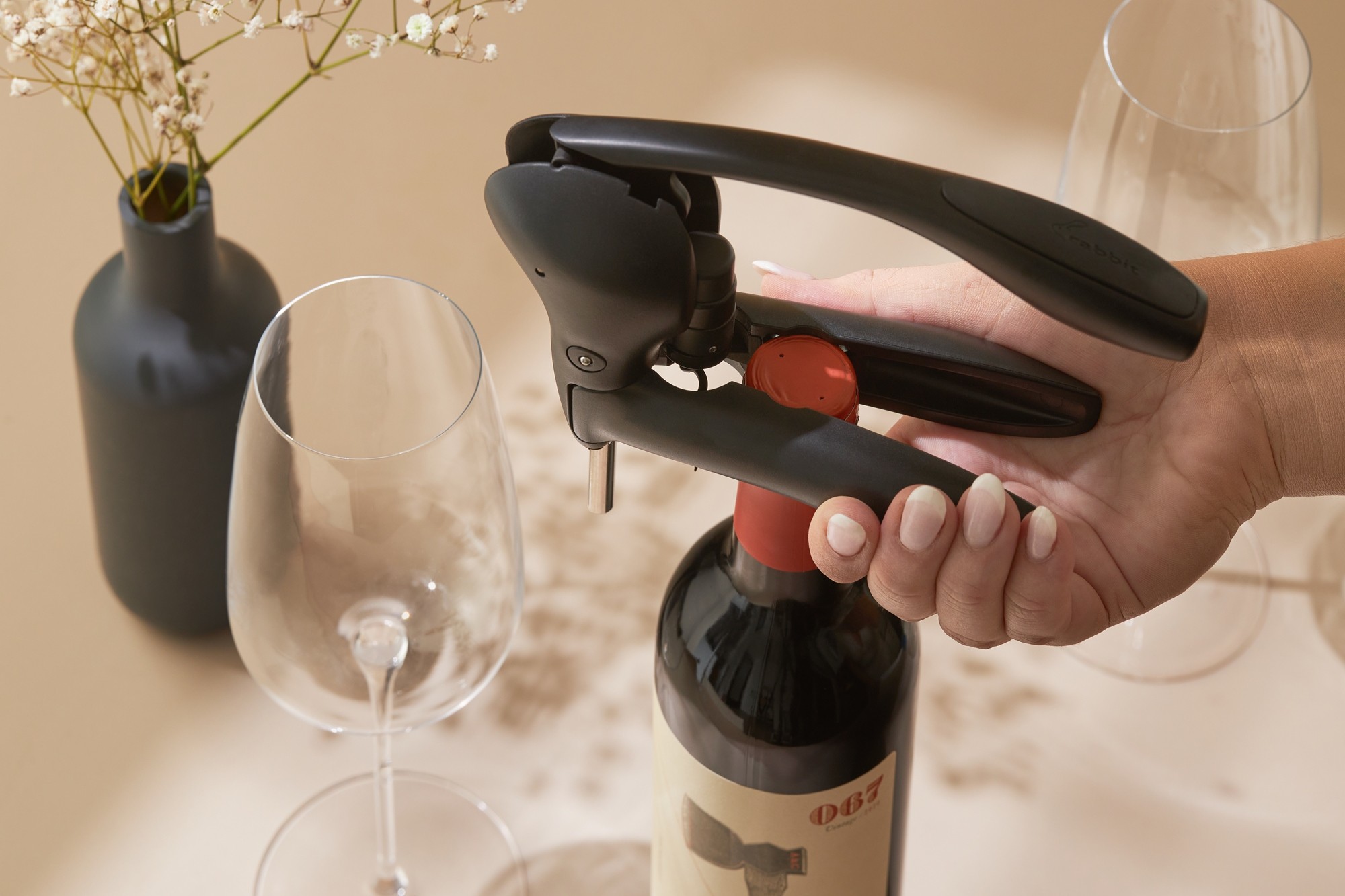 First on the list for wine lovers is The Rabbit Corkscrew, a reinvention of the iconic wine opener. This modern marvel boasts seamless functionality, a sleek design, and an enhanced gear mechanism for a smoother cork removal experience. With an integrated foil cutter and a durable metal lever, The Rabbit Corkscrew is a must-have for confident wine opening. Priced at $55.00, it's available on www.rabbitwine.com and www.amazon.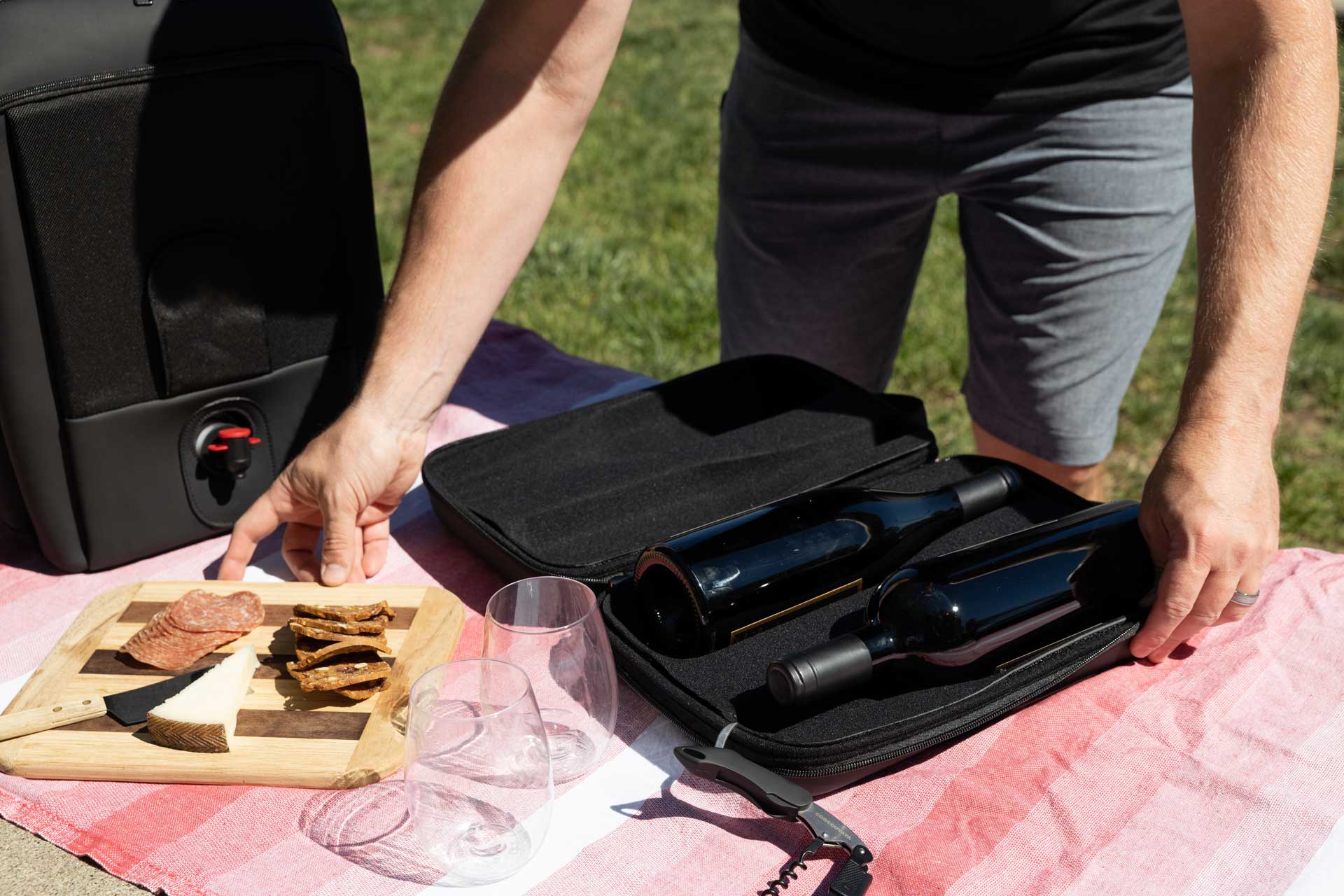 Next up is the Vin2Go Case – a 2-bottle carrier designed for wine enthusiasts on the move. Made with a durable semi-hard shockproof shell, this portable case ensures the safety of your favorite bottles during travel, picnics, or any occasion. Water-resistant and versatile, it fits up to 2 bottles of 750mL wines and is priced at $39.95 on Amazon.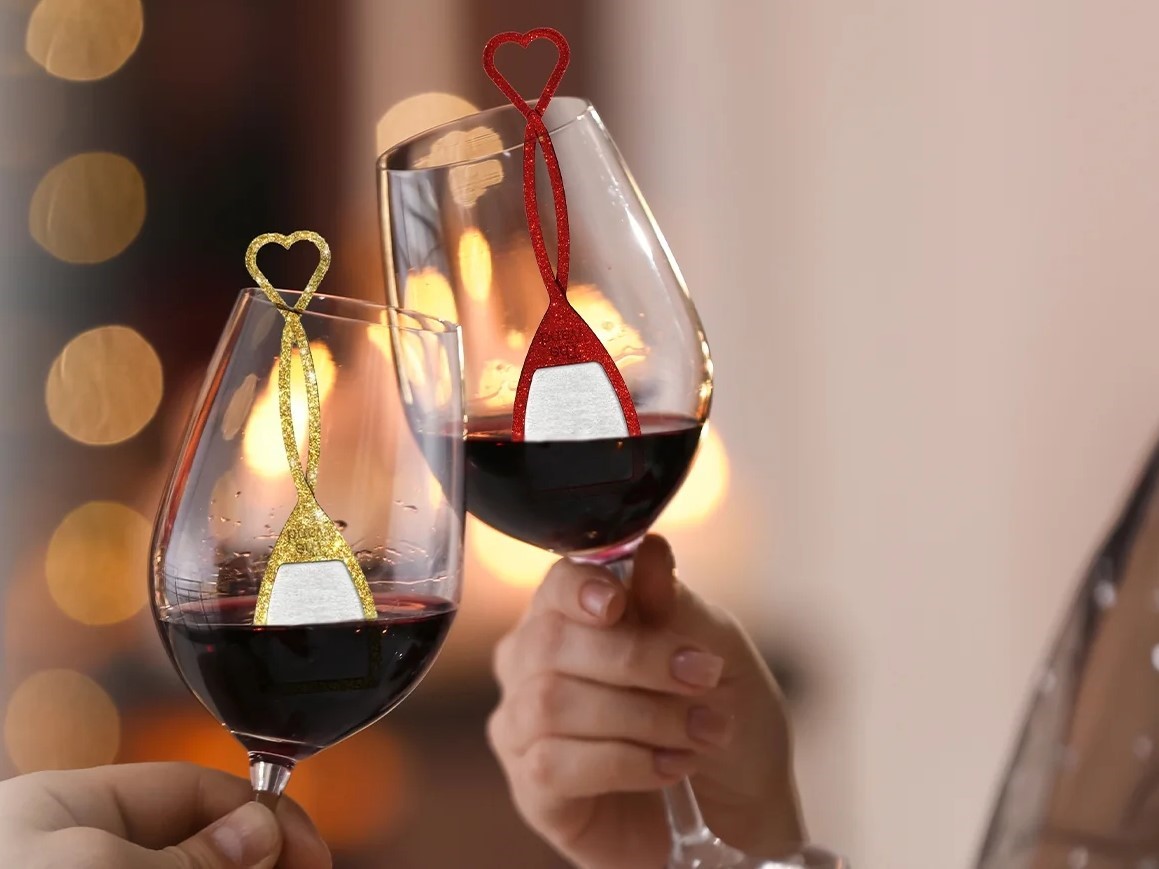 For a refined drinking experience, consider PureWine – The Wand. This innovative wine purifier removes both histamines and sulfites from a single glass, enhancing the taste of your red or white wine. Starting at $24.99, it's available on Amazon, Costco Wholesale, and Walmart.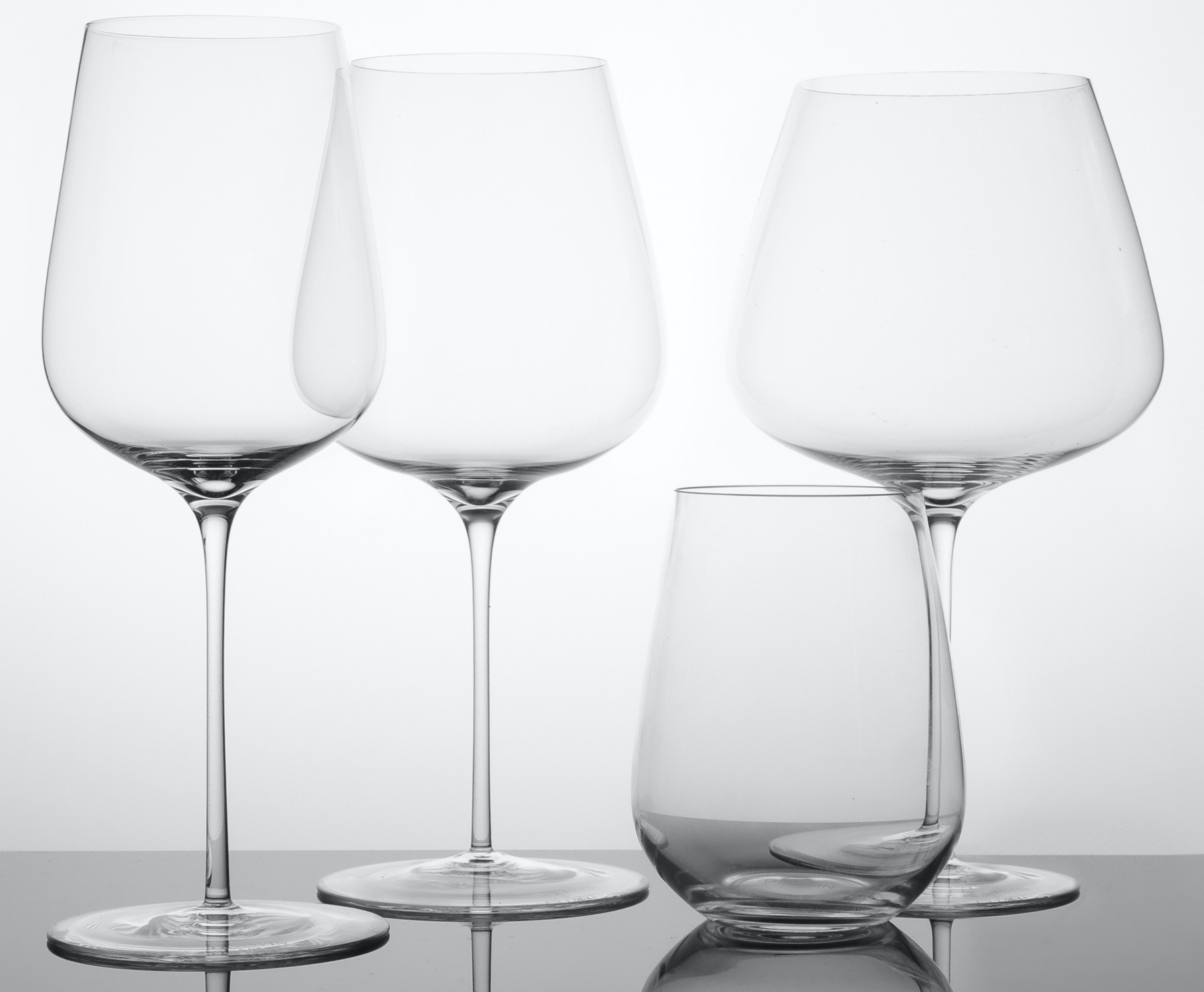 Elevate the art of wine appreciation with Glasvin Stemware. Hand-blown and dishwasher-safe, Glasvin's glasses are designed for a premium sensory experience. Popular styles include The Universal and The Champagne, priced at $79.00 for a set of two. The Decanter, a unique showcase for your wine, retails for $75.00.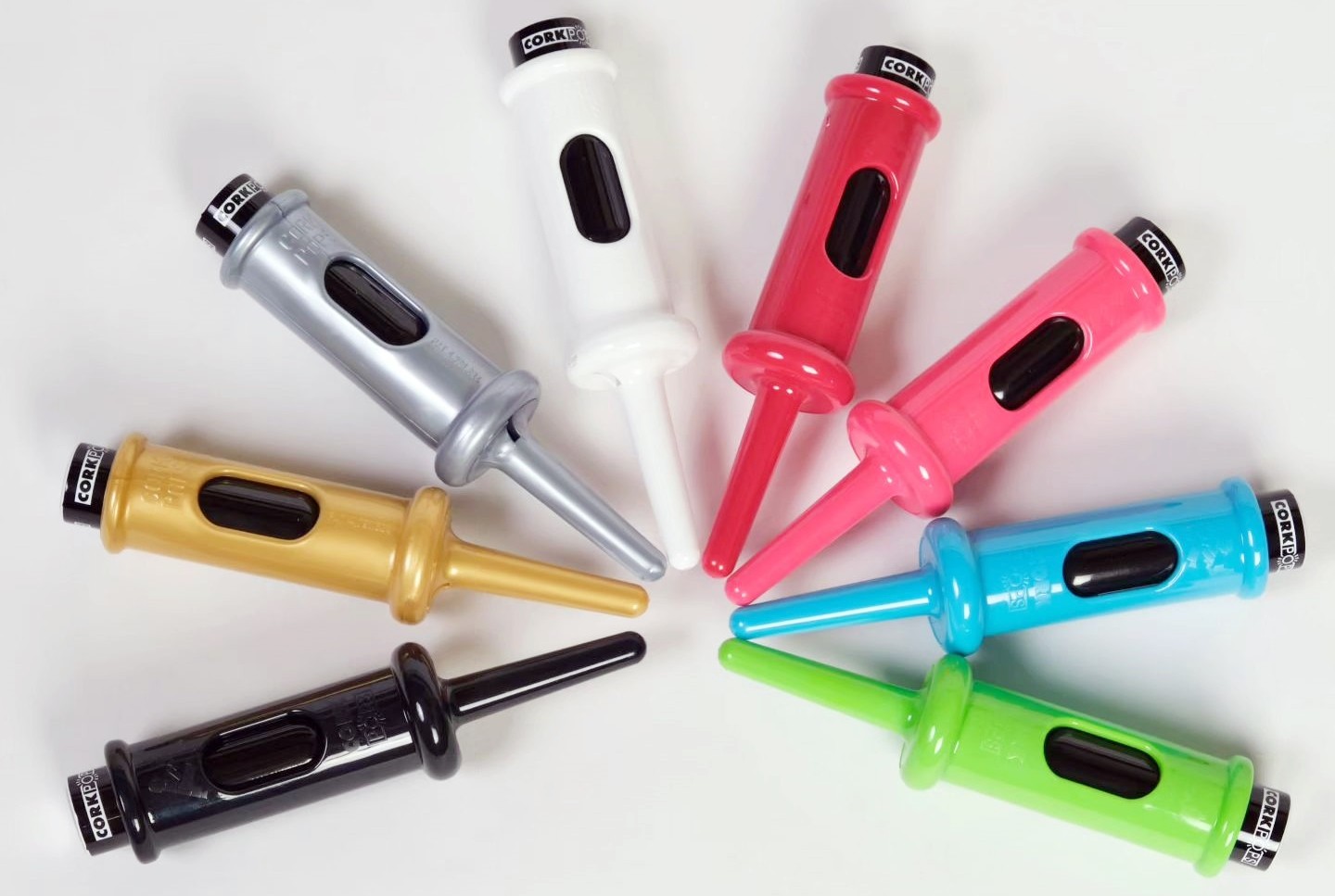 For a touch of fun and sophistication, consider Cork Pops, the original wine opener that adds a pop of excitement to any occasion. Priced at $28.99, this sleek and efficient tool includes cartridges capable of opening 60 bottles of wine.
Whether you choose the modern Rabbit Corkscrew, the practical Vin2Go Case, the innovative PureWine – The Wand, the refined Glasvin Stemware, or the fun Cork Pops, these gifts are sure to delight any wine lover or hostess, making your holiday season a truly festive and memorable one.