The La Métamorphose Spring Summer 2019 is literally ripe for the picking. Created by sisters, Ewa Gawkowską and Margaret Szczęsną Marek, the collection was presented during Paris Haute Couture Fashion Week. Inspired by the French poem, La cueillette (it translates to Picking) by Guillaume Apollinaire, the "Eden Gardens" collection likens women to flowers. As you can probably gather, the poem is about flowers in a garden. Check out the first two paragraphs below.
An excerpt from La cueillette by Guillaume Apollinaire
We came to the flower garden for picking.
Beautiful, do you know how many flowers, tea-roses,
pale roses of love that crown your head,
fade each summer?

Their stems will bend to the rising wind.
Rose petals have fallen in the path.
O Beautiful, pick them since our dream flowers will
fade tomorrow!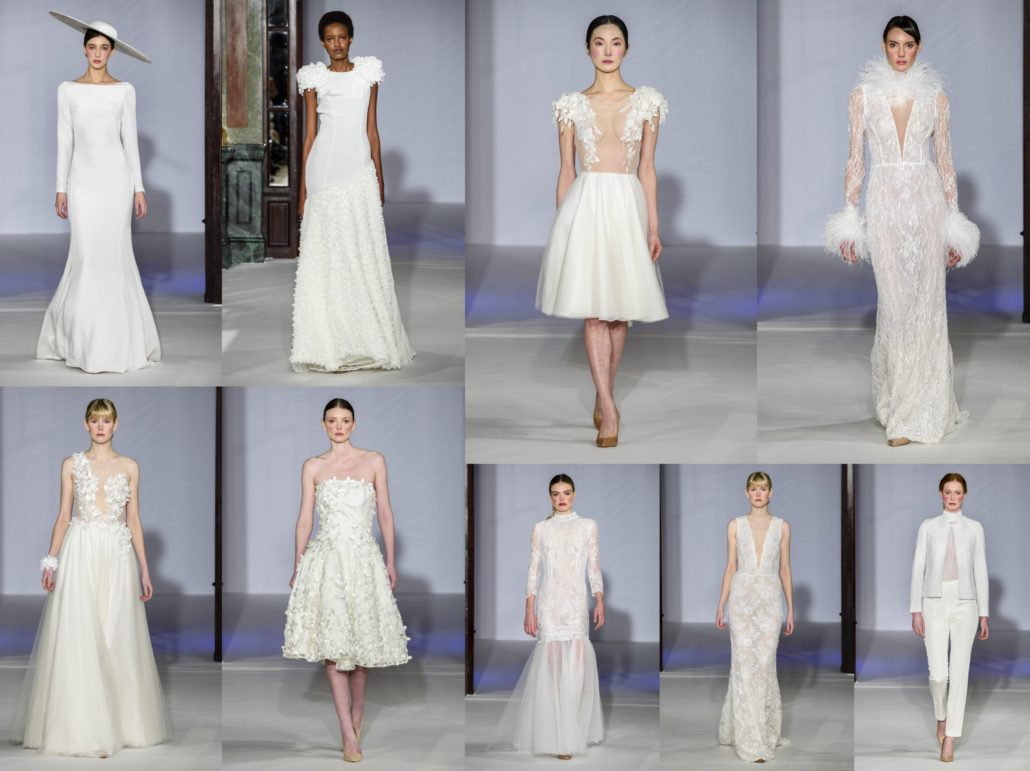 Like the flowers in the poem, the women who inspired this stunning collection celebrates the many sides of a woman – her beauty, strength, and delicate nature. Like a flower, she blooms and blossoms into a thing of beauty that grows stronger with time.
The Eden Gardens collection is associated with the spirituality of a woman. It is a story about her emotions, sensitivity, subtlety, how she perceives the world around her and the people around her. About the harmony between the material and the spiritual, about the appreciation of the good that it receives from others and the desire to share what is in the heart of the most beautiful. It is a story about the gardens of the female soul..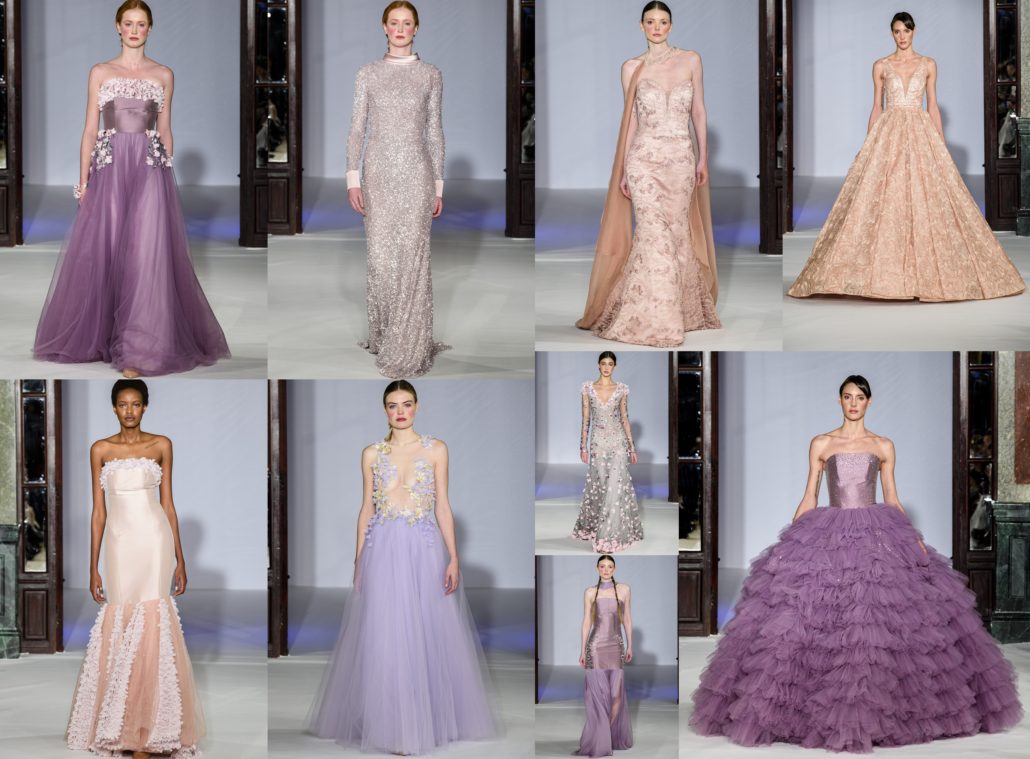 The color palette is soft and elegant, with many looks presented in silk taffeta, wool, and French lace. Crisp white and soft grey gives way to champagne, pale peach, lilac, light violet, sunshine yellow and ends in white. Embellishments seen throughout the haute couture collection include flower petals, Swarovski crystals, hand-sewn beading, butterfly appliques, and feathers. Pastels emphasize the rosebuds who open, the whites for the purity and the light. The sharp shapes symbolize the determination.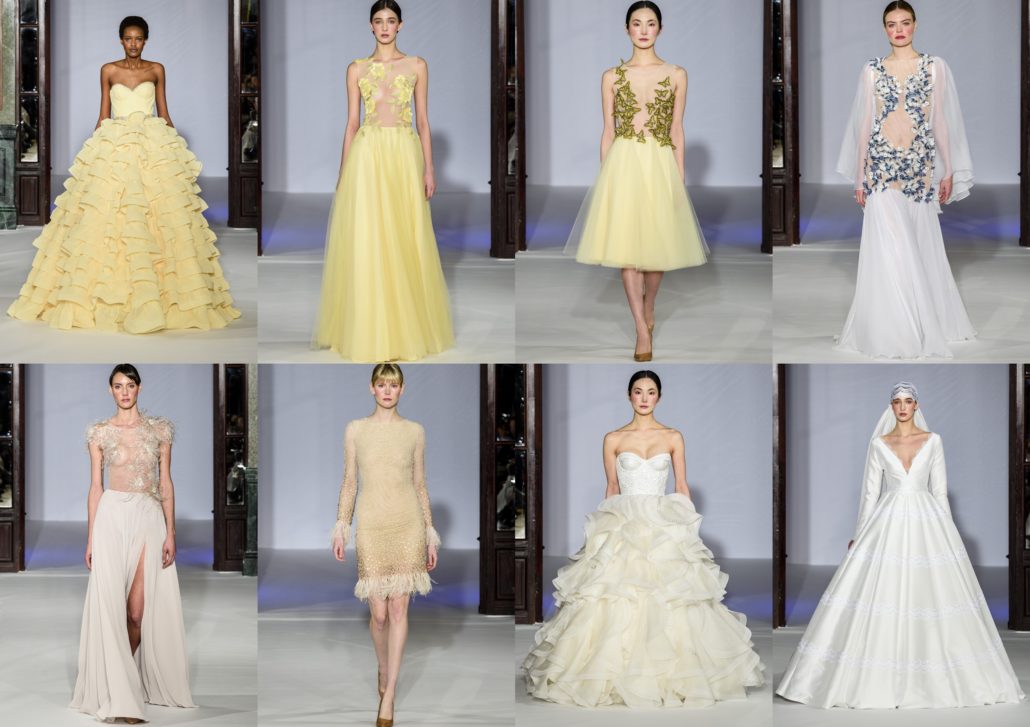 We are loving La Métamorphose's wonderful collection for this season's haute couture shows. We look forward to seeing more from sisters, Ewa Gawkowską and Margaret Szczęsną Marek. What are your thoughts on the La Métamorphose Spring Summer 2019 Collection? Are you keeping up with the Paris Haute Couture Fashion Week shows?