Calling all beauty and makeup addicts, have we got a blowout sale for you. To make room for all their spring 2019 makeup and beauty tools, Catrice Cosmetics is having their semi-annual blowout sale. Are you ready to save on lipsticks, eyeshadows, mascaras, lip pencils, lip liners, blushes, and much more? Save up to 50% off on 100+ Catrice Cosmetics products with many items going for as low as $1.99. You can't go wrong with prices and savings like these.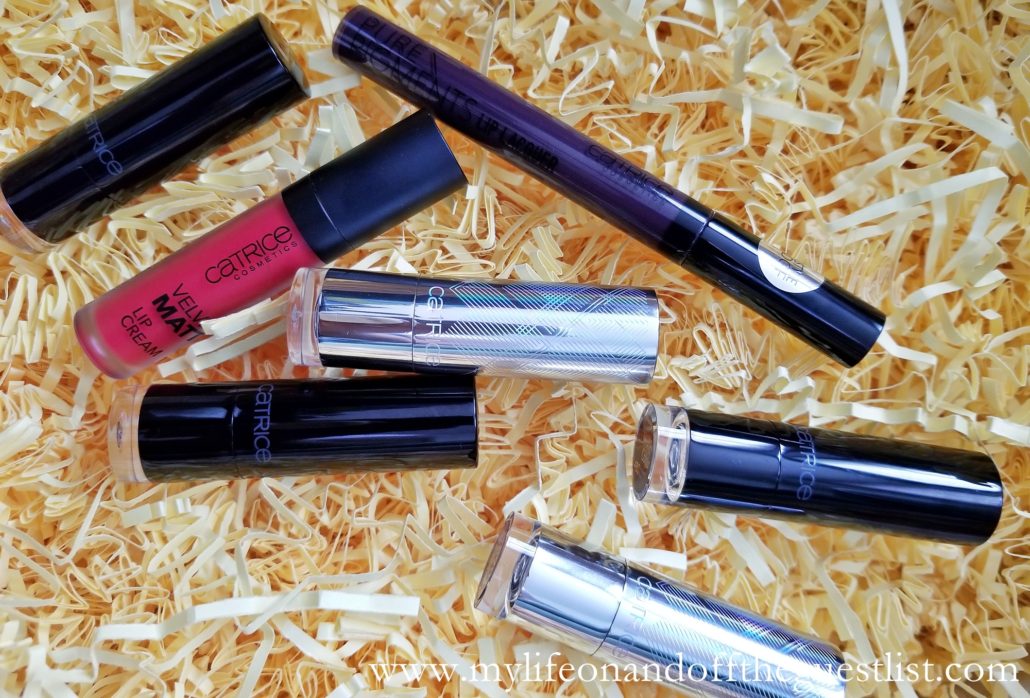 The Catrice Cosmetics semi-annual blowout sale started on Jan 11th and will go on until everything is gone. If you delay in getting your favorite products, you may miss out because this sale is only while supplies last. This sale is the perfect time to stock up on beauty must-haves. Whether you're a makeup artist stocking your kit or a regular makeup fanatic, you will love this sale.
Check out some of these amazing prices: mascaras, regularly $6.99, are now only $3.50; eyeshadow base is now $2.99, down from $5.99; customize your favorite eyeshadow with the empty Art Couleurs Collection Palette, yours for only $2.99; need a blender sponge or Kabuki brush? both can be yours for only $3.99 each; if you've never tried Catrice's highly rated Liquid Gel Cushion Eyeliner, now is your chance at only $3.50. We're huge fans of Catrice Cosmetics lipsticks and we know many of you will be as well. Why not score our favorite colors or try a new lip color for only $3.99 each. We scored several great colors from the Ultimate Colour (pictured below) and Prisma Chrome lipsticks.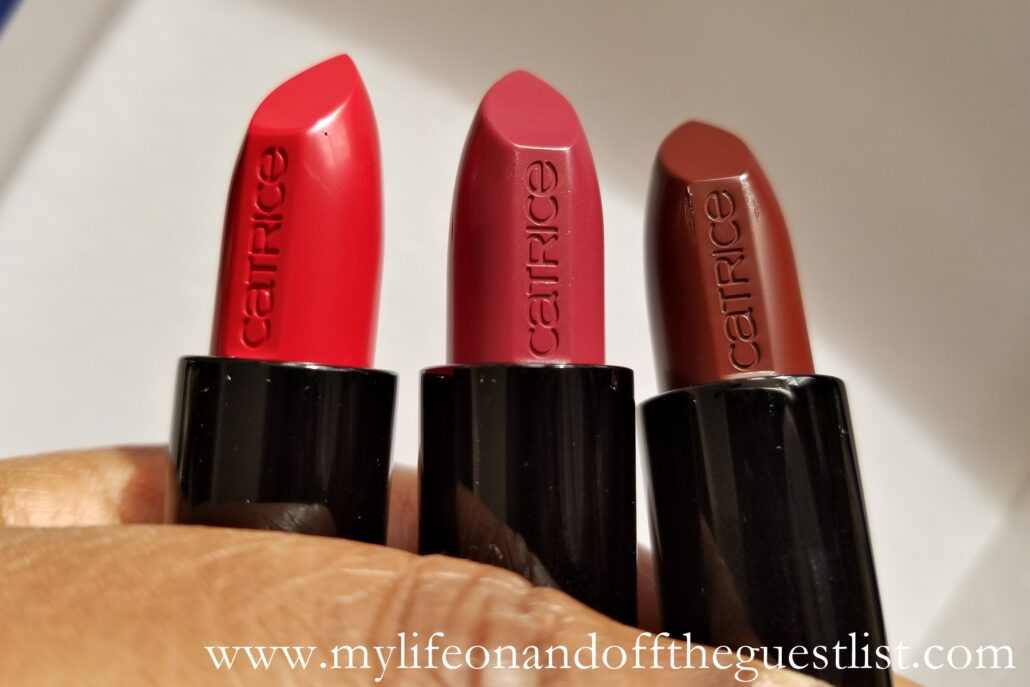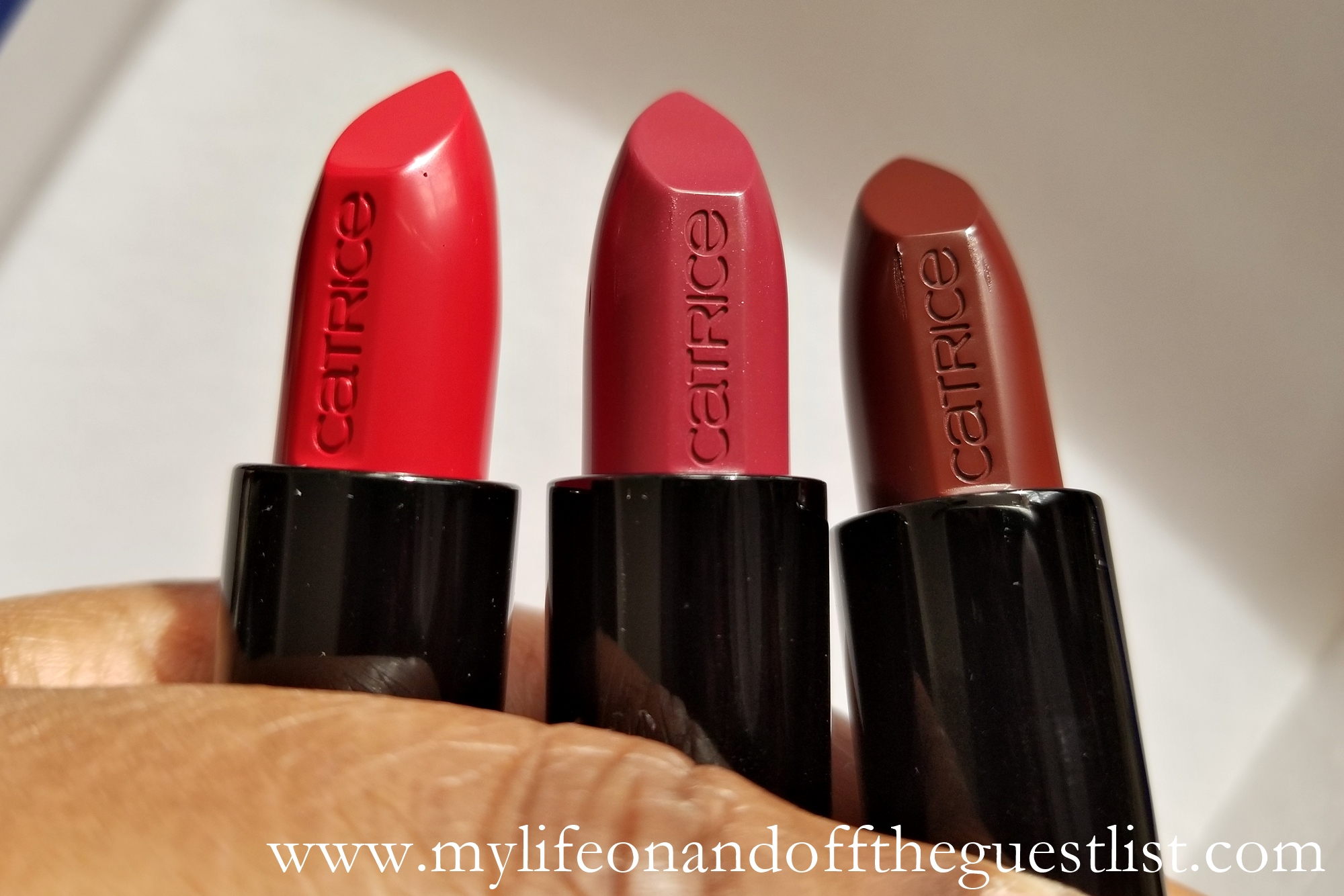 There are so many wonderful beauty products up for grabs at incredibly low prices. Be warned fellow beauty lovers, as the sale goes on, things WILL definitely sell out. Once these products are sold out, they are gone for good! We already took advantage of this sale, will you?
We recommend you head over to www.catricecosmetics.com ASAP to take advantage of this incredible semi-annual blowout sale.