Despite the strides made in ocean cleanup and other cleanup projects, there's still so much that has to be done to clean up the environment. Unfortunately, we cannot do it on our own, we (individuals and brands) must continuously work together to reverse or at least stop the damages we've done to the planet. Since Earth Day is coming up, we want to recognize one brand doing amazing things, including working with consumers to help the planet. With 69 billion plastic water bottles produced in the US each year, now is a good time to take a closer look at just how much we Americans u.se single-use plastic. If you think about the products we use daily, almost everything comes in a plastic container. It's safe to say we're addicted. Boxed Water is here to change that with its sustainable packaging and practices, and you can help.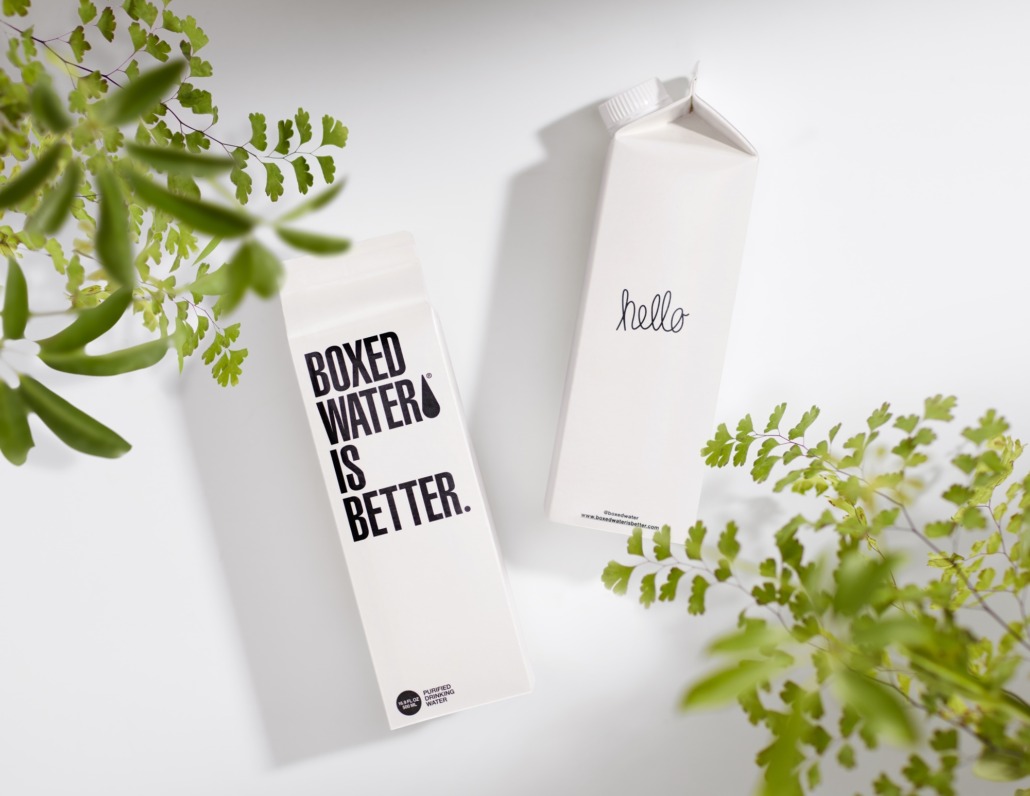 We recently had the opportunity to virtually chat with Boxed Water CMO Rob Koenen, where we learned some disturbing facts. Did you know the largest contributor to plastic waste (31%) is beverage bottles? The second (15%) is bottle caps. A New Science Advances Study shows the US generates the largest amount of plastic waste of any country in the world. We were also shocked to learn the amount of plastic the US contributes to the ocean is actually FIVE TIMES greater than originally estimated. Imagine how much cleaner (and safer to animals) the ocean would be if we eliminated this toxic contribution.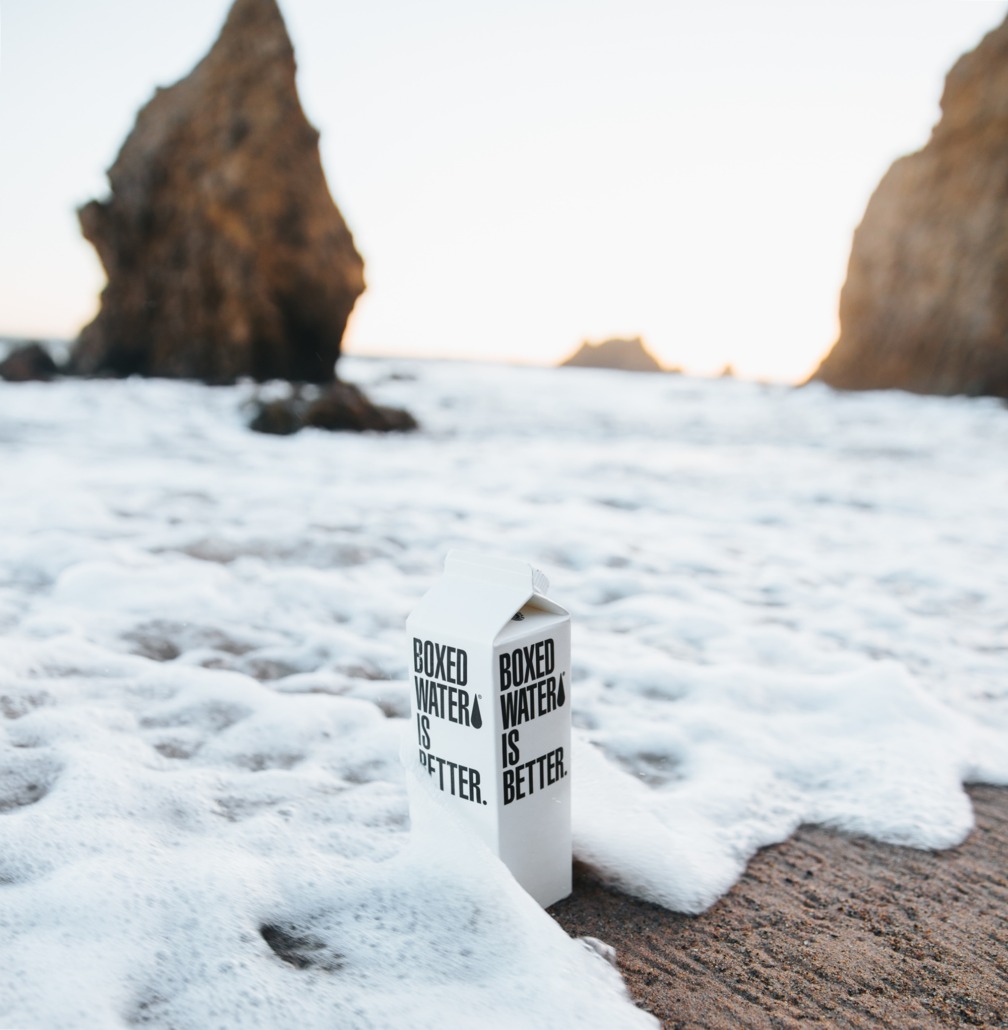 Many of you may not know this but Boxed Water Is Better is the leading sustainable alternative to plastic bottles and aluminum cans. they have changed the way packaged water is shipped, sold, and enjoyed, becoming the most sustainable brand in the water aisle. All of Boxed Water's cartons are 100% recyclable, refillable, and BPA-free. They source the carton paper from trees in well-managed forests, where new trees are continuously planted to replace the ones harvested. Going further, now both the caps and their cartons are plant-based, making the overall company a 92 percent plant-based one.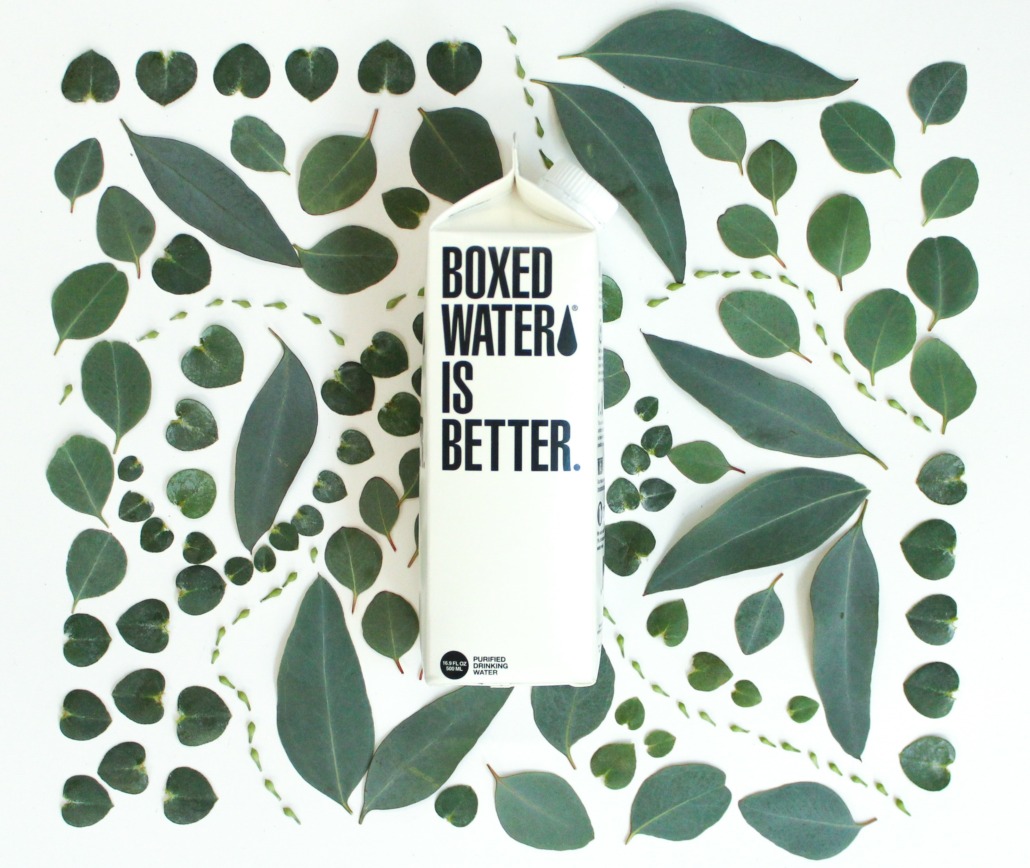 Boxed Water is also a member of 1% For The Planet and partner of the National Forest Foundation and Ocean Blue Project. Together, they have planted over 1,000,000 trees in our National Forests and cleaned thousands of miles of beaches. You can help plant more trees by posting a photo or video of a carton of Boxed Water or favorite houseplant, what you would name your houseplant, and what that name means to you. Tag @boxedwater and hashtag #betterplanet on either post and they will plant two trees.  As if there weren't enough reasons to love the sustainable Boxed Water, they recently launched a range of flavored waters that are refreshingly delicious.
Purified through an eight-step purification process and UV treated, each Boxed Water flavor boasts the crisp, fresh taste you love from the original, with a twist. The four naturally and subtly flavored water options include:
Blackberry – a natural brightness for a change of pace
Lemon – a classic flavor with a light hint of lemon
Cucumber – a spa-influenced refreshing taste
Grapefruit – an energizing way to kick start the day
The Lemon and Grapefruit flavors are great to brighten your morning. Grab a Cucumber when you're treating yourself to a spa day, and the Blackberry is great for when you're looking for a better alternative to sugary drinks.
Like the original, the Boxed Water flavors have no minerals added and it's 100% pure. Unlike the classic black and white original packaging, the flavors come in a plant-based carton that features bold pops of color. Replacing your single-use plastic water bottle with Boxed Water Flavored Water, lowers your carbon footprint by 64% and protects our planet from the overuse of single-use plastic bottles and aluminum cans.