Whether you're a teenager or you're in your mid-30s, there's no doubt that acne can put a real damper on things. In fact, 96% of people with acne have reported feeling depressed due to their skin issues. And while there are plenty of topical treatments on the market, many of the most common over-the-counter and prescription remedies may fail to do the trick. So if nothing you've tried has worked and you're feeling discouraged, you may want to check out one of these lesser-known acne treatments to see whether it might clear things up.
Light Therapy
Many acne sufferers have to be careful about their sun exposure. Although more than two-thirds of U.S. adults believe that the sun can't damage their skin when they're inside, people with acne tend to know better. Even though there's a misconception that tanning can hide acne and acne scars, that practice can actually make acne worse. As a result, many people with skin issues stay out of the sun or slather on the non-comedogenic sunscreen when they know they'll be outdoors.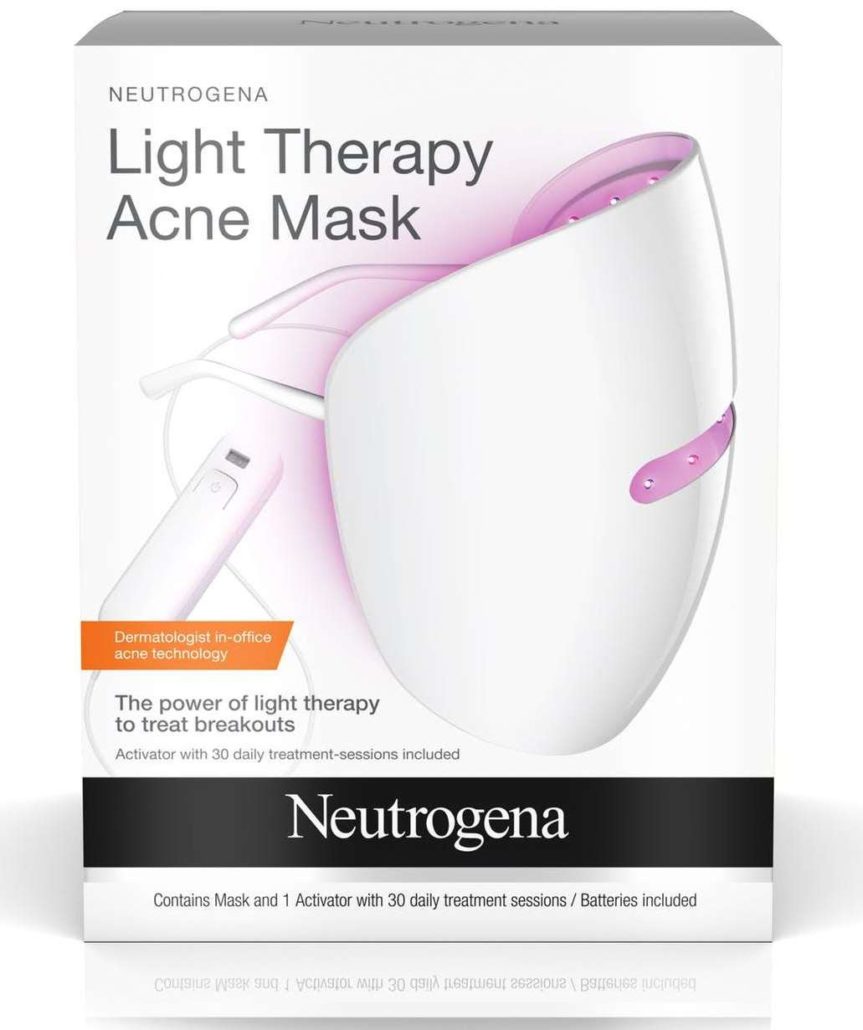 But there is one light source that could actually help people with acne. Homeowners have embraced LED light in recent years, as LEDs use only 15% of the energy used by standard halogen bulbs but provide up to 85% more light output. But LED light is also becoming a popular way to treat acne. Phototherapy, or light therapy, is sometimes used by dermatologists to target and treat acne. Experts will use blue light to fight acne-causing bacteria and red light to reduce inflammation, combat redness, and heal the skin. If you're not keen to undergo this treatment in a medical setting, you could also try Neutrogena's light therapy mask, which uses the same technology to treat acne (albeit on a slightly less powerful scale). Dermatologists caution that you might not experience the same results with the mask as you would with phototherapy sessions and that these treatments work best if utilized in conjunction with other treatments (like topical gels). It's also important to be patient when trying out any new form of acne treatment, as it could take up to three months to see effective results. But if you want a more affordable way to try out light therapy, this might be an option.
CBD Oil
It seems like CBD products are popping up everywhere and are being lauded as a cure-all for any number of conditions –, particularly anxiety. As well as this, the use of CBD related products like CBD Oil is said to help reduce the appearance of acne. This is because it is said to calm the inflammation of the spots, making them less visible and less painful. You can head over to every day optimal cbd to find more information about the benefits of these sorts of products, especially in relation to health. Additionally, not only have they been known to help with certain physical and mental ailments, but with its increased popularity comes the likelihood of users deciding to smoke their chosen CBD product through things like bongs and glass pipes, (Click here to read more). For some, smoking it in a conventional way is not for them so they decide to seek out more exciting and unusual ways to feel their pleasure. Surprisingly, CBD can give individuals a much-needed sense of relief from their conditions. But evidently, CBD oil might calm your nerves and calm your skin. It's thought that CBD oil has an effect on how the body produces sebum (the oily substance that, when combined with dead skin cells and dirt, is often blamed for acne development). And since CBD oil also has anti-inflammatory properties, it makes a lot of sense that it could make a viable acne treatment. So if this is something that interests you, then make sure to head over to a website like PureRelief.com/cbd-oils.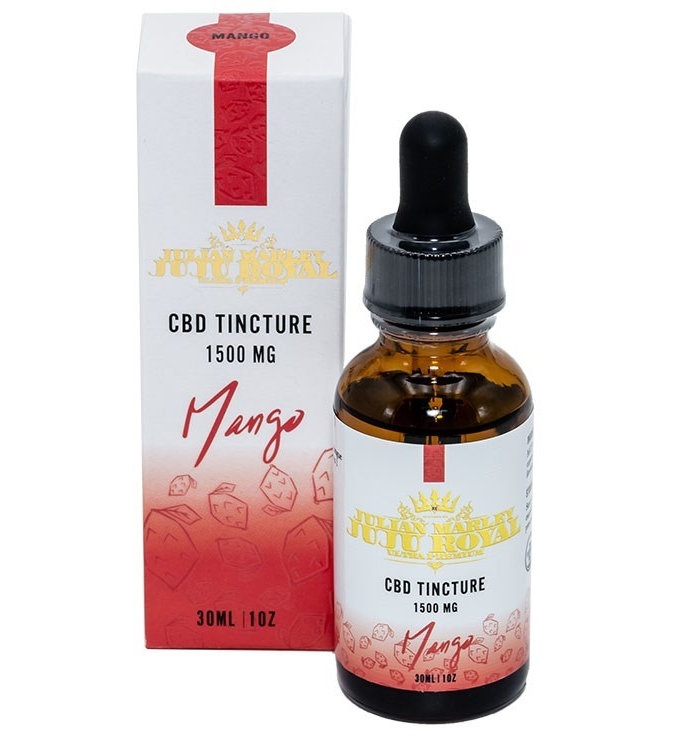 One 2014 study found that CBD prevented sebocytes, the cells that create sebum, from creating too much of this oily material. What's more, CBD oil triggered anti-inflammatory reactions in cells and kept cytokines (an inflammatory component blamed for triggering acne) from activating. A review conducted in 2016 involving the cannabis plant focused on its antifungal and antibacterial properties, which further points to the idea that products derived from cannabis could reduce infections caused by pollutants and harmful bacteria on the skin. There are a whole host of benefits that come from cannabis though, many people will also get cannabis to help them with things like anxiety or depression. If this is something that interests you then why not check out this Online Cannabis Dispensary to help you with your health?
Ultimately, there have been too few studies of the effects of CBD oil on the skin to reach a definitive determination as to its effectiveness, but many acne sufferers have reported positive effects after using it. You can apply CBD oil directly to the skin, though it's essential to use what's known as a carrier oil with it to ensure safe usage. Olive oil, coconut oil, and argan oil are all examples of carrier oils that can be mixed with CBD oil and applied to the skin. Others may find that taking CBD orally may improve acne. If you do decide to use CBD for acne, you should ensure that the distributor has conducted third-party testing to confirm the content of the CBD and that no other compounds are used (like THC, the psychoactive component of cannabis).
Vitamin-Infused Serum
So what if you're able to clear up your acne but are still dealing with the scars left behind? Although there are some invasive dermatology treatments that can help, other former acne sufferers want to go a more soothing route. Face oils have been catching on for a while, and there's a new vitamin oil that's become extremely popular with those hoping to fade their acne scars — so much so that the company that makes it has had to limit how many bottles each customer can order.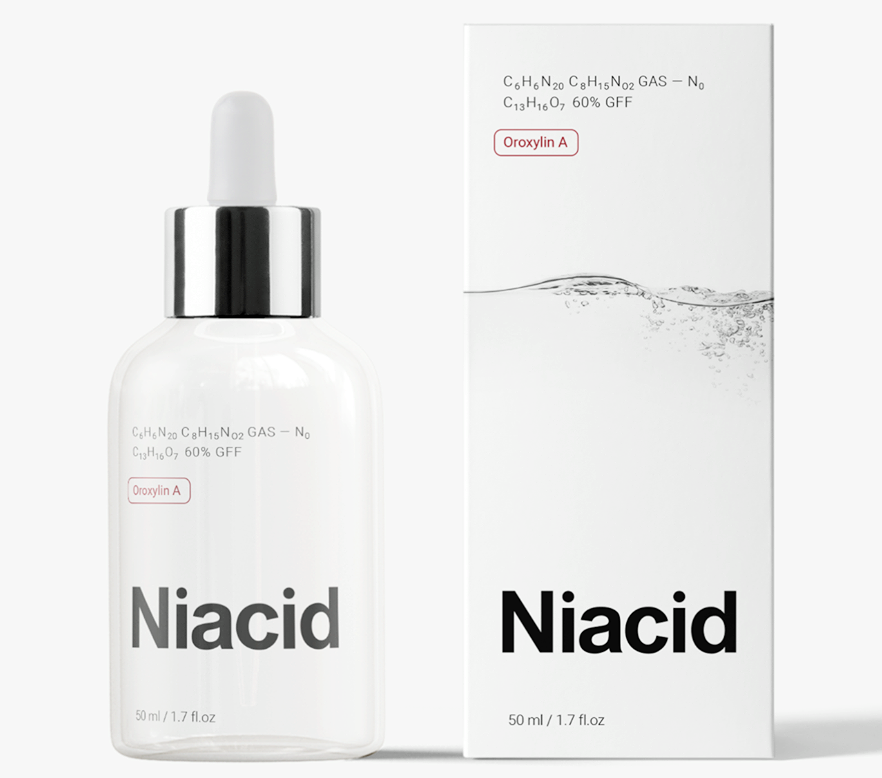 The serum in question, made by a Korean skincare brand called Slurp, has been flying off the internet shelves and has been applauded as a miracle cure for stubborn acne scars. Niacid, their clear-colored formulated with vitamin B3 and tranexamic acid, is said to "cure inflammatory trauma" and actually raise the indentations in the skin caused by acne. It also regulates sebum production, exfoliates the skin to prompt new growth, and minimizes pores. Despite the fact that the product is currently on pre-order, the reviews look promising. It's recommended that users apply only three to five drops to the skin after cleansing and use a gentle pressing technique to evenly distribute the product. The makers note that it's essential for users to wear SPF 50 sunscreen (or higher) to protect their skin in the sun, as the serum does contain acid. It, therefore, might not be the best choice for those with sensitive skin, but it may give hope to those who still aren't pleased with their appearance due to the lingering after-effects of acne.
These unconventional acne treatments may work well for acne sufferers who want to avoid invasive treatments or who have not experienced success with other methods. But ultimately, it's a good idea to make an appointment with a dermatologist to tackle the root causes of your acne before trying out a bunch of different methods.