As we gear up for spring and summer travel, leather carry goods are emerging as the perfect gifts for Mother's and Father's Day. Despite the rise of digital wallets, the small leather goods industry is expected to now only grow but also lead the way. There's no denying the durability and unique features of leather products. Many are fireproof, dust-proof, and crack-proof, making them stand out in an increasingly crowded market. So, whether it's a sleek leather wallet, a stylish passport holder, or a durable toiletry bag, small leather carry goods are the perfect way to show your parents, guardians, and mentors, how much you appreciate them. As more and more people gravitate towards more sustainable goods and goods that are made to last, the wonderful products from Andar Wallets should be at the top of your list.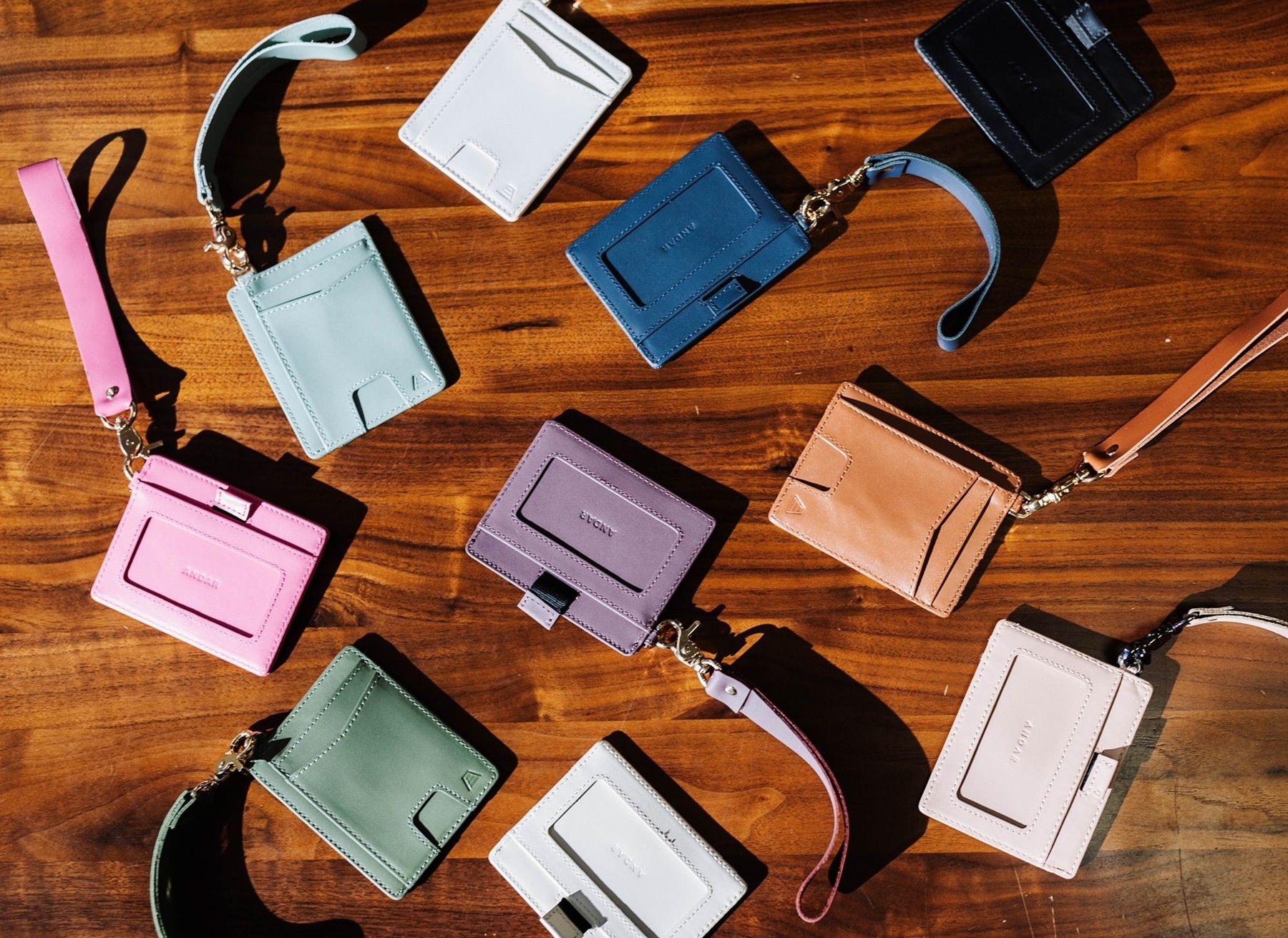 Andar, in Spanish, means "to carry" and draws its inspiration from two brothers who embarked on a journey abroad. This Arizona-based company specializes in crafting sustainable carry goods using premium materials that are built to last. With a mission to help individuals minimize and organize their belongings, Andar offers a diverse range of products, including travel goods and tech cases. The company is known for its commitment to luxury in quality while maintaining a reasonable price point. Their beautiful, minimalist, and functional leather goods make for perfect gifts. As we approach Mother's and Father's Day, we find meaningful and long-lasting gifts, like these from Andar wallets, are perfectly suited for loved ones.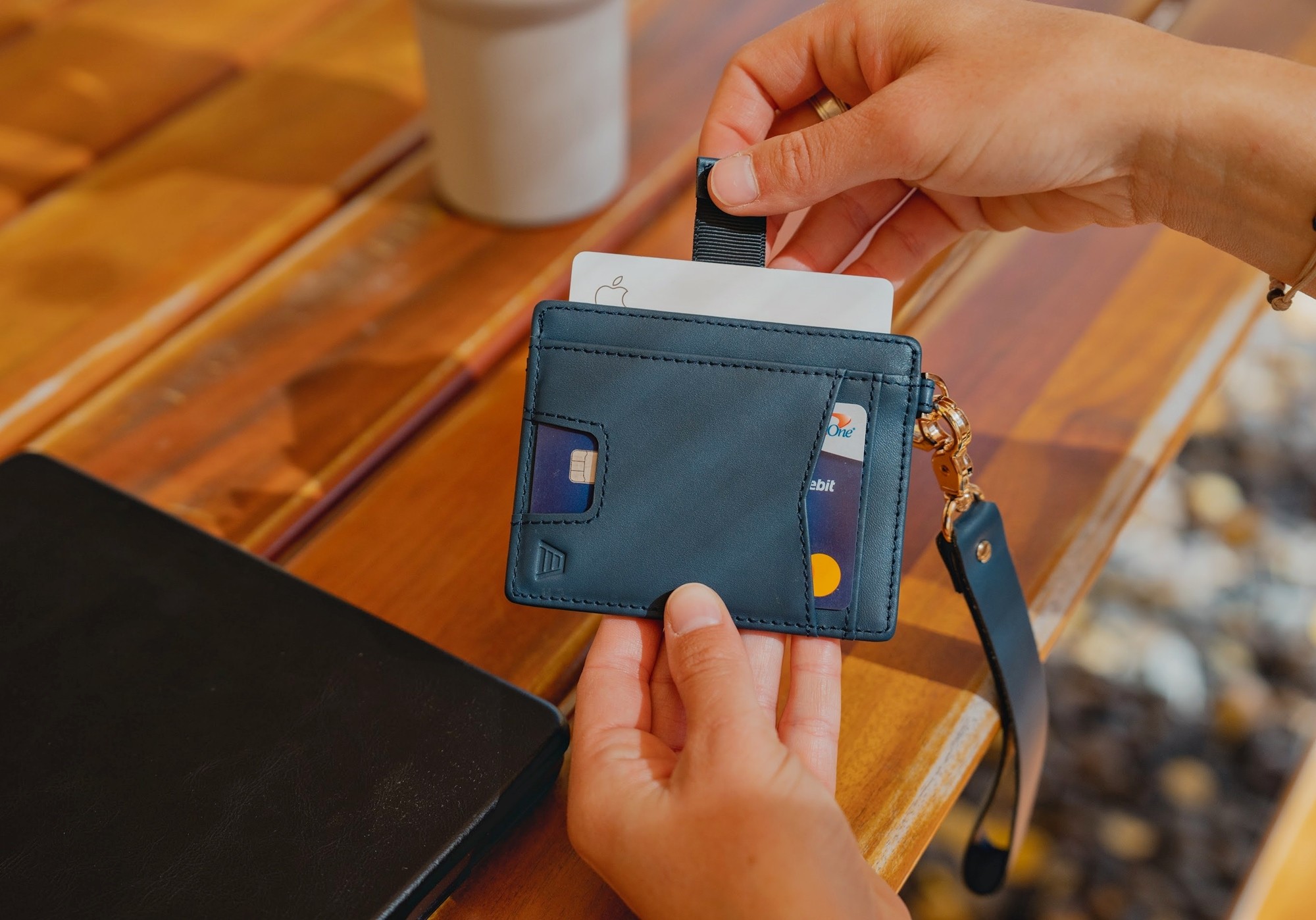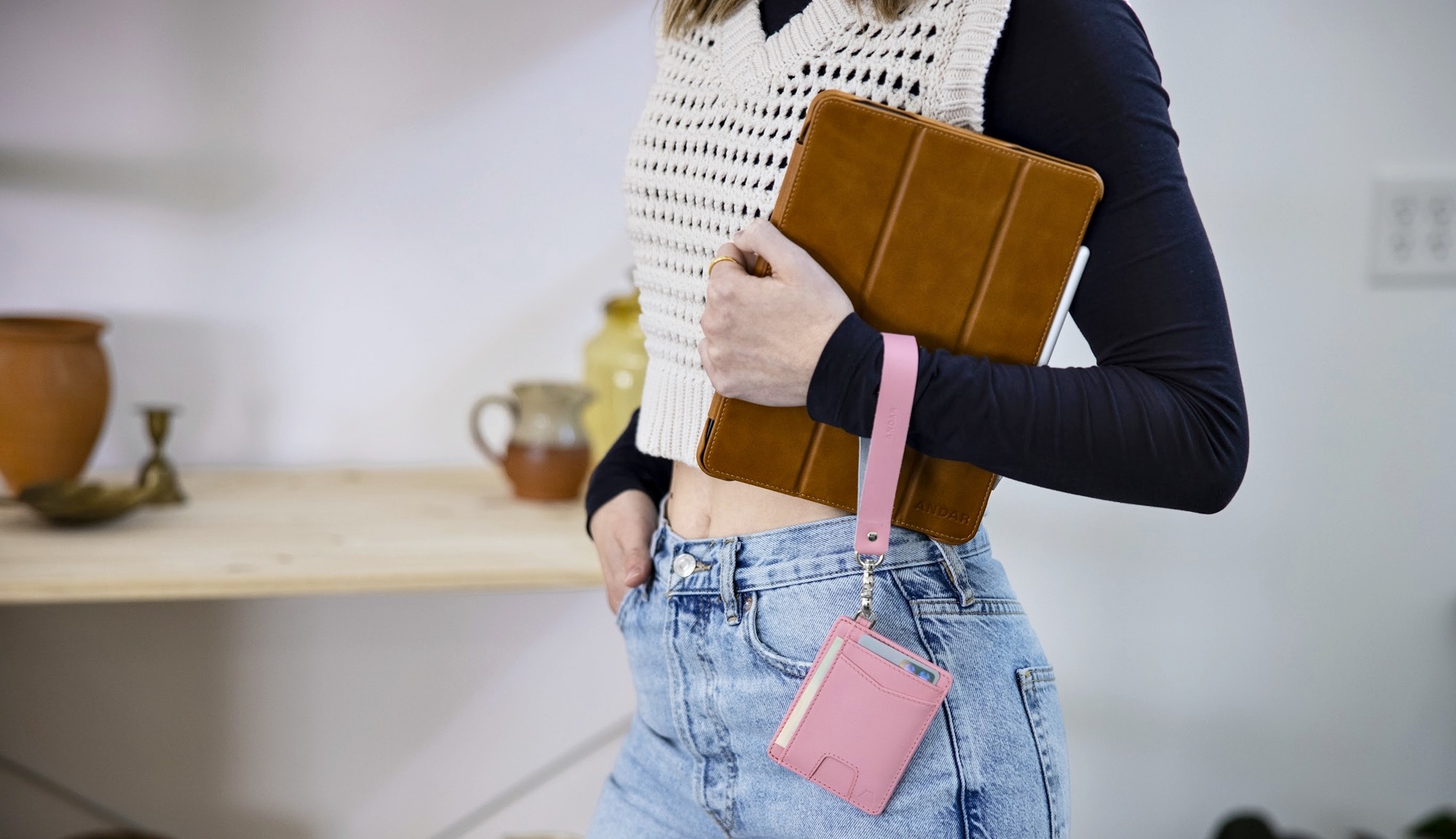 A popular item from Andar is the Denner wallet. This wallet, designed in collaboration with Instagram influencer Darylann Denner, combines style and functionality. It boasts the ability to hold more than ten cards and cash and features a pull tab for easy access. The inclusion of a leather wristlet strap allows for stylish, convenient, hands-free use, adding to its versatility. Moms of all ages will love the durability, security (it's RFID-protected), and convenience of this lightweight wallet.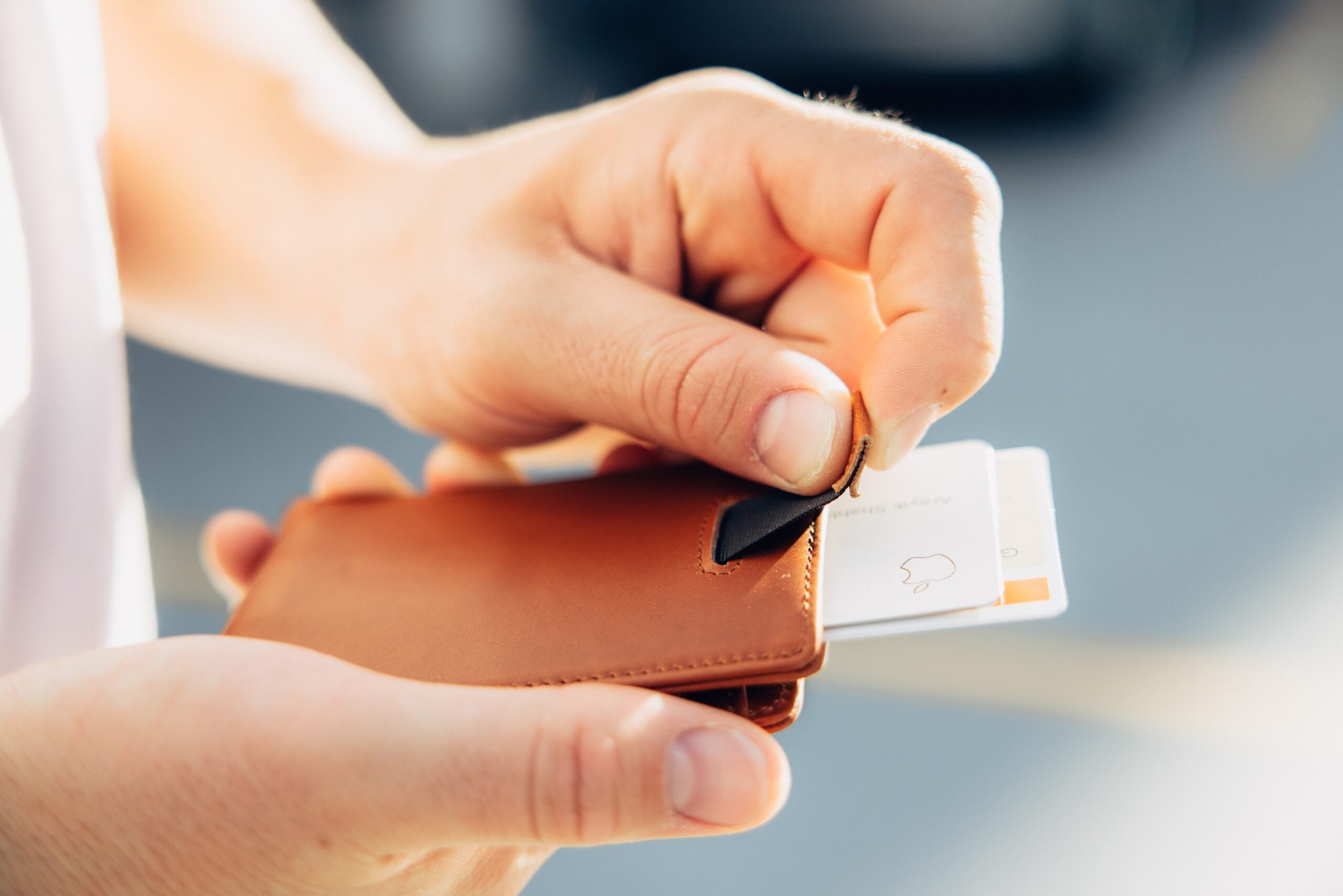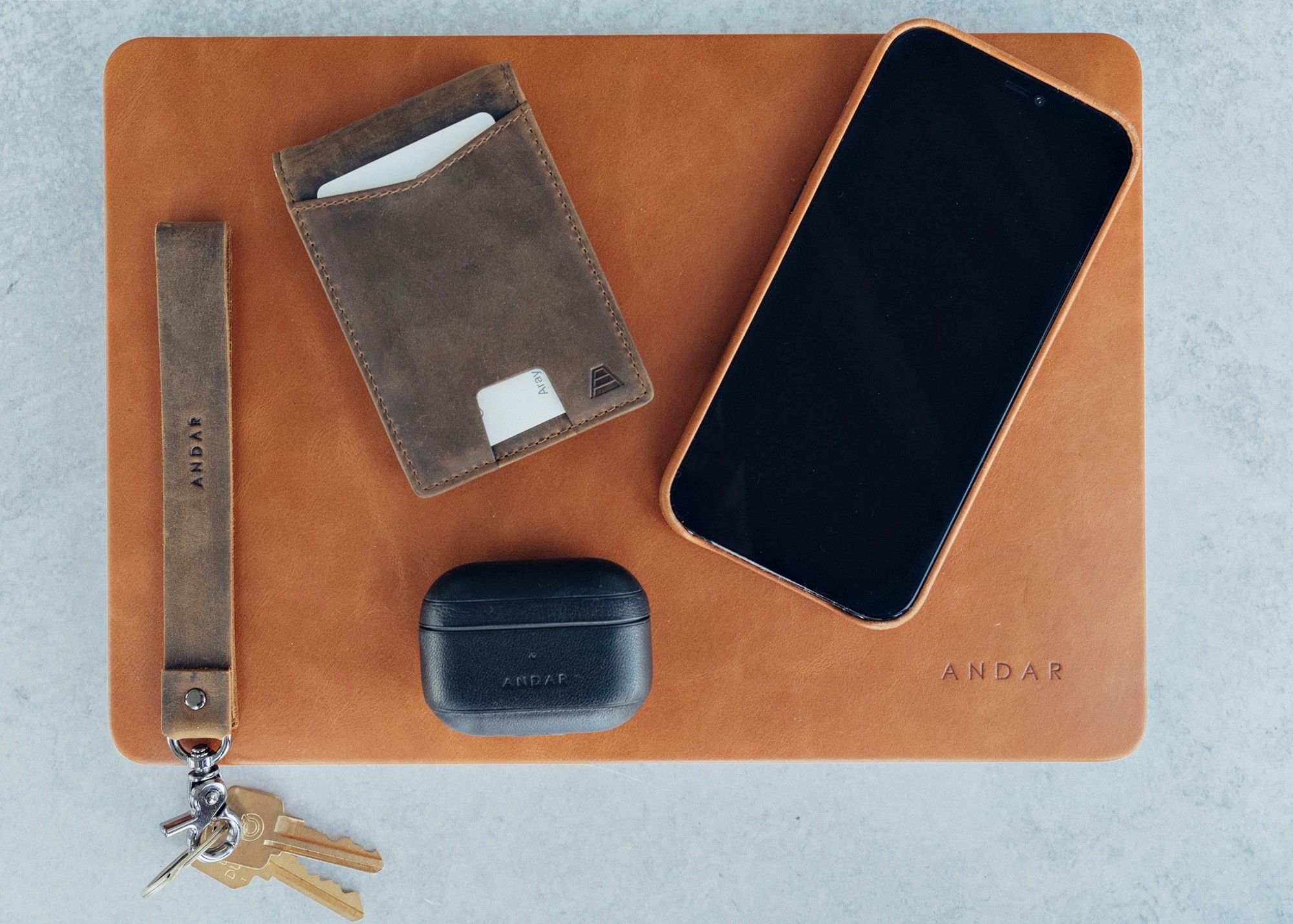 One of Andar's flagship products is the Apollo wallet. This wallet provides quick access to everyday cards, thanks to its pull-tab slot and ID window, ensuring that your essentials are well-organized. The Apollo wallet also features a money clip that securely holds more than ten bills. Additionally, it offers five RFID-protected card slots capable of accommodating more than ten cards, giving you peace of mind in terms of security.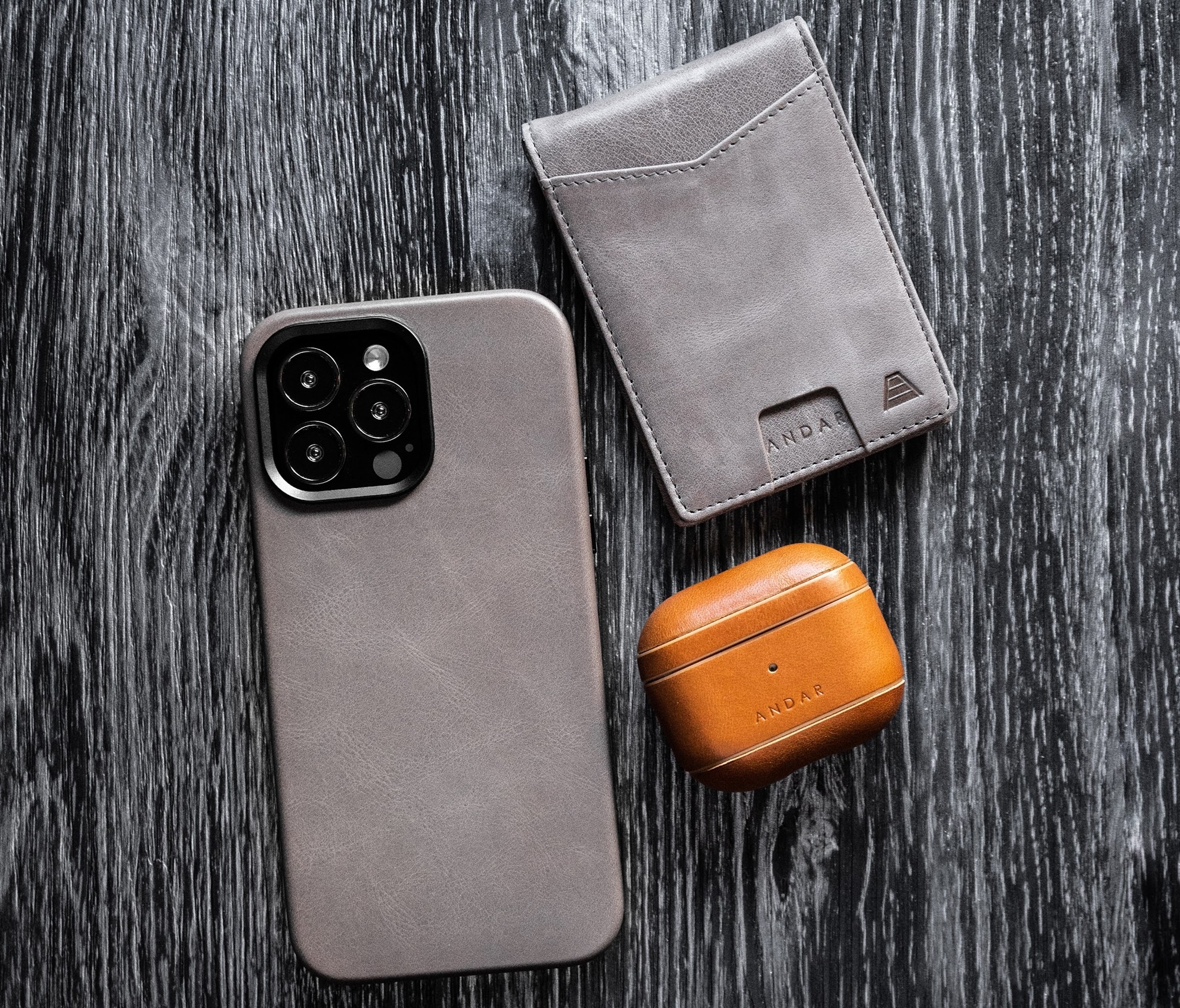 Andar consistently captivates its customer base by continuously launching new products, introducing fresh colorways, and incorporating new features. With a combined 7,000 reviews, their products, including the Apollo and Denner wallets, have garnered immense praise for their quality and functionality.
To ensure accessibility, Andar's small leather carry goods can be purchased directly from www.andar.com, and www.huckberry.com. Whether you're seeking an elegant solution to streamline your belongings or looking for a thoughtful gift for a loved one, Andar's selection of sustainable carry goods is bound to meet your needs. With its functionality, durability, and aesthetic appeal, Andar enables you to carry what matters most while letting go of unnecessary baggage.