Sometimes in life, you have to make adjustments. Whether it's something big like spending habits or diet, or something small like beauty products or changing their headphones. For us, the increase in temperature meant we had to put away our over-the-head headphones for a pair that's a bit more non-overheating. We always stay active and use our headphones for music and calls, so we needed a pair that was engineered for our life. We found exactly what we needed in the Jabra Elite Active 45e wireless headphones.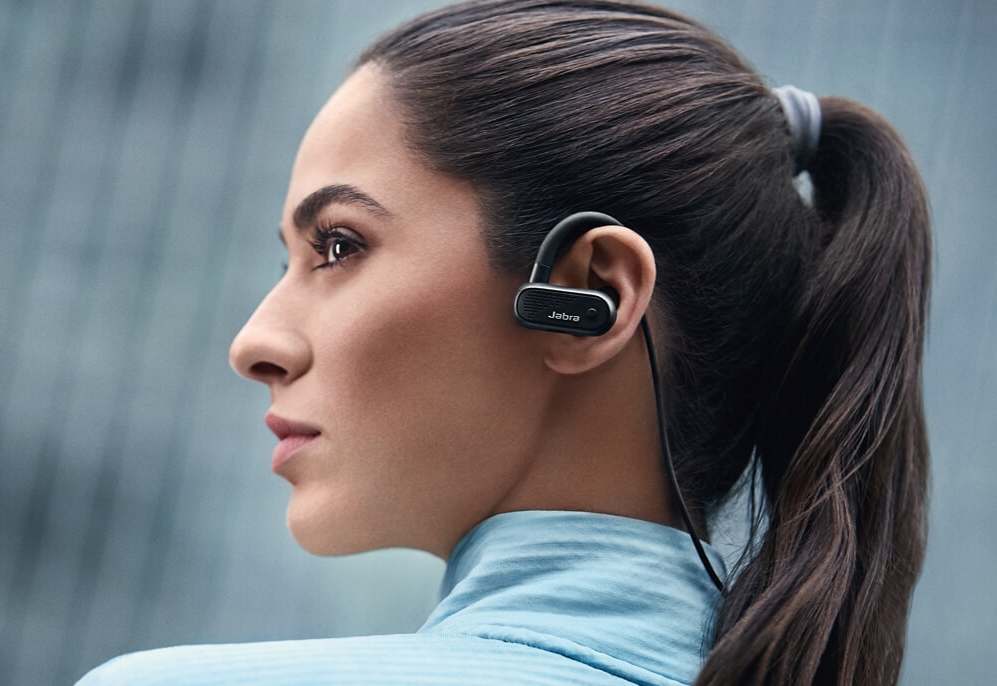 Not only does this Bluetooth earhook fit comfortably and securely over our ears, but it also boasts a battery life of up to 9 hours on a single charge. We can listen to our music and take calls with being completely unaware of what's going on around us (safety first, always). Other features of the Jabra Elite Active 45e include 2-microphone call technology which allows us to seamlessly switch between listening to our music and making calls, with crystal-clear sound. Another aspect we love is its voice command capabilities. If you so desire, you can seamlessly and instantly connect to your Alexa, Siri or Google Assistant. Go from listening to music to a phone call to setting appointments, having your messages read to you and more.

Comfort-wise, the Jabra Elite Active 45e is wonderful. It fits comfortably around our ears and our heads with no need to adjust. We don't have to worry about it shifting while we're in motion and of course, we're not left overheated. Love to run in the elements? These boast IP67-rated waterproof durability, with a 2-year sweat and dust warranty. The Jabra Elite Active 45e pairs easily with any smartphone and can be customized to your needs with the Jabra Sound+ app. Making adjustments like accessing your most-used widgets or selecting your preferred voice assistant can be done with a touch of a button.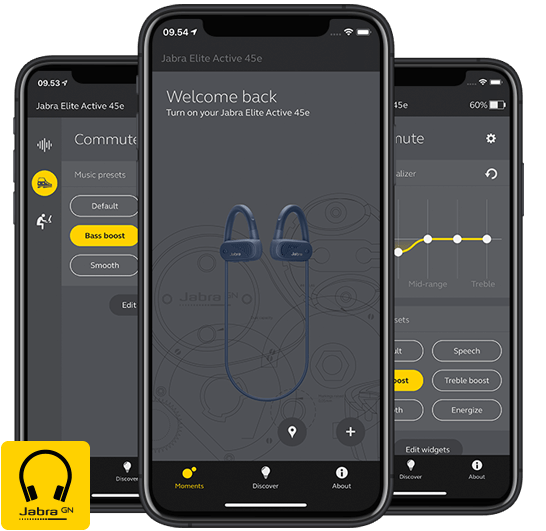 The Jabra Elite Active 45e wireless headphones retails for $99.99 each and is available in three colors – navy, black, and mint. Choose your favorite color on www.jabra.com.