When was the last time you cleaned out your underwear drawer? If you're anything like us, it's probably time to do some shopping and refresh your most-used wardrobe item! Take it one step further and discover your new favorite underwear brand, because comfort and style should go hand in hand. Today, we're sharing 7 underwear brands you've probably never heard of but you should definitely get to know.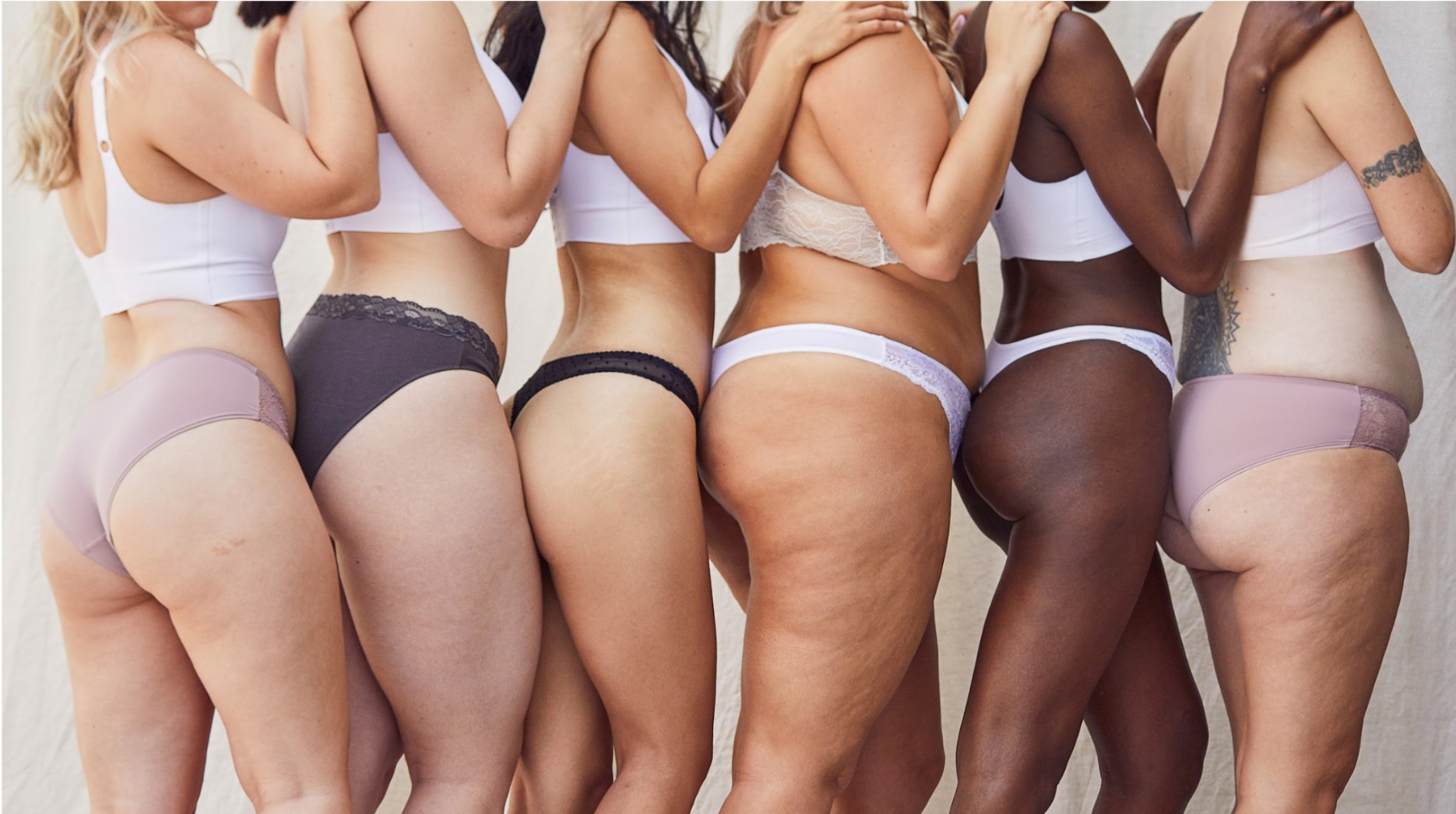 Shopping for underwear should be a delightful experience, not a chore. Peachez offers judgment-free, sexy, and comfortable underwear in sizes ranging from XS to 3XL, ensuring that all customers can express their confidence and individuality. We especially love their Peachez BARE range, a collection of seamless undies made from made of ultralight, thin yet durable eco-microfiber fabrics.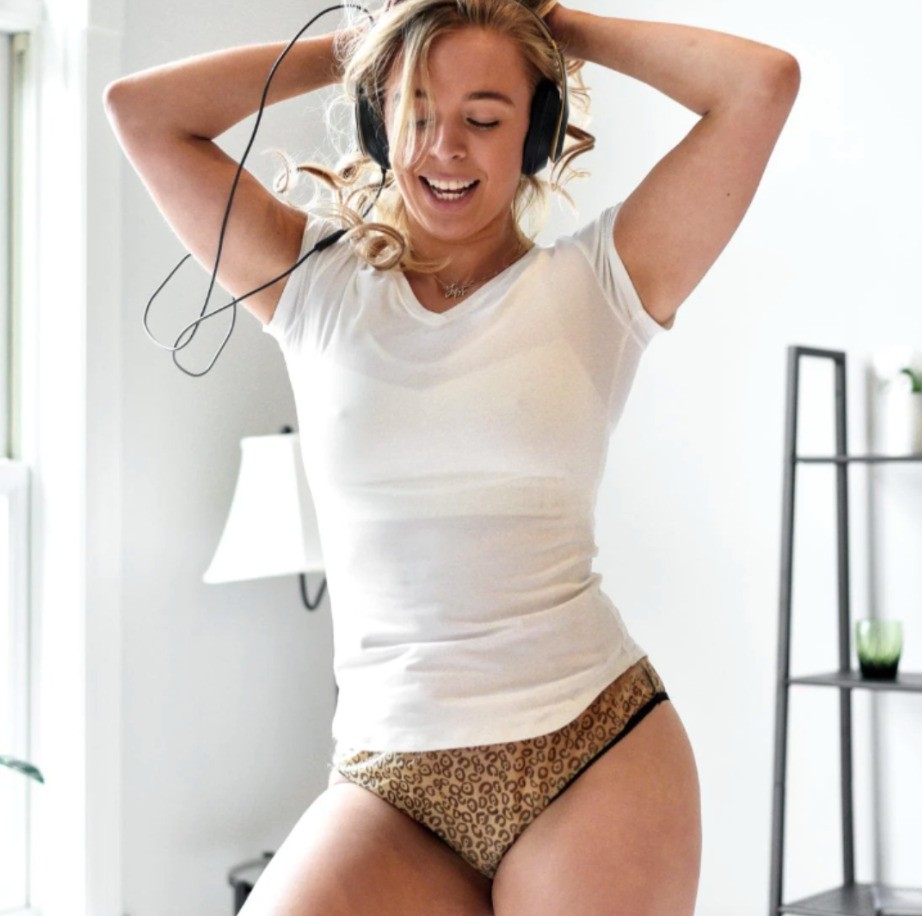 Femi Secrets provides a game-changing solution for women with their Pretty Panty, a disposable period panty offering eight hours of leak-free protection. This science-backed brand focuses on revolutionizing women's wellness, ensuring you feel safe, confident, and comfortable during your menstrual cycle. Check out their hero product, the Pretty Panty, and other offerings like their Femi Wipes and Pretty Panty Juniors.
Yummie, Price Varies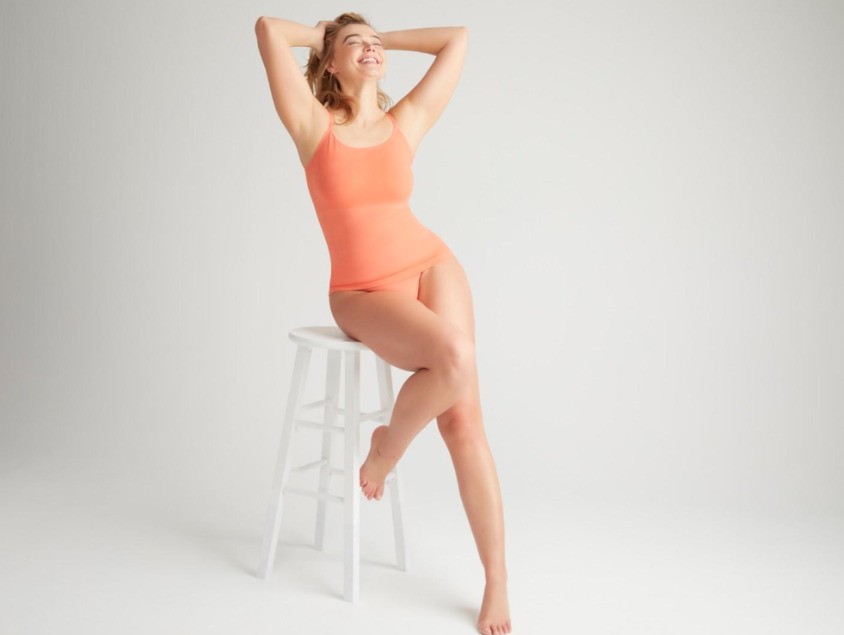 Yummie makes getting dressed easy with a range of wardrobe staples, from shapewear to non-shaping leggings, all available in a variety of colors and neutral shades. Their use of NASA-created Outlast technology keeps you comfortable and stylish all day long. Get to know the brand which is  available on Amazon.
Woxer, $20.00 – $28.00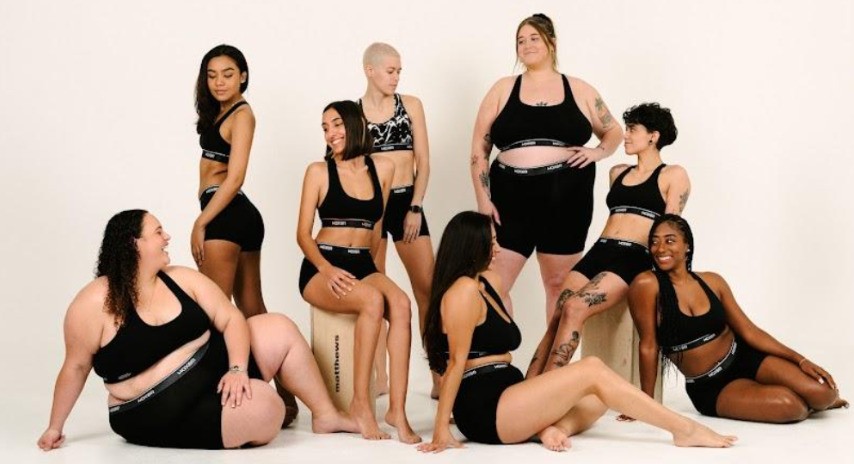 Owned by women, LGBTQ+ individuals, and Latinx entrepreneurs, Woxer offers comfortable, inclusive underwear for everyone. Their soft waistbands, breathable, moisture-wicking fabric, and sustainable luxury Modal material ensure comfort and style. Pair them with Woxer bralettes (Boss and Icon) for a style all your own.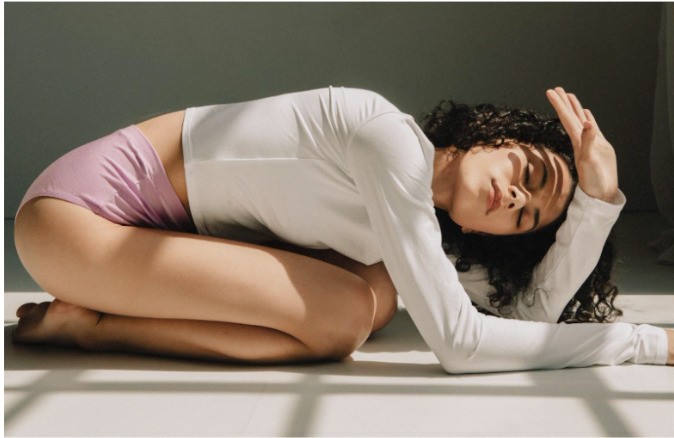 Esme takes sustainability to the next level with seaweed-based underwear rich in vitamins, minerals, and antioxidants. This antibacterial and breathable fabric naturally prevents yeast infections and UTIs, making it perfect for everyday wear.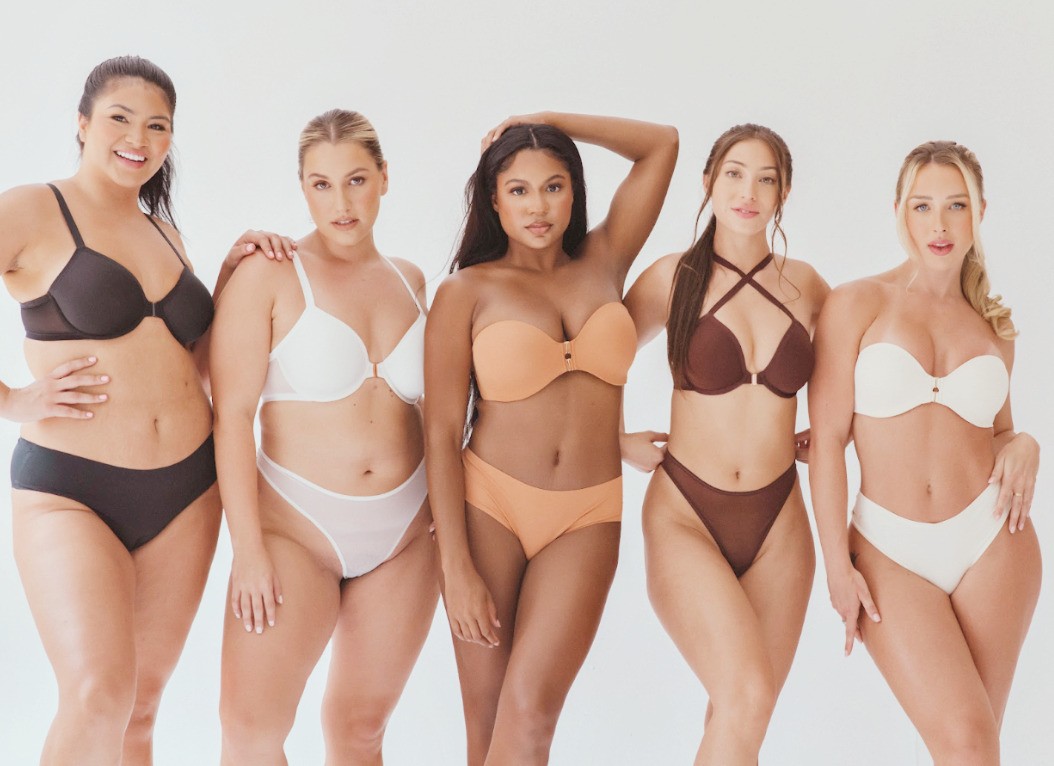 The foundation of our outfits, Wherewithal's chic, neutral underwear styles are designed to match our skin tone or clothing seamlessly. With buttery soft fabrics and weightless breathability, these undergarments are perfect for all-day comfort.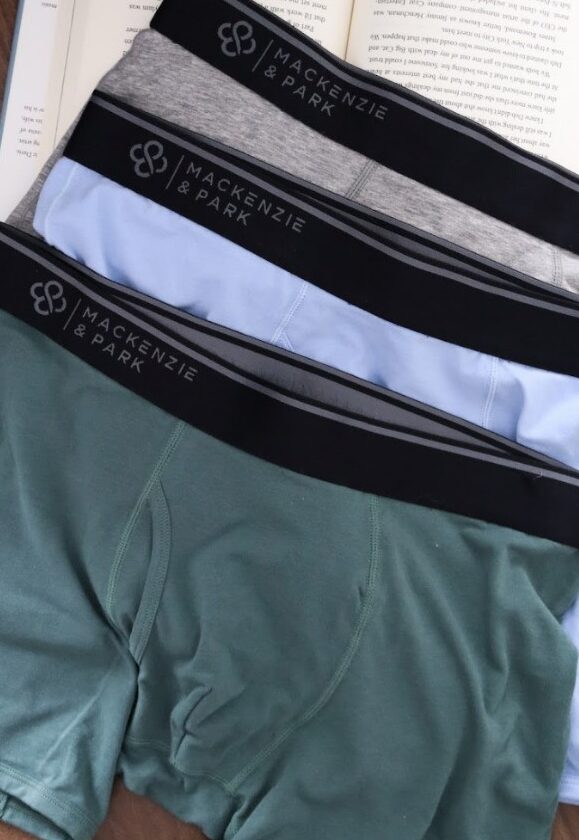 For men's underwear that offers unparalleled quality and comfort, look no further than Mackenzie & Park. Their blend of cotton and lycra fabric is superior, making it ideal for those with sensitive skin and sensory issues. Features like tagless labels, soft waistbands, and innovative design ensure a superior fit.
Your underwear is the foundation of your outfit, and these brands are here to ensure you feel confident, comfortable, and stylish every day. So, when you clean out that underwear drawer, consider these options to elevate your underwear game and make each day a little more comfortable and fashionable.