It's time to take a load off and enjoy some refreshing and delicious cocktails. What better way to relax, unwind and enjoy the official start of summer with some delicious Memorial Day cocktails. And boy do we have some great cocktails for you! Get ready for some amazing drink recipes from Bacardi, the real Havana Club Rum, E&J Brandy, RumHaven, and Camarena Tequila.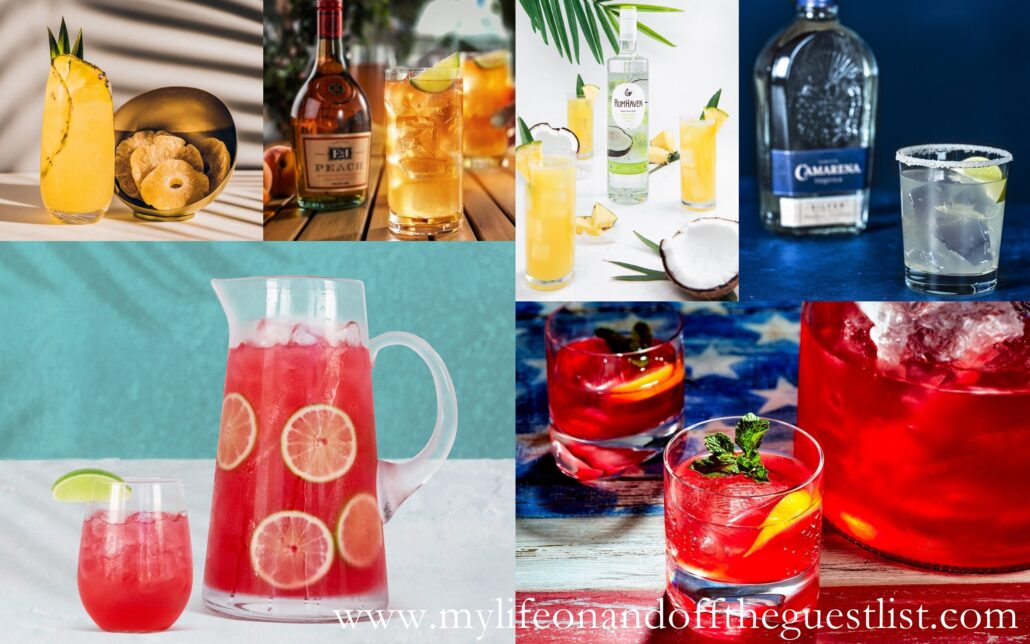 Whether you're hitting a barbecue, hanging by the pool or going out with friends, we made sure these Memorial Day cocktails are perfect for your needs.
Sparkling Hibiscus Limeade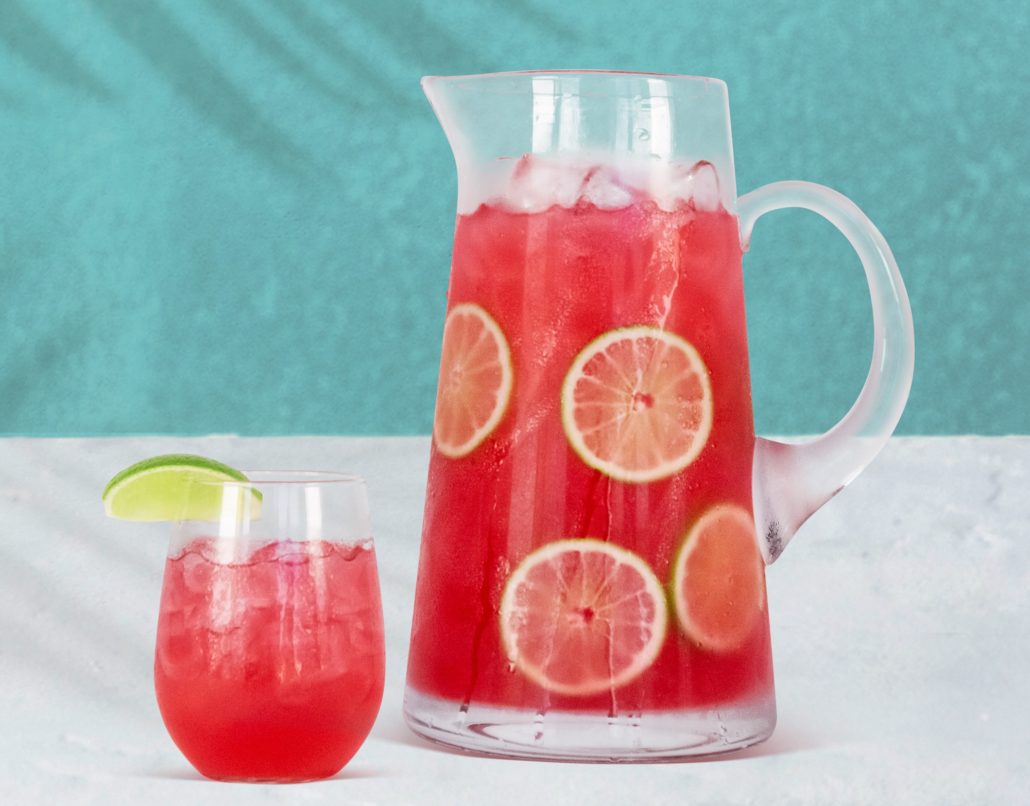 6 parts Bacardi Lime Flavored Rum
2 parts St. Germain Elderflower Liqueur
4 parts Lime Juice
4 parts Monin Hibiscus Syrup
4 parts Lemon Lime Soda
4 parts Club Soda
4 lime wheel garnish
Add all ingredients into a punch bowl or carafe with ice and stir. Garnish with a lime wheel.
Havana Especial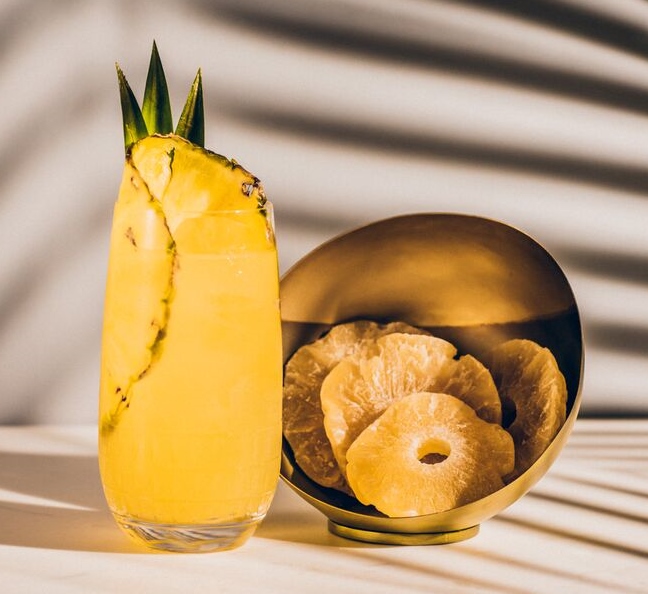 1½ parts Havana Club Añejo Blanco Rum
1½ parts pineapple juice
½ part fresh lemon juice
½ part simple syrup
Barspoon of Maraschino Liqueur
Garnish with pineapple leaf and pineapple wedge. Combine all ingredients in a shaker with ice. Shake and strain into a highball glass filled with crushed ice. Garnish with a pineapple leaf.
Red Rum Punch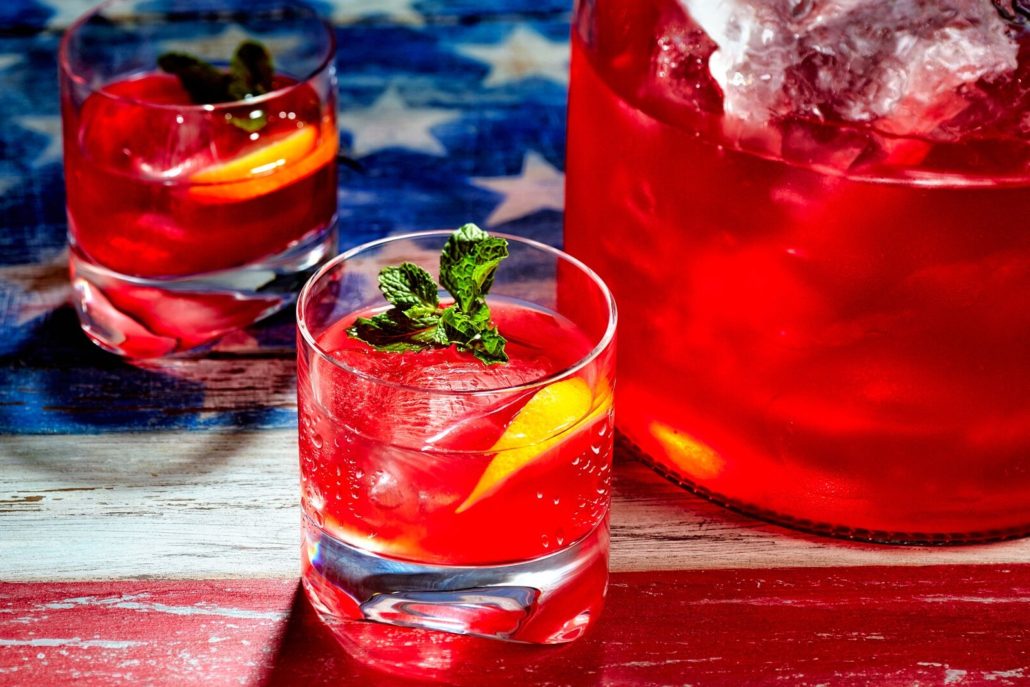 ¾ parts Bacardi Limon
¾ parts Bacardi Raspberry
¾ parts Bacardi Superior
½ parts Grenadine
2 parts Sweet & Sour
1 part Cranberry Juice
Garnish with Lemon Wedge or Mint. Pour all ingredients into a punch bowl that is filled with ice blocks. Stir. Garnish the bowl with lemon wheels and raspberries.
E&J Brandy Peach Palmer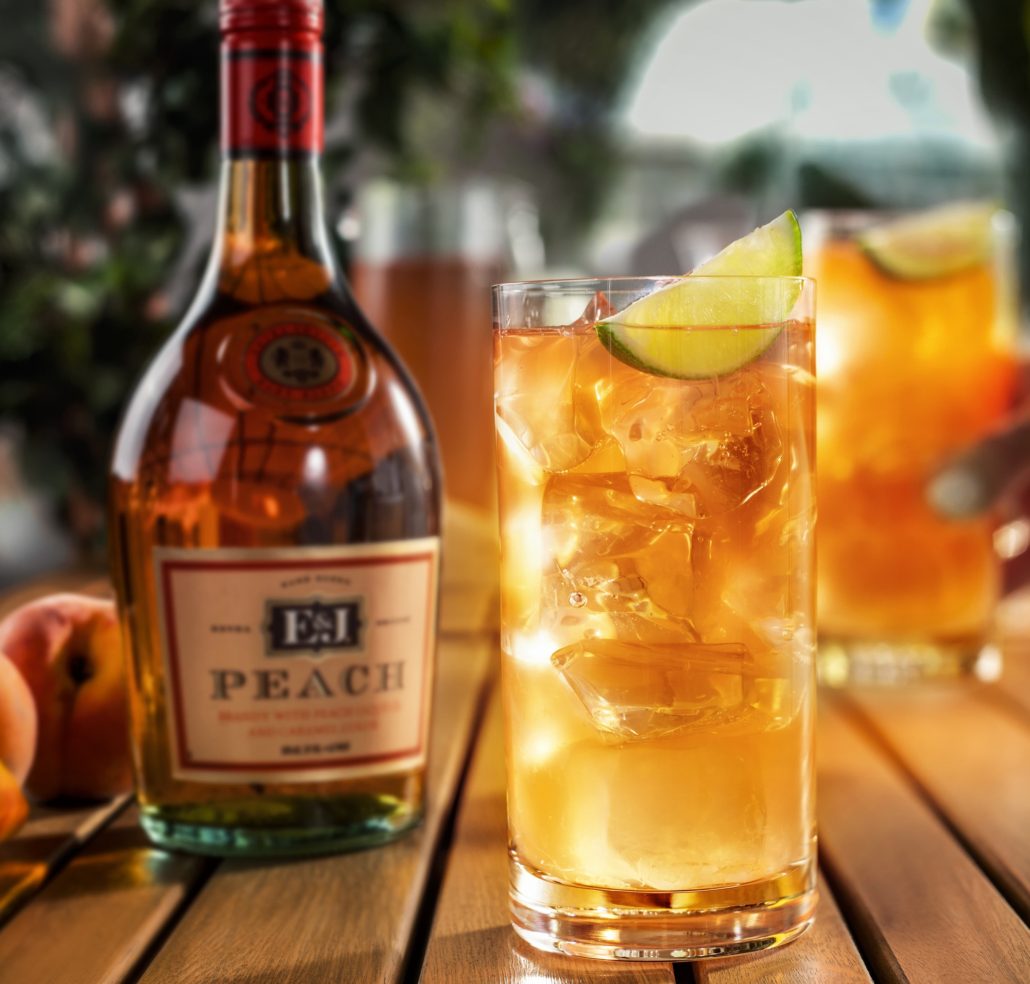 1 part E&J Peach
1 part Iced Tea
1 part Lemonade
Add all ingredients together. Shake. Pour into your favorite cocktail glass. Add ice and garnish with a lime wedge.
Haven on Earth Cocktail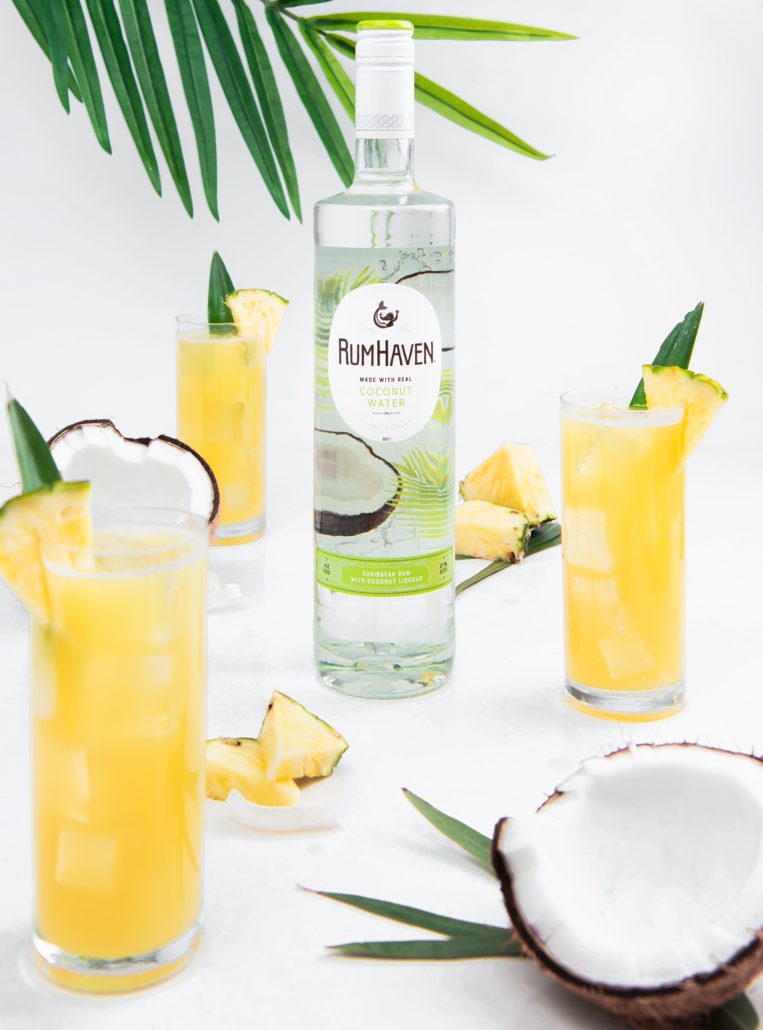 2 parts RumHaven
2 parts Pineapple Juice
2 parts Club Soda
Add all ingredients into an ice-filled Collins glass. Stir together to combine and chill. Garnish with pineapple or mint.
Camarena Margarita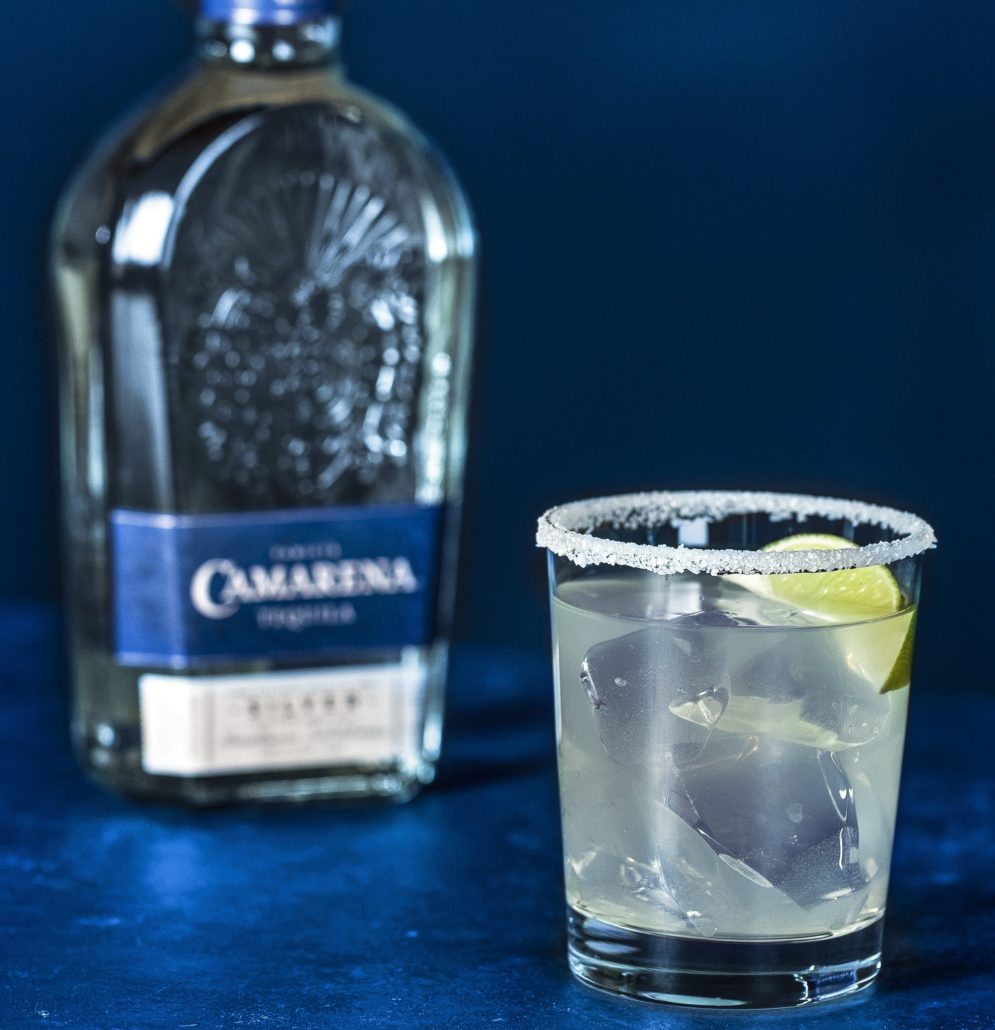 2 parts Camarena Silver
¾ part Simple Syrup / Agave Nectar
¾ part Lime Juice
½ part Triple Sec
Add ingredients into a shaker filled with ice and shake vigorously. 2. Strain into a glass filled with ice. 3. Garnish with a lime wedge (or fresh sliced jalapeños, if you want to spice it up.
Are you excited to try these Memorial Day cocktails?