The UK is such an underrated holiday location! It has so much to offer whether you buy one of the Holiday Homes For Sale North Yorkshire, visit one of the many national parks or go to the sunny beaches on the West coast. Many people go jetting off to numerous different countries, not realising that there are perfect holiday spots right under their noses. And who says they have to stay in one place? Motorhomes make it easy for holiday goers to go to more than one place during their trip.
A summer by the sea is everyone's idea of the perfect vacation, and if you're traveling in your motorhome, you can get the best of both worlds. You have all the fun and excitement of the beaches, piers, arcades, museums, sightseeing, and shopping, and when you need some quiet time, your cozy home on wheels is ready for you. It helps to plan ahead, to find the best seaside motor home parks in the UK.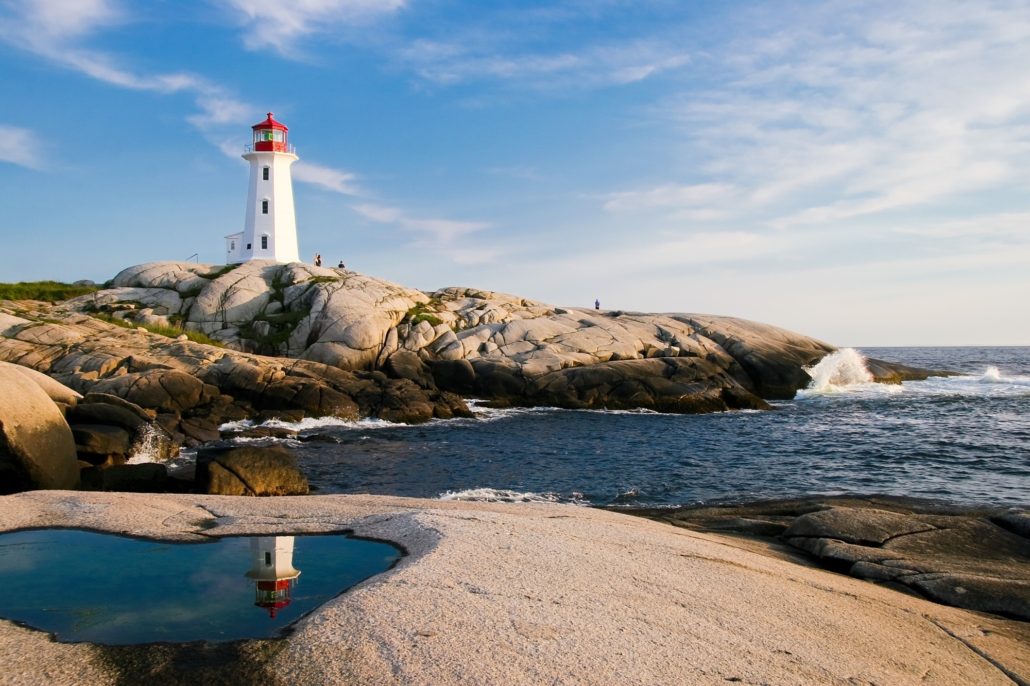 With hundreds of miles of coastline, you have a large number of sites to choose from. Depending on where you want to travel this year – Cornwall, Wales, the Jurassic Coast in southern England or Scotland, you can find a motorhome park that puts you at or very near the beach, and also within easy reach of other attractions like seaside towns, castles, art galleries and pubs with local character.
Remember to check out your motor home to make sure it's good to go. This includes checking your motorhome insurance is up to date as it can go a long way in covering any accident-related expenses. Therefore, you would not want to miss out on sorting out your insurance before you start your journey. And if you're looking at buying your first motorhome, a good place to begin is Oaktree motorhomes, where you can find a range of new or used ones. You can even take them for a test drive to see how well they handle.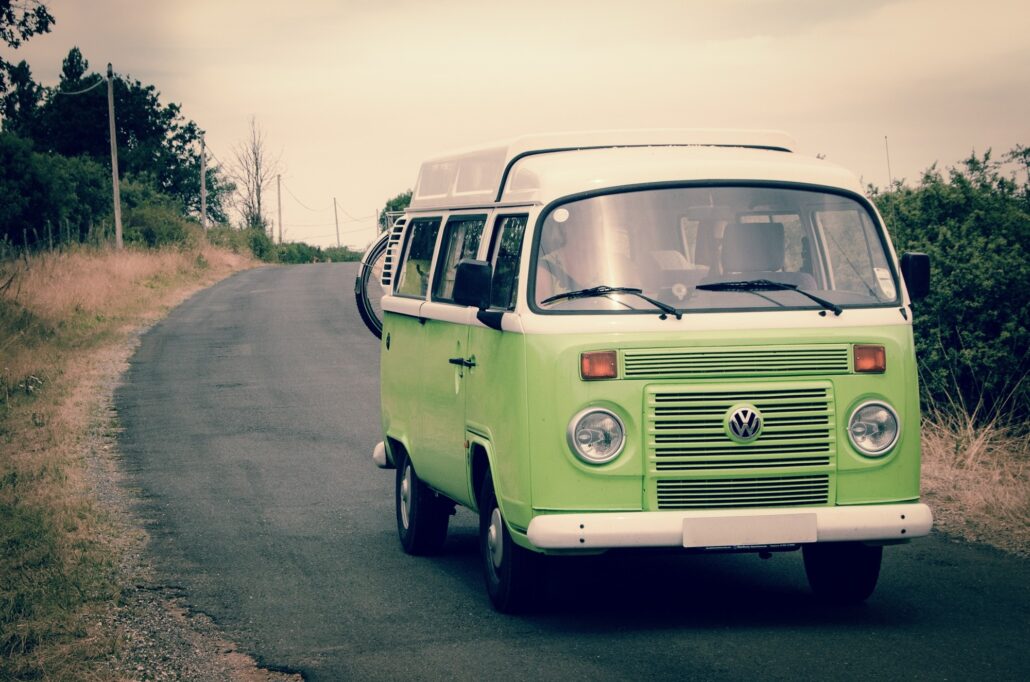 Choosing a Seaside Motorhome Park
For many people, choosing a seaside motorhome park means finding one that's actually on the beach, or just a very short walk away. We can't argue with that stipulation, so we went ahead and made a shortlist of some of the best seaside motorhomes in the UK. These motor home parks are on or near the beach, and also near other sites and attractions in the area. This means that you can add visits to picturesque towns and villages, local farms and pubs, lighthouses and historic sights to your holiday itinerary.
Many of these sites are also family- and dog-friendly, but it's a good idea to make sure ahead of time. Also, it's highly recommended that you make your reservations well in time, because these popular destinations are much in demand, especially in the summer.
Cornwall
Mother Ivey's Bay Holiday Park
This is a quiet park with its own beach, located on the north Cornwall coastline. There are three other beaches nearby, with good surfing. It's perfect for a family holiday and for trips to nearby sights including nature centers, lighthouses, country houses and gardens, and theatres. Walk the cliff path, which is part of the Cornwall Coastal Path, for a spectacular and inspiring view.
Wales
Hendre Mynach Touring and Caravan Park
Whoever said location is everything must have been thinking of the Hendre Mynach Touring and Caravan Park. The site is right next to a sandy beach with safe swimming, and a promenade that leads to Barmouth town, 20 minutes away. Fishing and biking are other popular sports and there is an amusement park down the beach. The site is just ten miles from Snowdonia National Park. Walks along the Mawddach Estuary are ideal for bird-watching.
Abererch Sands
This is a beach camping site in north Wales with miles of sandy beach. You won't want to leave but if you decide on a day's sightseeing, a railway station is right outside the site to take you up and down the coast to small towns and villages.
England – Devon, and Dorset
Ladram Bay, Budleigh Salterton
This family-friendly park is located in a sheltered bay with a pebble beach. The rock pools are safe for swimming and there are facilities for water sports and fishing. The park has a number of onsite choices for dining and entertainment. Some locations may not be wheelchair accessible due to the steep steps and climbs.
Freshwater Beach, Bridport
Located within walking distance of the beach on the Jurassic Coast, the park has plenty of entertainment on-site as well. There's an indoor pool, the Jurassic Fun Centre for kids of all ages and plenty of games and competitions. Day trips to historic Weymouth town and Thomas Hardy's home add variety and richness to your stay. The park is dog-friendly.
Scotland
Brighouse Bay Holiday Park
This is the perfect site for the kind of holiday by the sea that you will remember for years afterward. With a sandy beach and set next to farmland, you can get close to nature in its different forms. Activities include boating, fishing and pony trekking, or you can just bring a bucket and spade to the beach for a sandcastle-building contest.
Riverview Caravan Park
The park is right next to the beach and a championship golf course and is located in Monteith, just five miles from Dundee. There's plenty to do at and near the park, and it's just an hour or an hour-and-a-half from the cities of Aberdeen, Perth, Edinburgh, and Glasgow. The park is well maintained, with spectacular views of the Firth of Tay. Dogs are welcome and will enjoy the many walks in the area.
When planning your holiday by the sea in the UK, you have a wide range of choices, that let you explore the seashore, the natural world, historic sites and much more. It can be difficult to choose, but remember, if you can't visit two sites at the same time, save one for next year. Most sites are kid and dog-friendly, but it always helps to make sure. Just remember to pack a spade and bucket, and you're ready for your seaside holiday!