Everyone has heard the famous line "Black don't crack"; while it's true that the melanin in African American skin helps in looking younger, black skin still needs nurturing. Black may not crack but it does bruise. While we may look younger, black men and women can still be plagued with skin issues. These include acne, enlarged pores, hyperpigmentation and other common concerns seen in darker skin tones. Thankfully, there is a solution. Urban Skin Rx is a clinical skincare line founded by medical aesthetician Rachel Roff. It is a skincare range of scientifically researched corrective skincare products for all skin tones and colors.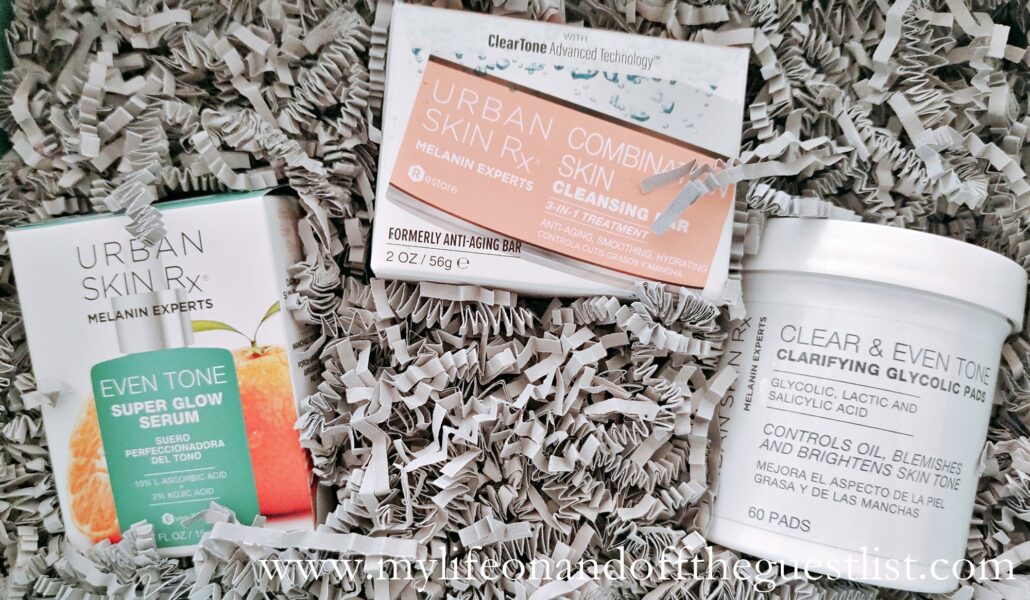 We are currently trying out three skincare products from Urban Skin Rx – Combination Skin Cleansing Bar, Clear & Even Tone Clarifying Glycolic Pads, and the Even Tone Super Glow Serum. Keep on reading for more information on these products and our take on them: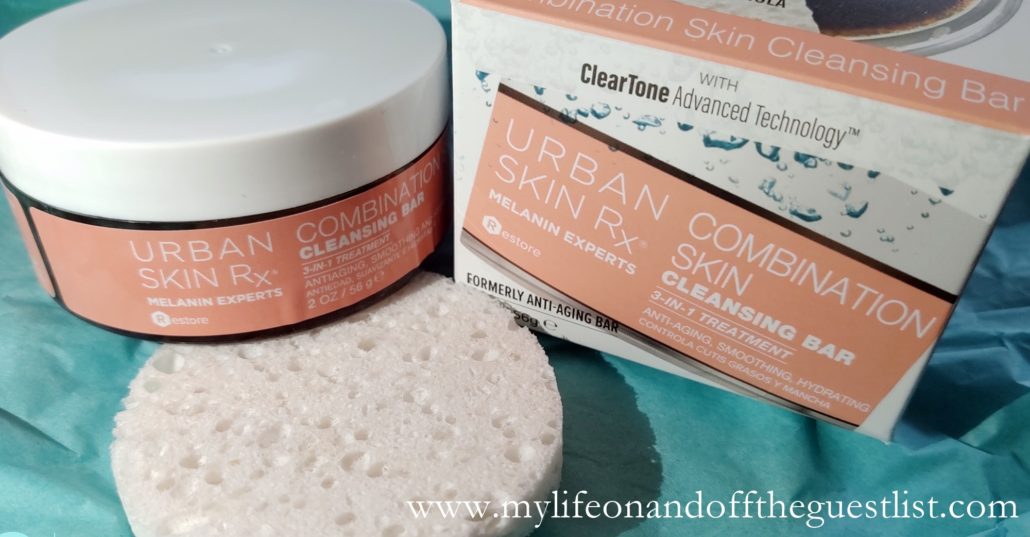 Combination Skin Cleansing Bar, $24.00 – the Urban Skin Rx Cleansing Bars are also known as "treatment bars in a jar" because that's exactly what they are. The 3-in-1 Combination Skin Cleansing Bar is a smoothing, hydrating cleansing treatment. It improves the appearance of rough skin, aging skin and eczema-prone skin. It works as a daily cleanser, mask, and exfoliator thanks to its rich, thick lather and exfoliating sponge.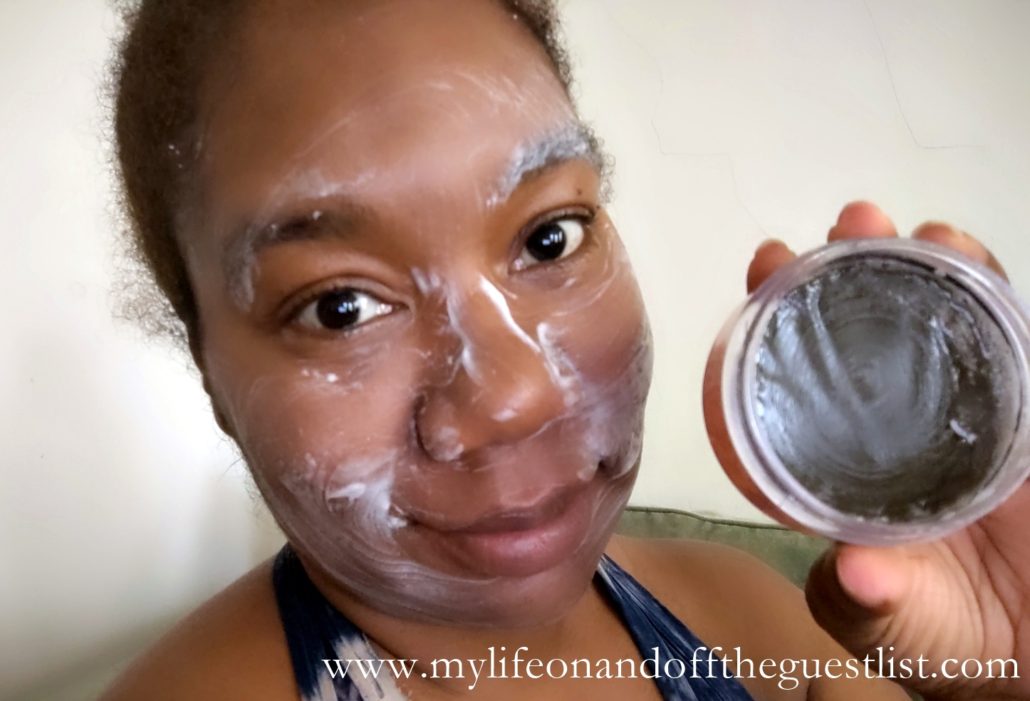 You don't need much of the solid brown cleansing bar to get a deep clean, and it boasts a light fennel scent. It left our skin looking brighter and left it felt clean, but not tight or dry. We love a multitasking beauty product and this Urban Skin Rx cleanser is an effective time-saver.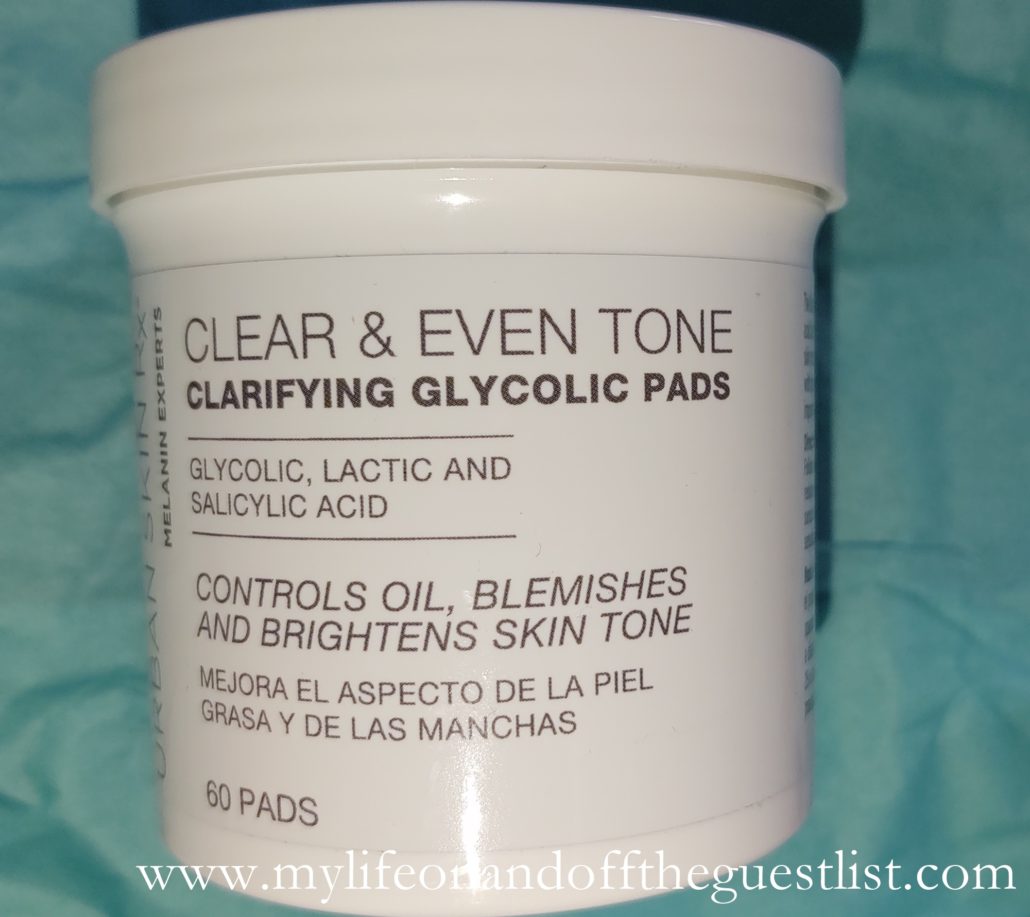 Clear & Even Tone Clarifying Glycolic Pads, $32.00- thanks to a powerful combination of Glycolic acid, Lactic acid, and Salicylic acid, the Urban Skin Rx Clear & Even Tone Clarifying Glycolic Pads effectively exfoliates dead skin cells, promotes even-looking skin tone, removes excess oil, and leaves behind a skin cleansing formula. It will take time to see the full benefits of using the pads but personal experience tells us that Glycolic acid smooths the appearance of skin. You'll experience a slight initial tingling, which disappears just as quickly.
Even Tone Super Glow Serum, $26.00 – last but not least is the Urban Skin Rx Even Tone Super Glow Serum; a brightening and anti-aging antioxidant powerhouse. It is the perfect blend of ingredients which work together to improve the appearance of dark spots, sun damage and the effects of aging. It has an earthy scent to it, a faint citrus scent, but more eathy, a lot like aged orange rinds. Upon first application, it can feel a bit sticky but it absorbs fairly quickly into the skin. As sufferers of uneven skin tones, we can't wait to be free from the issues that plague our darker skin.
Our fellow melanin-gifted, if you are looking for effective skincare for your skin tone needs, try Urban Skin Rx.