We love being introduced to new beauty brands, especially if they are budget-friendly and offer a vast variety. We can't help but get excited when we are introduced to what could be our new favorite beauty find. And that is exactly what happened when we were invited to celebrate W7 Cosmetics and their new Brand Ambassador, YouTube sensation, Reuben de Maid.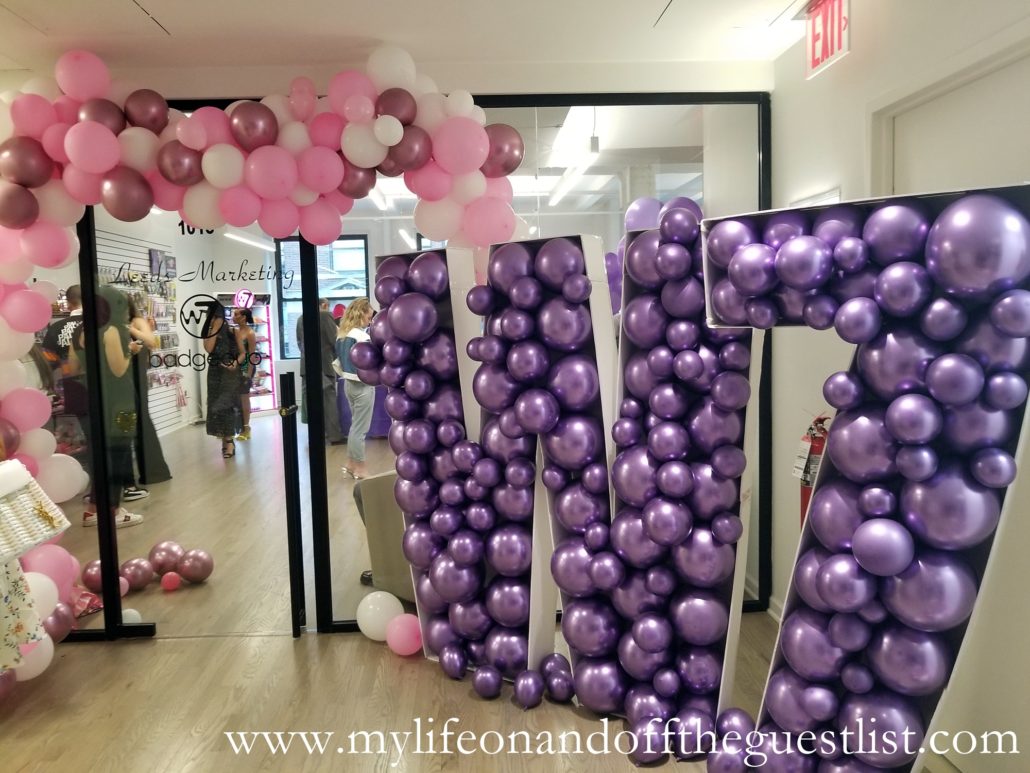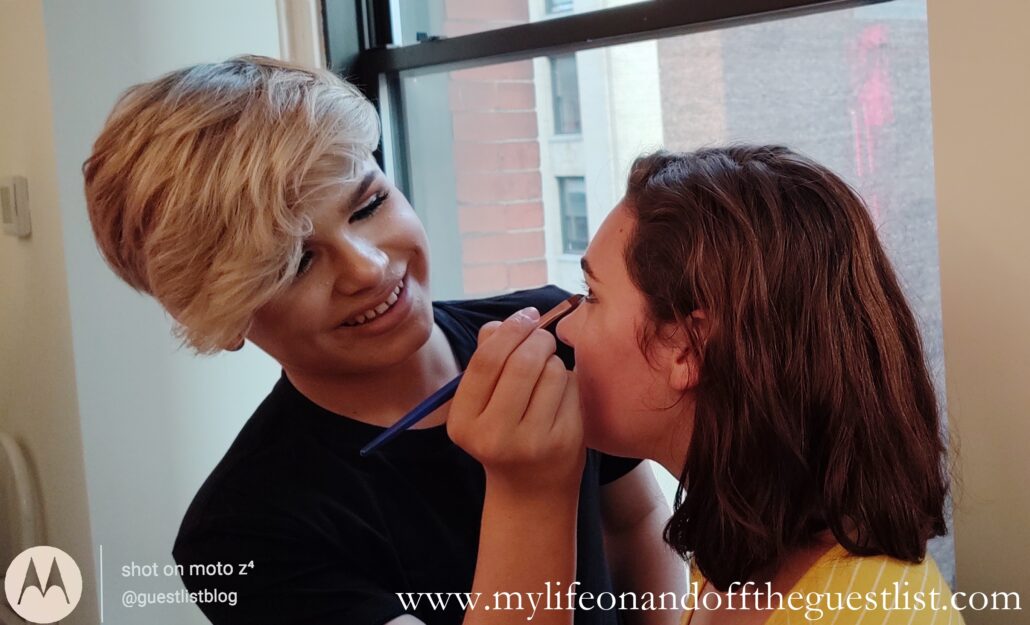 For those note familiar with brand ambassador Reuben de Maid, he is a 14-year-old UK-based, YouTube sensation and makeup artist who got his break on The Ellen Show. Created by two entrepreneurial young men from London, UK, W7 Cosmetics is known for its array of highly pigmented eyeshadow palettes, budget beauty dupes and playful, design-focused products. W7 Cosmetics delivers high-quality cosmetics at an affordable price.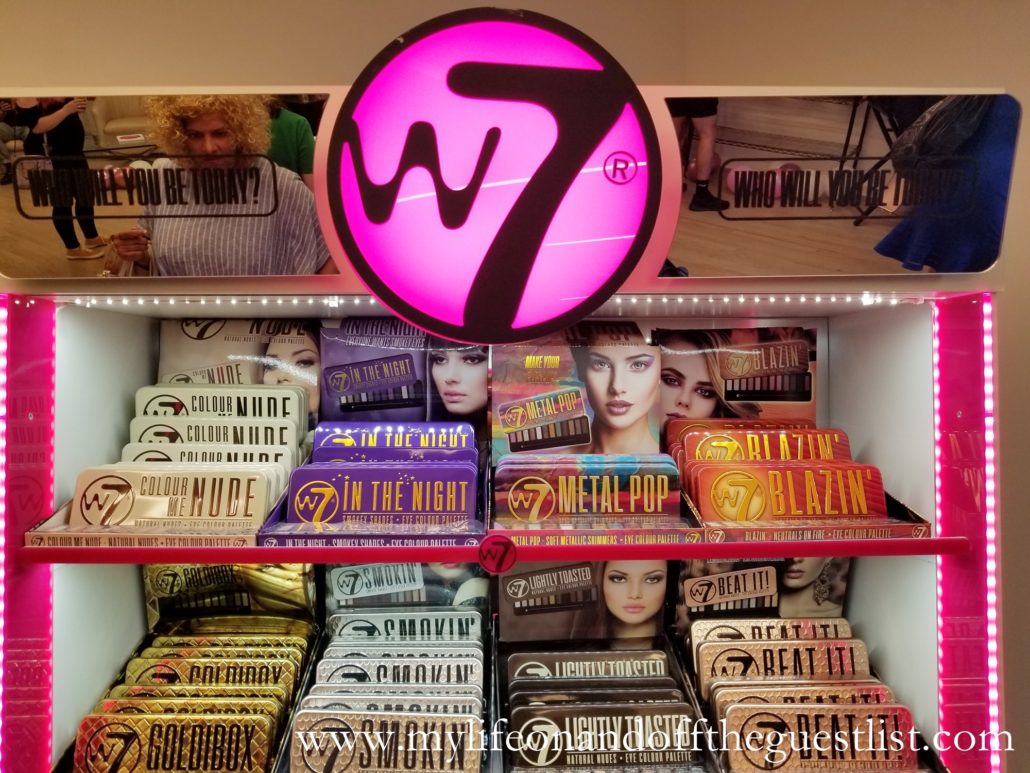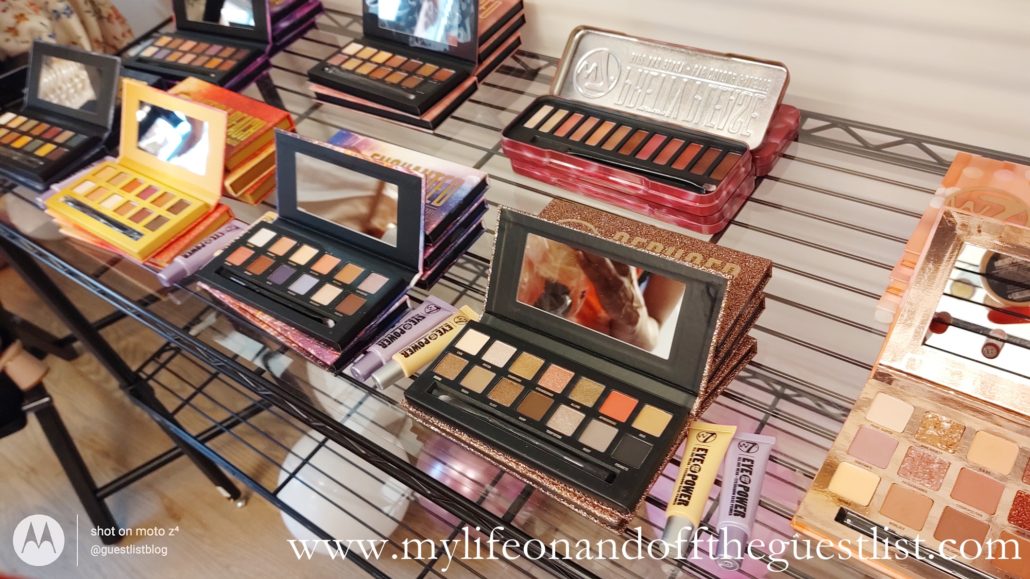 The budget-friendly makeup brand boasts a collection of over 500 products, none of which are tested on animals. The product range includes nail polish, foundations, lipsticks and glosses, eyeshadows and palettes, plus an extensive offering of mascaras. We're in love with their almost unlimited range of mascaras (we're currently obsessing over their Glitter Flash gold mascara).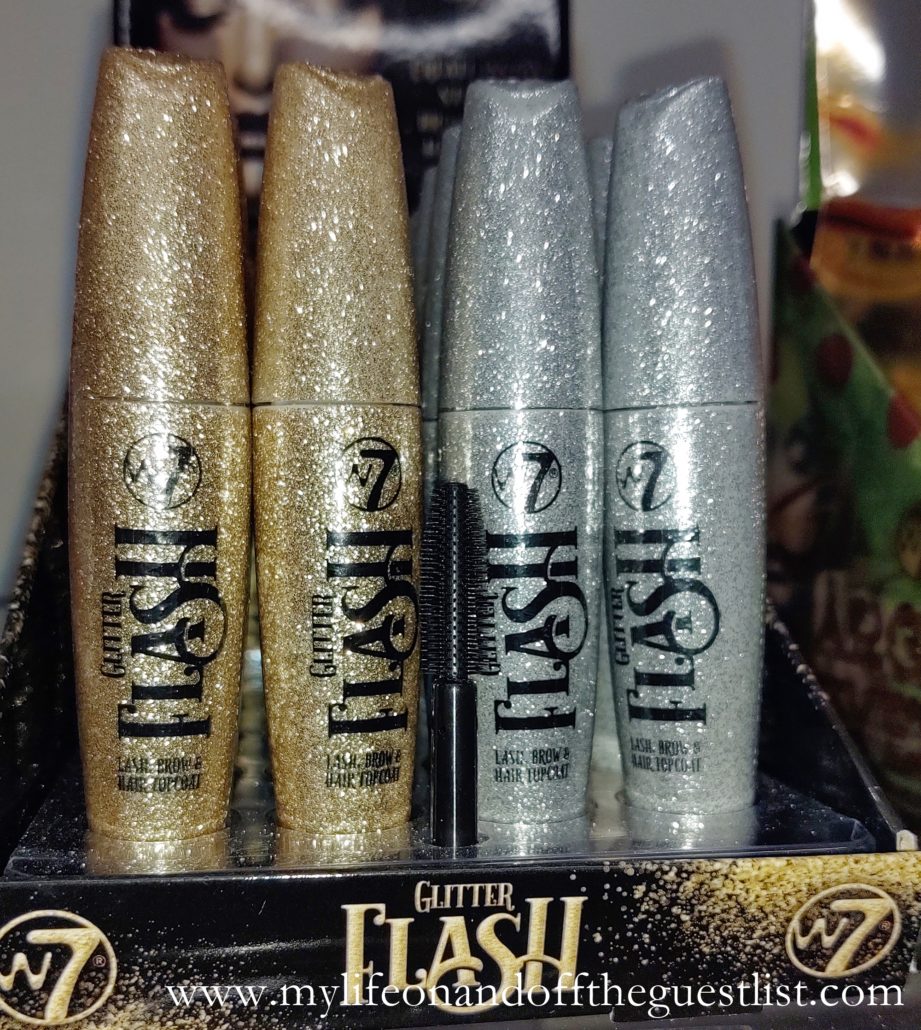 On an even more personal level, we love the range of product available under their Ebony Collection, formulated for darker skin tones. Products in this range include Foundations, Concealers, and Powders.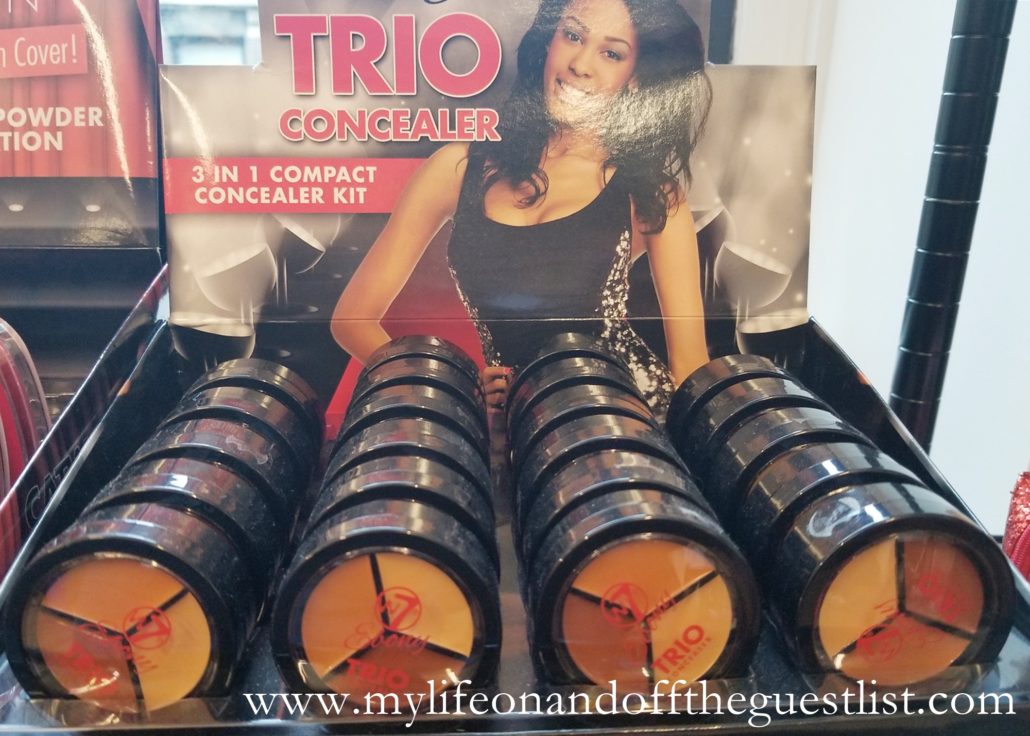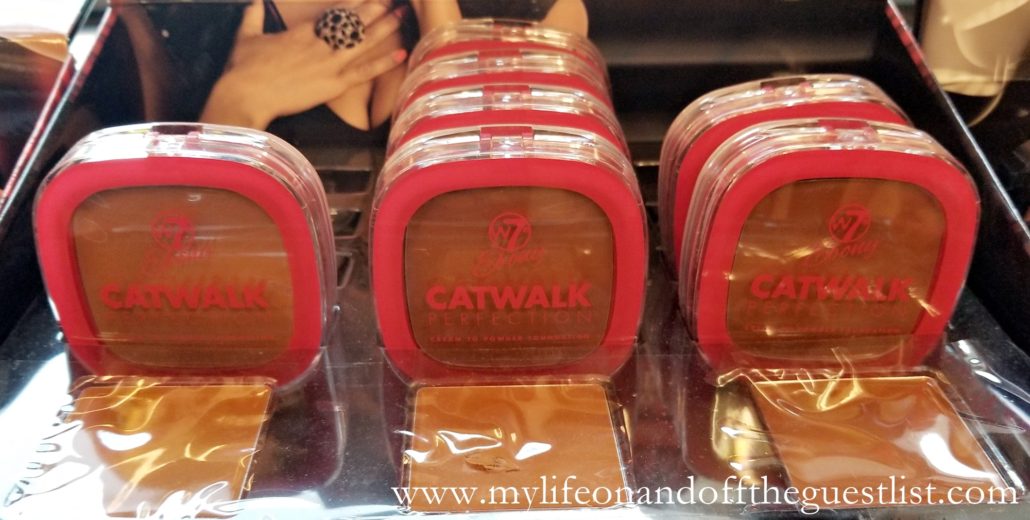 But back to the palettes. We've never seen so many varieties from one beauty brand. W7 Cosmetics has every eye and lip palettes you can imagine. It's like palette heaven. We had a chance to play a little with a few of the products and we love everything.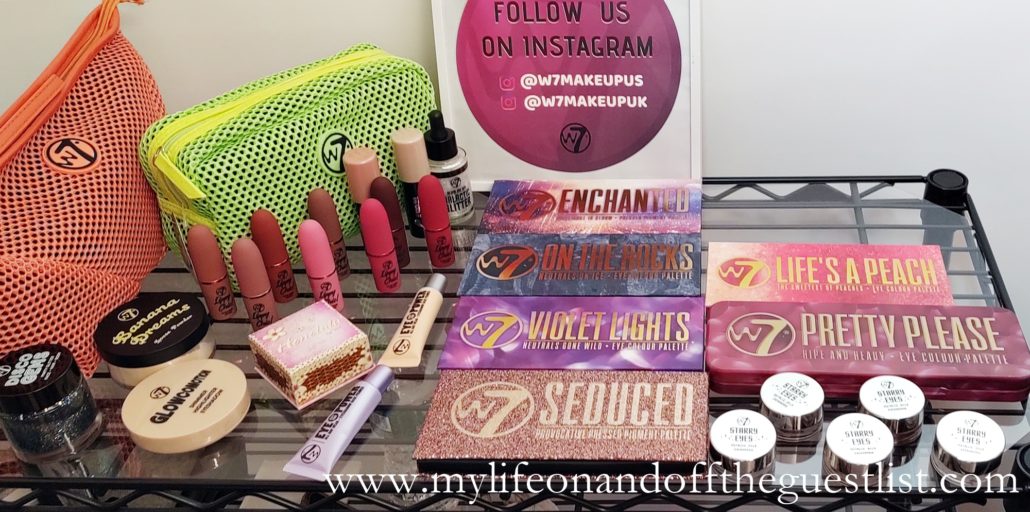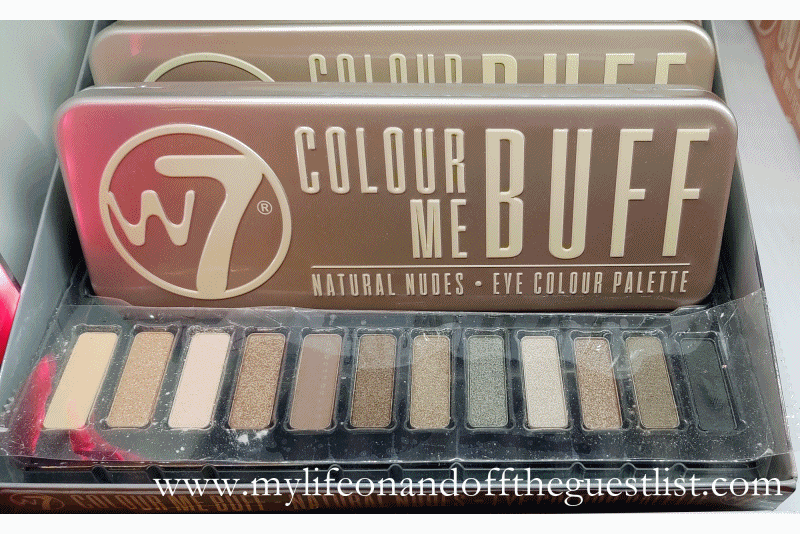 You'll be addicted to the limited edition Socialite Eyeshadow Palette; this multi-textured pressed pigment palette features a range of 18 pressed nude pigments. It includes 10 creamy matte shades, 4 duo-chrome shades, 2 pressed glitter shades, 1 shimmer shade, and 1 concealer.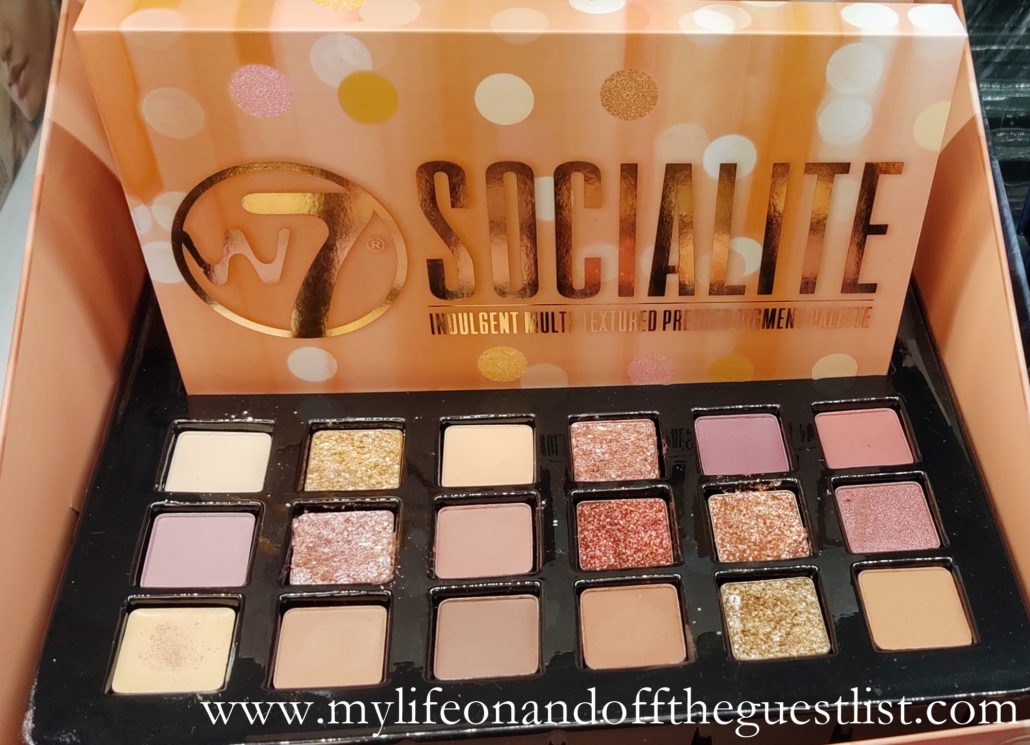 We also had the pleasure of speaking with Reuben de Maid about W7 Cosmetics, his favorite products from the brand and product collaborations between him and the brand.