In recent years, the food industry has become much more conscious of all aspects of food, in part, thanks to the wants of the consumer; whether it's in terms of nutrition, sourcing, or production, more consumers are growing increasingly cognizant of what they're putting in their bodies. The World Health Organization recommends that we consume at least five portions of both fruits and vegetables each day. This is something we've known since learning elementary school nutrition, yet it's theoretically easier to digest than it is in practice. However, more of the food industry is conjuring creatively delicious ways to match culinary excellence with nutritionally substantial foods. Let's look at a few food trends that are leading this movement.
Junkfood Alternatives
For many of us, the puffed snacks we grew up with quickly became love at first bite. In lieu of the traditional starchy options, however, more people than ever have begun to indulge in puffed snacks made from vegetables for that veritable crunch.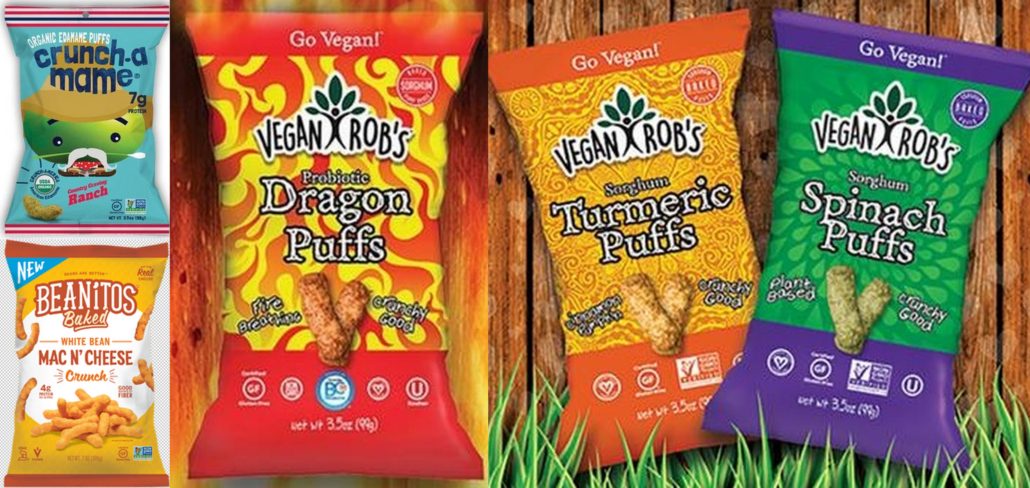 Between quinoa, chickpeas, and beets, researchers have used nearly every vegetable on the market to craft healthy snack alternatives. When many people can't help but eat an entire bag of their favorite puffs, these snacks help make you feel a little better about indulging every once in a while. One popular puff snack company called Vegan Rob's has even made puffs with spinach, Brussels sprouts, and cauliflower.
Specialty Foods
Each year, the Specialty Food Association holds the Sofi Awards to honor the best in specialty food products from around the globe, as well as highlight food trends. This March and April, more than 2,000 entries were sampled in a blind taste test by 58 experts in the industry.
"For 47 years, the Sofi Awards have identified the best of the best within the specialty food industry. This year, we're incredibly proud to recognize so many fantastic products across so much of our membership," notes Phil Kafarakis, the current president of the SFA. "Our 2019 winners are passionate industry leaders creating exceptional, innovative specialty foods. They're what's driving excitement among retailers, foodservice, and consumers, and fueling our industry's growth. It's a delicious time for us all!"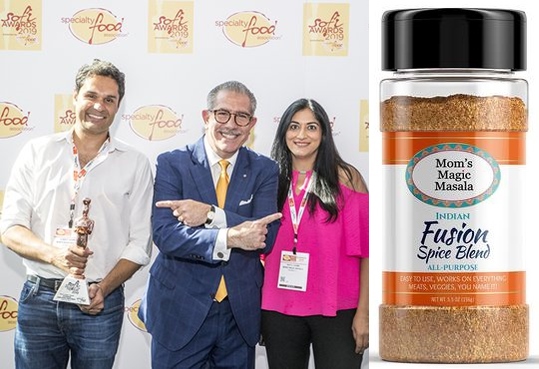 During these changing times, it's more important than ever to invest in product innovation. The winner was announced at the 65th Annual Summer Fancy Food Show in early July. Among the other 154 Sofi winners, Mom's Magic Masala All-Purpose Indian Fusion Spice Blend became the victor after 12 days of sampling and tasting.
Minimal Ingredients
But some say it's important to work smarter and not harder. After all, up to 92% of Americans claim that vacation time is important to them. Among the creative specialty foods on display, Sofi judges also applauded the countless vegetable-based substitutes and sustainable products offered at the show.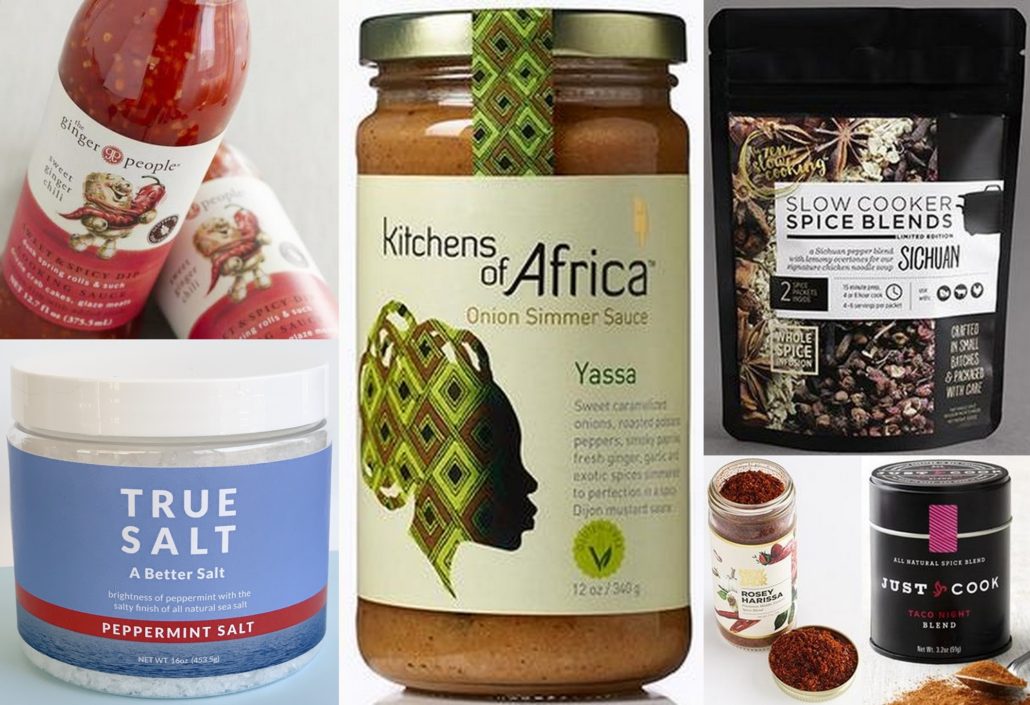 In 2019, many are saying that less is more. While 88% of Americans claim to eat whole seafood for the health benefits, it's also the simplicity of the dish that truly draws a crowd. With only a few additions and seasonings, Cajun dishes and seafood are transformed with just a little spice. When the recent Summer Fancy Food Show held by the Specialty Food Association witnessed more than 2,500 exhibitors from around the world, judges were eager to sample some of the tastiest specialty foods around.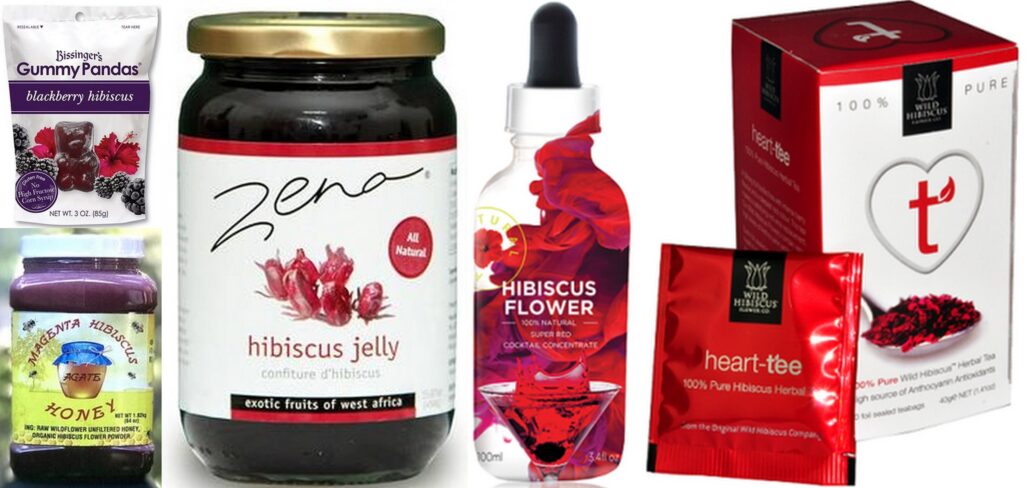 Amidst the crowd of more than 30,000 attendees, guests and judges were able to sample more than 200,000 foods and beverages at the event. One of the most popular items even featured whole hibiscus flowers, nuance judges haven't seen before. With only a few select ingredients and long shelf life, it was no wonder this dish drew a crowd. The "Fan Favorite," however, could only go to the serrano pepper-based Bronx Green Hot Sauce made by Small Axe Pepper.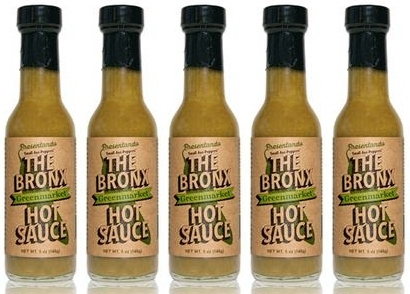 It just goes to show that less truly can be more.
Collagen
Between aging and sun damage, there is a multitude of factors that can adversely affect your skin. In fact, more than 66% of adults believe that the sun can't harm them while indoors but this couldn't be further from the truth. That's why a growing number of skincare aficionados are opting for collagen-rich foods to improve the appearance of their skin.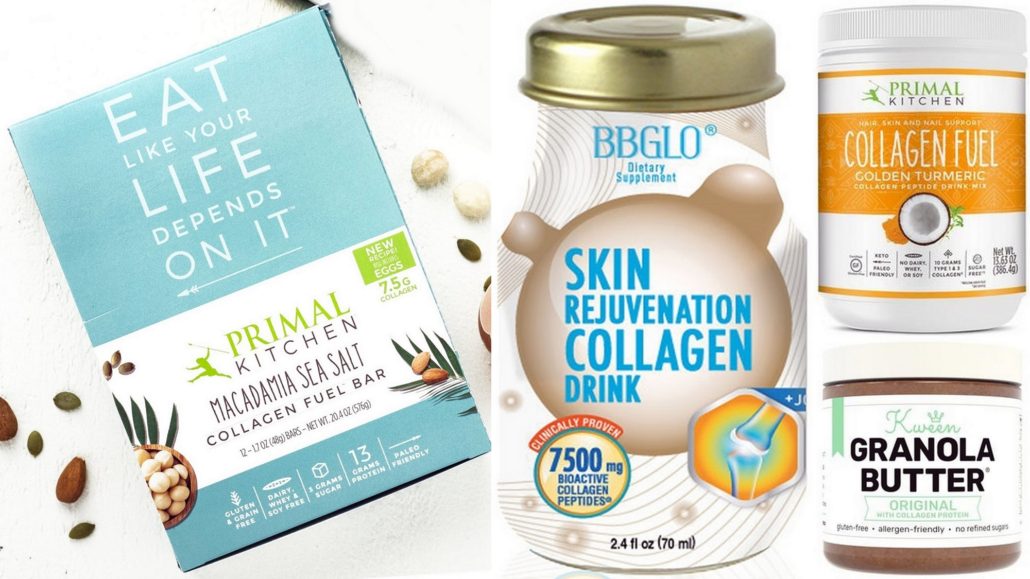 Some people have even invested in collagen powders to help get their daily boost of skin hydration. According to nutritionist Amy Savage, this option actually does work for improving skin elasticity.
"Collagen is everywhere right now from powders to bars to drinks," she explains. "There is scientific evidence to support the use of collagen for anti-aging — improving skin elasticity and hydration; but you might also see it being promoted for a number of other benefits such as gut healing, none of which are actually backed by scientific research."
Even though it's illegal to discriminate against employees over the age of 40 in the workplace, it's not uncommon for the aging individual to miss their youthful skin. If you're one of the many people who want to improve their skin, try eating more citrus, chicken, and fish for a boost of vitamin C. This vitamin is critical in aiding your body's natural collagen production.
From skincare to specialty foods to healthier alternatives, there are countless food trends taking 2019 by storm. Choosing the best option depends on what you value in the perfect product. Try out these food trends to improve your health when you want to eat and be merry.