Smart technology is a major commodity right now. From window tints to flat-screen televisions, nearly everything in an average home can now be imbued with technology that responds to your voice or touch; BeBop Sensors knows this very well. This advanced technology transforms the most mundane materials into objects that respond to the user's desires almost automatically.
The latest industry to go smart is one that everyone utilizes every day: the textile industry. Internationally, more than 14.3 million tons of American textiles are donated to help clothe people in need. Yet, now, something as seemingly commonplace as textiles are increasingly turning into pieces of advanced wearable technology.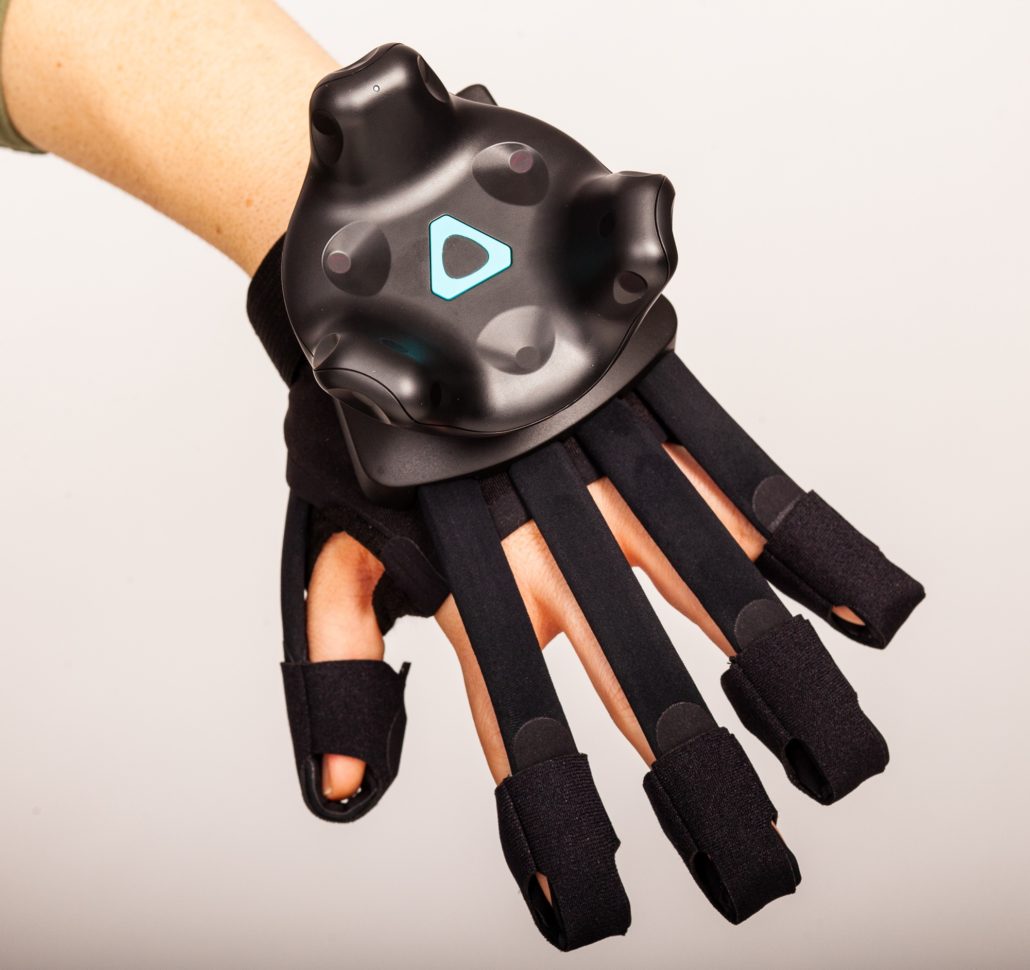 Smart fabrics have the ability to comprehend a variety of physical factors including motion, force, weight, and location.
They're a step up from popular wearable tech — like Apple watches — that track data such as your heart rate and the number of steps you take per day. Smart technology like this has already been lauded as a way to better prevent conditions like heart disease, which is the number one cause of death in the United States. With smart fabrics, you don't even have to think about putting on a watch every day; the potentially life-saving sensors are embedded right into the fabric of the clothes.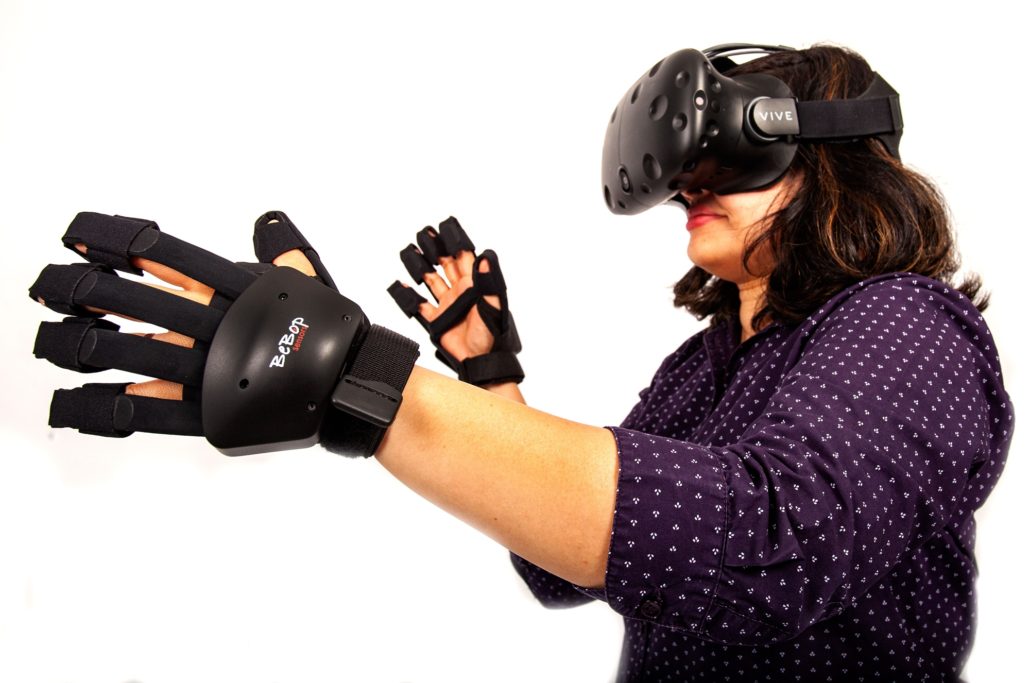 BeBop Sensors is a leader in the world of smart fabric sensor technology. The innovative company has already shipped over two million wearable smart fabric sensors. Last year, BeBop Sensors launched the Forte Wireless Gloves. These gloves incorporate haptics and highly-accurate rapid sensing to be used in a variety of applications. These applications include virtual reality, design, gaming, and more.
The flexible sensors embedded in the fabric design allow the Forte gloves to track more of the wearer's hands than other virtual reality gloves on the market. With more tracking comes more accuracy, making the gloves a useful tool for more than simple gaming. Architects have even been using the gloves to assemble VR models of their buildings. This gives architects a much better idea of how their designs will look when constructed in real life.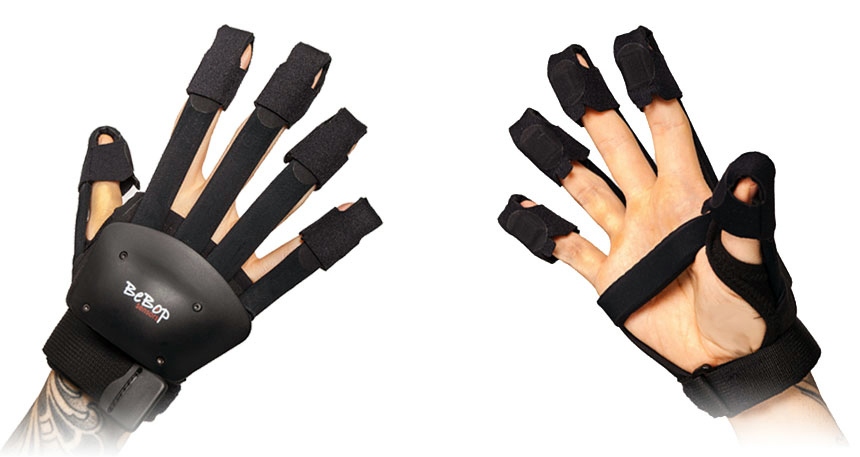 BeBop Sensor's unique product has already been collecting accolades. TIME Magazine awarded the Forte Wireless Gloves with the Best Inventions 2018 Award. According to TIME, the gloves are a game-changer for creative professionals everywhere because they imbue users with digital hands. The ability to grab and manipulate digital objects as if they were actually real is unlike any other technology on the market, making the gloves worthy of the award.
Founder and CEO of BeBop Sensors Keith McMillen said that the company was honored to receive the award. McMillen recognizes the importance of helping the user blend with a VR environment so accurately that they can feel the texture of different digital surfaces. Whether you're looking to utilize the gloves to create incredibly accurate designs or you want to have a gaming experience like no other, this smart fabric can help you get there.