Travel enthusiast Mita Carriman felt something was missing from her solo adventures. She found visiting new cities on her own empowering but that it could get rather lonely at times. Instead of continually wishing that she had someone to join her on her travels, she did something about it. Carriman created an app called Adventurely to connect people traveling alone for leisure or work.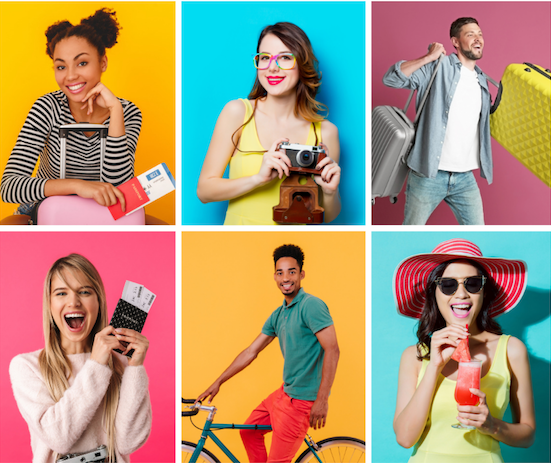 With Adventurely, solo travel is getting a makeover. About 26 million trips are made on public transportation every day. From a morning commute to globetrotting, getting from here to there depends highly upon public transportation. When you're traveling alone, public transportation can be especially intimidating. You're in an unfamiliar place and may not speak the local language. By allowing people to find other solo travelers, Adventurely eliminates this pressure.
All you need is to download the Adventurely app and your troubles, including navigating foreign public transportation, are solved. Once you log onto the app, you can browse and add activities into your Adventurely itinerary. Just match with users interested in the same activities, and chat with them in the app to make plans together. You can also customize your settings to determine how long you want to be matched with activity partners for the activities so that you're not getting notifications long after you needed a travel partner.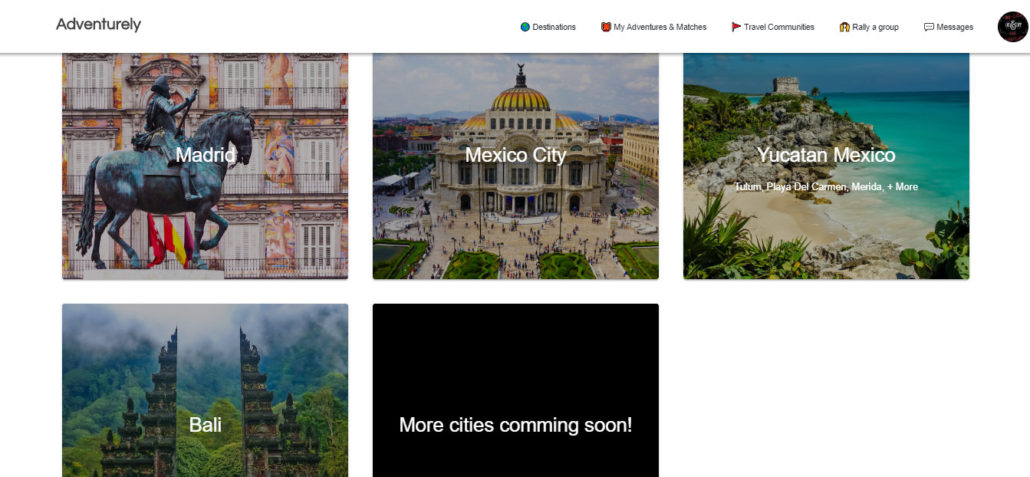 While the function of the travel app is similar to the various dating apps that work by matching users with one another, Adventurely gives individuals a way to meet travel buddies with no strings attached. Carriman, who is the official CEO and founder of Adventurely, tried to use Tinder when she would travel to find fellow adventurers interested in exploring an area together. However, she soon found out that the guys on Tinder were interested in activities other than sightseeing. Although 42% of travelers say that they feel more romantic on vacation, romance is not what Carriman wanted on her solo travels. She simply wanted someone to share the experience with. Other platforms meant to connect people, such as Meetup.com, weren't helpful to Carriman either; the pre-set Meetups didn't match her schedule.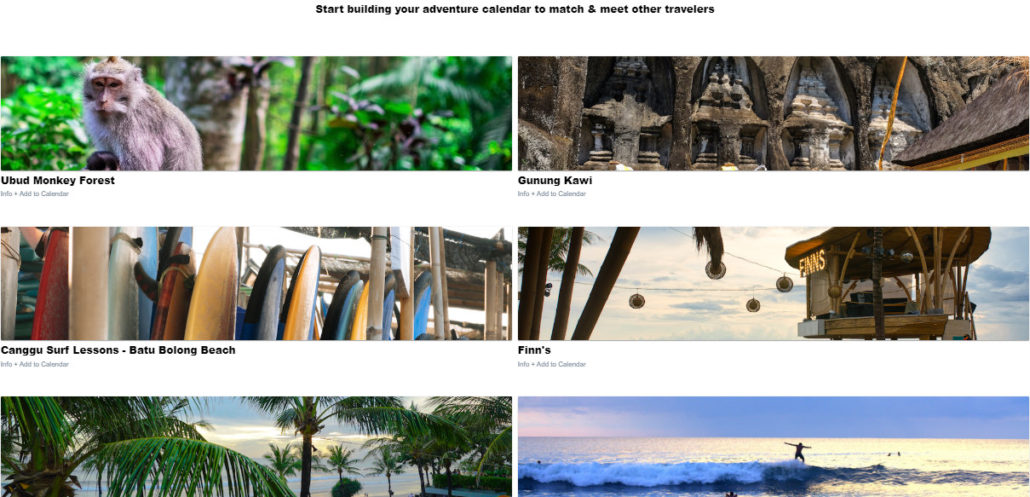 After finding out that three-fourths of all women in the United States travel alone, Carriman knew that an app to connect solo travelers would reach a massive and underserved market.
She initially released a beta of Adventurely in New York City in 2016 and it grew to 3,500 users. Whether they were traveling the 2.2 million miles of paved roads in the United States or jetting off to different cities, travelers were loving Adventurely. However, the app didn't make it past the original beta version. Carriman spent a 1 1/2 years traveling around Europe and Latin America full-time; she found herself wishing that Adventurely existed again.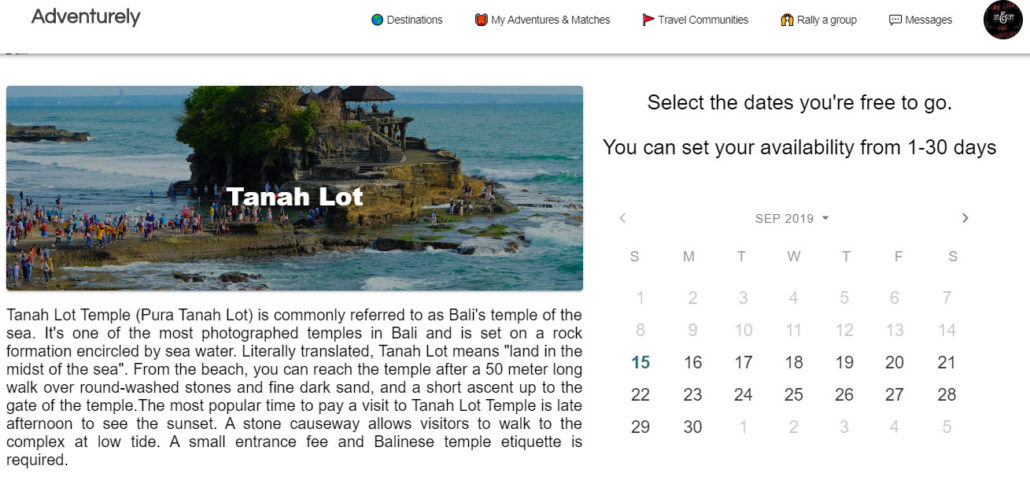 She was thus inspired to relaunch Adventurely. Currently, the app is one of few — and possibly the only — Venture-backed startups specifically for solo travelers. In its new release, Adventurely has added Mexico City, Yucatan Mexico, and Bali, Indonesia to the list of areas travelers can use it. The company plans to add more cities with bucket-list attractions soon, as well as new group outing and community features.
If you would like to start connecting with fellow solo travelers, visit www.getadventurely.com and sign up for an account. Before you know it, you'll be meeting up with other solo travelers and digital nomads around the globe and your lonely adventures will be over.