The 6th annual Curve New York event is one of the largest lingerie shows in the country.
"This show was one of the most well attended with buyers from 25 countries and 47 US states!" Exclaimed Raphael Camp, the CEO of Eurovet Americas who served as the producer for the event. "We received positive feedback that brands made impactful business relationships and secured substantial orders. All exhibiting brands, buyers, sponsors, and press partners made this season truly memorable."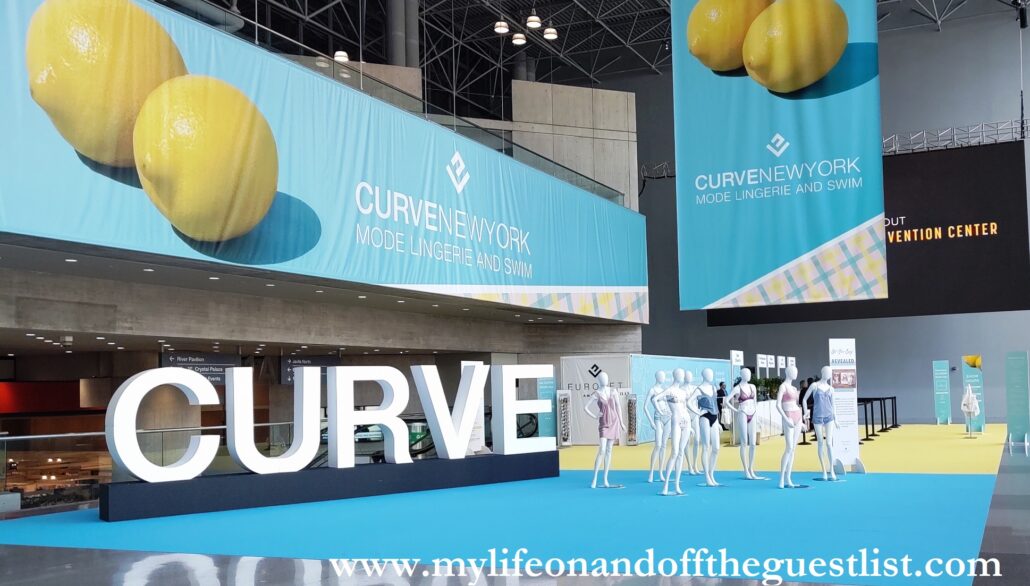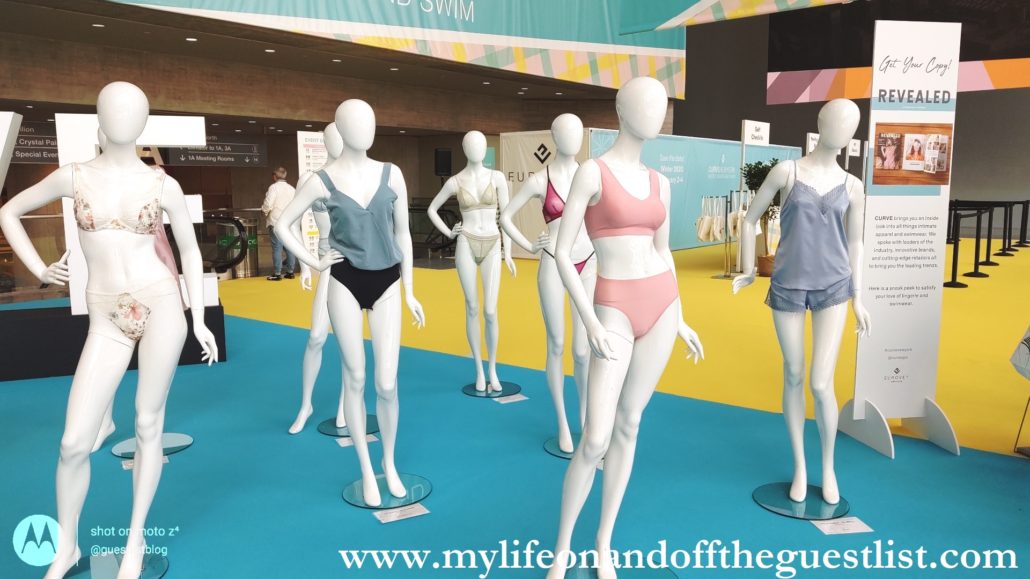 More than 250 different apparel brands were involved in the intimate apparel industry event. Some of the top names who made an appearance at CURVE New York include Eberjey, Chantelle, and Komar. From fitting workshops to panels discussing inclusivity, this event did more than just showcase the newest and brightest from lingerie companies creating lingerie similar to designer lingerie by Natori; it set the top trends we can expect to see throughout the next year.
When 99.7% of people agree that a healthy smile is socially important, it makes a pretty convincing statement about the timelessness of an important physical feature. However, like the rest of our bodies change, so do the fashion trends we see rise and fall in the clothing that we adorn.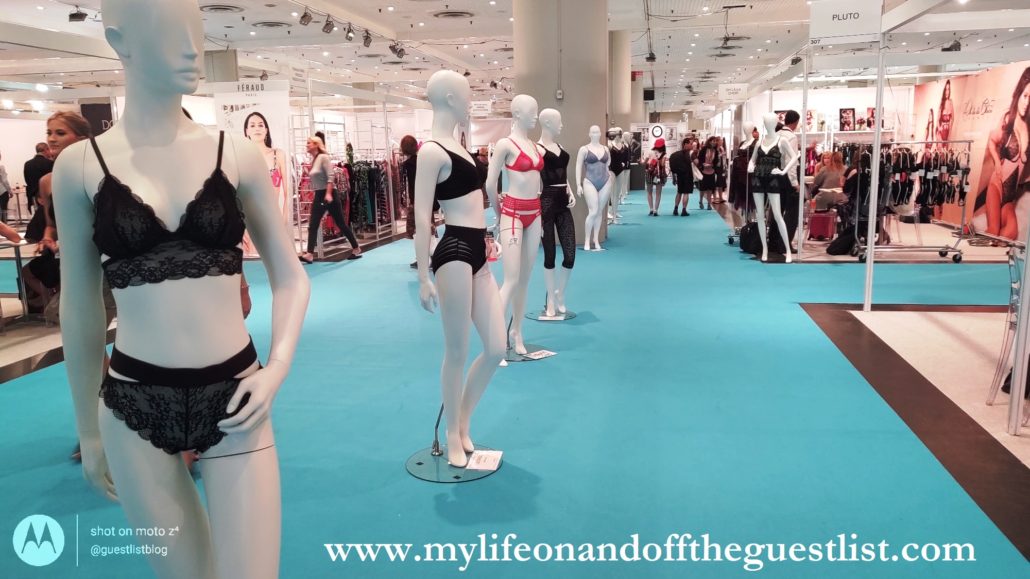 No one is so in-tune with current trends as Camp.
"We are seeing the rise of hybrid brands — the lines between innerwear and outerwear are being blurred. Lingerie and Swimwear items are being crafted in new materials that artfully transition from the boudoir or pool to the nightclub or music festival."
Without further ado, here are some of the industry trend favorites from Curve New York this year:
Bondage-Inspired Looks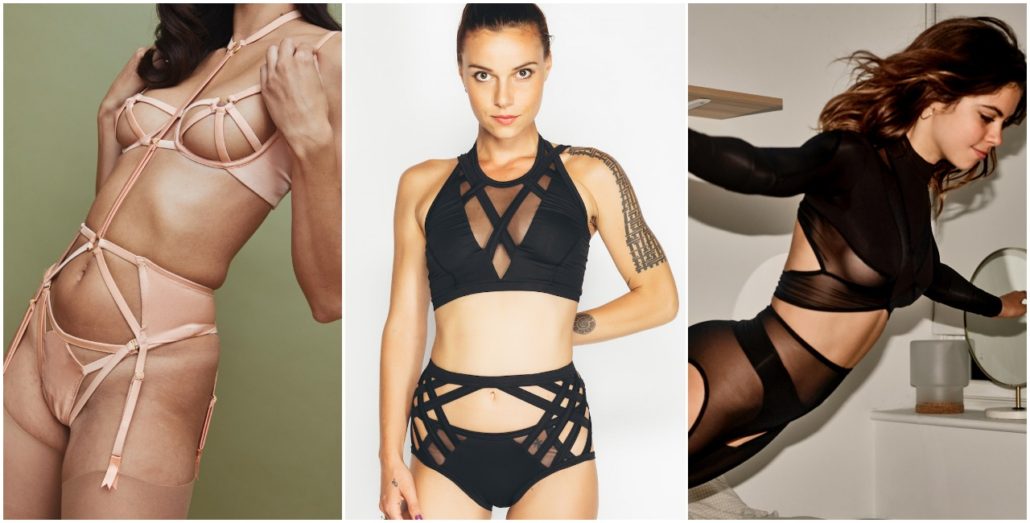 Who says bondage isn't fashion?
Society is becoming more sex-positive with each passing year. It isn't frowned upon to talk about sex anymore and more people are visiting sites like Etsy to find bondage equipment that they can experiment with. Of course, not everyone is into BDSM but there is a growing interest, which is what is making these types of lingerie so popular. Bordelle, DTSM, Mila Krasna, and Elissa Poppy are the ones driving this new fashion trend. The fashion brands stunned audiences with bondage-inspired lingerie that fans couldn't get enough of. Complete with strappy, skin-tight details and more than a few leather features, these leading lingerie brands served equal measures of fashion and fierceness at the trade show.
Retro Vibes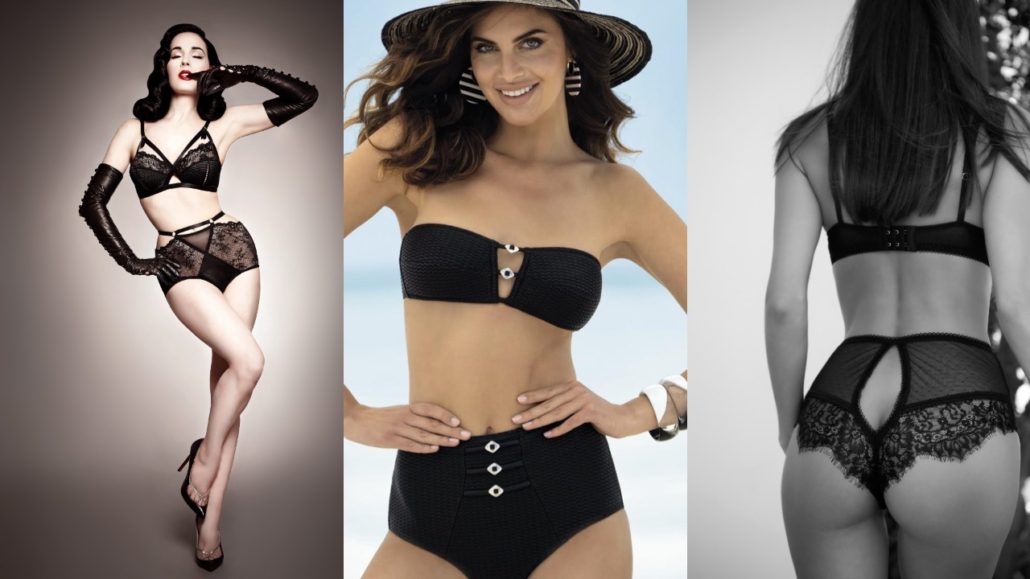 Dita Von Teese led the pack but their looks were closely followed by stunning selections from Lise Charmel, Parfait, Maison Close, and Noblesse Oblige. From ruffles to lace to classic silhouettes, onlookers were stunned with the unique creations at the show.
Body Positivity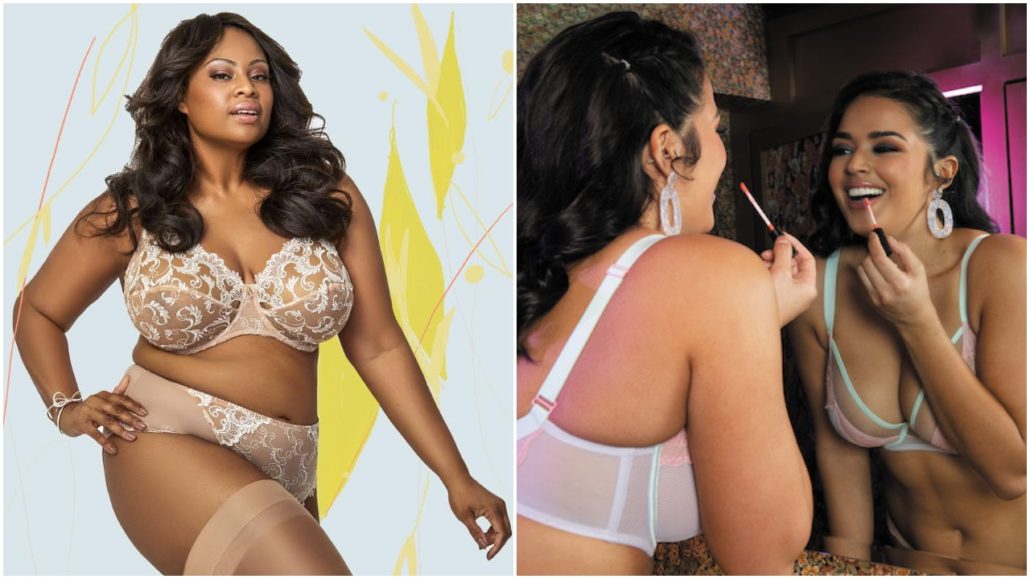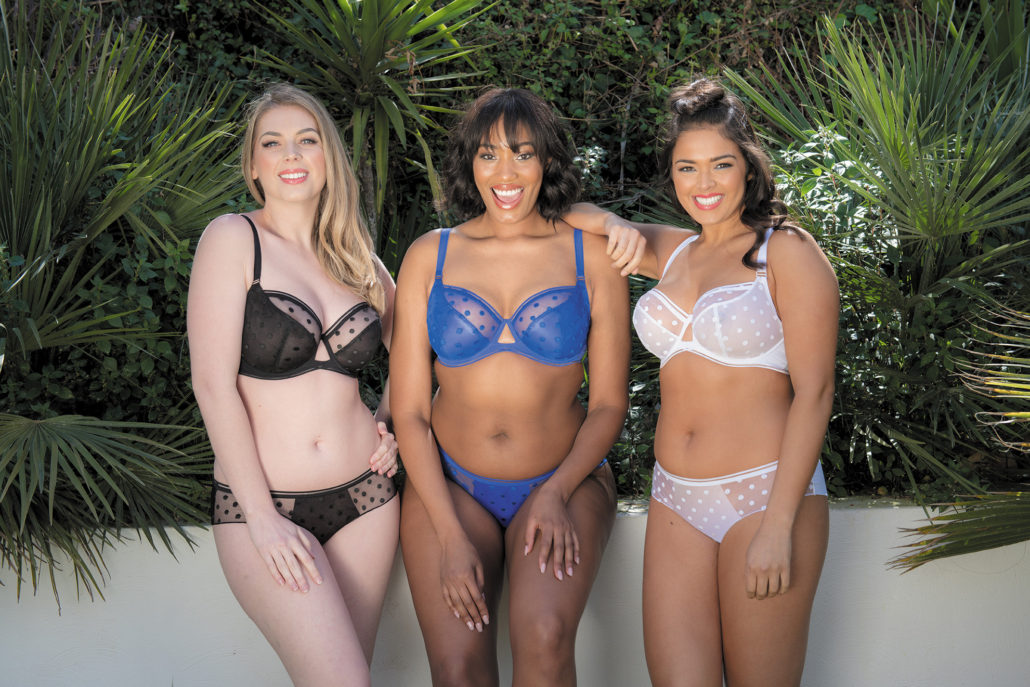 With things like boudoir photo shoot New Orleans becoming more and more popular with women looking to give themselves a confidence boost, body positivity is a train that cannot be stopped. A special space was carved out to ensure that these body-positive brands were given the attention they deserve. Curvy Kate was a fan favorite, along with Gossard, Parfait, and Panache.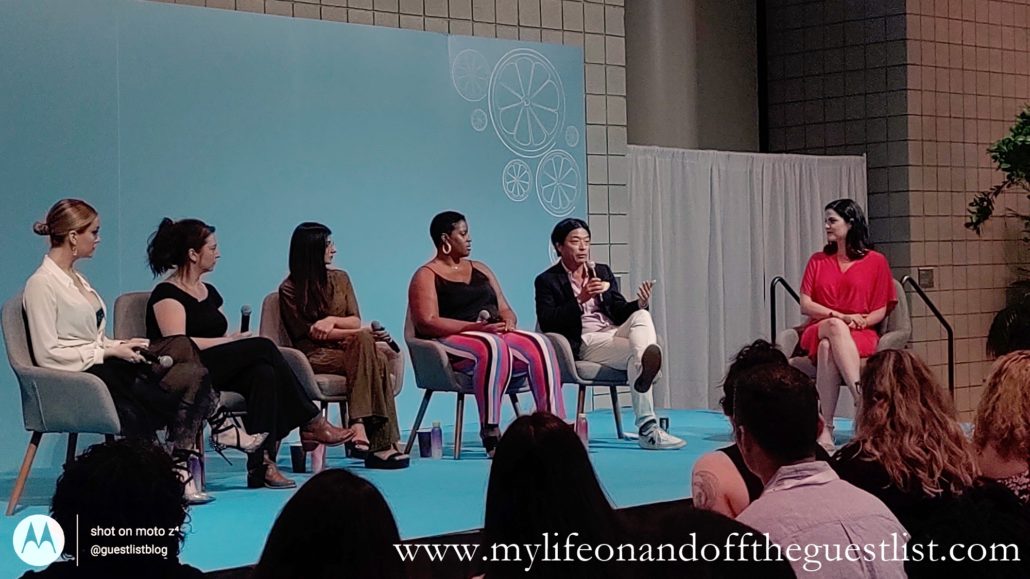 Paired with the special "Inclusiveness and Intimate Apparel Panel" hosted by Kimmay Caldwell, activism was at the forefront of the event this year.
Elegant Comfort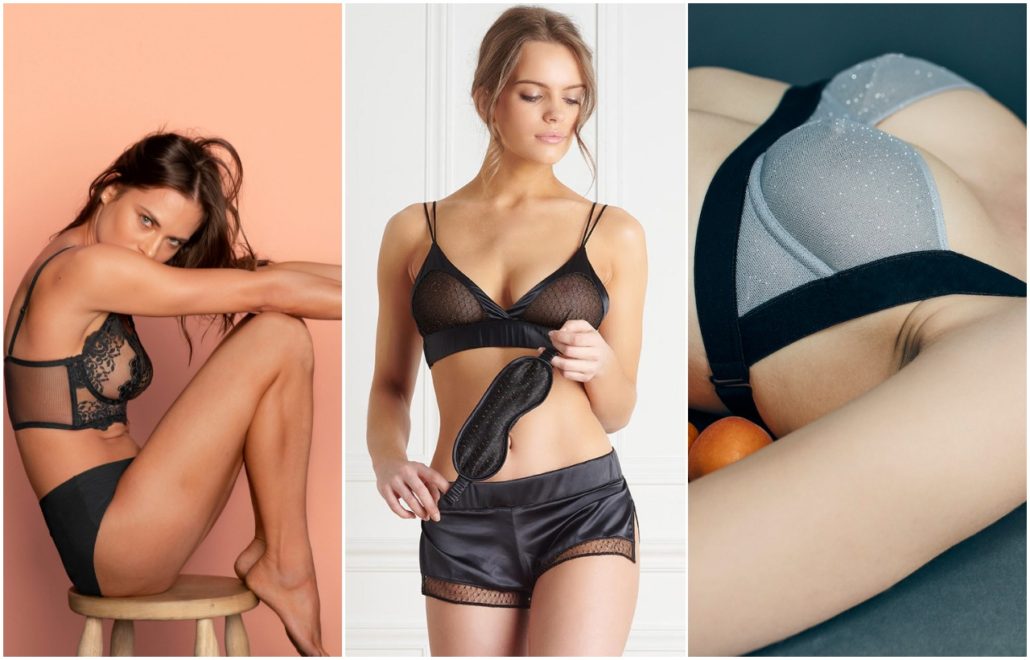 Maison Close, Leonisa, Janira, Chantelle, CosaBella, Maison Dejaby, Le Mystere, and Felina were just some of the brands hoping to blend comfort with luxury. After all, lingerie is known for its uncomfortable structure. Just like a glass partition can be framed or frameless, however, industry leaders are constantly finding new ways to add structure and comfort in lingerie.
90's + Bodysuit Trends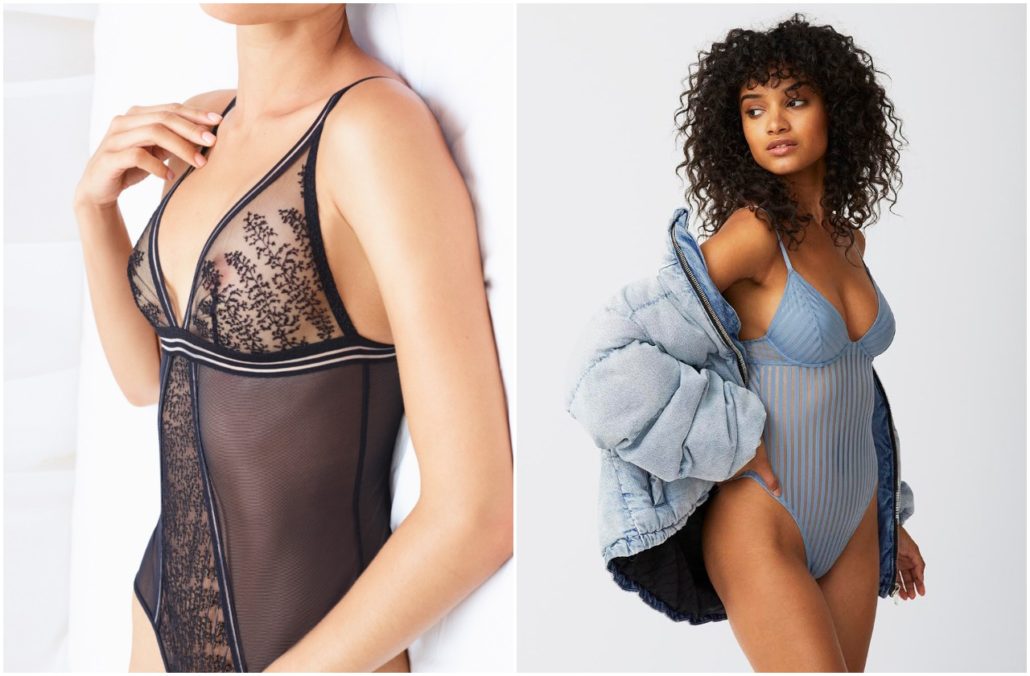 Camp was right when he noted the prevalence of dextrous fashion; now, more than ever, we want clothing that does double-duty. From nights in the bedrooms where you can make him beg for it to nights on the town where you both can dance the night away, top brands were showcasing 90's-inspired bodysuits that can be worn just about anywhere. This actually isn't far off from Eurovet's prediction back in November of last year, including their fan-favorite: innerwear as outerwear. Top leaders in this field include Monique Moran, Aubade, Blubella, and Undress Code. Speaking of which…
Innerwear as Outerwear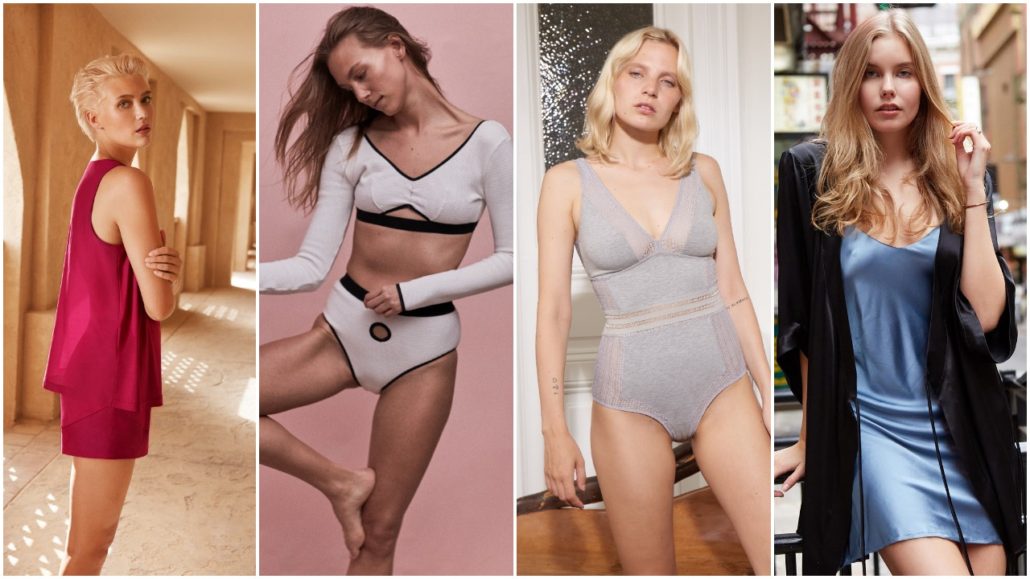 Larissa Kate, Else, Undress Code, Natori, Ipek Kramer, V.O. She, and Rya Collection took the bodysuit trend to the next level. Striking a delicate balance between sexy and conservative these brands are every Instagram girl's dream.
Animal Print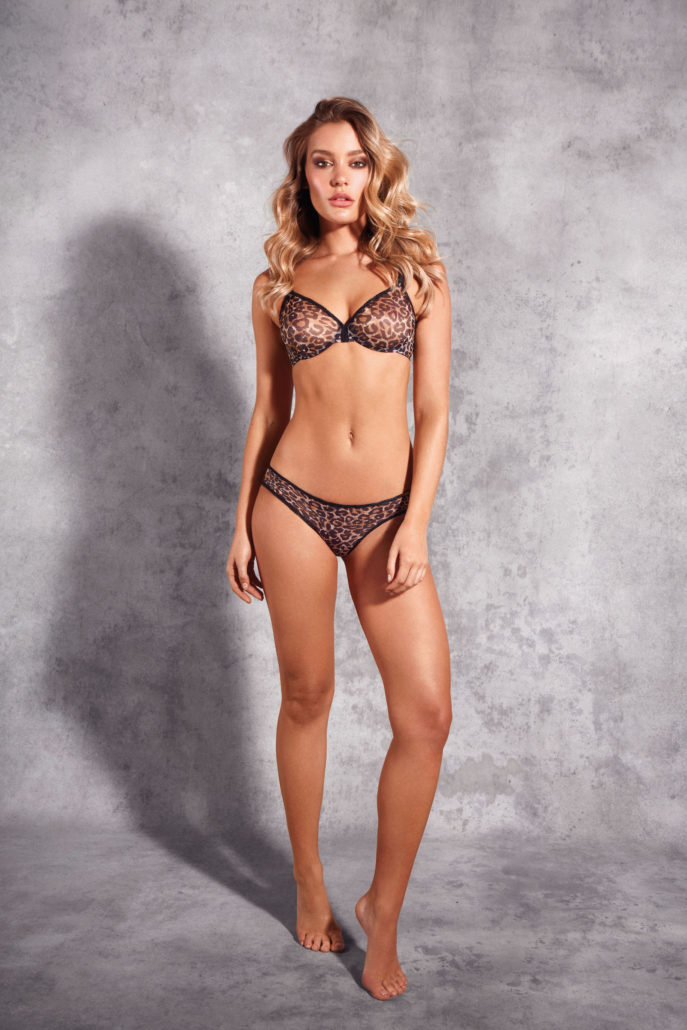 Timeless and edgy, this print isn't going anywhere. Gossard, Hanky Panky, and Commando are just a few names that stood out from the crowd this year.
Tattoo Embroidery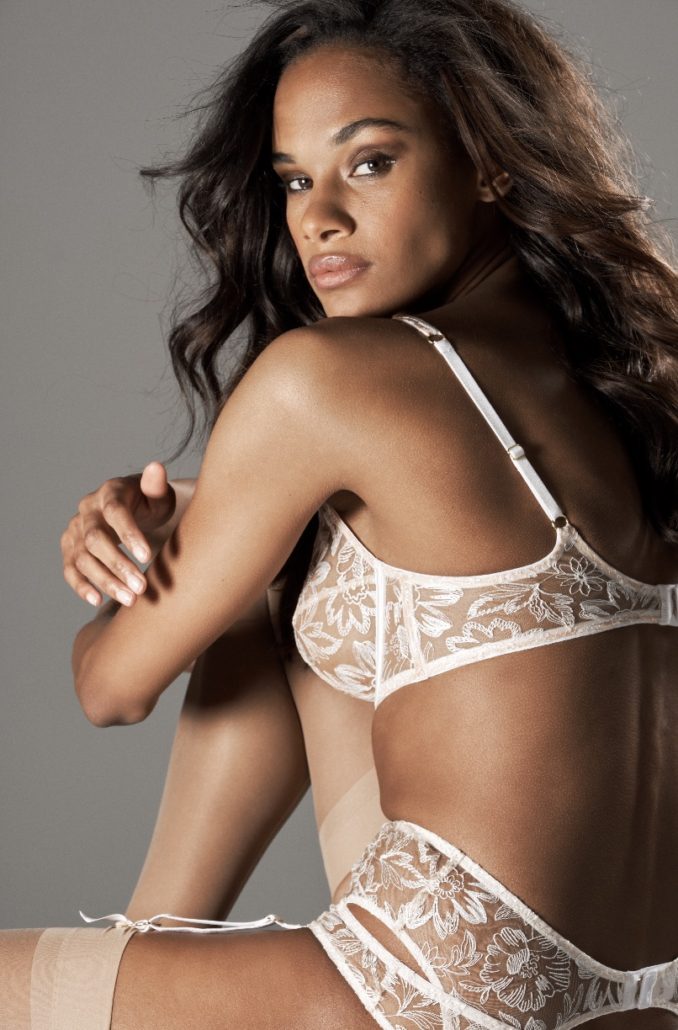 Who wouldn't want to invest in an edgy, tattooed look? Up to 45 million Americans already have at least one tattoo — why not put them on your clothing, too? From delicate tough girl to no-holds-bar badass, Myla London and Monique Moran were loud and proud at Curve NY.
Underwire Unlined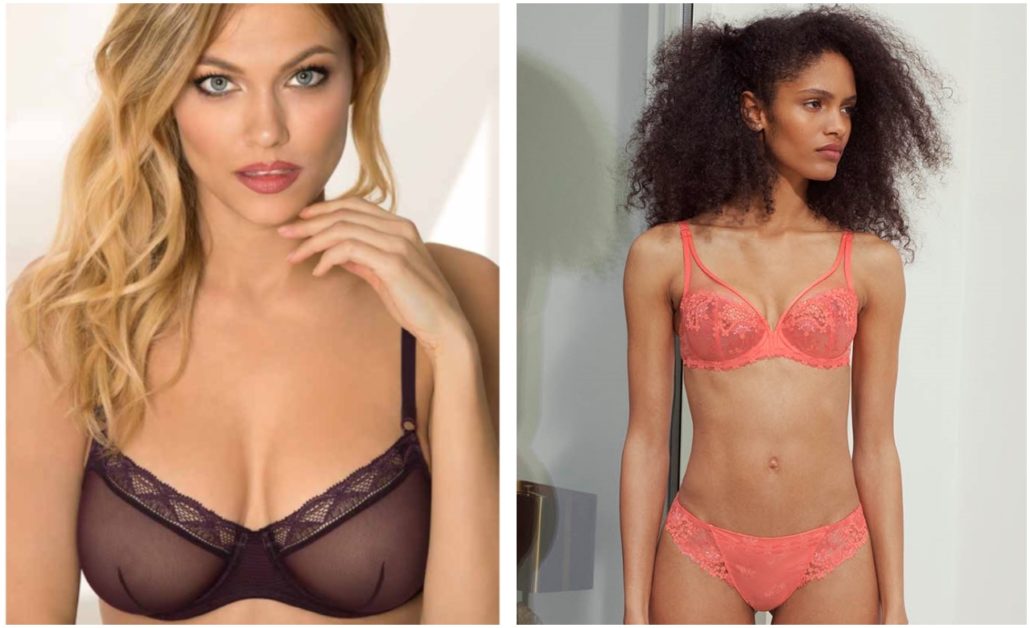 Hello, comfort. Where have you been? Ignore pokes and prods with the help of Simone Perele, Lise Charmel, Journelle, Empreinte, and Natori.
Sustainable by Surprise
Sustainability is more important than ever. When you're looking to help your body — and the planet — invest in brands like Lise Charmel, Clo Intimo, Elissa Poppy (sustainable European Latex made from Rubber), Kala, and MilaKrasna.
Curve's influential trade show was so successful that critics are still singing their praises a month later. The event has gotten a particular notice on social media platforms like Snapchat and Instagram. This isn't surprising given that 78% of Americans use social media in one form or another. New brands were also able to weigh in on the affair, like Siella Montreal, who was "super pleased with the outcome" of the trade show.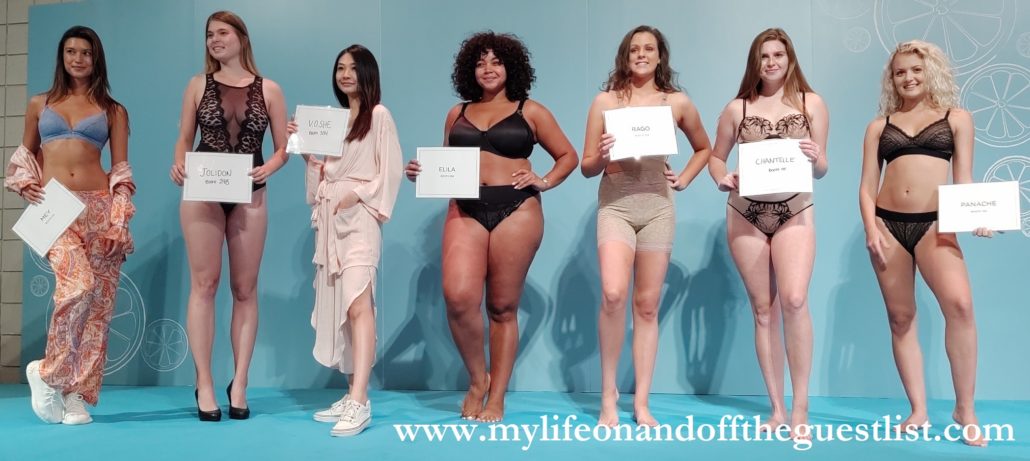 Are you on-trend this year? The next time you want to fill your closet with the best in fashion, rely on these top Curve New York designers as your guide.