The quest for the perfect cheeseburger is neverending. Luckily, this delicious search is a foodie's dream, which is why it is celebrated every year on National Cheeseburger Day. To help settle the question on "what is the most perfect cheeseburger?", Jarlsberg Cheese has teamed up with Internationally acclaimed chef Elizabeth Haigh for the second annual Global Burger Awareness campaign.
Internationally acclaimed chef Elizabeth Haigh, who is considered one of the brightest shining stars on the London culinary scene, has made four burger recipes, each with an essential story: The Northern Temptation, The Nutty Mushroom Melt, The Orient Cheese Express, and The Korean Hot Bite. The Global Burger Awareness campaign will hit social media and stores from July 15 to September 15th. It showcases the excitement and versatility of Jarlsberg Cheese, the mild, nutty and delicious cheese that compliments everything. Check out the four exciting cheeseburgers below and click on their titles for complete recipes from Jarlsberg. These are so perfect to honor National Cheeseburger Day, which falls on September 18th, 2019.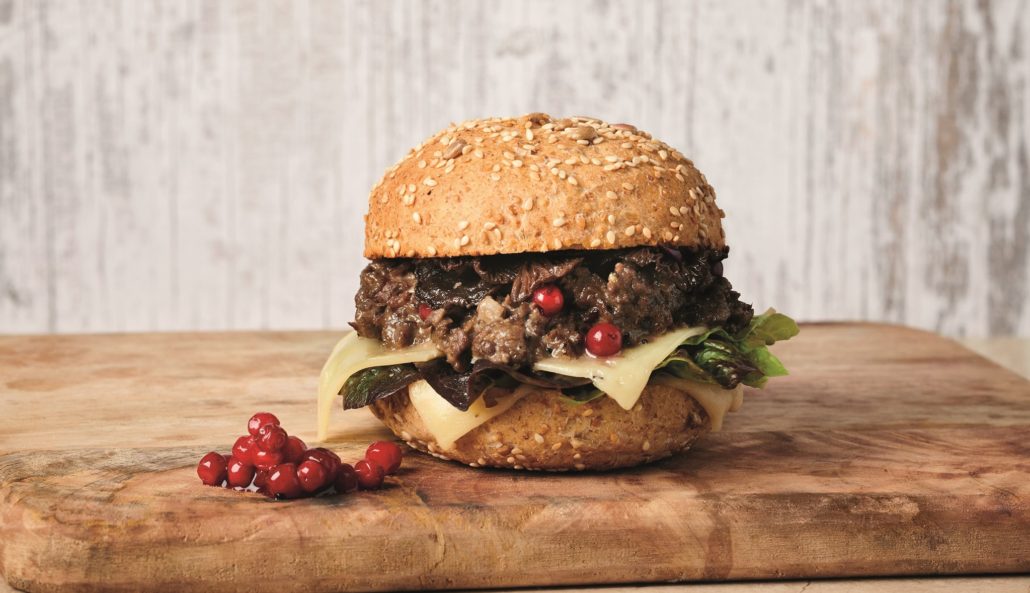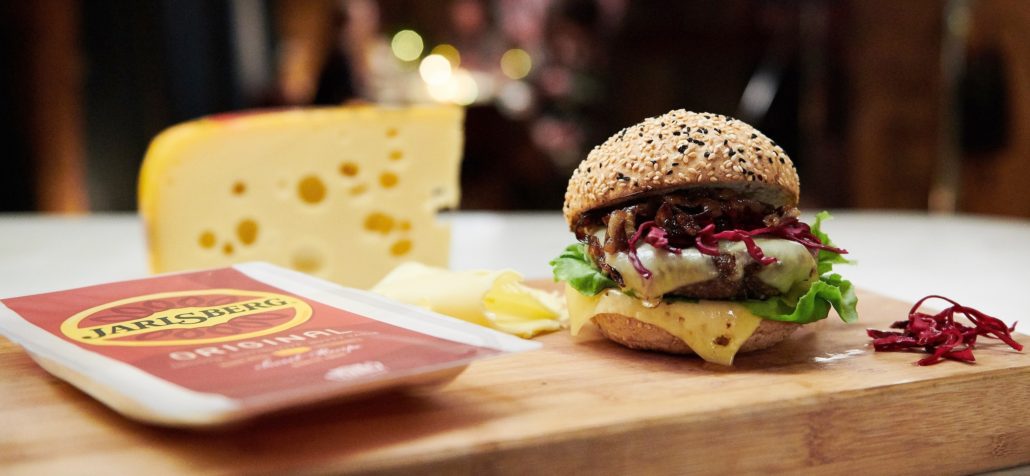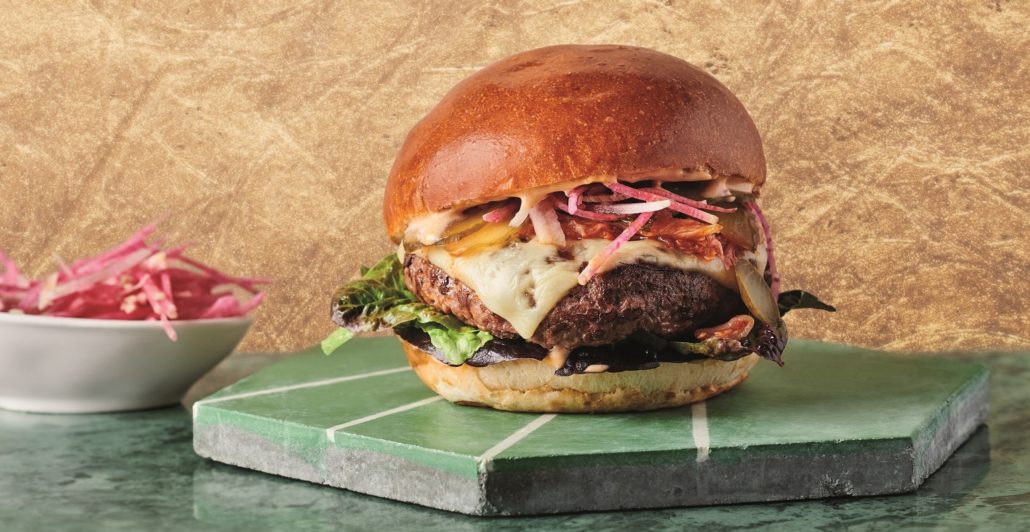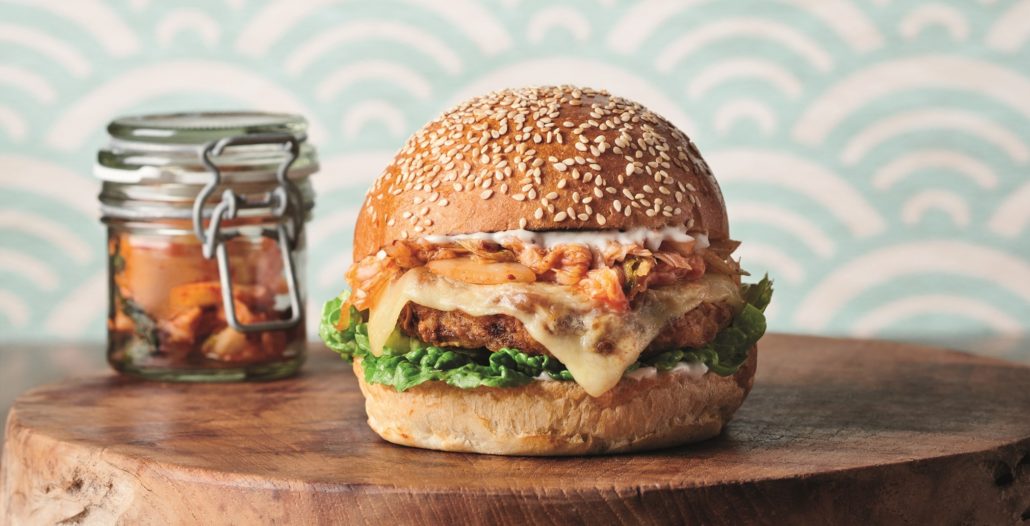 From July 15th until September 15th, cheeseburger fans will get the chance to enter to win exclusive Jarlsberg Cheese aprons and tongs every week. The grand prize winner will receive a Gourmet Grill so that they can re-create their favorite Jarlsberg Cheeseburgers, a great way to say goodbye to summer. Fans can triple their chance of winning by sharing their Jarlsberg cheeseburger at #Jarlsbergburger on Instagram.
Jarlsberg Cheese is wildly popular among foodies around the world for its nutty, mild, mellow and sweet flavor. Created in 1956 from an original Norwegian recipe, Jarlsberg continues to bring its unique flavor to some of your favorite cheese-based foods.
How will you be celebrating National Cheeseburger Day? Will you be trying one or more of these delicious Jarlsberg Cheeseburgers?