We haven't indulged in some beguiling fashion in a while, so we're diving right in with the exquisite offerings from Inamunai. One of our favorite things about this African fashion label is it isn't just one brand, but a collective of wonderful African designers. You truly get experience a vast amount of talent from the birthplace of humanity. The Inamunai brand was founded by Mariam Garuba, a native Nigerian with a passion for clothes and dressmaking. Her online shop features several well-known African couture designers, whose bold style you'll fall head over heels over. We certainly did when we first laid eyes on some of the extraordinary looks from the Inamunai runway presentation from Harlem Fashion Week.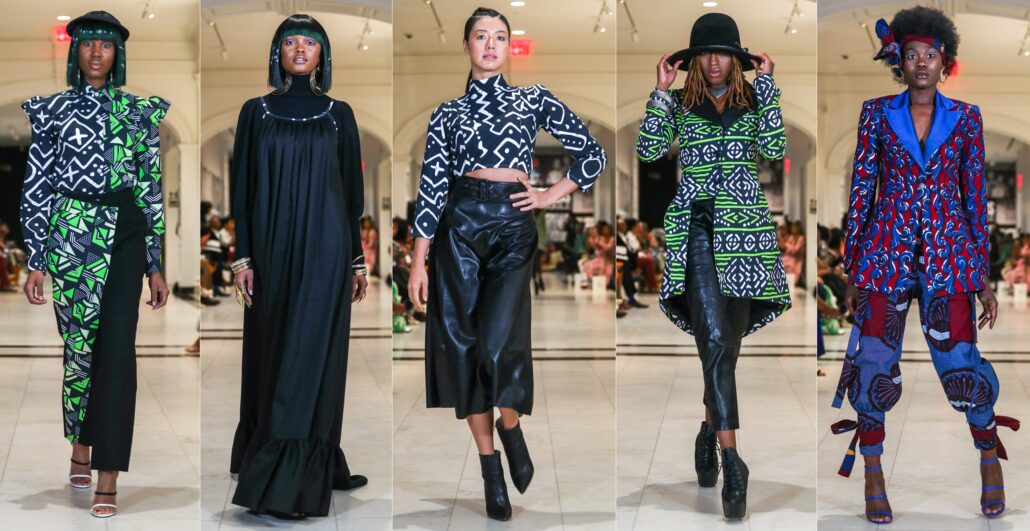 As you can see, every look from this collection boasts a unique and strong style aesthetic.  The vibrant colors and eyecatching Ankara-inspired prints enhance the collection's chic silhouettes and bold shapes. The collection is teeming with details; you'll find structured pieces, extravagant collars and sleeves, the juxtaposition of prints, and edgy color combinations. You'll love the collection's color palette of dark blues, reds, pinks, and greens. Most, if not all, of the pieces, are made from 100% wax cotton and other woven fabric.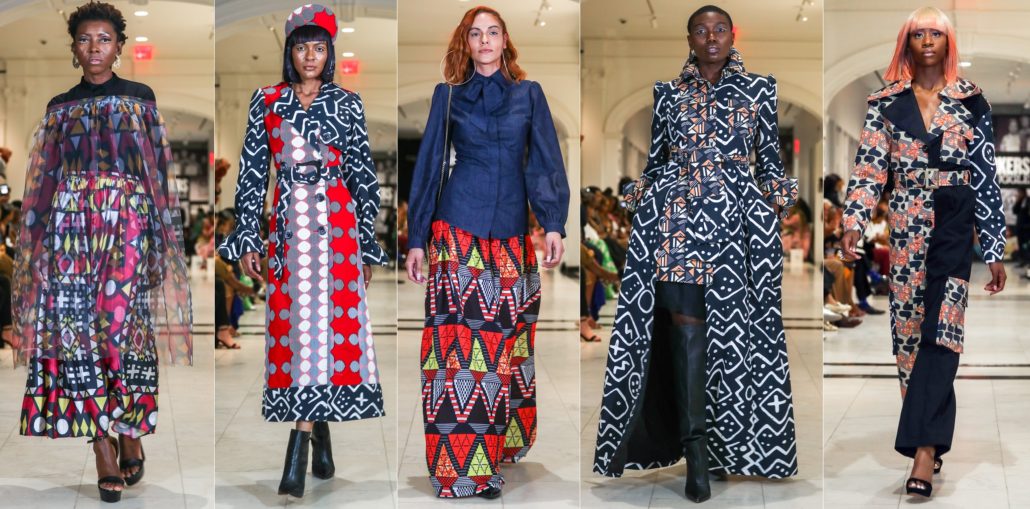 We also love the versatility of the collection. There are several looks to take you from day to night, from brunch to nights out on the town. In celebration of daring style, why not embrace the full striking attitude of the collection by layering multiple prints. The lesser courageous can use the prints as a pop of color to liven up a solid or monochromatic look.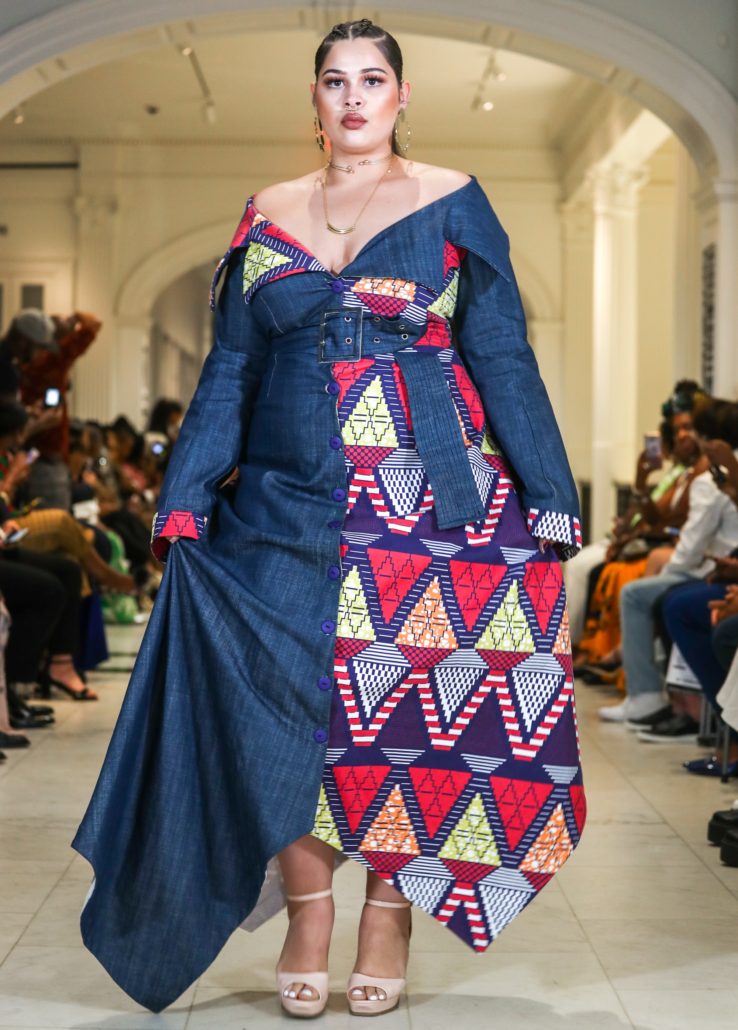 We see the influences of African fashion sent down multiple runways during fashion week every year. Alas, those are merely interpretations from mostly European designers. The Inamunai collection lets you celebrate African heritage with authentic designs from actual African artisans. If you're looking to add this global influential fashion aesthetic to your style closet, look no further than Inamunai.