There's a certain point in our lives when we transition from childhood to adulthood, giving up all our fearlessness, imaginations, and wonder. The world as a whole changes us; we get more cynical, more beat down, and more stoic, losing our innocence. This transition, this loss, is what inspired the BLANCORE Fall/Winter 2020 Collection.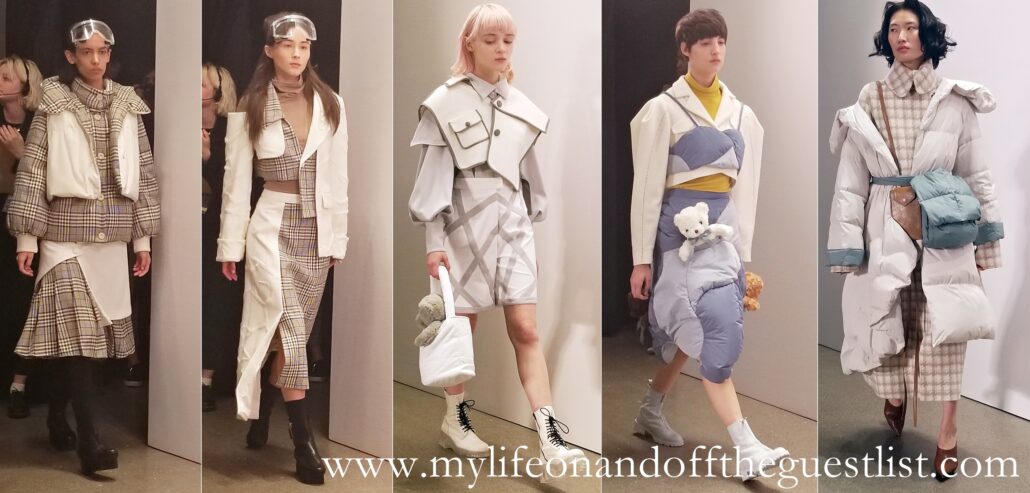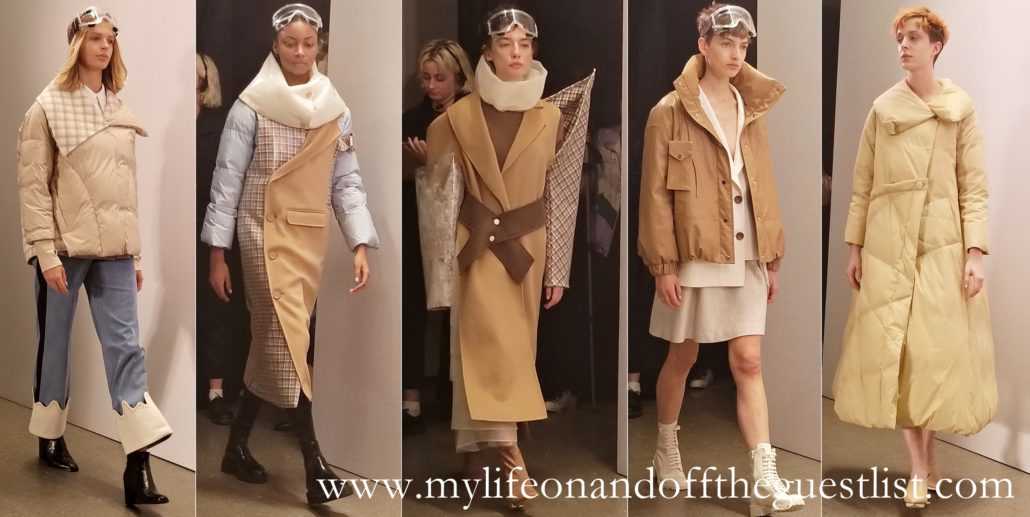 The theme of the BLANCORE Fall/Winter 2020 collection is an abstractive reflection based on the current society and global issues. With the advancement of technology and human culture, more and more people start to lose their faith and naivete. People fall into money and desire, doing whatever it takes to survive, and concealing one's pure and kind side.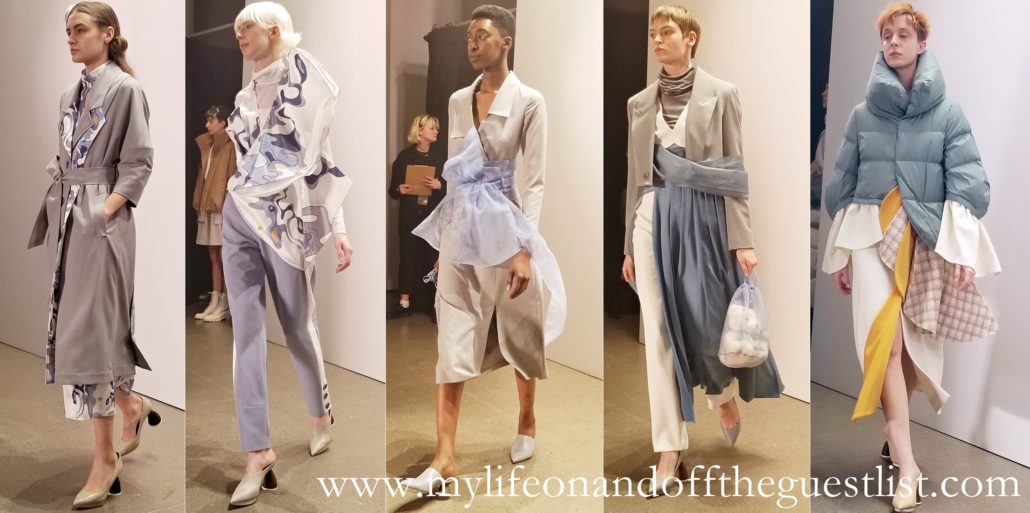 "Lost Elf" are the elves born from forgotten memories. Your favorite toy you no longer play with. The memory of your happiest childhood place. These elves live in abandoned toys and dirty trash. They are different from the beautiful and pure fairies from fairy tales. They are from the future. These elves are missed and neglected which reflects on the side of "fine but ignored."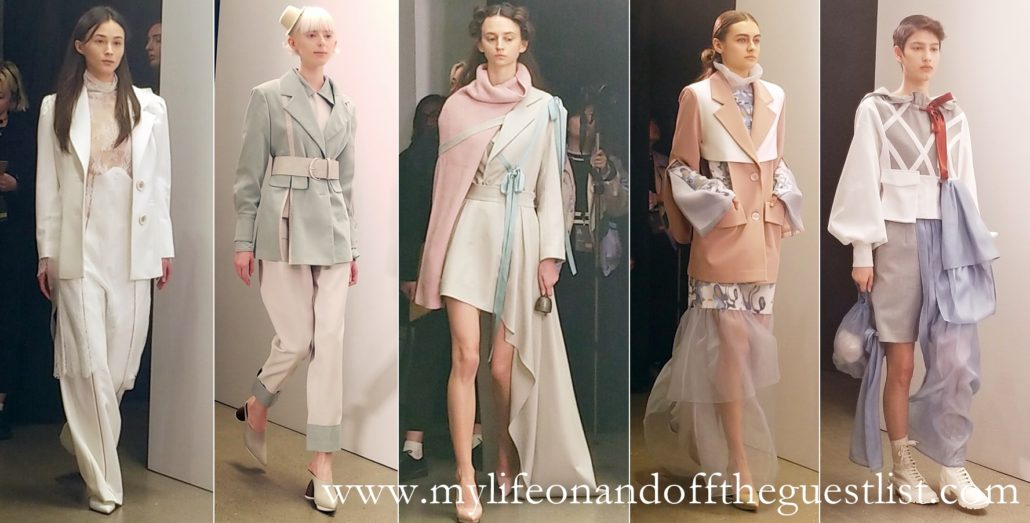 We as humans tend to look at the beautiful side and ignore the bad side. The BLANCORE Fall/Winter 2020 Collection shows us both sides. With design details such as teddy bears and lightweight fabrics to represent some of the good and face masks and lots of layering (re: the weight of the world) representing the bad, we're left with a collection that forces us to come to terms with our duality. "Lost Elf" represents the forgotten side and another side of beauty just like the trash in our ocean, deforestation, and carbon emission. Yalan Li and her design team find their inspiration for colors, fabrications, and silhouettes based on the image of elves born from these environmental issues. They also found their inspiration through the collisions and contrasts of these things face to face.
If you love the above looks, check them out in motion via video of the models' finale during their NYFW Show.