In this highly digital age, where communication is often reduced to instant messages, emails, and social media posts, taking the time out to select and send a handwritten note holds significant meaning. It is a meaningful gesture that goes beyond mere words on a screen. A handwritten note conveys thoughtfulness, and sincerity, and adds a personal touch. That is why we cherish and relish the power of giving and receiving handwritten notes. Although you don't need pretty stationery to share personal notes, we can't help but be inspired to write more handwritten notes with Pretty Peptalks, the stationery for letter lovers.
Whether you are sending out invitations to your next party, expressing gratitude for a thoughtful present, congratulating a friend on their most recent achievement, or providing someone with a much-needed pep talk, Pretty Peptalks stationery provides the perfect means to show that you genuinely care. Handwritten cards have a unique ability to evoke emotions and create a lasting impression, making them an ideal choice for any occasion. Founded by Karen Jayne Blattenbauer, Pretty Peptalks is more than just brightly-colored paper. The luxury paper products company offers simple, sophisticated stationery designs that feature bold, beautiful colors that make it easy to write the perfect handwritten note.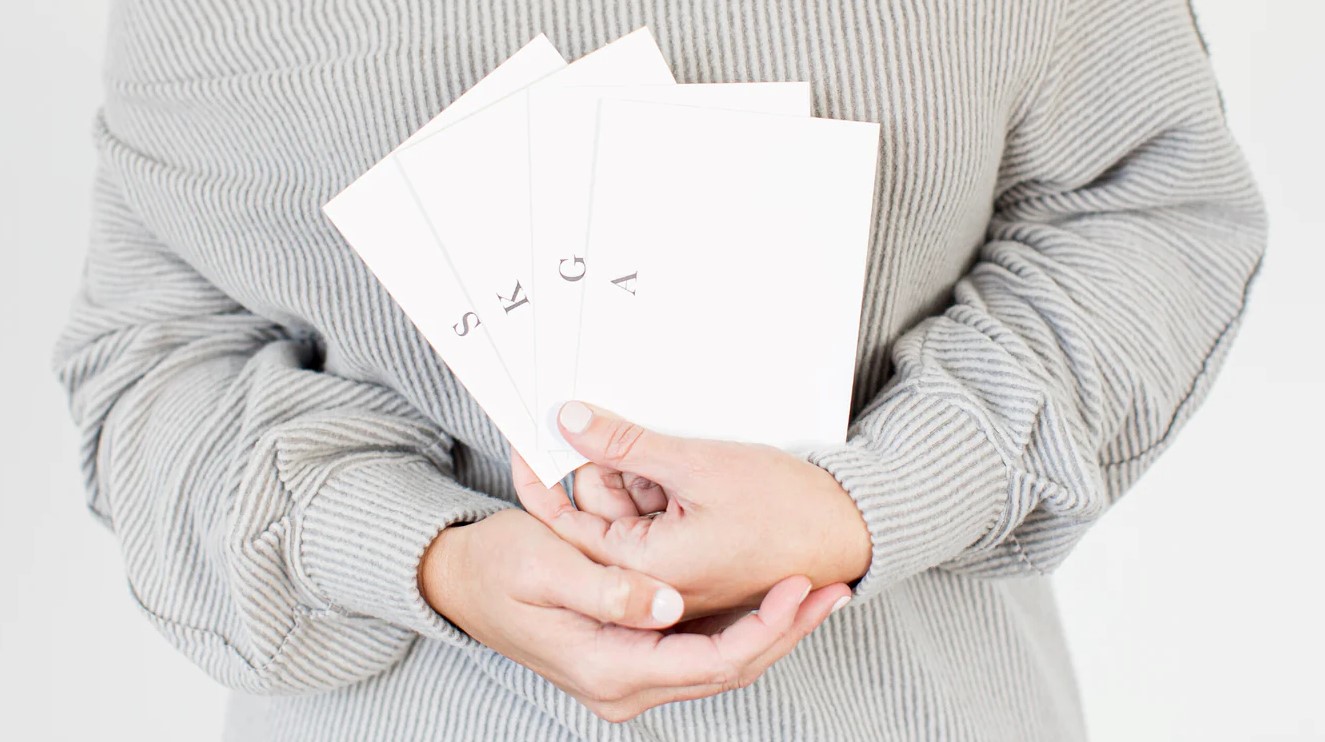 When you take the time to select a card, you are not only choosing a beautiful piece of stationery but also carefully considering the recipient's personality and preferences. Each card can be a reflection of their individuality, enhancing the personal connection between you and your loved ones. Whether it's a whimsical design, an elegant pattern, or a heartfelt message, the Pretty Peptalks stationery offers a wide range of options to fit every style and occasion.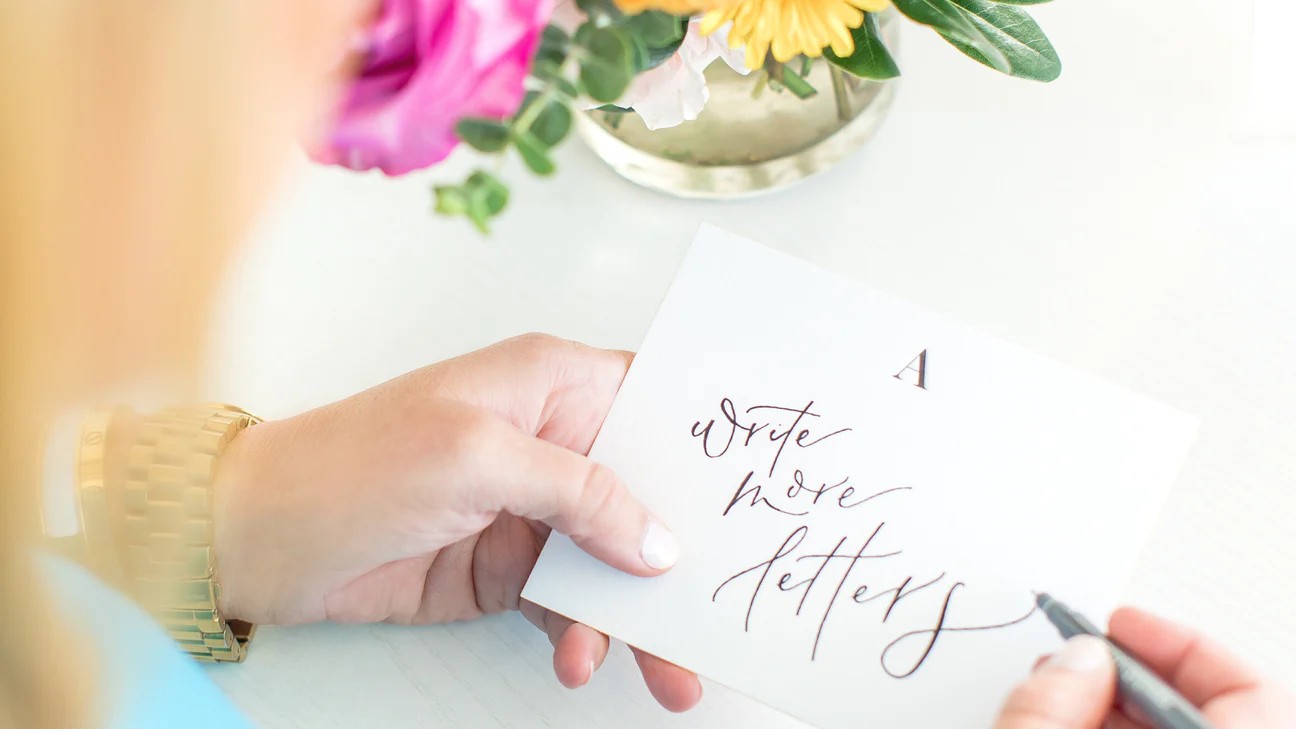 Writing a personal, handwritten card also allows you to express yourself in a more meaningful way. For us, it provides an opportunity to put pen to paper, allowing our thoughts and emotions to flow freely. This personal touch creates a sense of authenticity and warmth that is often lost in the digital age. A handwritten note becomes a keepsake, a cherished memento that can be revisited and treasured over time.
Plus, as anyone who has ever received a love note knows, receiving a handwritten note brings joy and delight. In a world where electronic communication has become the norm, a physical note stands out as a special surprise, creating a moment of connection that brings a smile to anyone's face. It shows that you have taken the extra effort to make them feel valued and loved.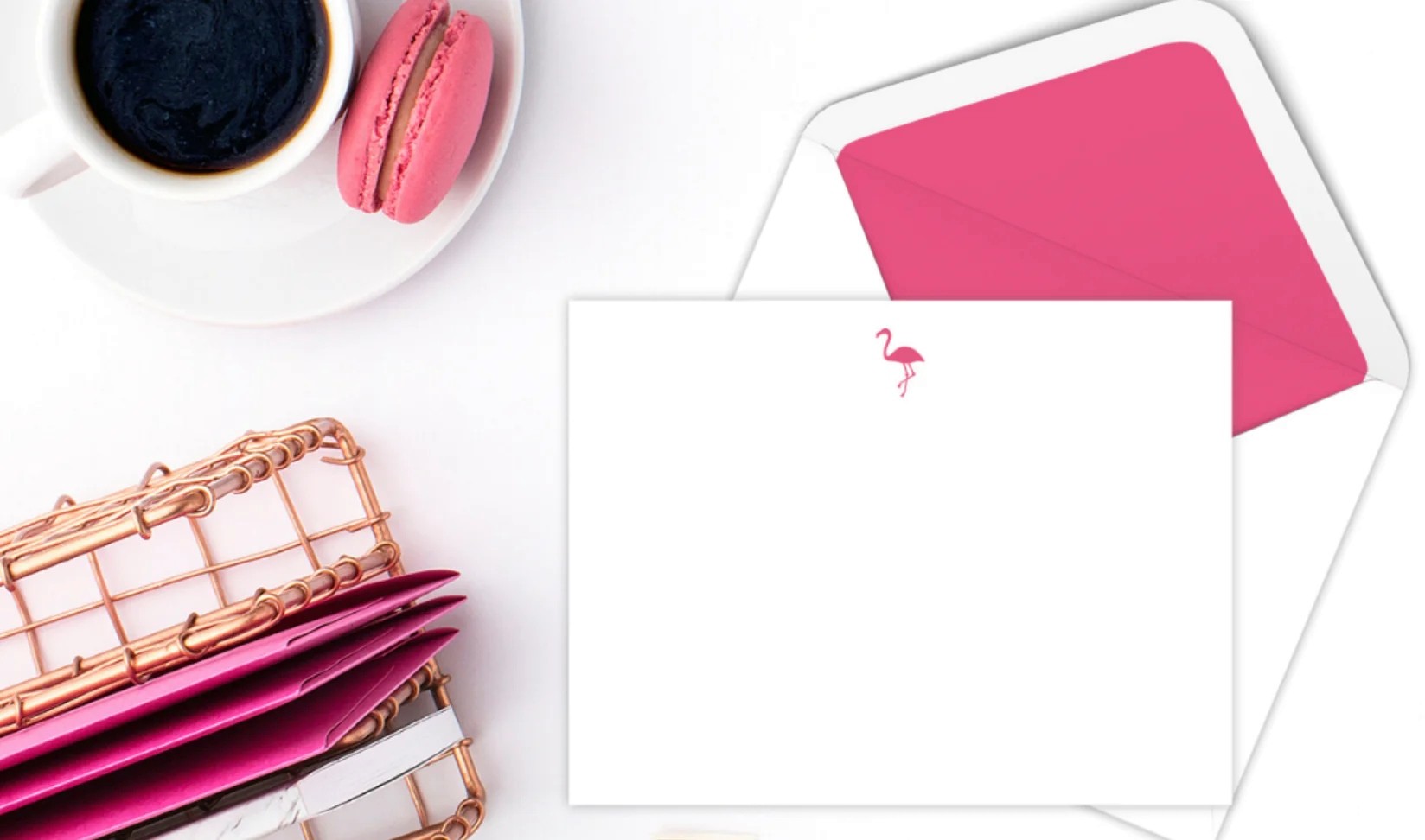 So, whether you are celebrating a special occasion, expressing appreciation, or simply reaching out to a friend or loved one, their stationery offers a timeless and meaningful way to convey your message. By choosing to send a handwritten card, you are making a statement, showing that you value the art of communication and the power of human connection. In this fast-paced digital age, let us not forget the beauty and significance of personal cards and notes.