Although it certainly doesn't feel like it, today is the first day of the spring season. So happy first day of spring everyone. While we all would typically be out and about enjoying the season of renewal, most of us are hunkered down at home. We're here to tell you that although the times may seem dour, there are lots of wonderful things to look out for. One of which is an enchanting spring fragrance, Valentino Uomo Born in Roma.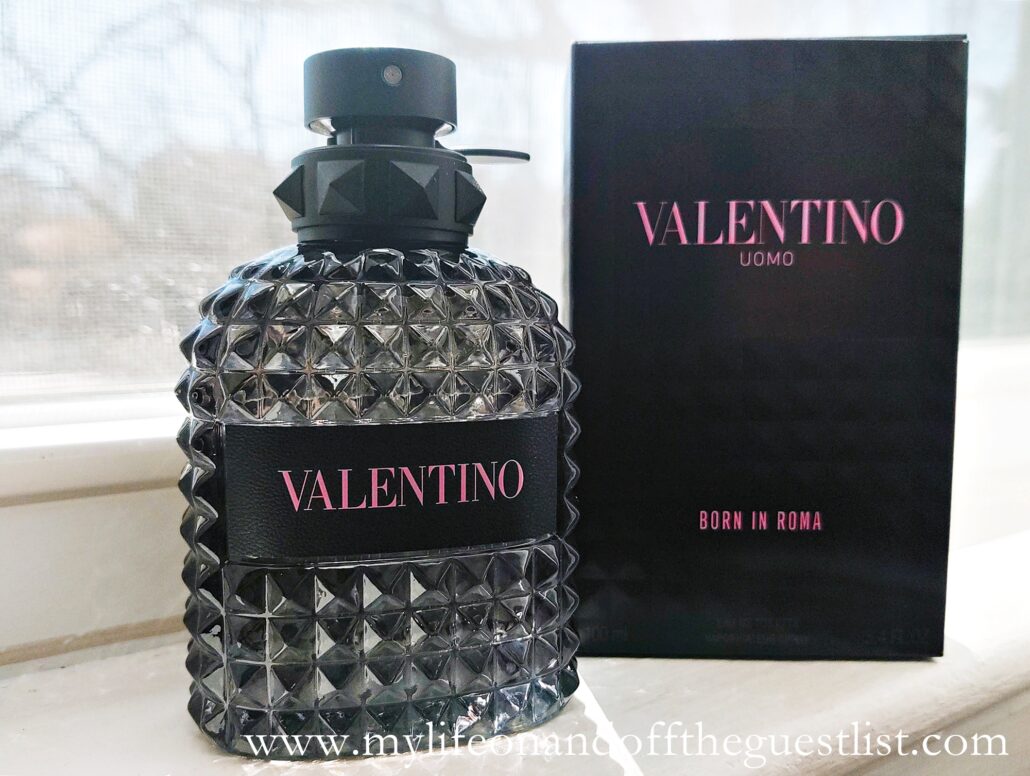 Valentino Uomo Born in Roma was launched in 2019 and created by Antoine Maisondieu and Guillaume Flavigny. The Spring fragrance for men (or women), boasts aromatic sage and smoked vetiver to give the classic Valentino couture signature. It is then shaken by a cool vibrating facet of mineral salt and spicy ginger to give the fragrance an unmistakable edge.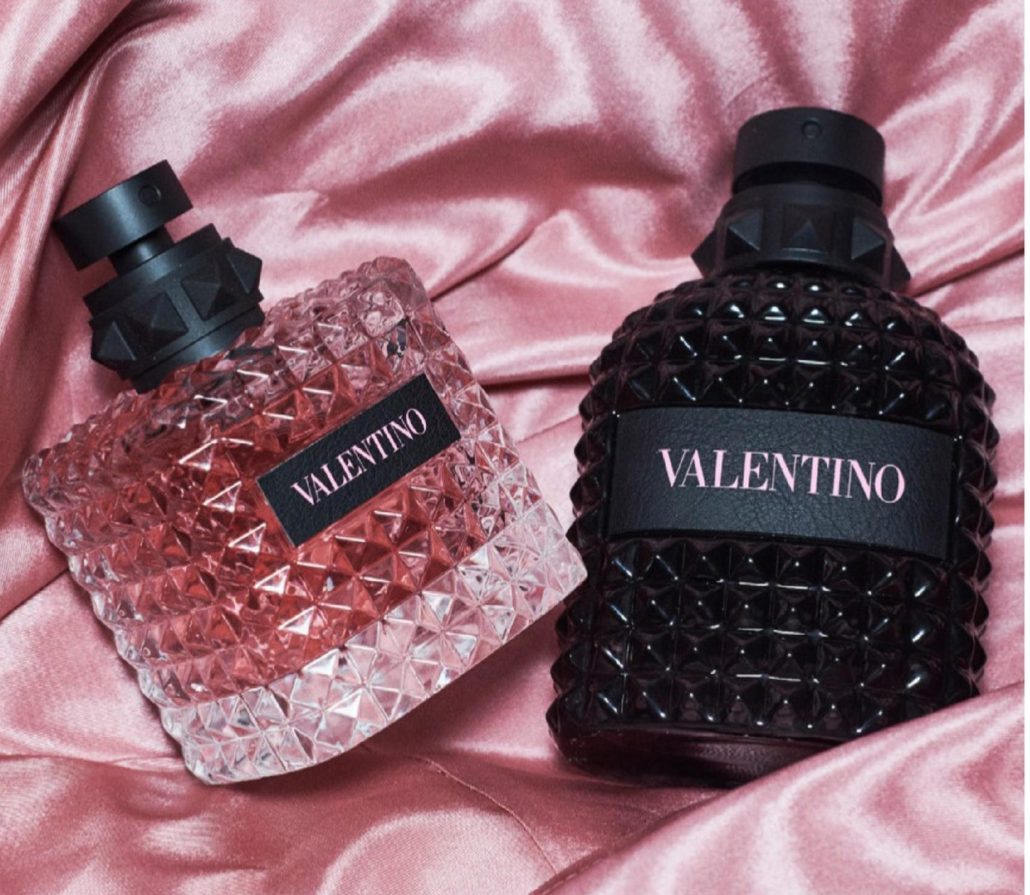 The Valentino Uomo Born in Roma (shown above with the Donna Born in Roma, is available for $95.00 on www.valentino.com), was born in a blend of Violet leaves absolute and smoked vetiver. A classic until the infusion of minerality; the spice of ginger, the mineral salt, and the radiance of a modern woody note. Both fragrances are sophisticated and modern accords that are inspired by Roma itself. The city where elegance has always intertwined with modernity, where classicism is magnified by edgy and vibrant life. A delicate subtle and yet unforgettable chemistry that has now been captured in gorgeous bottles.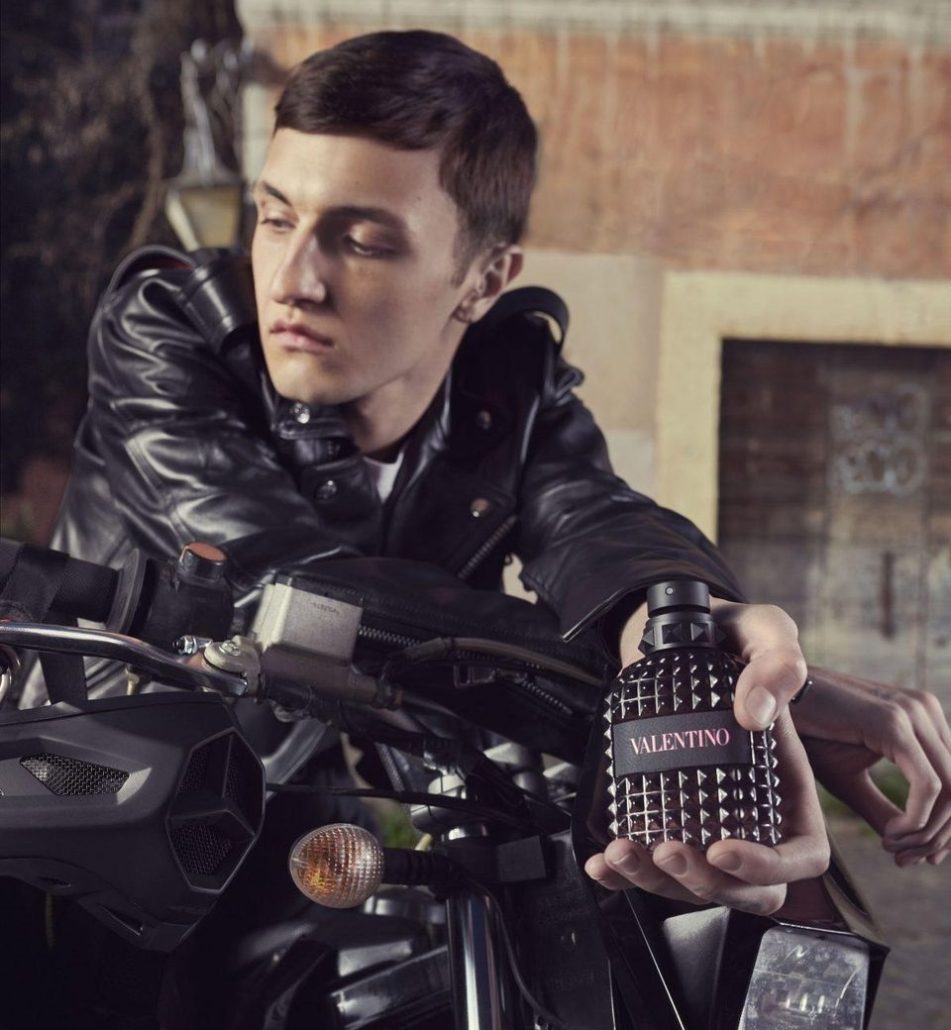 The striking bottles are designed with the iconic Valentino stud, inspired by Roman architecture. The woody and spicy fragrance boasts a very pleasant dry-down that lingers. You'll definitely find yourself cozying up to your significant other a lot more. Valentino Uomo Born in Roma is available now in two sizes, 1.7oz/50ml, and 3.4oz/100ml.
Have you tried or gifted this fragrance yet? What are you thought on these fragrance notes?