Indulging in shopping for cute summer fashion and sandals is undoubtedly one of the most exciting perks of the season. When it comes to making your shopping experience fun, effortless, and chic, look no further than Magnolia Boutique. This fashion haven has mastered the art of curating a collection that caters to every woman's desire to feel confident, beautiful, and stylish without breaking the bank.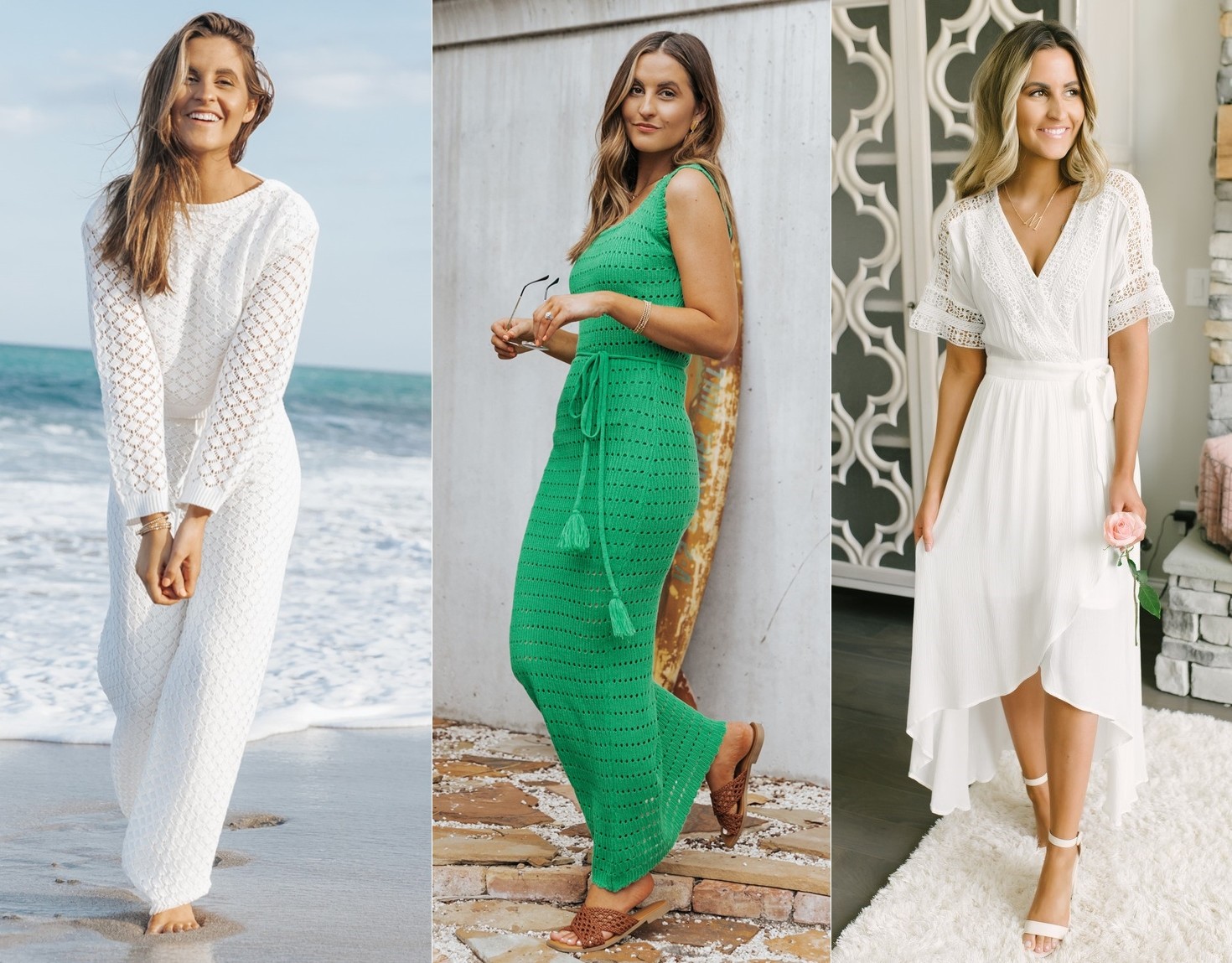 No matter the occasion, Magnolia Boutique has the perfect look that will leave you feeling fabulous. And the best part? You won't have to worry about overspending, allowing you to fill your closet with more trendy pieces to suit any mood or event. Their vast summer collection will leave you in awe of the incredible versatility of each piece and how seamlessly they can blend with your existing wardrobe (crochet styles, anyone?).
From flowy maxi dresses to chic separates, from elegant fashion jewelry to comfortable yet fashionable sandals, they have it all covered. Whether you need a casual outfit for everyday errands, a breezy ensemble for a beach day, a stunning outfit for a wedding, or even professional attire for work, Magnolia Boutique has got you covered. The best part is that these pieces can be easily dressed up or down to suit your unique style and preferences.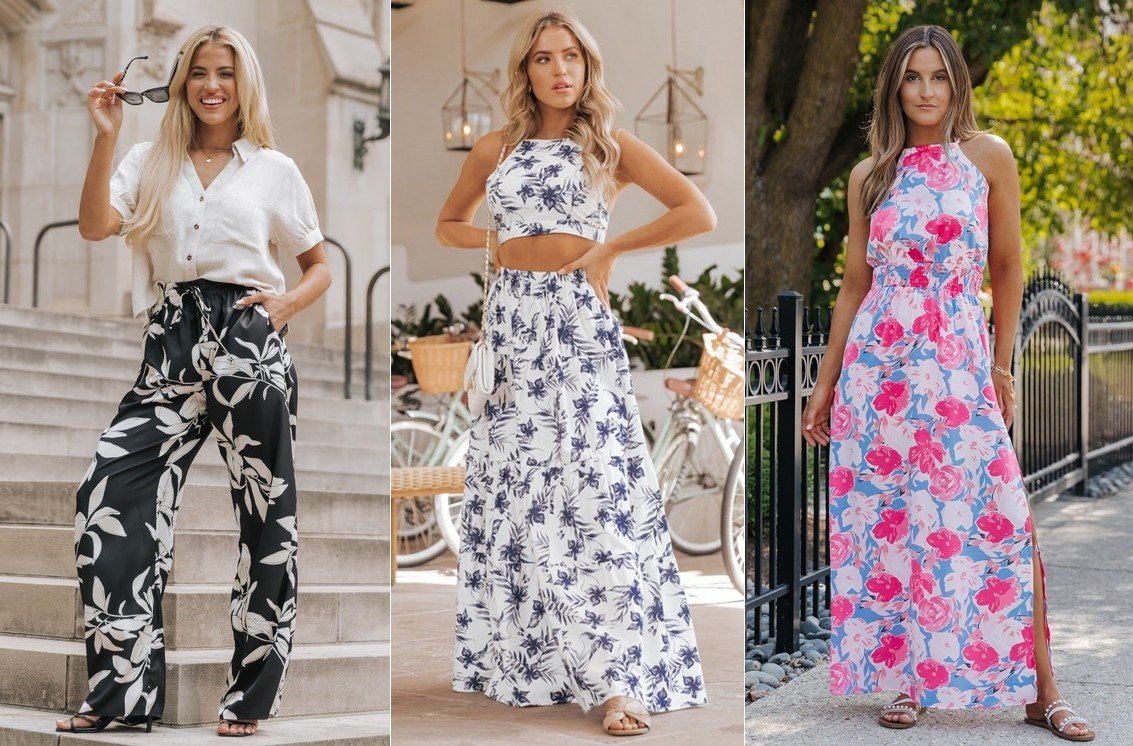 The driving force behind Magnolia Boutique's success is its founder and mompreneur extraordinaire, Susan DelPriore. Her passion for fashion and attention to detail are evident in every piece showcased in the boutique. Whether she personally designed it or curated it from top brands, you can be assured that Susan's touch is on each item, ensuring a level of quality and style that keeps customers coming back for more.
With Susan's involvement in every buying decision and creation process, you can trust that Magnolia Boutique remains committed to delivering happiness to its valued customers. It's this dedication and personalized approach that sets them apart and makes the shopping experience at Magnolia Boutique a memorable and satisfying one.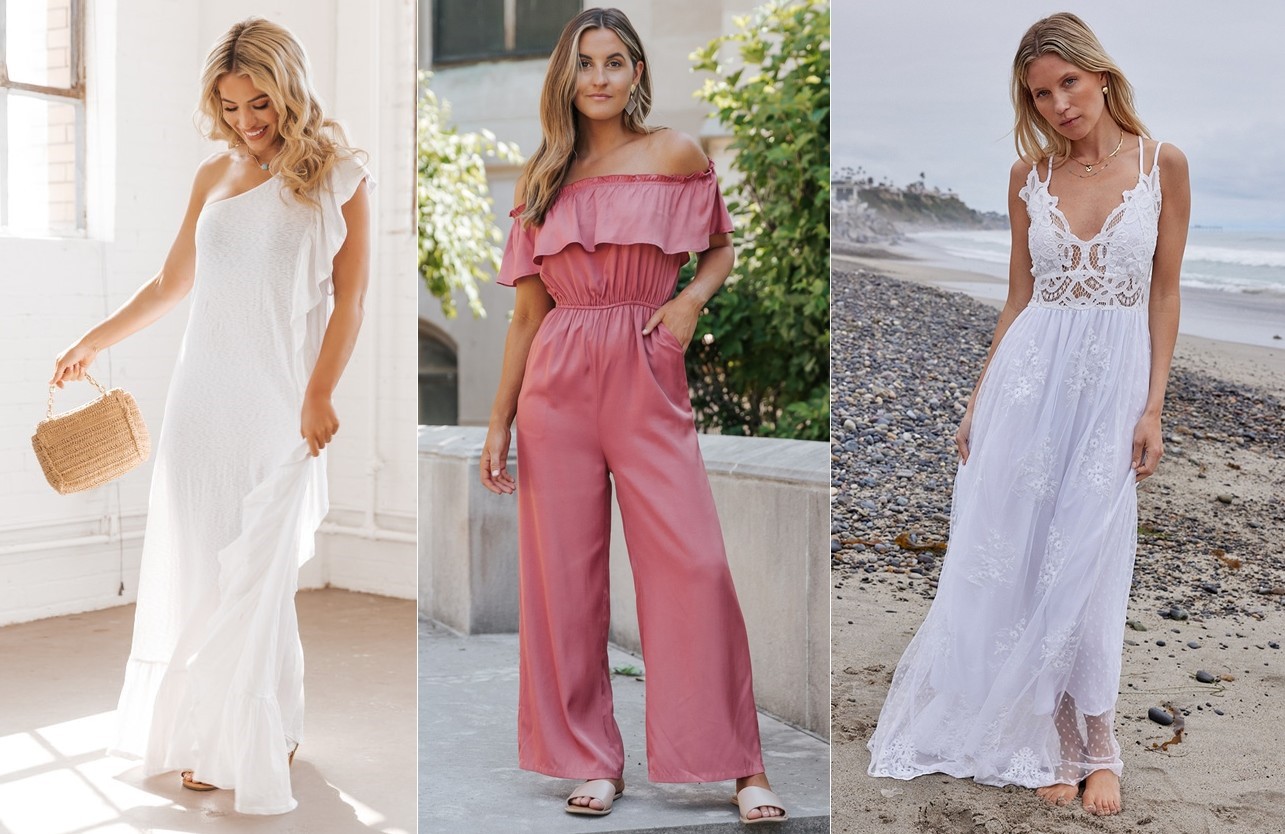 So, this summer, let Magnolia Boutique be your go-to destination for all things cute, fashionable, and affordable. Discover your confidence, embrace your beauty, and relish the joy of effortlessly chic summer style that you'll cherish for many seasons to come.