As the temperature cools and the season comes to an end, it's time to say goodbye to all things summer. Thankfully, this does not include Rosé wine. Once known as THE wine of the summer season, Rosé has quickly been elevated from summertime Rosé all day to Rosé all year status. Thanks to a wide variation in the maceration process, we see a wide variety of Rosé hues. Rosés can be anywhere from pale blush to vibrant cherry and are enjoyed throughout the year. One that will surely be enjoyed beyond the end of the summer solstice is Danica Rosé Wine.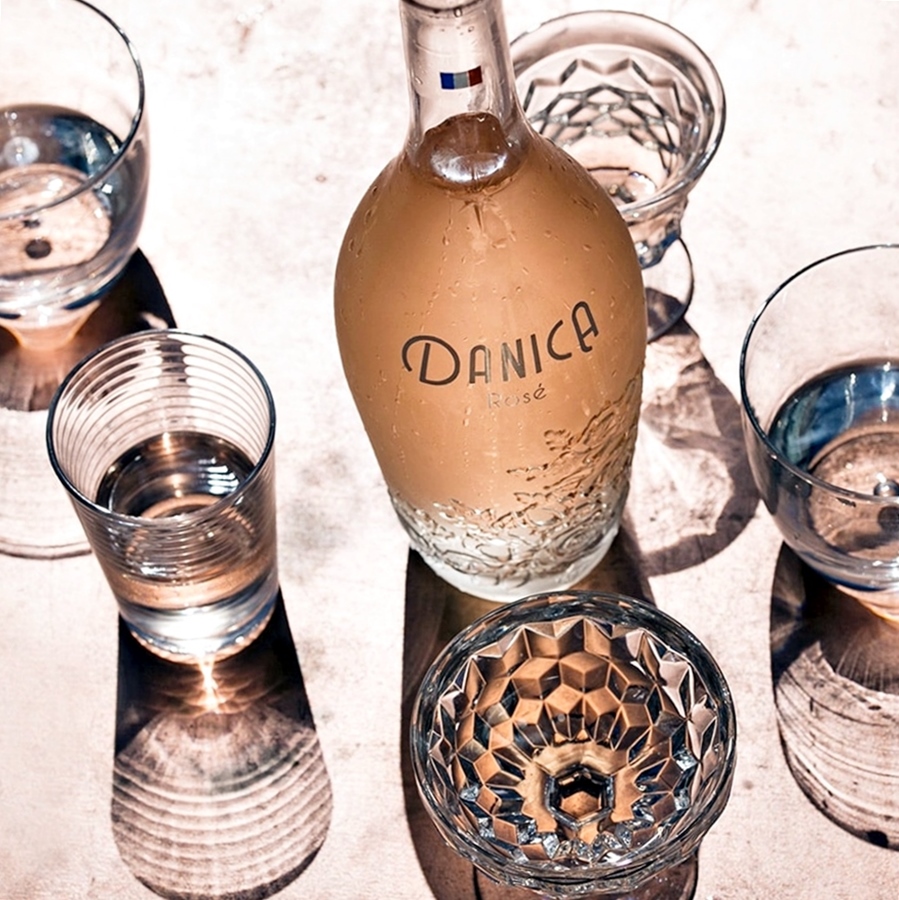 You may remember former professional race car driver, Danica Patrick, as the only woman to win an IndyCar Series race, the Indy Japan 300, in 2008. Her extensive travels as a race car driver fueled another passion, wine. This passion led her to purchase a vineyard in Napa Valley and create her own wine brand, Somnium (Latin for dream) in 2009. With wonderful success, she set her sights on another region, the southeast coast of France. The Danica Rosé Wine is actually her fifth wine release. She's released four wines from her Somnium Vineyard; this French Rosé is her first with family-owned wine producer, Les Vins Margnat.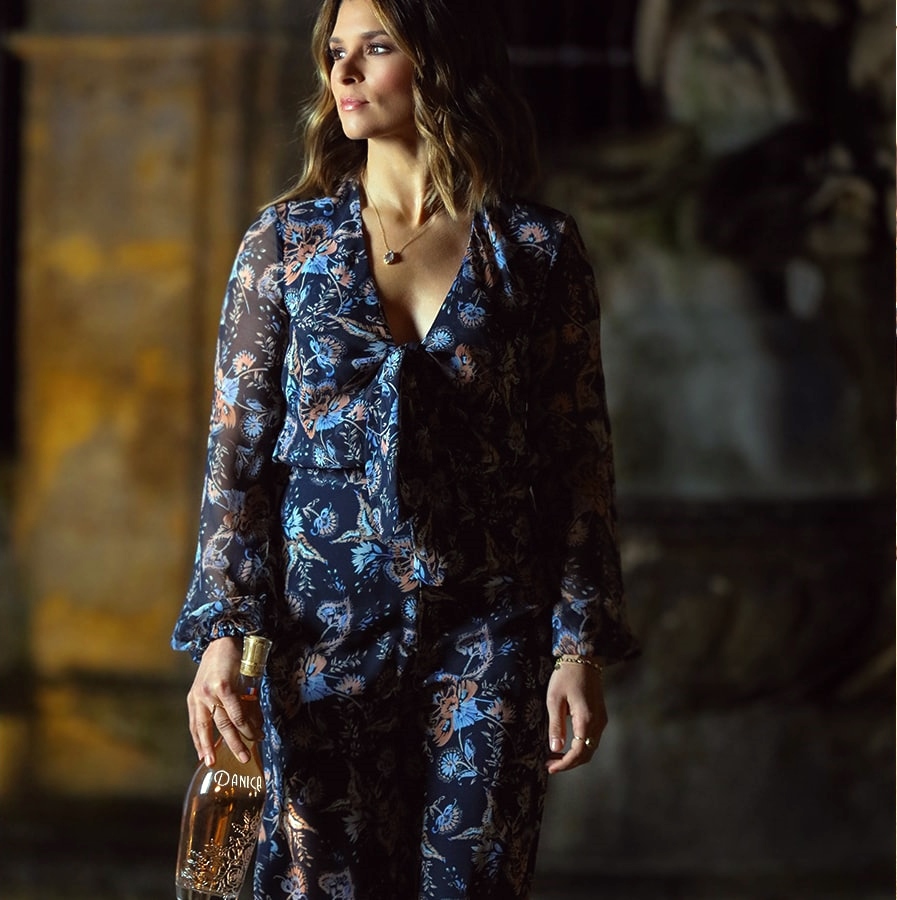 For those not familiar, the best Rosé wines come from Provence. The region is the oldest winemaking region in France with rosé being a specialty. It's only natural that the woman who raced to success selected this region for her premium, world-class French Rosé.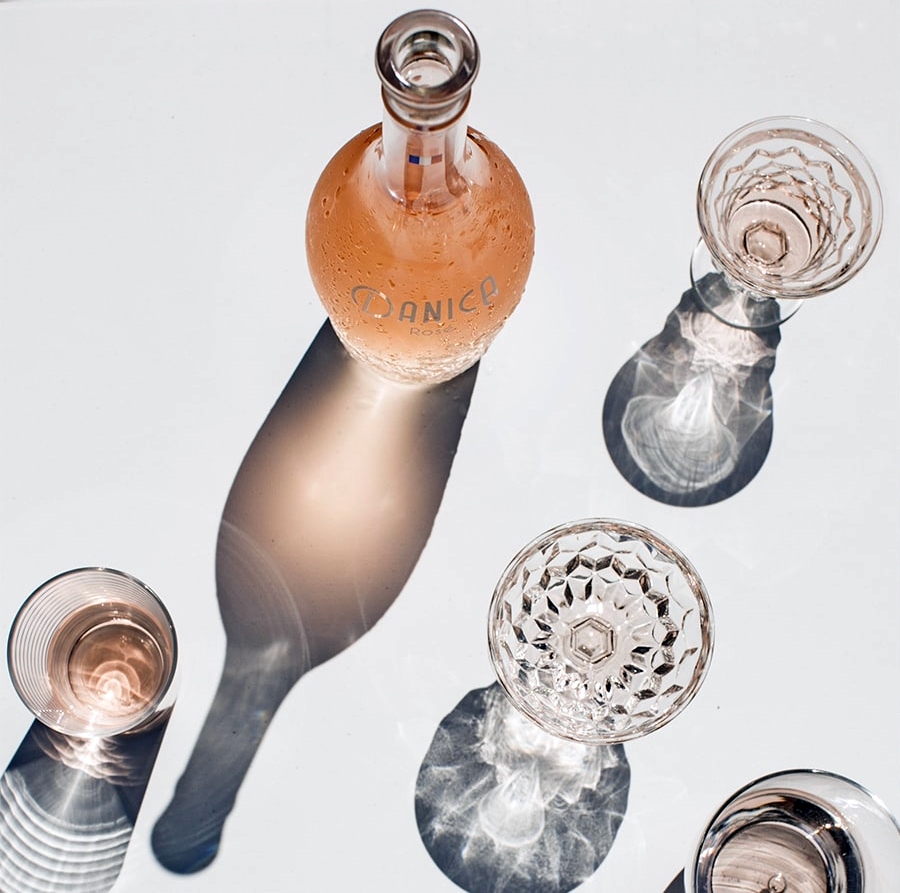 The decorous, salmon-hued 2019 vintage boasts luscious and vibrant flavors of crisp white peach, fresh-cut melon, tart strawberry, hibiscus, and lime blossom; it is complemented by perfect minerality, balanced acidity, and a generous and refreshing finish. We can attest to its wonderful crispness; it has a nice sharpness, a refined freshness, and is delightful on the nose and palate. It will definitely have you reaching for a second and third glass. We had no choice but to yield.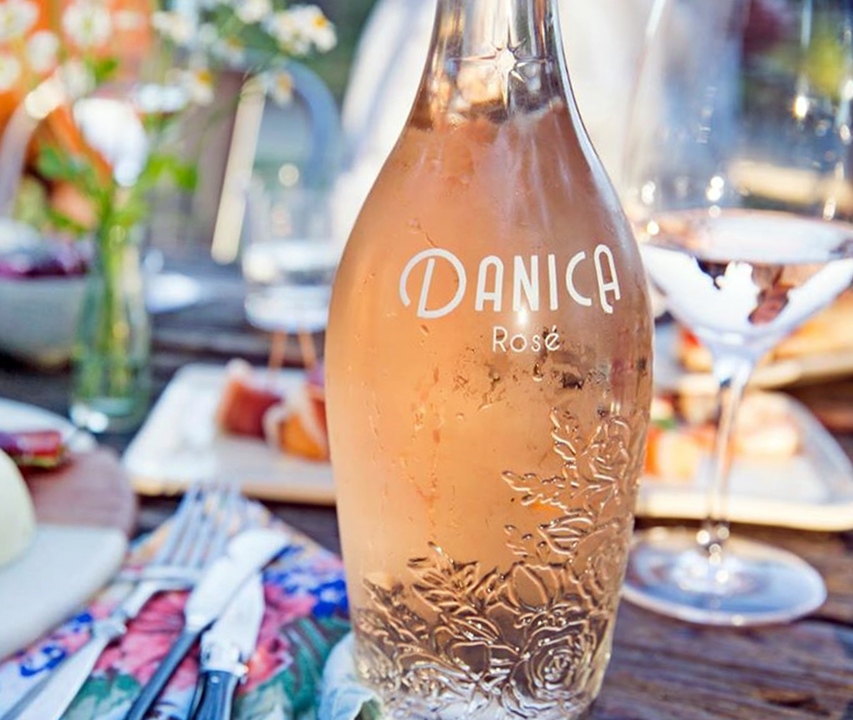 Each stunning bottle is made out of a special kind of glass that's made to be reused as a vase. The elegant, custom embossed glass bottle is adorned with a "morning star" at the neck, and a bouquet of open roses etched from the bottom to upper-middle as if in bloom. We promise you'll cherish every sip as year-end approaches.
The 750 mL bottle of Danica Rosé Wine retails for $27.99 each and is available now on www.danicarosewine.com with wine and spirit retailers soon to follow. Happy Rosé all year!