There's nothing more disappointing than trying to eat healthily during this pandemic and dealing with roadblocks. We can't tell you how many times we've placed an order for grocery delivery, only to see that half or more of the things we ordered be unavailable; or worst yet, subpar (we can't tell you how many times we've had to throw things away). Our goal to have restaurant-level meals at home wasn't always being met until we discovered Solex Catsmo Home, the only food delivery service you need if you live in the Bergen, Essex, and Hudson counties in New Jersey.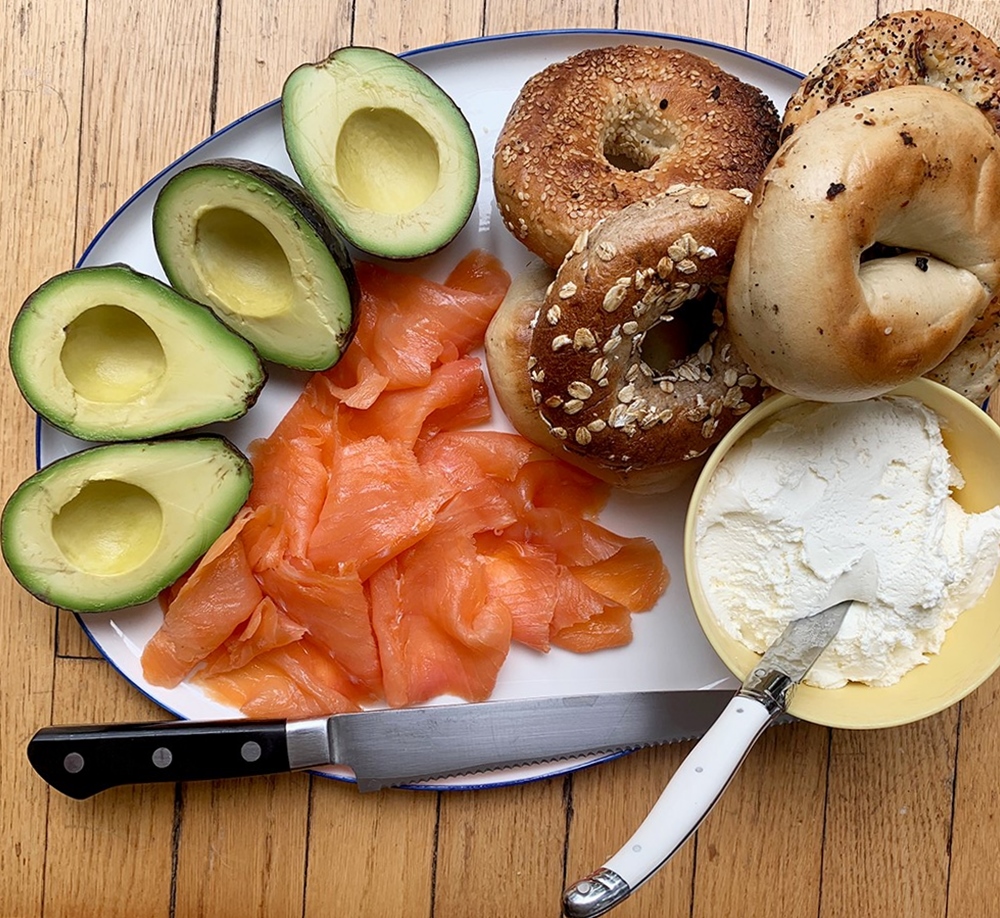 Solex Catsmo Home is a new home delivery food service that provides some of the best meat, fish, produce, dairy, bread, pasta, truffles (and more!) direct to homes in New Jersey. When many top restaurants had to close in March 2020, CEO, Markus Draxler, and his team decided to do what they know best; to provide exceptional and high-quality products to a vital new customer – YOU, the home cook!
This outstanding grocery delivery company is two well-respected companies in the foodservice industry. Solex Fine Foods and its sister company, Catsmo Artisan Smokehouse, come together to bring you the highest quality food products. Ingredients so high grade, they were favorites of Michelin-starred, NYC restaurants like Daniel, Eleven Madison Park, and Le Bernadin.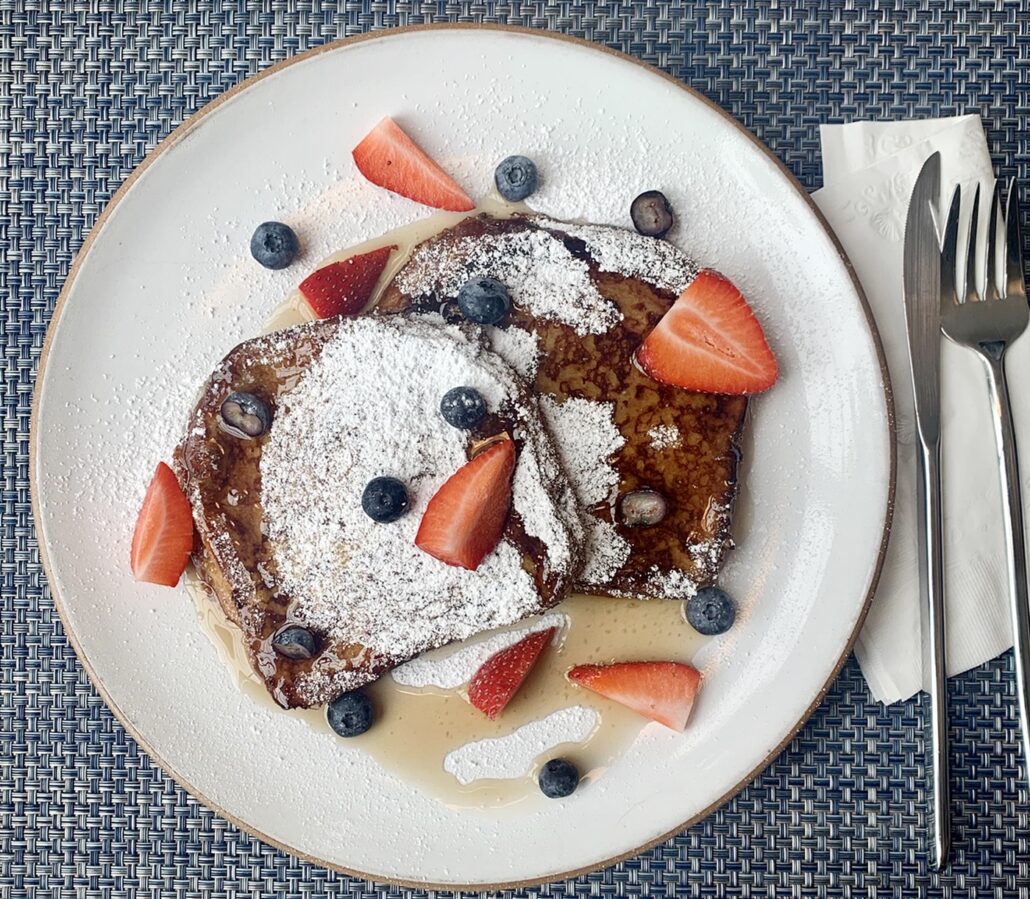 Solex Catsmo Home has everything you might need to cook your favorite meals. They provide a variety of Dairy and dairy-free products; New York State, Vermont, Italian, and Spanish Cheeses; the freshest of fruits, vegetables, and French Summer Truffle; pantry staples like maple syrup, tuna fish, coffee, Caviar, etc; farm-to-table oatmeal, authentic Italian pasta, and locally made pizza and bagels; a variety of oils and vinegars; amazing and top-quality cuts of meats like Wagyu, ribeye, chicken, Wild Game; and last but not least, an assortment of seafood (like the delicious smoked salmon above or the Chef Daniel Boulud's prepare-at-home Bouillabaisse dinner below) that will make every meal special.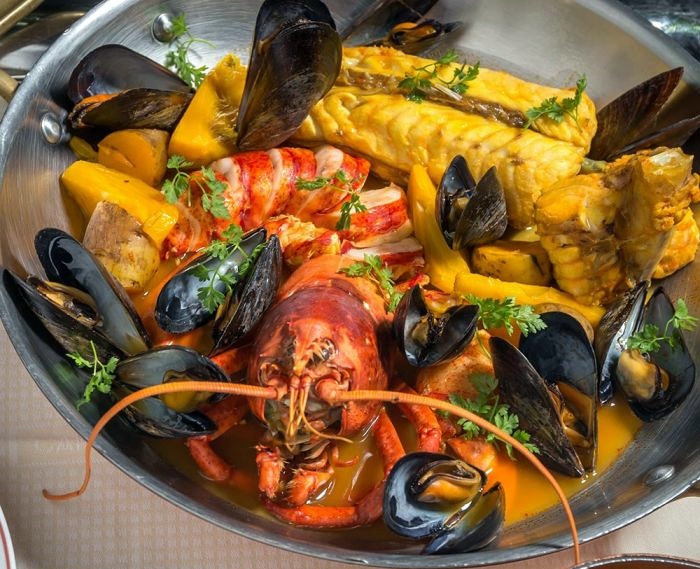 Don't worry if you don't know what to make for breakfast, lunch, or dinner, as Solex Catsmo Home provides easy to follow cooking recipes you can follow to make your chef-quality meals.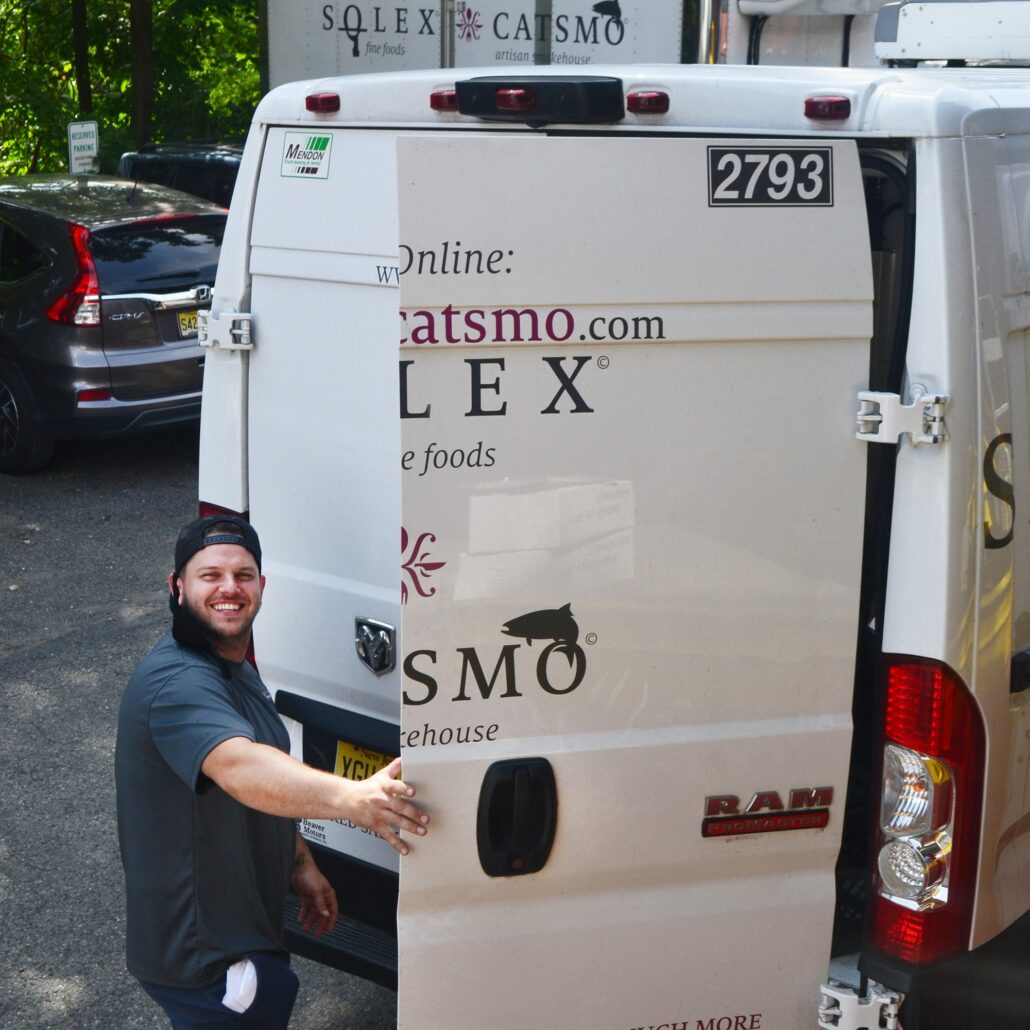 All home orders are contactless and scheduled for Wednesday and/or Saturday delivery. Place your order no later than 8pm Tuesday for Wednesday delivery, and no later than 8pm Friday for Saturday delivery. The date selected at checkout is the date you will receive your delivery. While times are not slotted, you can expect your delivery to arrive between 9am and 3pm. Could Solex Catsmo Home save you from subpar foods and ingredients as it saved us? There's only one way to find out. Visit their website and schedule your own home delivery of high-quality food offerings.