Can you believe we're so close to prom and wedding season? The months of May and June mark the height of these two biggest formal dress occasions. Whether you're heading to your prom or attending a wedding as a guest, bridesmaid, or mother-of-the-bride, it's all about the dress. How do you find the time to shop for your perfect dress with a busy schedule and possibly limited budget? You head over to Azazie, the leading direct-to-consumer retailer of wedding gowns, bridesmaid dresses, prom dresses, party, and cocktail dresses.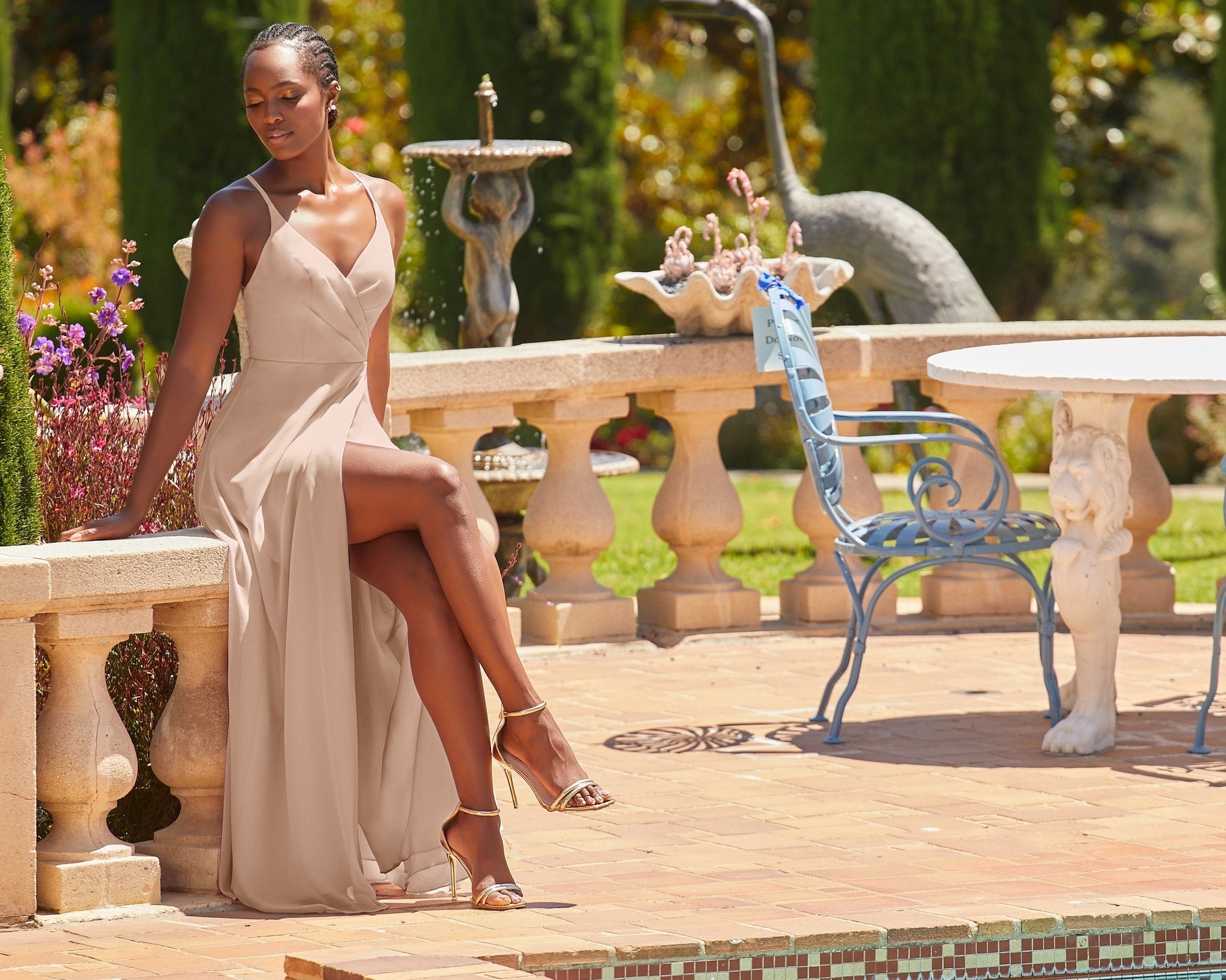 Azazie has disrupted the bridal fashion industry by offering high-quality, affordable, and customized dresses directly to you, the consumer. Founded in 2013 by three friends who were frustrated by the high prices and limited selection of bridesmaid dresses, Azazie's goal is to offer body-positive fashion for all teens and women, with dresses ranging from size 0 to 30.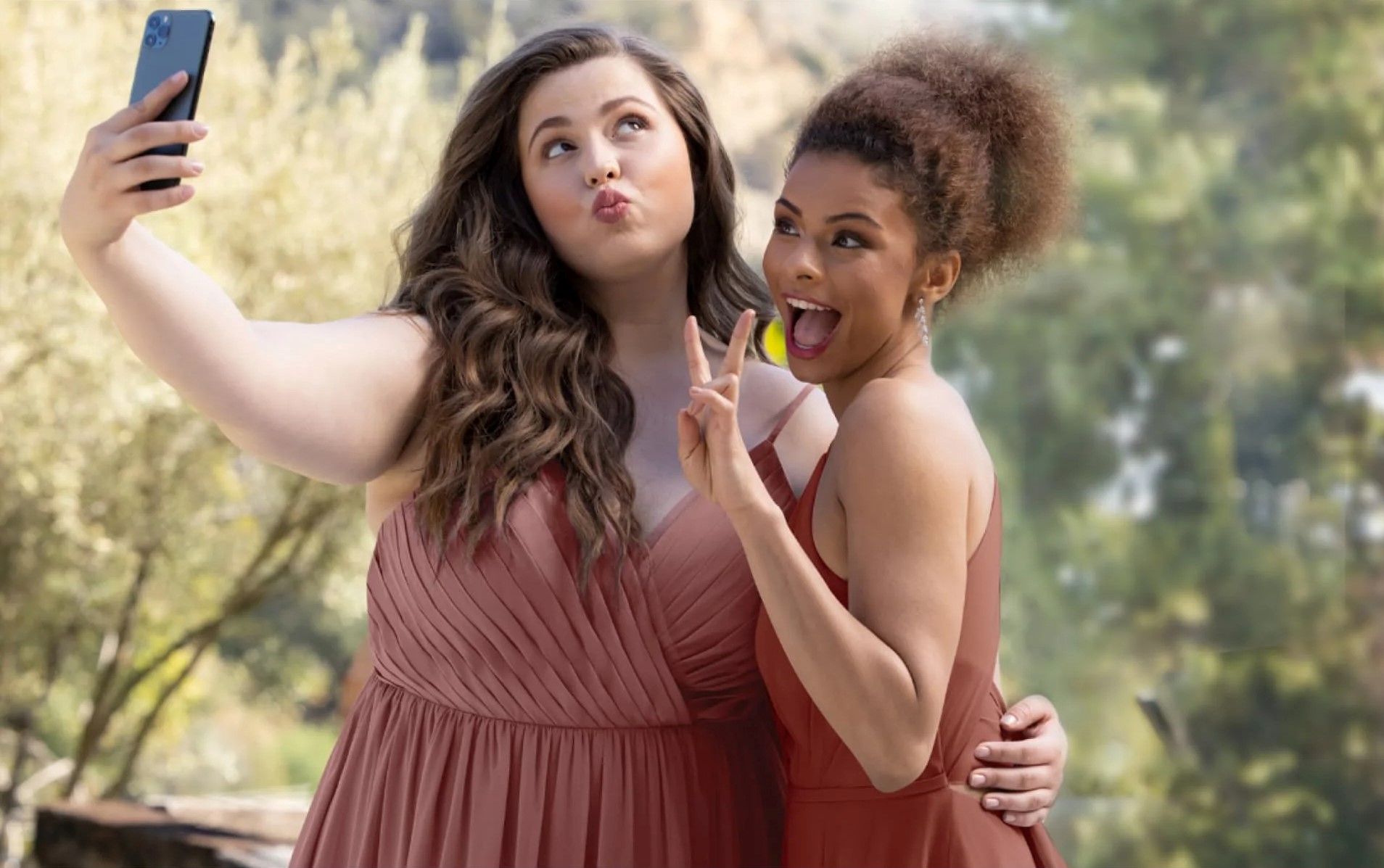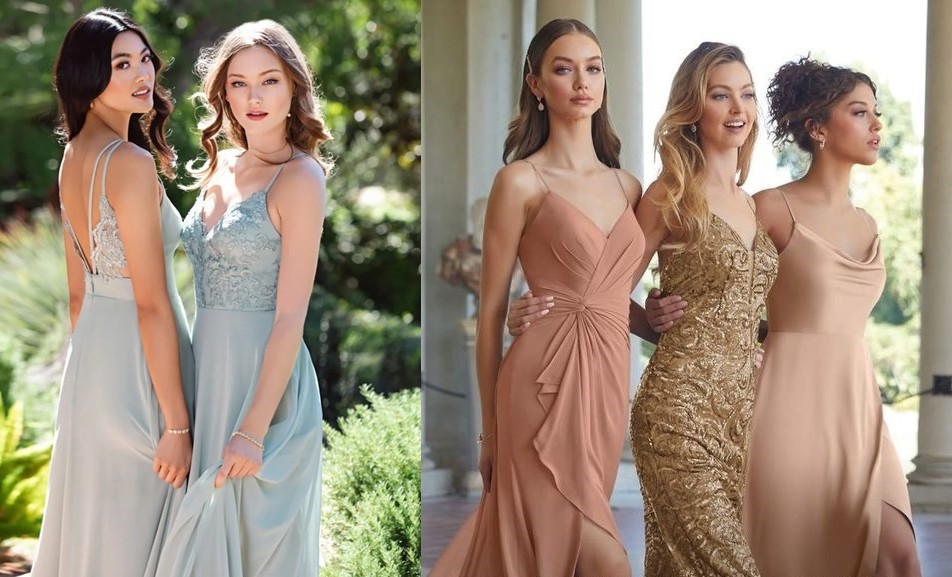 Their commitment to inclusivity is evident in their extensive range of styles, colors, and sizes. Azazie has over 200 bridal gowns and 400 bridal party dresses, available in over 70 colors, ensuring that every customer can find a dress that suits their style and body type.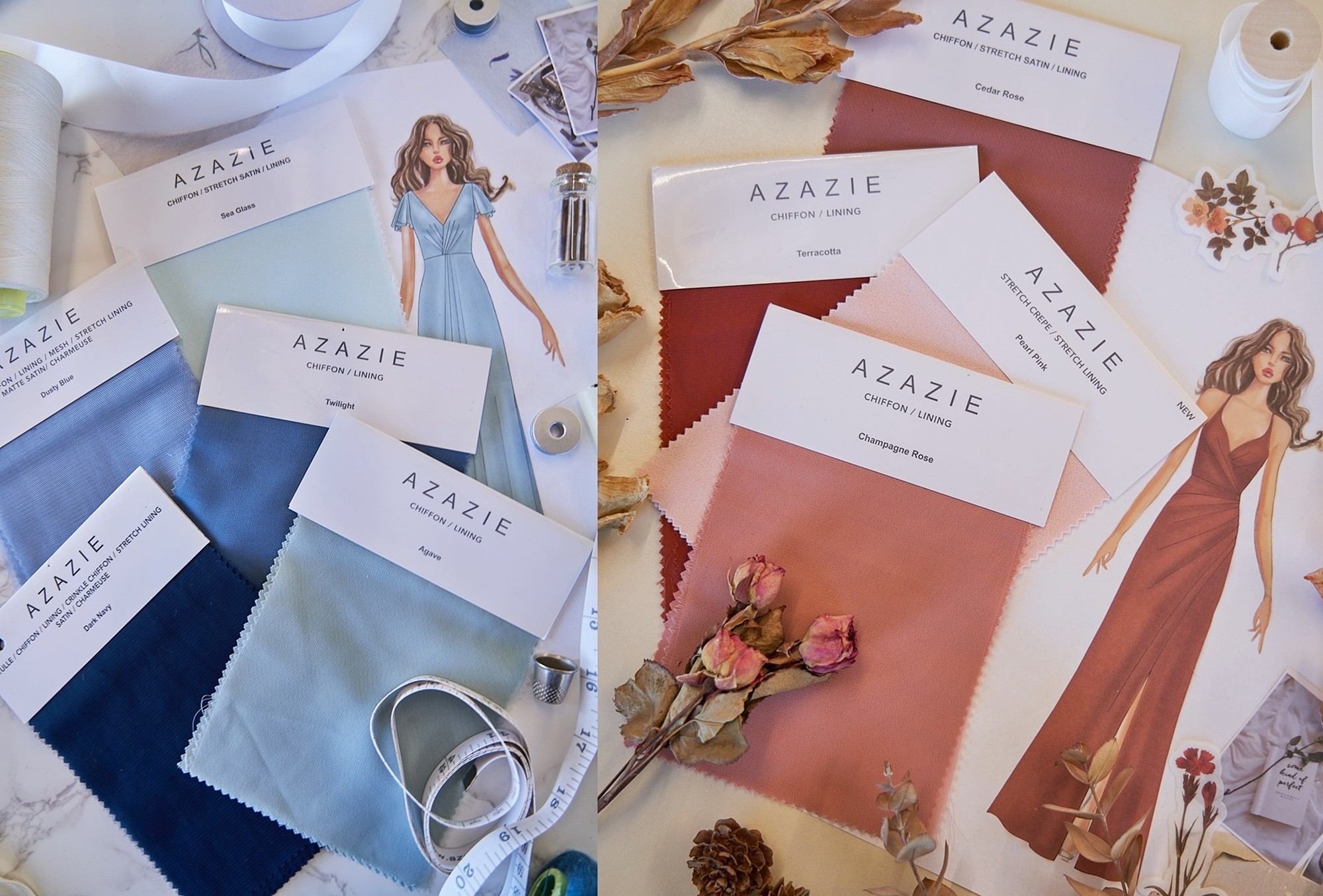 If you somehow cannot find the perfect-for-you dress in their vast offerings, they also provide bespoke dresses. Cut and sewn to order, Azazie's made-to-order offering ensures a perfect fit, eliminating the need for expensive alterations. Their bespoke offering allows Azazie to offer high-quality dresses at affordable prices, with prices starting at only $79.00 for bridesmaid dresses and $39.00 for party and cocktail dresses.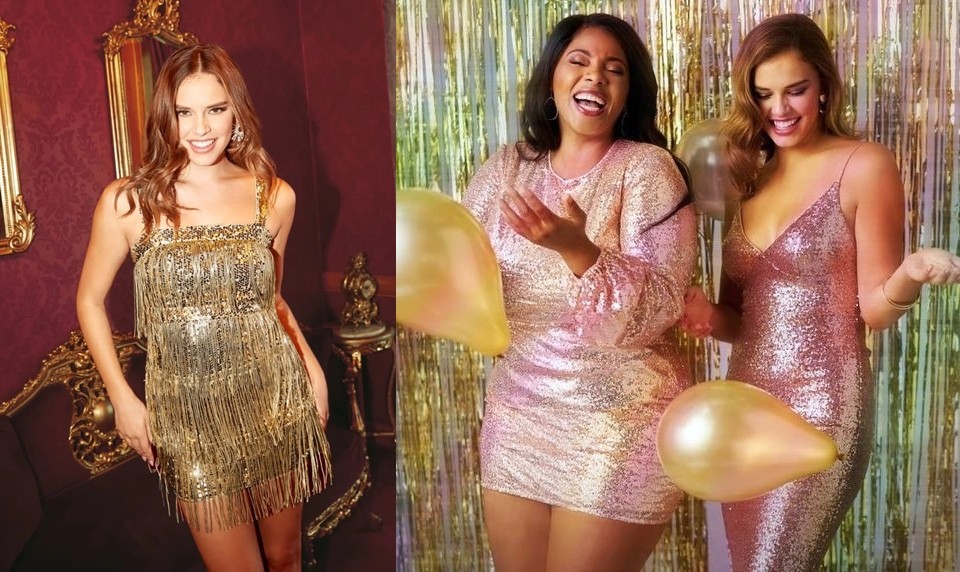 In addition to its commitment to inclusivity and affordability, Azazie is also dedicated to sustainability. The formal dress brand uses eco-friendly packaging and has implemented a recycling program to reduce waste. It also partners with charities to donate dresses to those in need.
Azazie's commitment to inclusivity, sustainability, and customer satisfaction has made it a leader in the direct-to-consumer retail space. So this prom and wedding season, make sure to bookmark Azazie for all your special occasion dress needs.