When one thinks of haute couture, the words sustainability doesn't always come to mind. But, during this year's Paris Haute Couture Fashion Week shows, one fashion house presented a sustainable, luxury fashion collection that's sure to turn heads. Join us as we present the Fovari SS2023 Collection.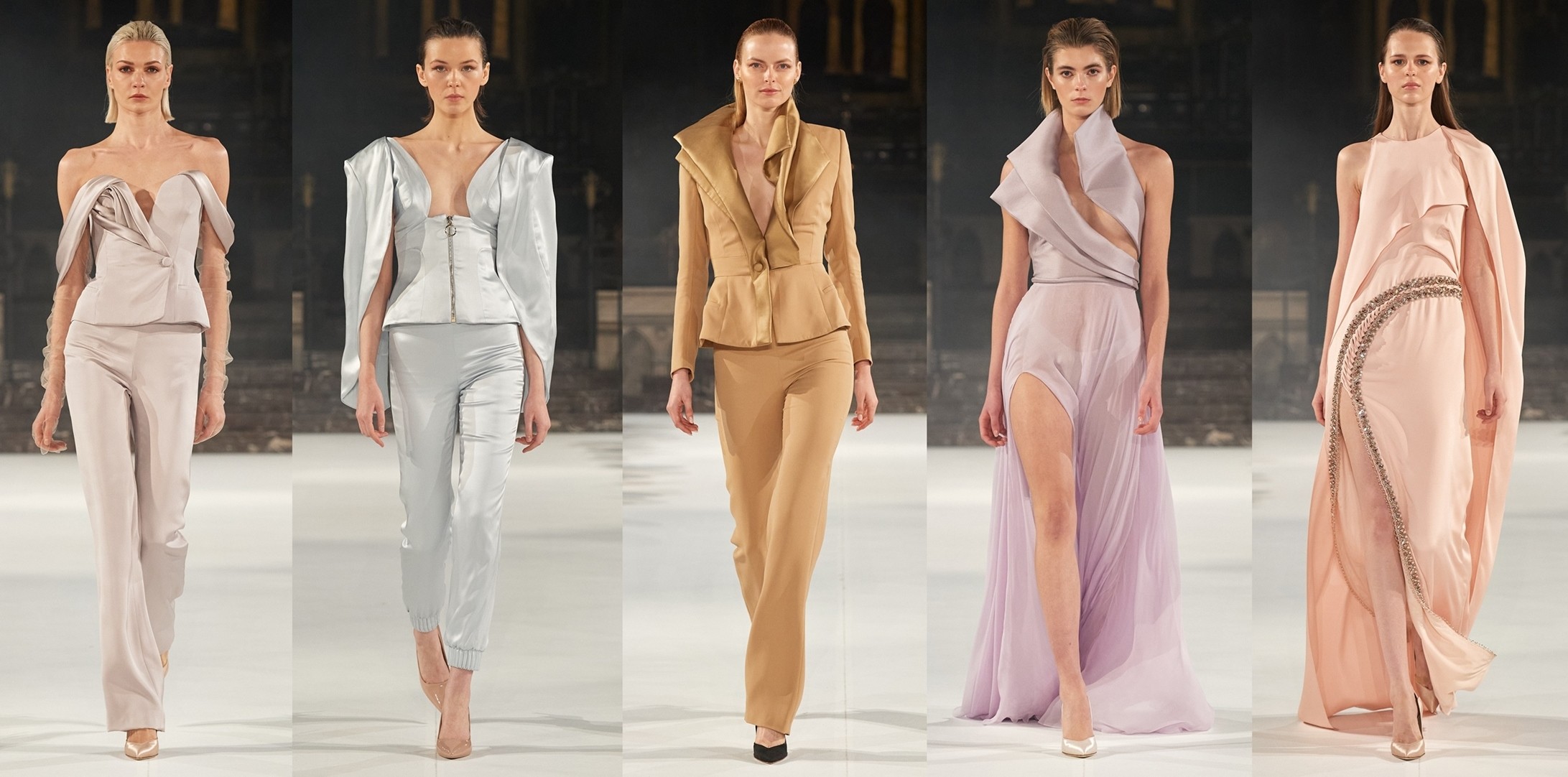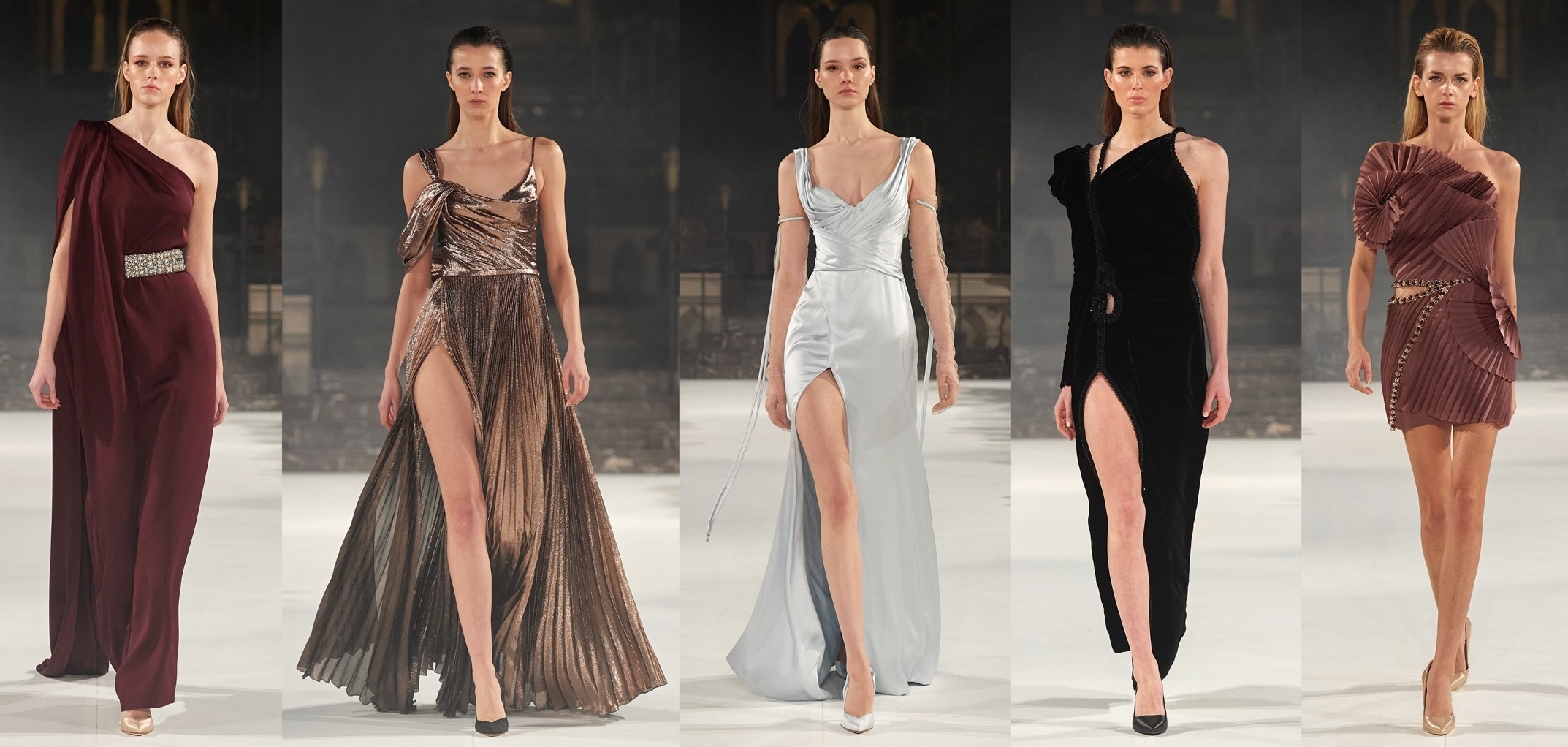 The Fovari SS2023 Collection, titled Mount Everest, is ethically sourced and luxury-focused. A reinvention of couture for the modern woman. With this daring new collection, Designer and Founder, Yara Shoemaker, pays homage to the Himalayas, hence the haute couture collection's moniker. The Spring/Summer 2023 collection boasted masterful draping mimicking the rolling slopes of mountaintops. Custom-made zippers and artful ropes take their inspiration from trekking equipment. And duchess satin in snow white, sky blue, and dark noir brings the serene colors of Mount Everest to the Parisian runway.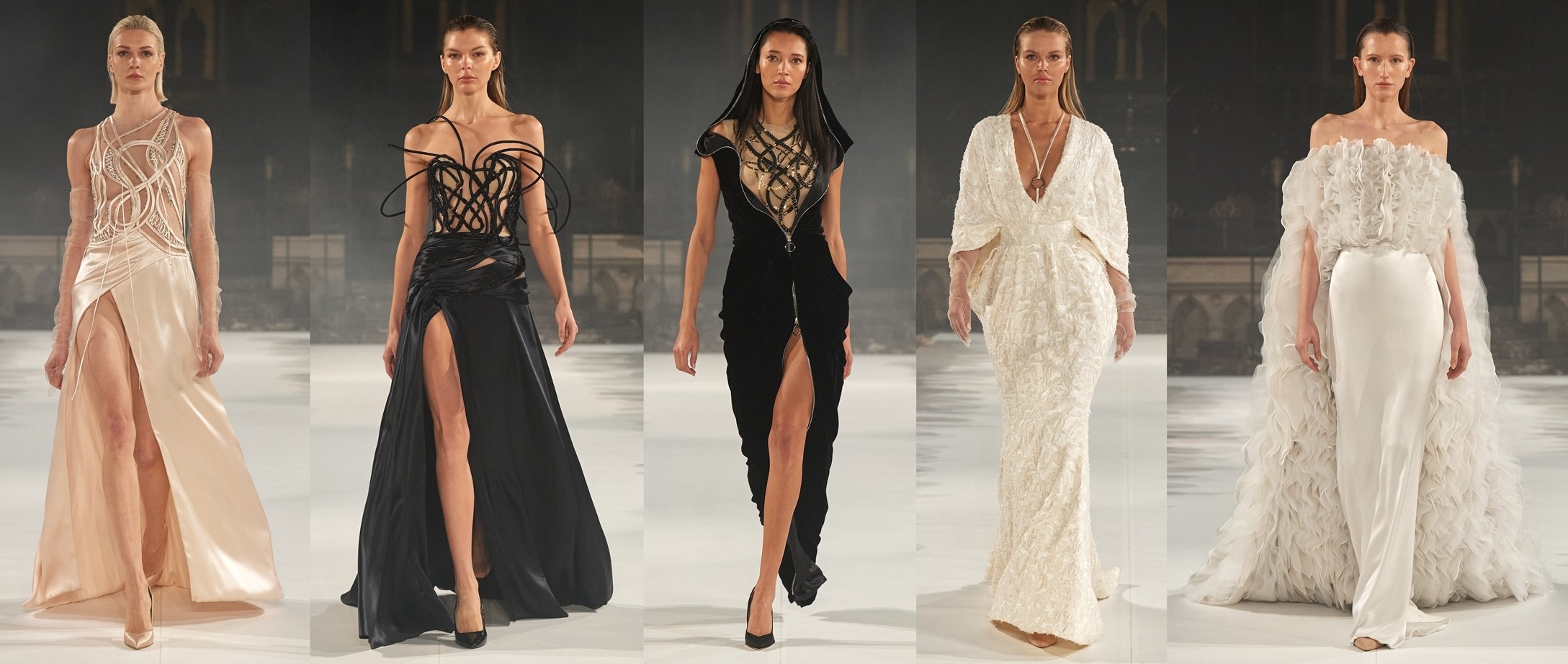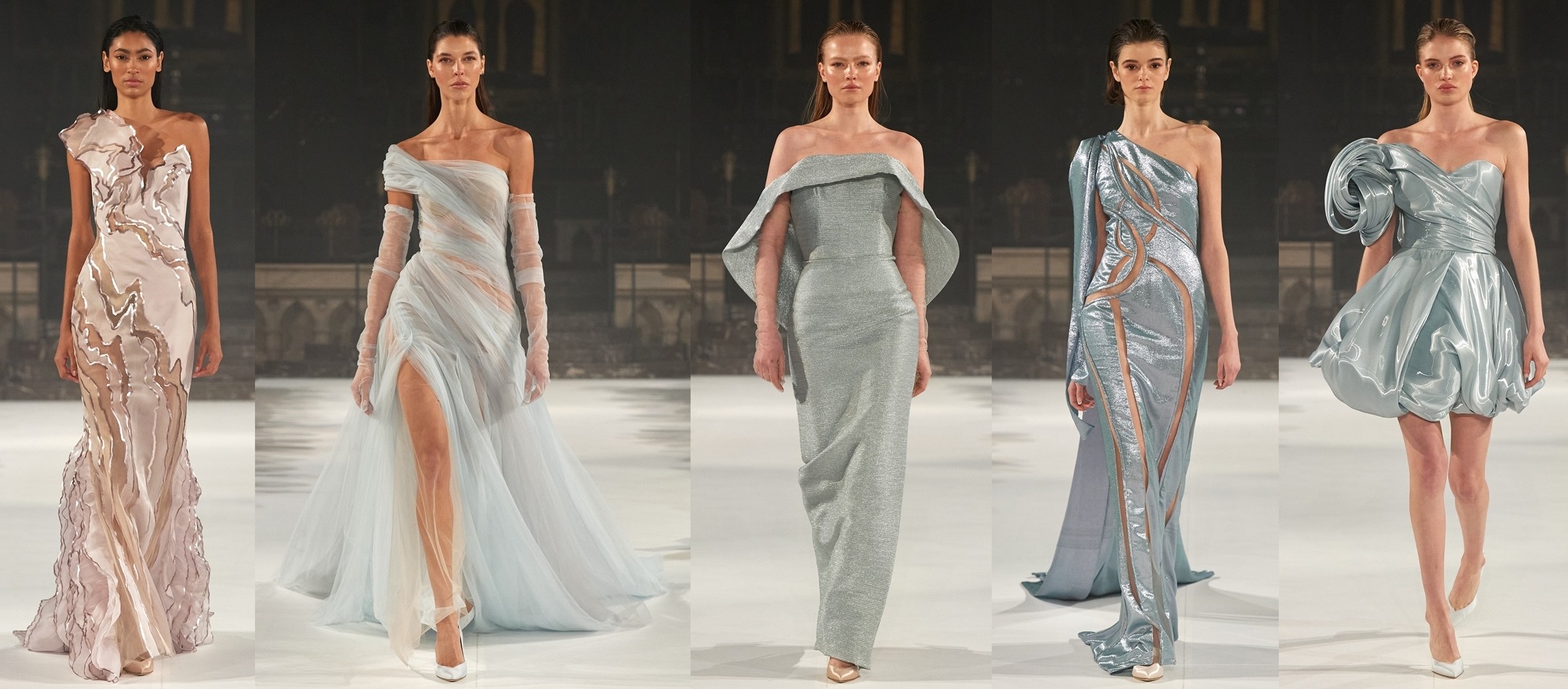 You can get lost in the beauty of the Fovari SS2023 collection, and we certainly did fall under the spell of these beguiling and obsession-worthy looks. Powerful storytelling isn't the only signature feature of this collection. Although there's much to love about the bizarre artistry and extraordinary journey offered by the more unconventional haute couture shows, we will always appreciate a couture designer that champions wearable couture. While we love the idea of wearing the art, we much rather "be the art".
"Our pieces are built to be timeless, both in fashion and function," says founder Yara Shoemaker. "We merge the latest innovation in digital technology with handmade craftsmanship to create garments that are heirlooms, timeless in their aesthetic and lifespan."
Fovari has struck a cultural chord, proving that the future of women's fashion is innovative, ethical, and feminine. At every point in their design process, they take accountability for their footprint. From using innovative textile methods to their relationships with artisan workers, Fovari is paving the runway for ethical luxury fashion.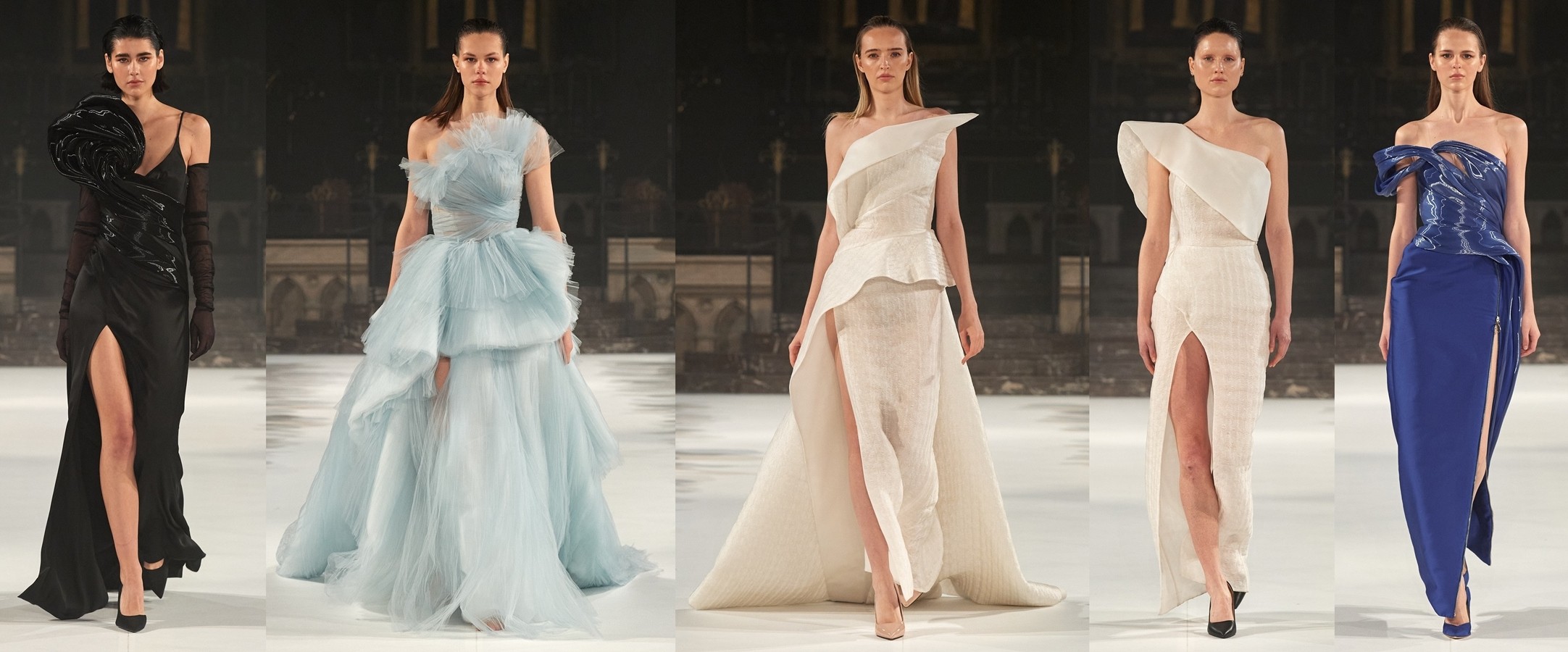 Founded in 2021 by Yara Shoemaker, Fovari is a sustainably focused brand. With highly collectible pieces that embody the essence of femininity, Fovari is paving the way for ethical luxury fashion. A detail you can clearly see in the Fovari SS2023 Collection. Fovari is re-inventing couture for the modern woman. We hope to see more from the couture label beyond Paris Haute Couture Fashion Week.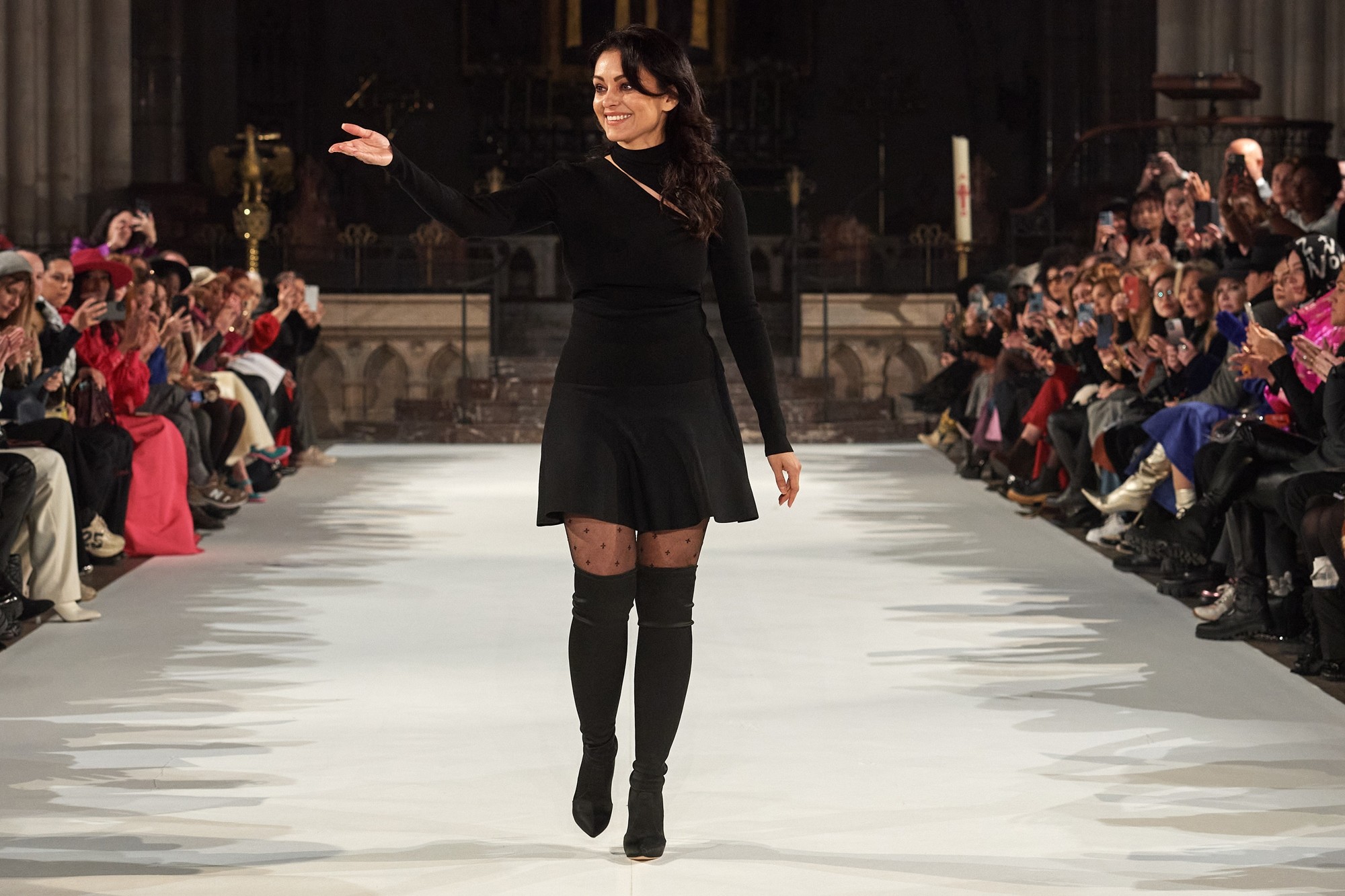 Photos Courtesy Of FOVARI