Tech giants Microsoft and Eon are starting a partnership with the goal of bringing 400 million products online by 2025. Through this ambitious collaboration, they are planning to introduce an industry-wide digital foundation for a circular and connected economy that spans retail, apparel, and fashion.
Circular business models, in particular, have been gaining popularity across industries, making this partnership a wise move. These business models focus on eliminating waste from the way we live by ensuring that they retain materials with productive use for as long as possible. The models can include peer-to-peer exchange, rental, resale, styling services, digital wardrobing, reuse, and recycling. While many industries have a focus on reusing and recycling materials, such as the steel industry which currently produces about 40% of steel around the world with recycled metal, the fashion and retail industries have latched onto the goal of reducing waste in major ways.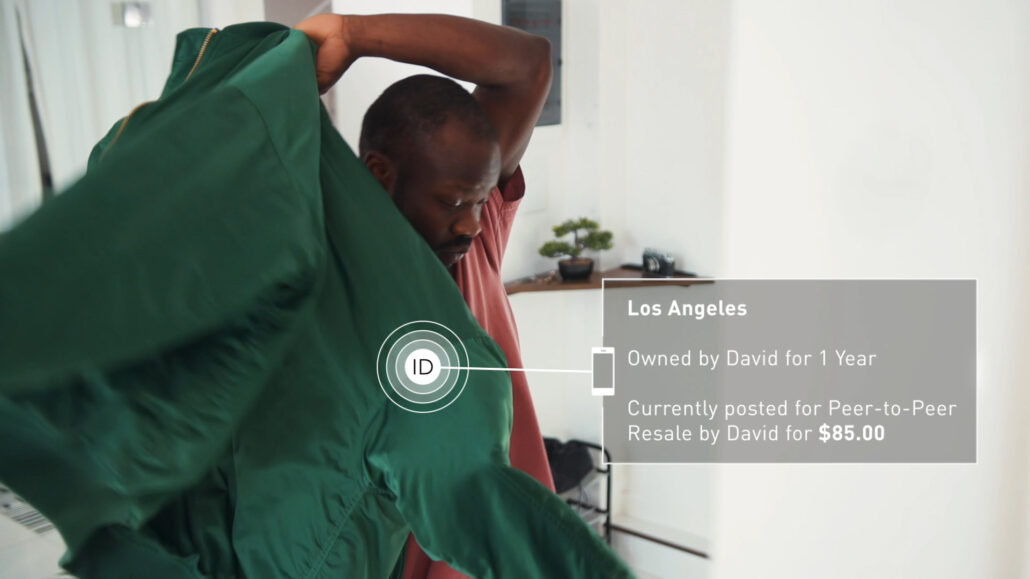 Microsoft and Eon hope to make that goal even easier to achieve with their collaboration. Microsoft Azure will power Eon's CircularID™ Protocol and Eon's Connected Products Platform. This teamwork will allow brands and retailers to launch new business models and revenue streams, create more dynamic relationships with their customers and maintain a sustainable relationship with the planet. The partnership also allows Eon to solve some of the toughest data and operational scale challenges in the industry. With Microsoft's software, Eon's Connected Products can operate side-by-side with existing systems, giving retailers and brands the ability to efficiently digitize their products at scale.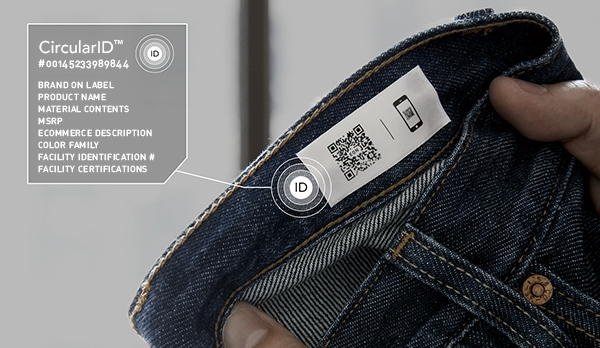 Digitizing products at scale has traditionally been the fashion industry's biggest obstacle to adopting circular business models. According to Eon Founder and CEO Natasha Franck, they've been struggling with a digital infrastructure that is decades old. Not only does this infrastructure prevent retailers and brands from shifting to customer-centric and circular businesses, but it can put them at risk of Internet crime, which involves using the Internet to communicate fraudulent or false representations to consumers. The team at Eon has been working with Microsoft for the past few years to ensure that their shared vision of easy and accurate digital platforms is available across the industry and at scale.
Another vision that this partnership hopes to achieve with Connected Products is redefining what growth and opportunity mean for retailers and brands by disassociating them from resource consumption. For the majority of the fashion industry's history, producing and selling new products was the sole means of generating revenue. This made sustainability nearly impossible to achieve. However, by incorporating marketing strategies such as product sampling canada services or alike, Connected Products can increase client satisfaction and allow brands to generate continuous revenue from products.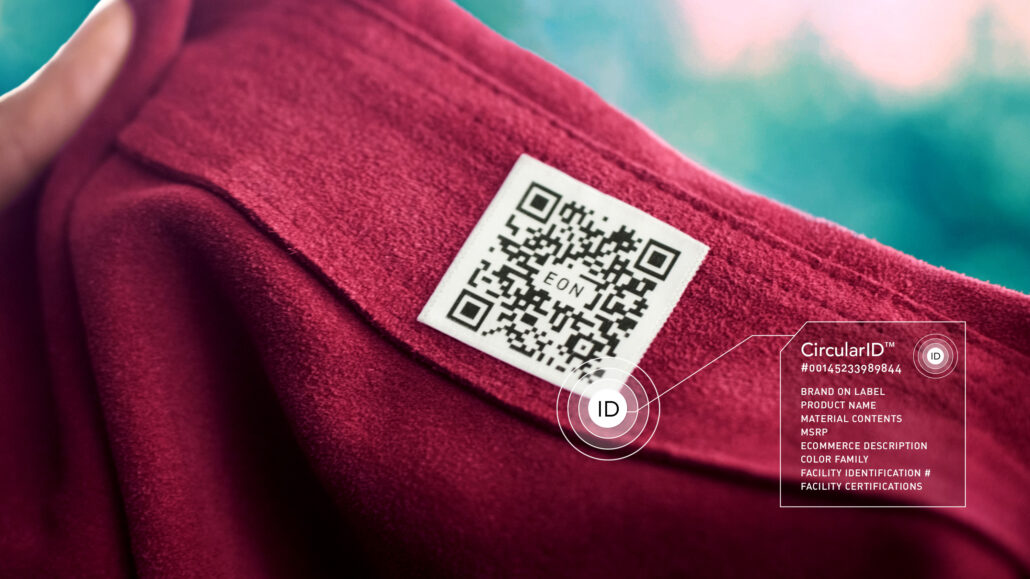 In the Connected Products system, every garment in the world will have a digital identity, or "digital twin." This will essentially give each piece of clothing a unique digital fingerprint that connects the garment to the platform for its entire lifecycle. Eon is doing this with the CircularID™ Protocol, allowing different brands and retailers to access a digitized profile of the product's entire history.
Through Microsoft and Eon's partnership, the future of the fashion industry could change for the better. Not only can brands and retailers successfully implement a circular economy that helps the struggling environment, but they can maintain two-way communication with their customers and build deeper relationships with their consumers. Combined, these two achievements can transform what it means to have growth and get away from a culture of consumption.