Today we highlight a drink that we've enjoyed for many summers. Yes, it is the end of summer and while most would regard Limoncello as strictly a summer drink, we've known it more as an after-dinner drink. This digestif/digestivo is a classic Italian liqueur, made from the zest of lemon peels from the Amalfi Coast, Sorrento, and Capri. It is very high in alcohol content, so it is best served in a shot glass. Note, this should be sipped, not gulped, as it aids in digestion, especially after a heavy meal. It also makes a very refreshing cocktail, two of which we highlight below. Over the past few weeks, we've been indulging in the delightful Jovis Limoncello, a high-quality Limoncello from Sorrento, Italy.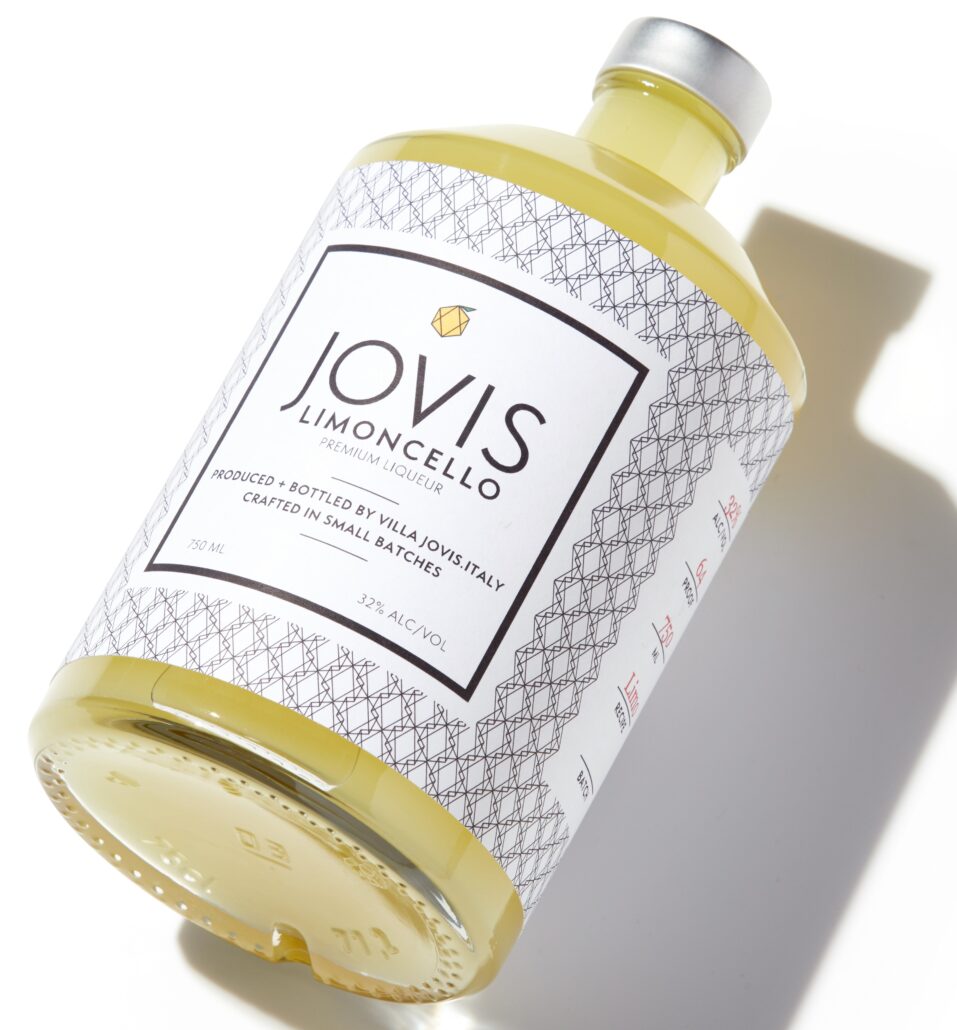 Infused only with Sorrento PGI (Protected Geographic Indication) lemons, this hand-produced, and bottled Limoncello boasts an intense taste, some sweetness, a slight tartness, and most importantly, is a good source of vitamin C. A favorite among Italian locals, Villa Jovis has been producing Limoncello in Sorrento for the last 20 years. Thanks to importer, Originals Imports, the US populace is now able to enjoy what the birthplace of Limoncello has loved for years. Jovis Limoncello is a premium liqueur crafted in small batches. It contains 32% alcohol by volume, has no stabilizers or colorants, and is housed in a timeless, elegant 750ml bottle.  The average alcohol content for Limoncello is between 25% and 30%. While greatly enjoy neat and perfectly chilled (straight from the freezer is best), Jovis Limoncello is also perfect for cocktails. See below for two favorites and check out their Originals' cocktail suggestions for more.
Lemon Spritzer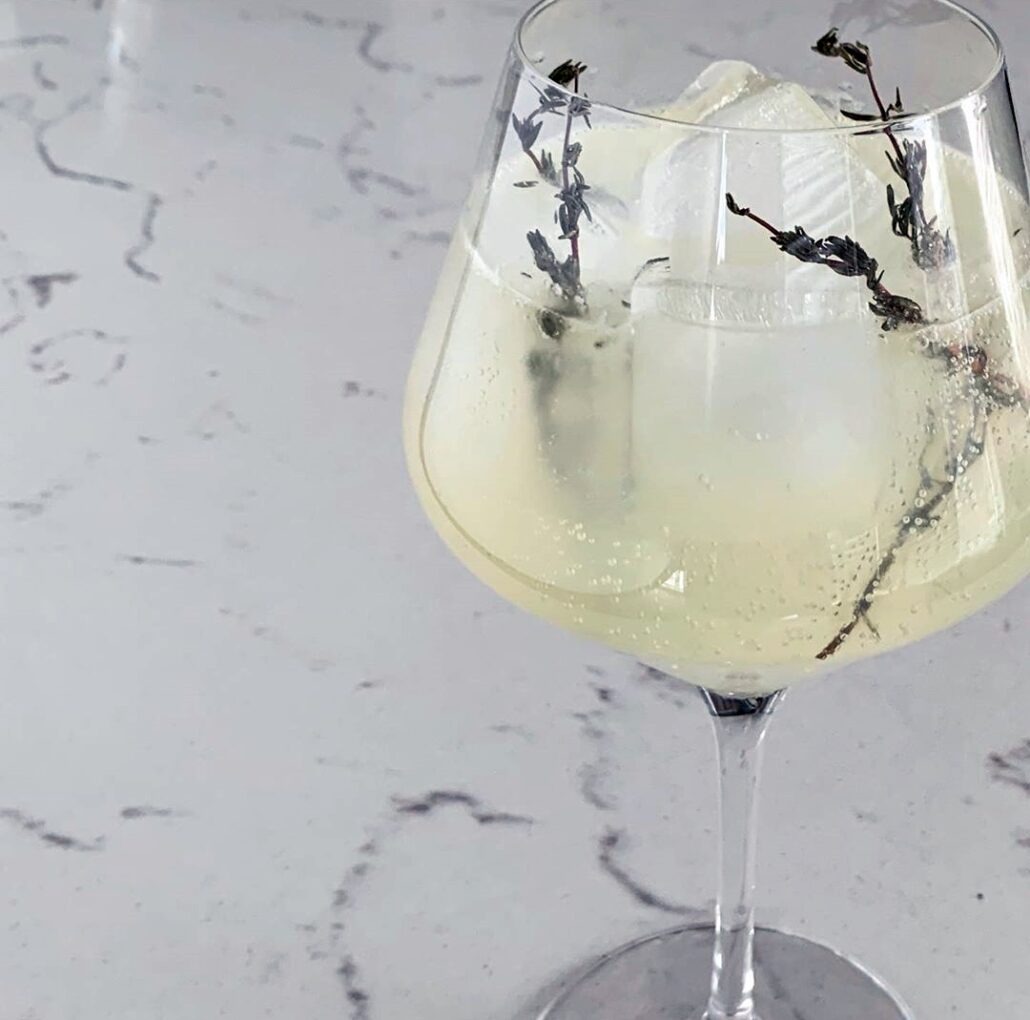 2 oz (4 tbsp) Jovis Premium Limoncello
4 oz (8 tbsp) seltzer water
1.5 oz scant of lemon juice
1 dash aromatic bitters (optional)
Garnish with either thyme, basil, mint, or lemon peel
Build-in glass with plenty of ice. Add garnish and ice first. Then limoncello and lemon juice. Give it one stir
Add seltzer and give it one more stir.
The Immigrant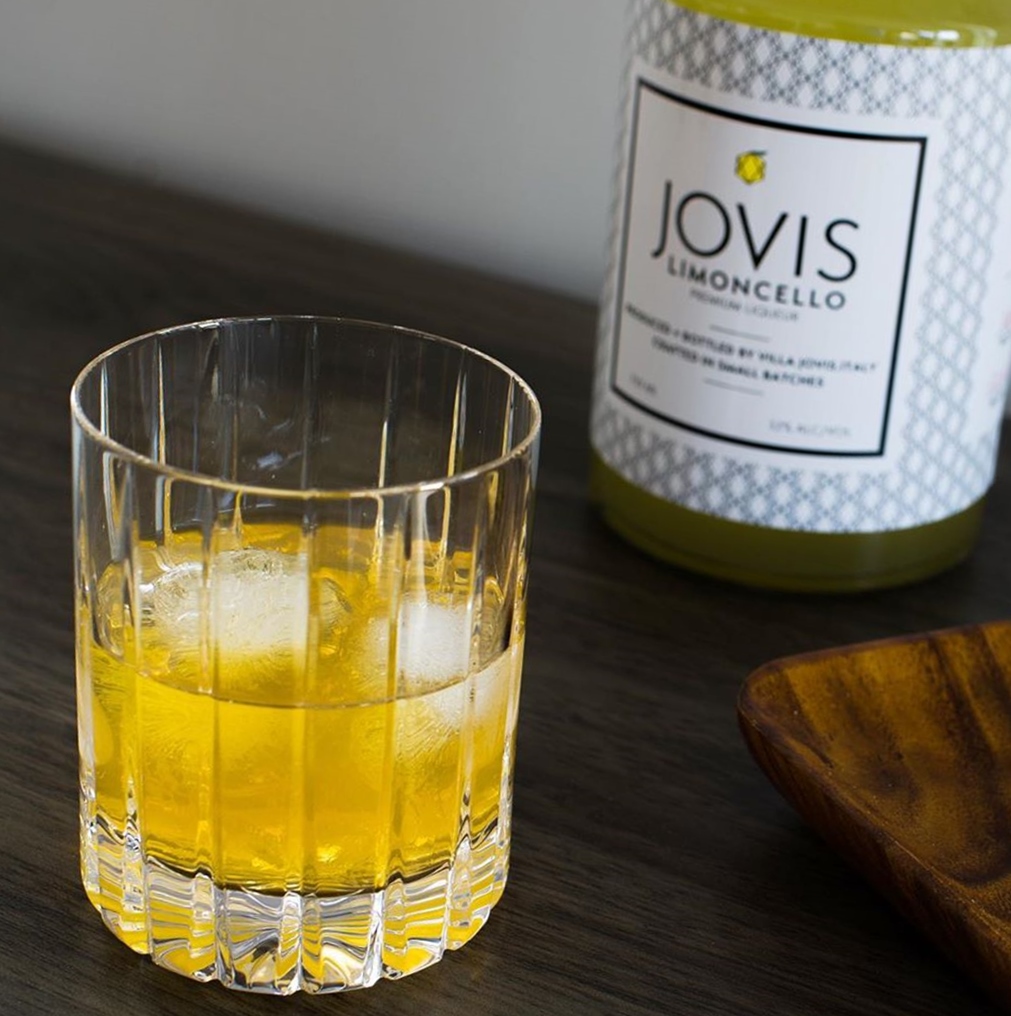 2 oz (4 tbsp) bourbon
1 oz (2 tbsp) Jovis Premium Limoncello
1 dash Angostura bitters
1 dash orange bitters (optional)
Stir with ice for at least 20 seconds. Serve neat or with ice
We hope this will encourage you to add Jovis Limoncello to your home bar. To get your hands on a bottle or two in the tri-state area, head over to Originals.liquorstorefront.com and these alcohol retailers – Gotham Wines & Liquors, www.liquorstore.com, Wine Bazaar, Ambassador Wines & Spirits, ShopRite Wines and Spirits, Manhattan Valley Wines & Spirits, Sussex Wines & Spirits, HB Liquors, and more. Visit www.originalsimports.com/buy for locations nearest you.