One thing about the end of summer we are thankful for is the extremely high humidity. It's like Kryptonite to a beat face. There's nothing more annoying than sweating your makeup off. Even with blotting sheets and powders, the humidity can ruin a flawless face. Of course, just because the fall season is here, doesn't mean humidity goes away. Although it is a bit less aggressive, humidity is here all year' round. Luckily there are beauty champions to help combat the unwanted effects of humidity and give your makeup more staying power. With the Milk Makeup Hydro Grip Collection, you enjoy makeup that is set and locked in for hours; all you have to do is shake to activate.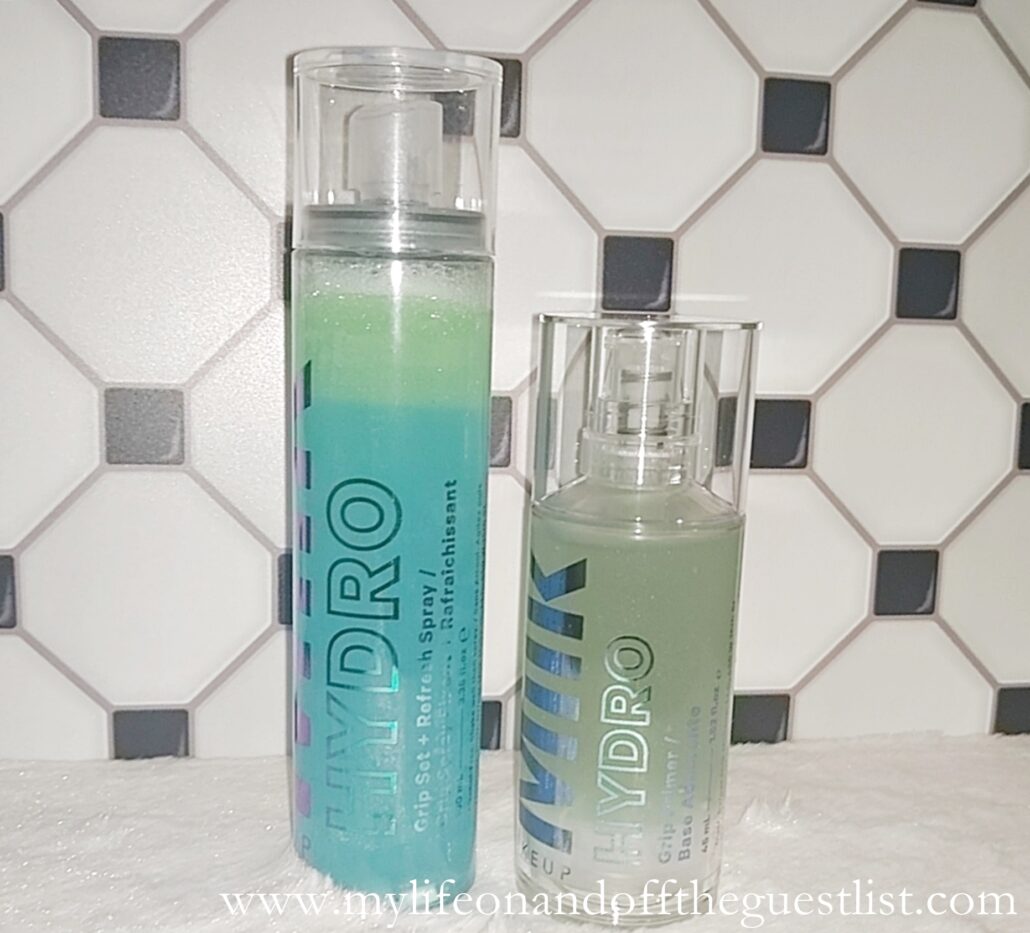 The Hydro Grip Set + Refresh Spray ($36.00) and Hydro Grip Primer ($30.00) make up the beauty power couple that is the Milk Makeup Hydro Grip Collection. Once these two products are applied to your face, your makeup is staying put, humidity be damned. As the newest member of this must-have beauty duo, we'll highlight the Hydro Grip Set + Refresh Spray first.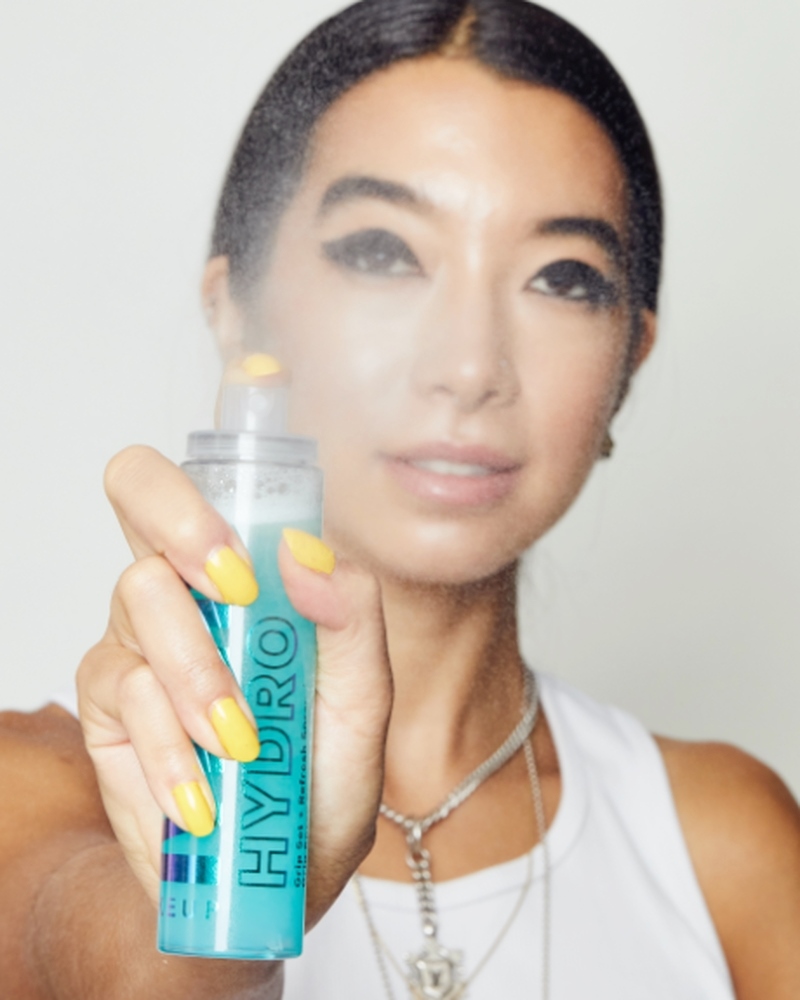 This clean, alcohol-free setting and refreshing spray sets makeup for up to 12 hours, hydrates skin, and leaves you with a breathable, gleaming glow. Don't worry, you won't be left looking greasy, just wonderfully dewy. The setting spray features a dual-phase formula you shake to activate. It contains blue agave extract to grip and set makeup while hemp-derived cannabis seed extract, hyaluronic acid, aloe, and niacinamide hydrate, refresh, and provide antioxidant benefits for blissed-out skin all. day. long. The Hemp-derived cannabis seed and moringa seed oils add an extra shot of hydration to lock in moisture for that dewy glow. It forms a weightless invisible layer so you can also use it before your makeup application to prep your skin. We love the fact that you can use it throughout the day as needed to refresh and revitalize your skin.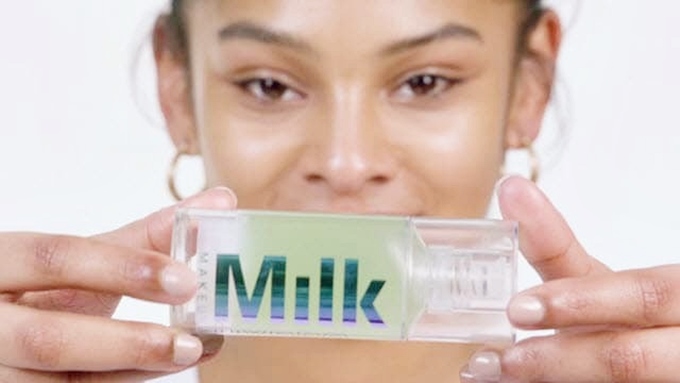 The award-winning, hydrating, Hydro Grip Primer is also formulated with hemp-derived cannabis seed extract and blue agave extract. Especially great for dry skin, you're going to need this makeup-gripping gel primer as the cold, drier air of the colder seasons starts to deplete the moisture in your skin. Aloe makes it smells wonderfully fresh, a bit like morning dew. It glides on smoothly and remains tacky enough to hold your makeup, whether you apply light makeup or a full face. The aloe water and Hyaluronic Acid also hydrates, soothes, and calms your skin. Together with the Hydro Grip Set + Refresh Spray, your makeup and skin will be untouchable.
this duo has helped us so much; we always had to carry blotting sheets in our purse (if blotting sheets were currency, we'd be rich) and we usually use at least 3-4 a day. This was our routine until we tried the staying power of this Milk Makeup Hydro Grip Collection. We are now leaving our blotting sheets at home without feature of looking oily. Both Hydro Grip Set + Refresh Spray ($36.00) and Hydro Grip Primer ($30.00) are available now on www.sephora.com.