As humans, we try a lot of things to improve our overall wellbeing. Whether it's taking vitamins in an attempt to enhance memory or contributing to the $111.4 billion spent on furniture and bedding to help us sleep better, we're continuously striving to improve our health. The newest innovation on this path to wellness is a platform called Xen that uses non-invasive ear-based Vagus Nerve Stimulation (VNS) to deliver a variety of lifestyle and wellness benefits.
Made by Neuvana, a team of wellness practitioners, physicians, and expert engineers, Xen is designed to be used as you go through your daily activities. While you're watching television, listening to music, or commuting to work, Xen safely and gently stimulates your vagus nerve.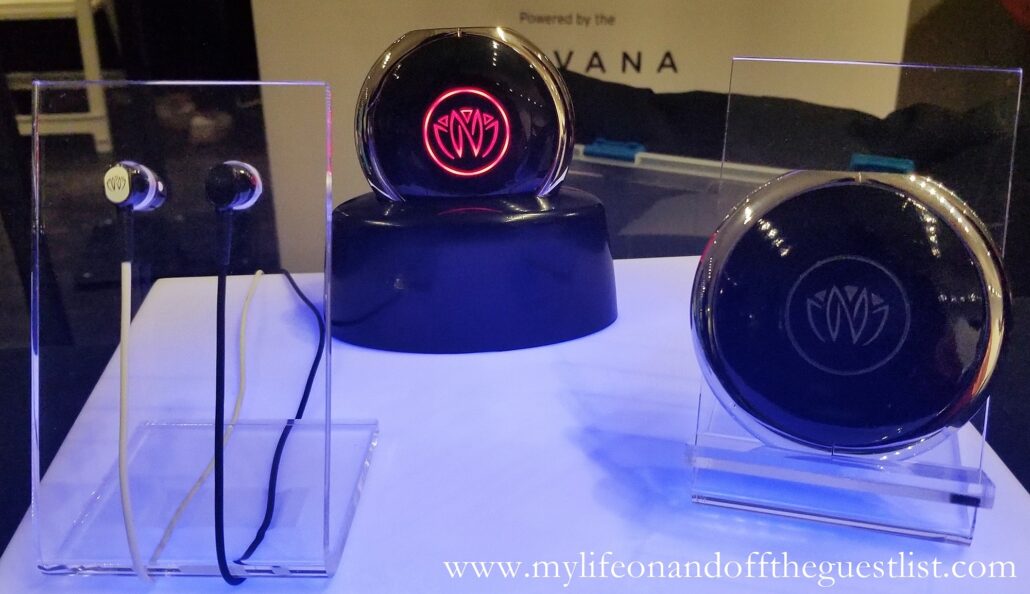 Unknown by many, the vagus nerve is an important communication pathway between your brain and the major organs in your body. When you stimulate your vagus nerve, you activate your body's parasympathetic nervous system, which controls the "rest and digest" functions of the body. By activating this system, you can promote a calm, positive mood, enhanced focus, balanced breathing, and improved digestion. You can even encourage better sleep. About three-quarters of people say they get a more comfortable night's sleep on sheets with a fresh scent, but you can also get this type of high-quality sleep by regularly toning and strengthening the vagus nerve.
One of the most common ways to stimulate the vagus nerve, and experience its calming effects, is through chiropractic care. However, Xen now offers a more sustainable method of stimulating the nerve, as you can incorporate it into your regular activities instead of having to make appointments with your chiropractor.
Xen by Neuvana is science-backed and physician-invented. Richard Cartledge, MD, FACS, is the Chief of Cardiovascular Surgery at Boca Raton Regional Hospital as well as an inventor who has over 100 patents. He is also the inventor of Xen. Dr. Cartledge was familiar with the vagus nerve and after reading multiple studies on stimulating it, he became passionate about finding a way to make VNS available to everyone.
Xen by Neuvana provides VNS to anyone who wants it by sending a gentle, calming electrical signal to the part of the vagus nerve located in the ear through specially designed earbuds. The platform offers multiple waveforms in the Neuvana app. All the user has to do is pair Xen with their music library or streaming app and then the music selection will drive the calming signal. The experience is highly personalized in this way, as the signal syncs to the pace and harmony of the user's chosen song.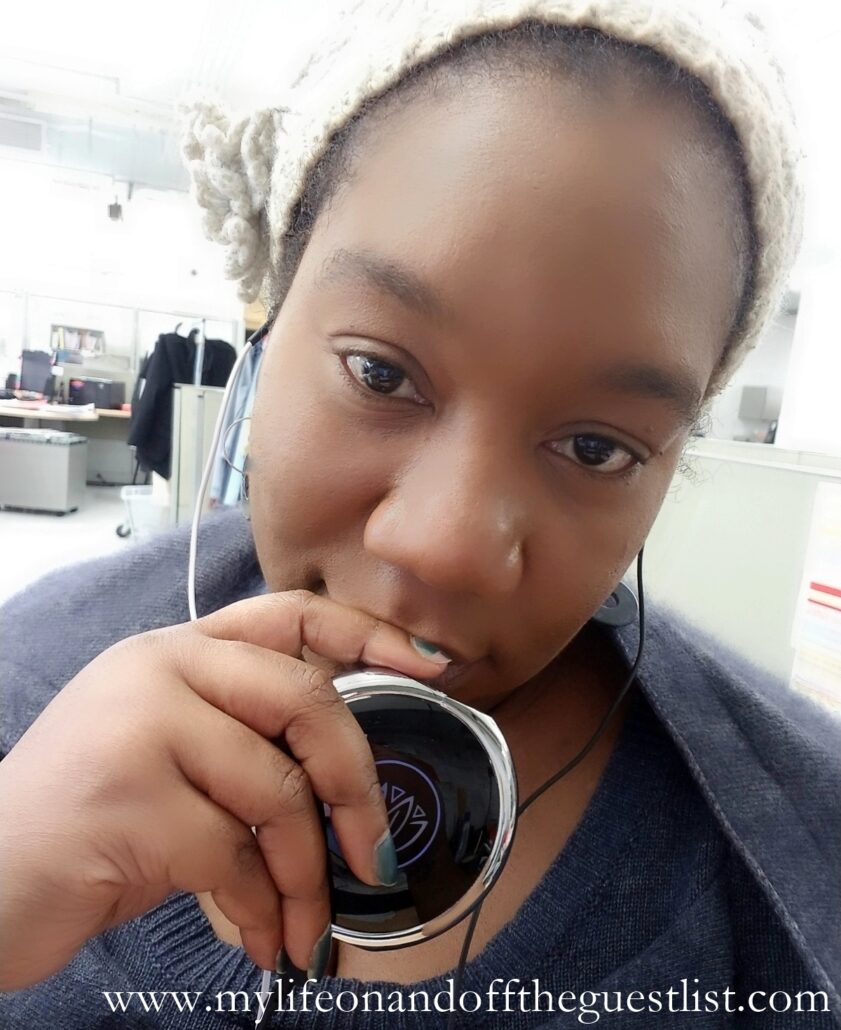 The signals from Xen will also sync to television shows and even ambient sounds. This allows the platform to drive optimal VNS based on the user's unique environment. As VNS helps you reach a state of calm, this platform integration allows you to achieve this calmness as you enjoy your favorite activities, whether that's attending a concert, watching a movie, or just walking around your neighborhood. If you live in Manhattan, where the average sale price for a condo is $1.9 million, Xen gives you the opportunity to turn what can be stressful city sounds into stimulation that calms your entire being. You can restore balance and calm to your life wherever you are without having to add an activity like yoga or meditation to your to-do list.
If you want to invest in your wellness, do so through Xen. You can pre-order Xen by Neuvana today by visiting www.neuvanalife.com.