When it comes to the beauty-obsessed, gifting can seem easy. For the most part, it is, especially if you're gifting them their favorite products. But what if you want to give them something a bit more unique? Believe it or not, that's easy too. It helps if you have a beauty brand like Baseblue Cosmetics to help you out. We were looking for unique holiday gifts to bestow on the beauty lovers on our list and we fell in love with their products; you will too!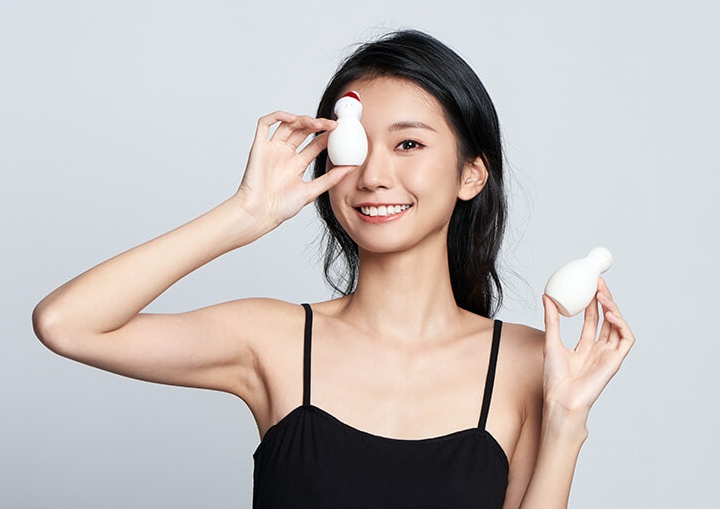 Give the gift of adorableness and enjoy the response of oohs and ahhs with the very festive Holiday Snowman Makeup Sponge, $13.00. This limited-edition makeup sponge comes encased in a gold-speckled bauble which can be used as a protective case or hung to spread holiday cheer. It is the perfect stocking stuffer for makeup lovers; plus it makes an adorable Christmas tree ornament beauty lovers can enjoy to look at and use.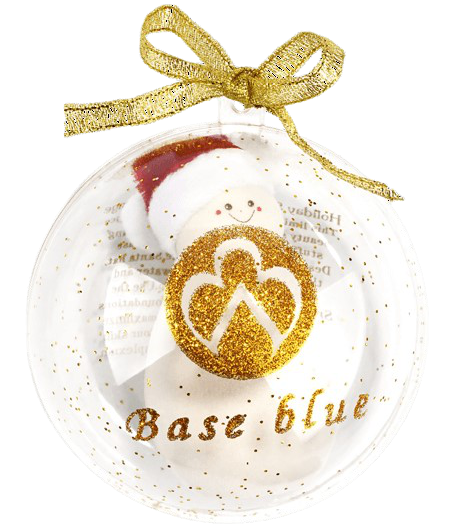 Sure to be a holiday collector's item, this makeup sponge blends liquid and powder formulations into a smooth, streak-free finish that looks naturally radiant. It is designed to absorb water and expand in size when damp. The curved shape of the Holiday Snowman Makeup Sponge provides a cozy grip to improve application technique and control.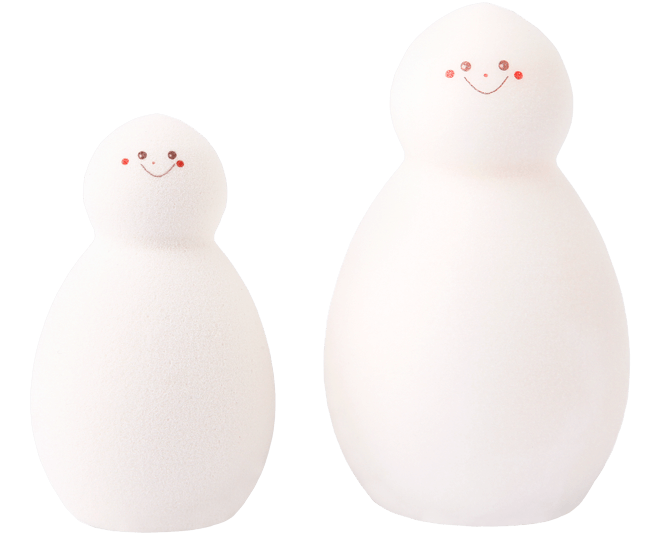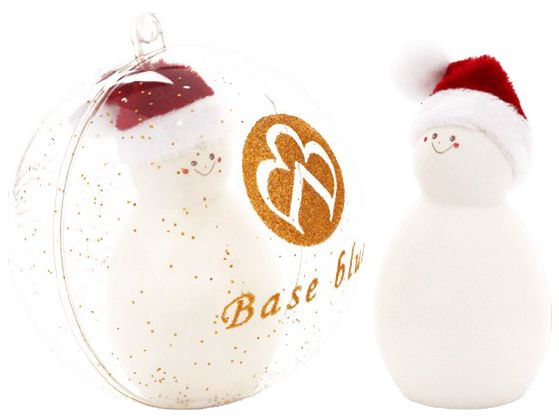 The festive beauty tool works well when dry and provides optimal coverage when wet to reduce product buildup. We love that it is basically three makeup sponges in one. Use the head of the snowman to maneuver around small crevices with precision; use the bottom to effortlessly buff while the snowman's body is great to roll formulas into your skin.
To make this adorable gift even more amazing, Baseblue Cosmetics has a Buy 1 get 1 FREE sale when you use the Code: XMAS. Now is the perfect time to stock up on these cuties or their other wonderful makeup and beauty tools.