As we stated in our gourmet foodie Valentine's Day gift feature, one cannot live for chocolates alone. So today, we present some non-chocolate, non-flowers, and non-perfume gifts. Everyone loves the gifts of tech devices, and with these offerings from iOttie, you can't go wrong. These gifts prove that necessities can also be gifts of love, whether they're for a Galentine or Valentine.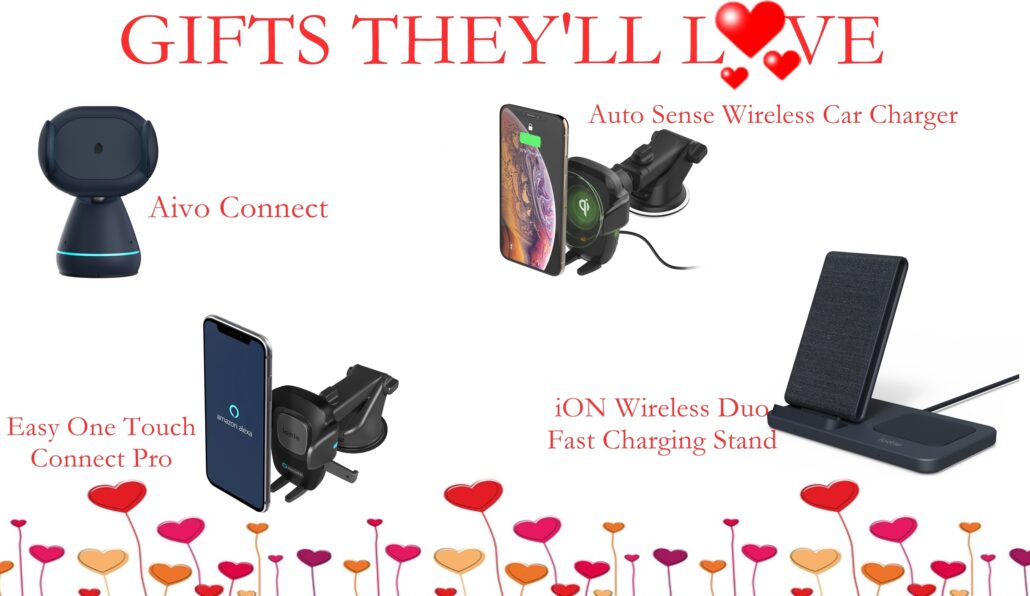 What better way to say I love you than to keep your loved ones safe and connected; whether they're on the road or at home. With the above iOttie car mounts and wireless chargers for auto and home, you'll feel secure knowing they're in great hands. Please at their wonderfully affordable prices, you won't have to worry about your budget. Let's get to know more about iOttie's newest Aivo Connect with Alexa Built-In and iON Wireless Duo Charging Stand + Pad and their other amazing giftable tech products.

The iOttie Aivo Connect is the first multi-solution mounting system to include Alexa built-in, 10W wireless fast-charging, and Auto Sense Mounting technology. It's hands-free Alexa in Your Car. It provides ease, convenience, and ultimately a safer driving experience. Access thousands of Alexa skills from the comfort and convenience of your car. Its voice-activated commands allow you to safely check the weather, find directions, make a call, etc., all from the road.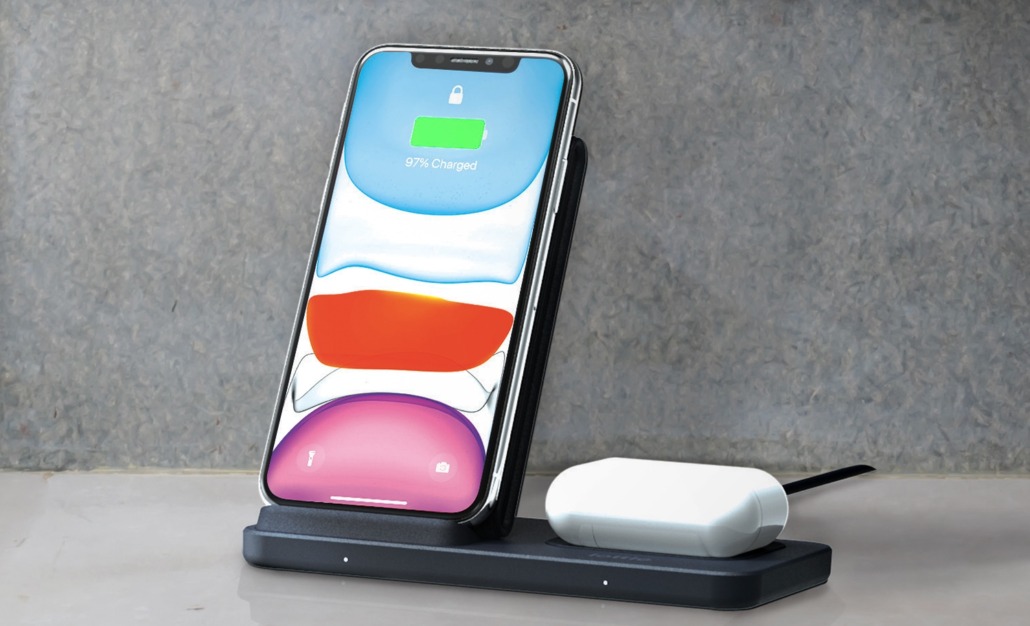 The iOttie iON Wireless Duo-Fast Charging Stand + Pad Qi-Certified Charger features a modern, unobtrusive design that complements any living space. It smartly integrates two charging stations with a stand + pad combo. Thia allows wirelessly fast charging for Qi-enabled smartphones and accessories like smartwatches and headphones. The fabric-wrapped, upright charging stand adds a touch of luxury and a rubberized charging pad ensures your Qi-enabled accessories don't slip while charging.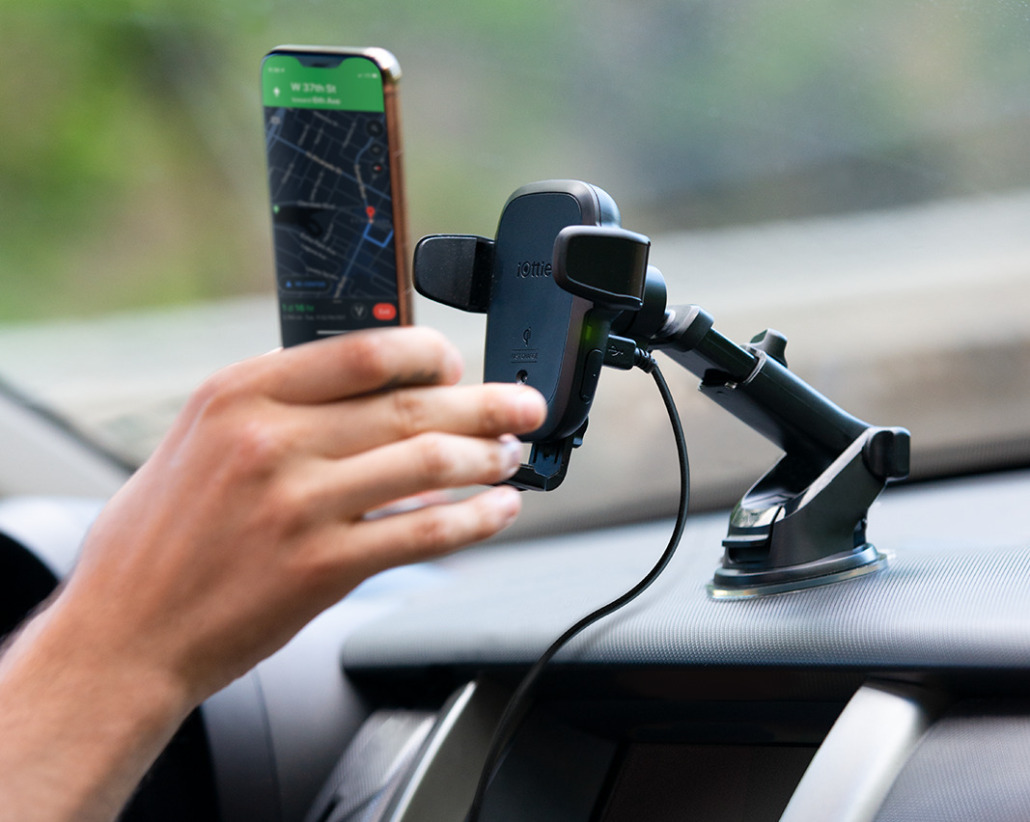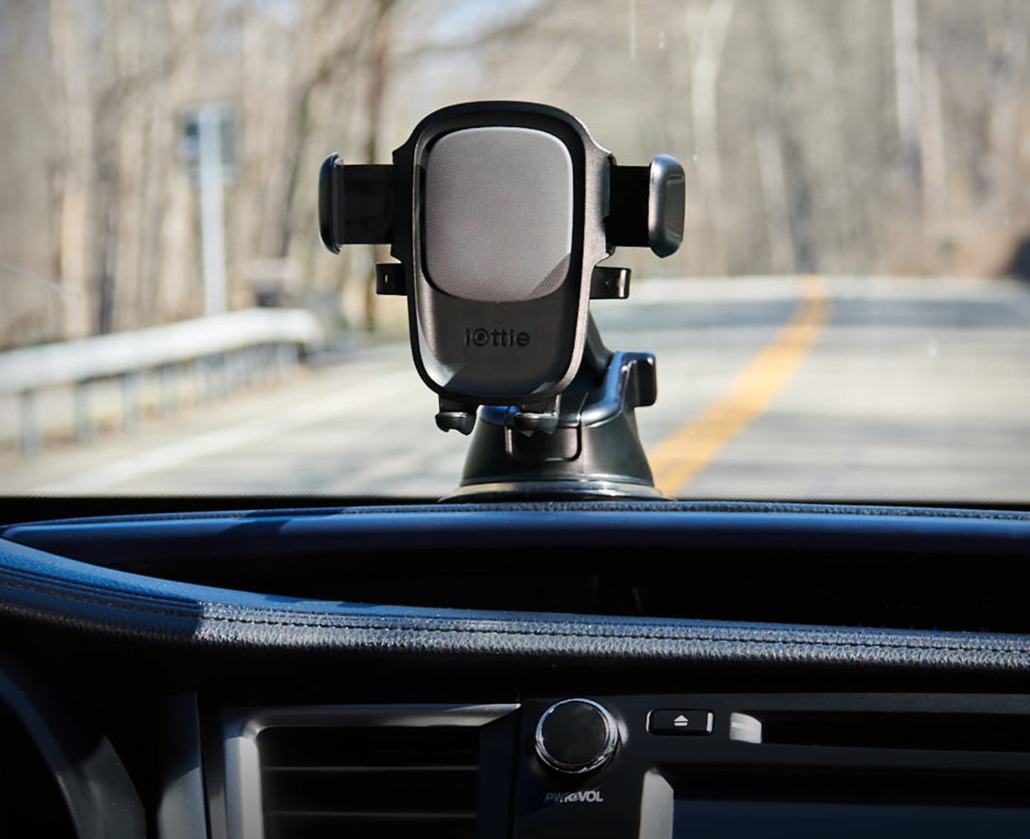 In addition to offering these must-have tech devices, iOttie is offering some amazing deals on Amazon. It's the perfect time to save on Galentine's and Valentine's Day gifts for your loved ones. Enjoy 20% off iOttie's signature products including the Auto Sense, Easy One Touch 5, Easy One Touch Wireless 2, Easy One Touch Connect Pro.