There is no denying that this summer has been extremely hot. We have established that we can not survive this summer without a cold drink in hand at all times. Luckily there are rich and creamy delicious options for keeping cool. The most recent one comes from McDonald's and their new McCafé ready-to-drink Frappés. It was a perfect way to kick off and cool down a hot summer day.
We had the pleasure of attending the McCafé Frappé Summ "Ahh" Rooftop celebration to celebrate the ready-to-drink Frappé flavors. The on-the-go drinks were the perfect way to keep cool as she enjoyed the view from the Spotify rooftop. The McCafé ready-to-drink Frappés are everything you love about McDonald's delicious frappes in now conveniently available in a bottle at retailers everywhere. Now you can indulge in rich, creamy and delicious flavors with every sip of McCafé ready-to-drink Frappés.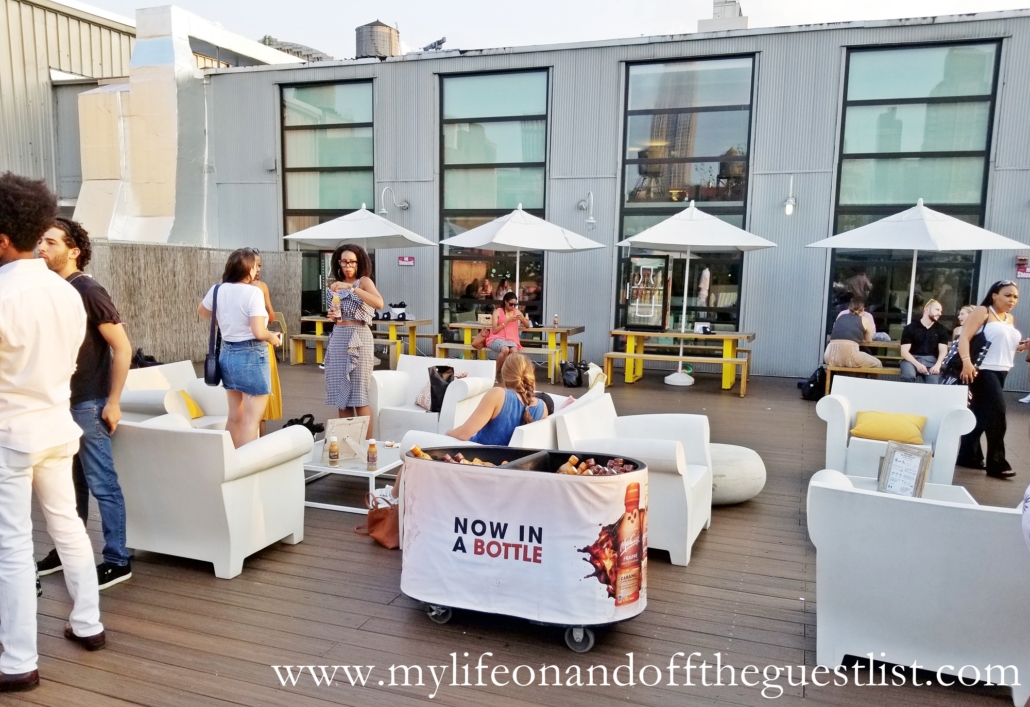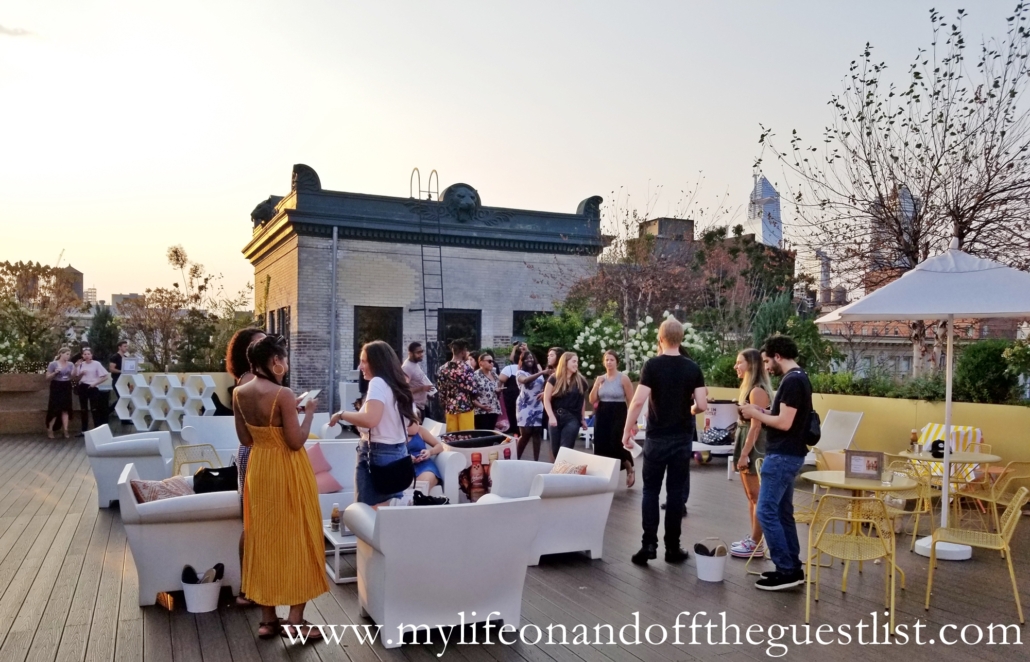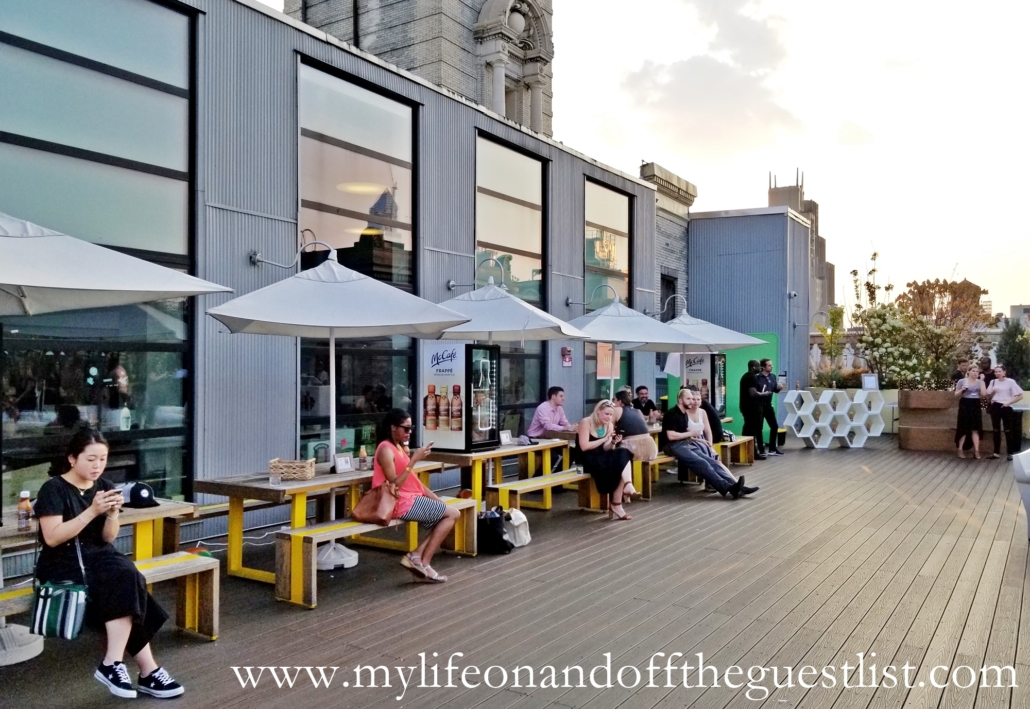 The café-quality, McCafé ready-to-drink Frappés are now available in three mouthwatering flavors, Caramel, Vanilla, and Mocha. All three flavors contain real sugar, real milk and are made with 100% Arabica beans. Now you can enjoy your favorite McCafé Frappés whenever you want, wherever the day takes you. We're not usually big coffee fans but we admit the Vanilla flavored frappe has absolutely got out attention and it absolutely did its job of keeping us cool and happy.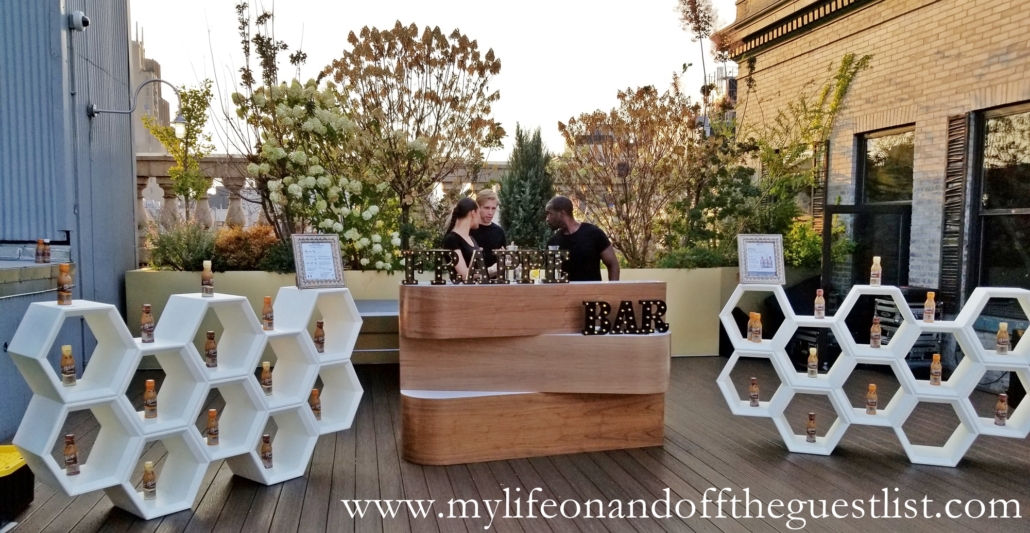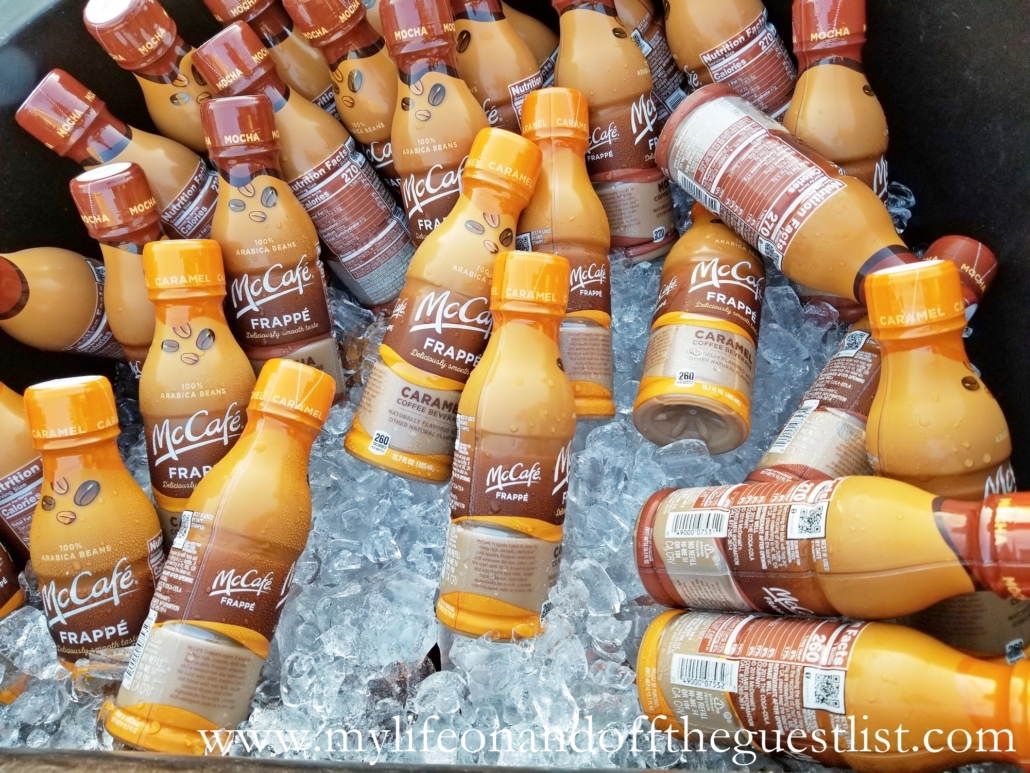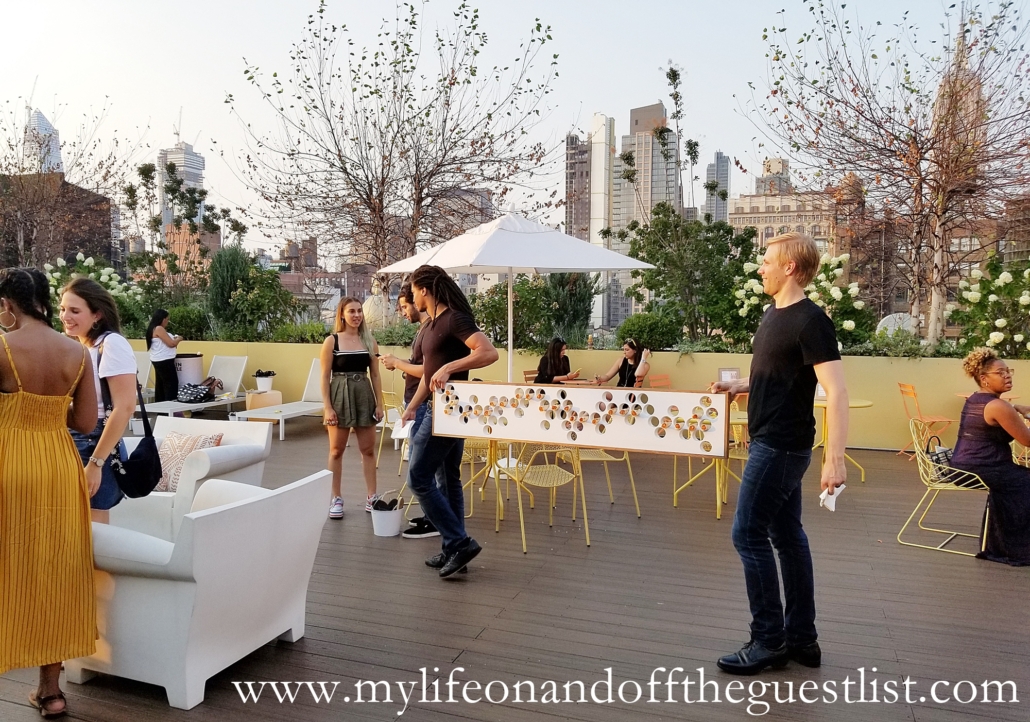 This launch was a year in the making as it was first announced on August 30th, 2017. We had a great time keeping cool and enjoying the wonderful music Spotify had to offer on their spacious rooftop; as well as take advantage of the McCafé frappe hued flip flops (they were perfect for our relaxing weekend walks).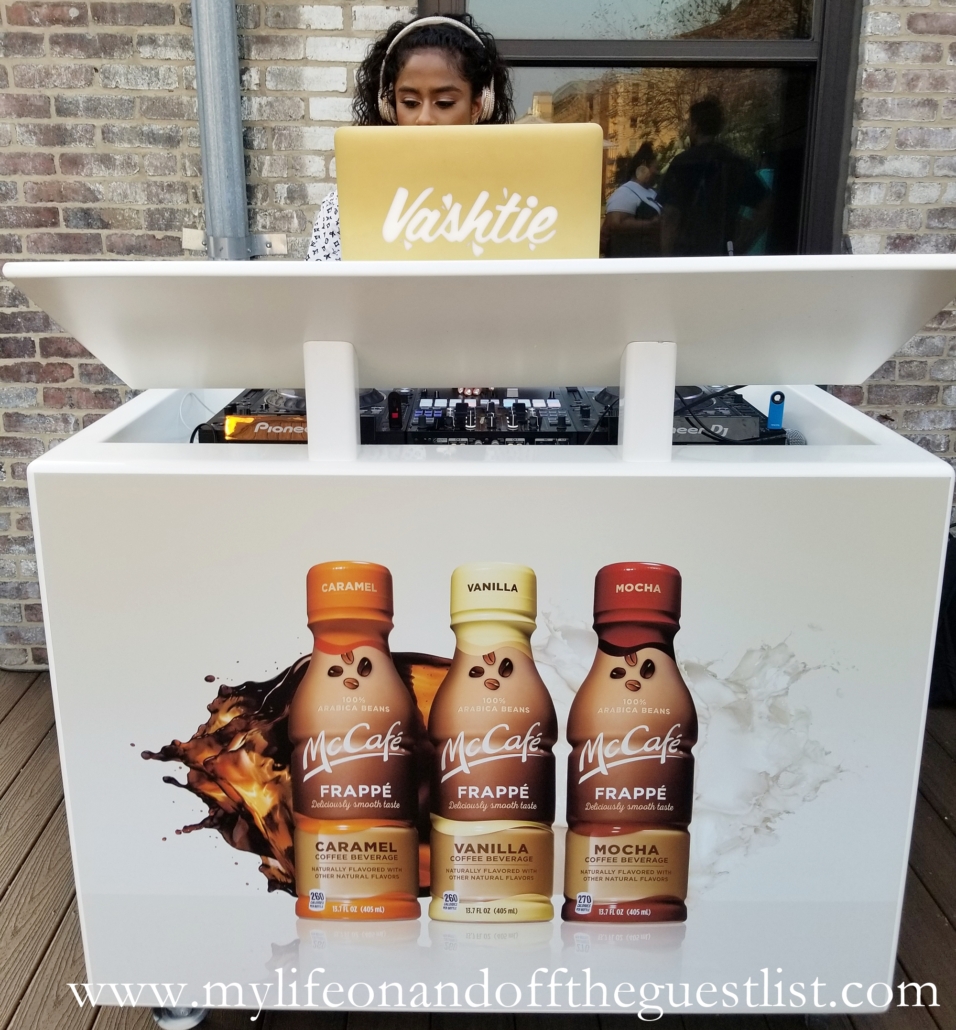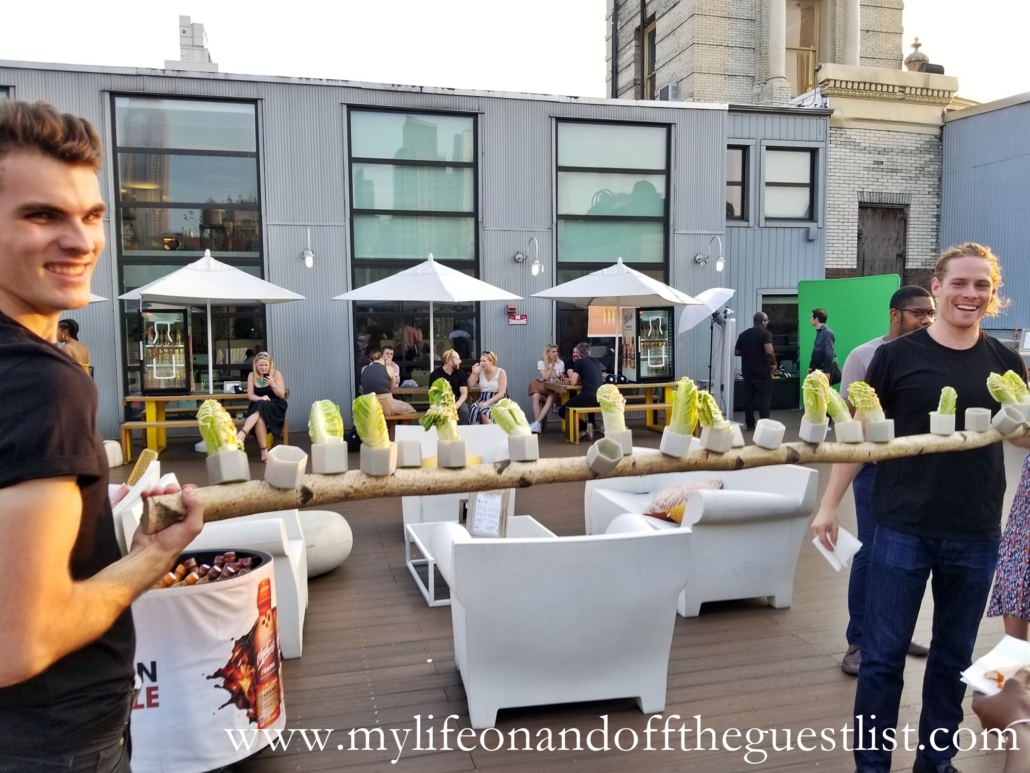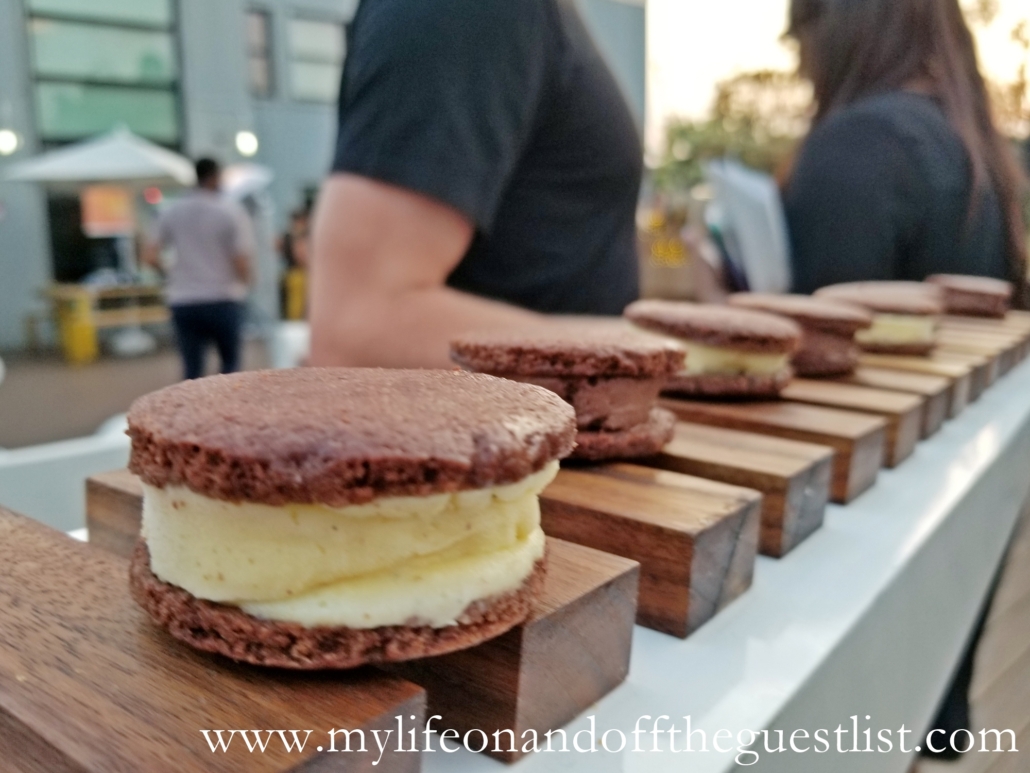 The McCafé ready-to-drink Frappés are available in 13.7 oz resealable PET bottles. They can be purchased at grocery, convenience, and mass merchandise retailers nationwide.