The day of celebrating love is almost upon us. Some of you may still be looking for the perfect gift. If you're one of these last-minute gift shoppers looking for the perfect gift for her, consider the bright, fresh, and fruity-floral Elle L'edition Eau de Parfum. The wonderful thing about this fragrance, aside from its enchanting scent, is its affordability. She'll love its lovely scent and it won't break your bank account. This captivating Eau de parfum is pleasing enough to wear all day and elegant enough to wear all night. It's wonderful enough to get attention but not at all brash to where it's overpowering.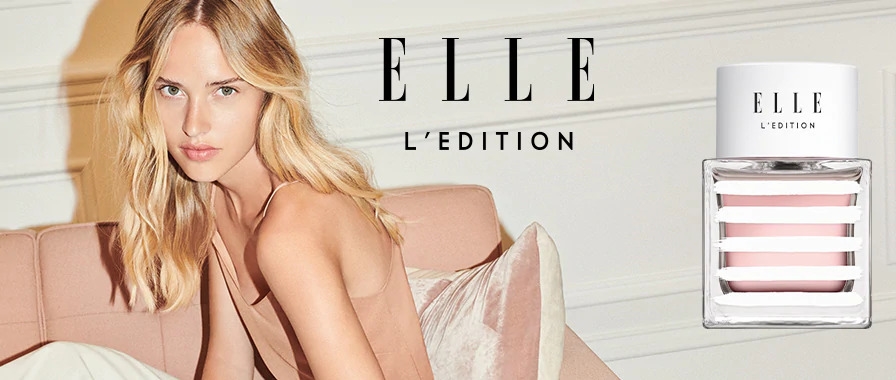 This luxurious scent is fresh and delicately fruity. It boasts floral notes blooming gently in the background, perfect for an effortlessly chic loved one. The fragrance is a blend of fresh notes of lemon, mandarin orange, freesia, and a touch of sweet autumn pear. The floral heart of the fragrance is a beautiful balance of jasmine, peony, lily, and rose, with a creamy hint of a summer peach. Underneath is a strong base comprised of sandalwood, cedarwood, and musk. This combination of fragrance notes creates a perfectly balanced and harmonious scent, bottled in a glass vessel as elegant as your Valentine.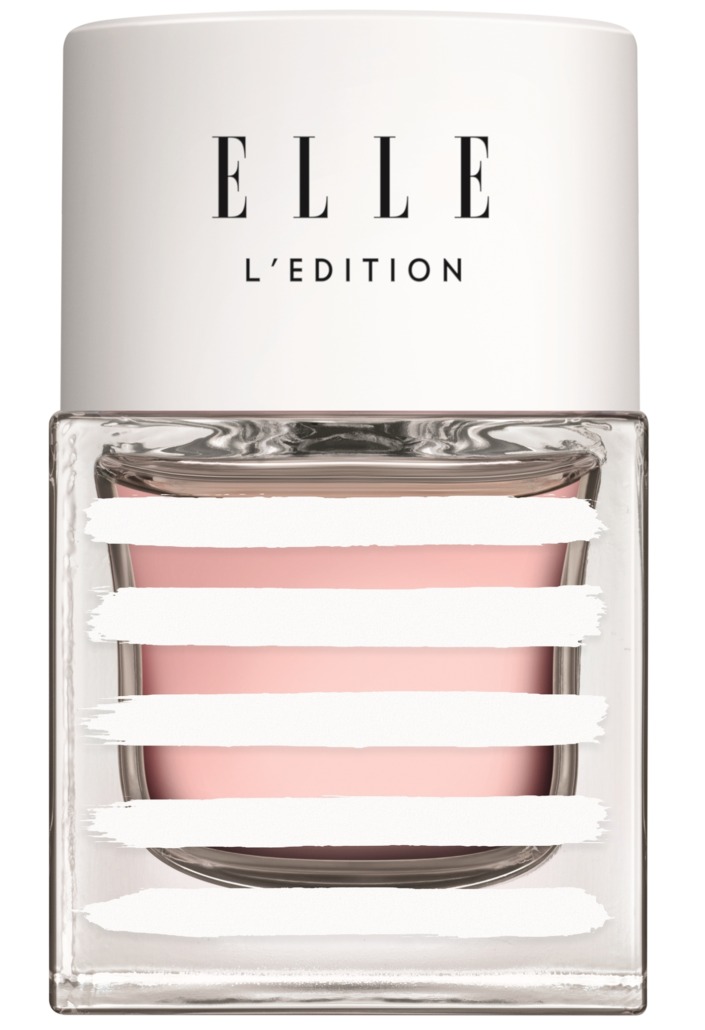 The Elle L'edition bottle encapsulates the stylishly free-spirited attitude of the contemporary woman. With its daring modern silhouette, simple but feminine design, and color palette, it perfectly captures the Elle brand attitude.
The Elle L'edition Eau de Parfum has already commanded widespread loyalty in Austria, Australia, Canada, Germany, UK, Ireland, and Spain. Sure to turn heads, Elle L'edition electrifies emotions and leaves a lasting impression — just like the woman who wears it. She's fearlessly feminine, full of life, and lives in the moment.
At only $29.00 for a 30ml/1.7 oz bottle, Elle's L'edition Eau de Parfum is an affordable, accessible luxury available exclusively at Walgreens.