While Western cultures observe the start of a new year on January 1, many east Asian cultures celebrate Lunar New Year. Lunar New Year marks the first new moon of the lunisolar calendar, which is traditional in countries such as Korea, China, and Vietnam and regulated by the cycles of the moon and sun. This means the Lunar New Year typically falls sometime between January 21 and February 20.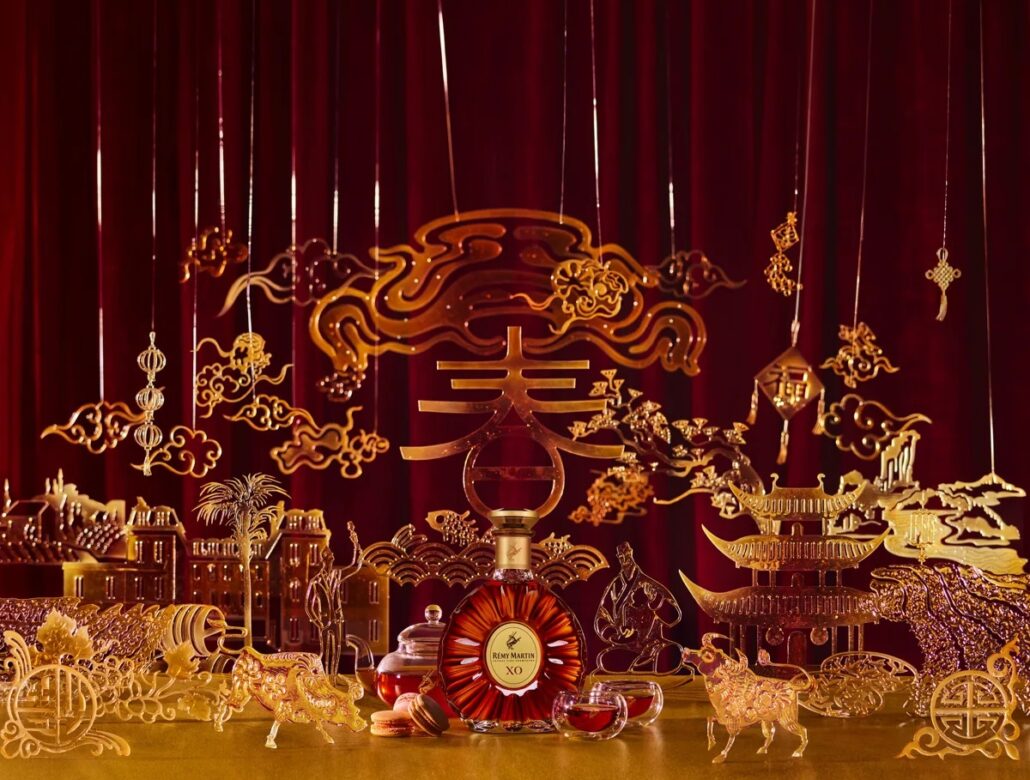 This year, Lunar New Year was on February 12. In addition to being the most popular holiday in Asia, it is also celebrated by over 16 million Asian Americans each year. This year was no different, despite much of the United States still dealing with the COVID-19 pandemic. Although there weren't any large gatherings and festivals that typically mark Lunar New Year, people still found their own ways to incorporate art, craftsmanship, and food into this annual holiday.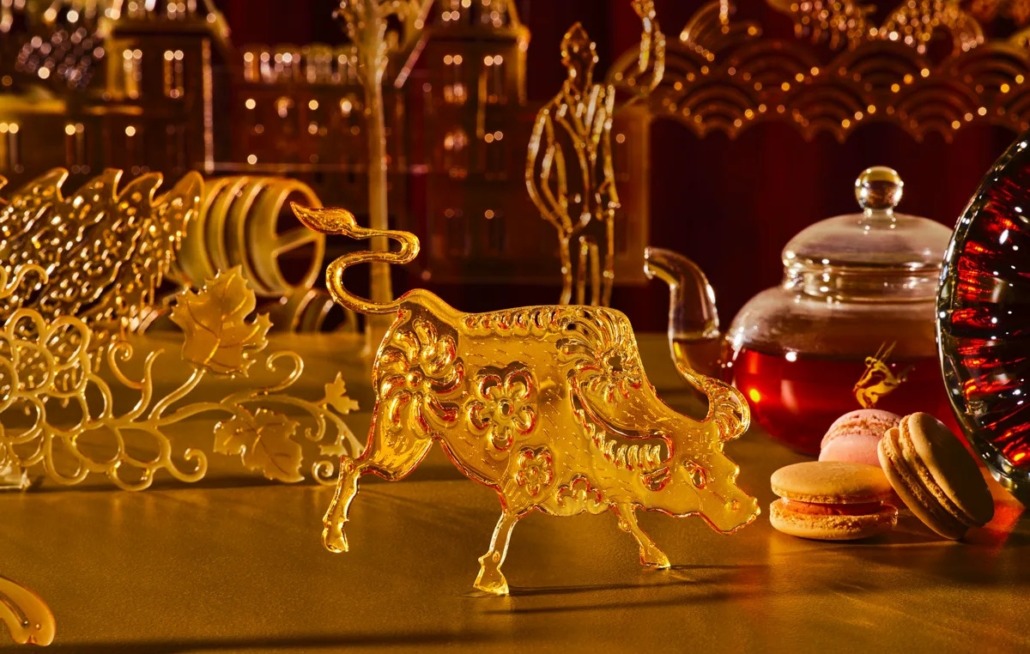 Rémy Martin has long been inspired by Lunar New Year traditions and this year, the cognac producer unveiled a sugar masterpiece. Developed with FRED & FARID New York, an independent boutique agency that is a mix of French, Chinese, and American influences, Rémy Martin used the concept of "sweet art" to create a confectionary triumph and wish the world a sweet Year of the Ox. "Sweet art" is an original art technique that gets its inspiration from sugar painting, a traditional form of art that is made out of caramelized sugar.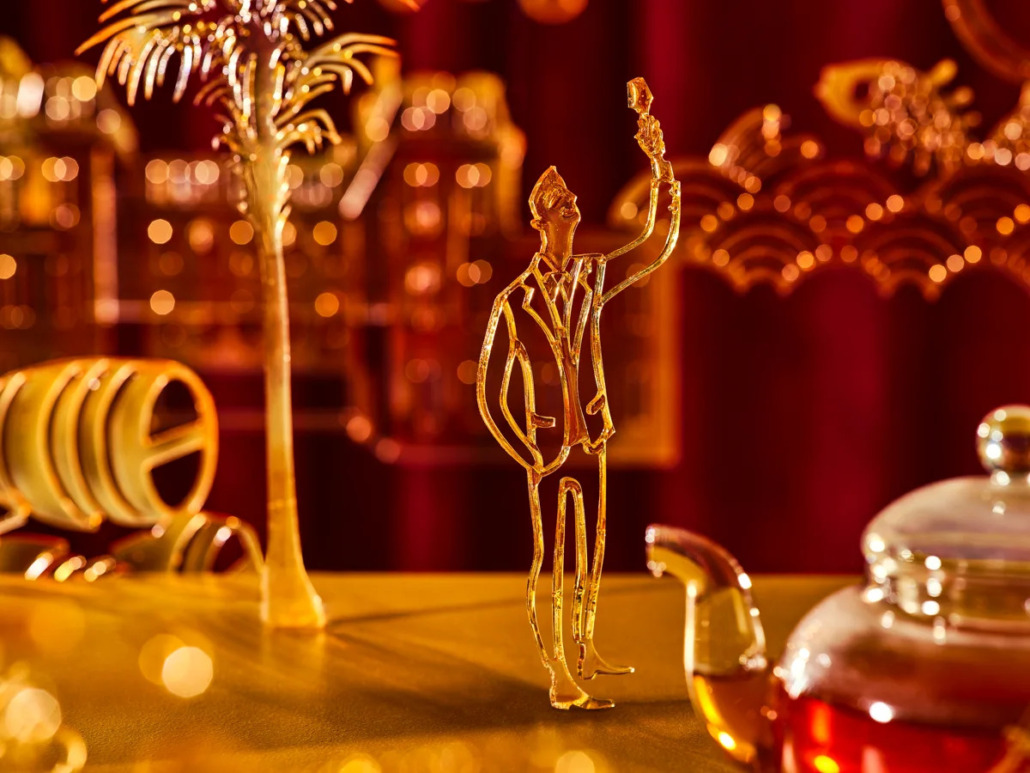 With such an artistic feat in mind, Rémy Martin partnered with a couple of notable artists. Yajun Sui, a traditional Chinese sugar painting Master, and Multimedia Artist Elisabeth Hodes helped Rémy Martin create the sugar masterpiece. Together, they created 65 detailed pieces that made up the work of art, spent over 100 hours on it, and used over 20 pounds of sugar. This is quite the feat, especially when you consider that a human lifting a 20-pound box will put nearly 400 pounds of force on their spine.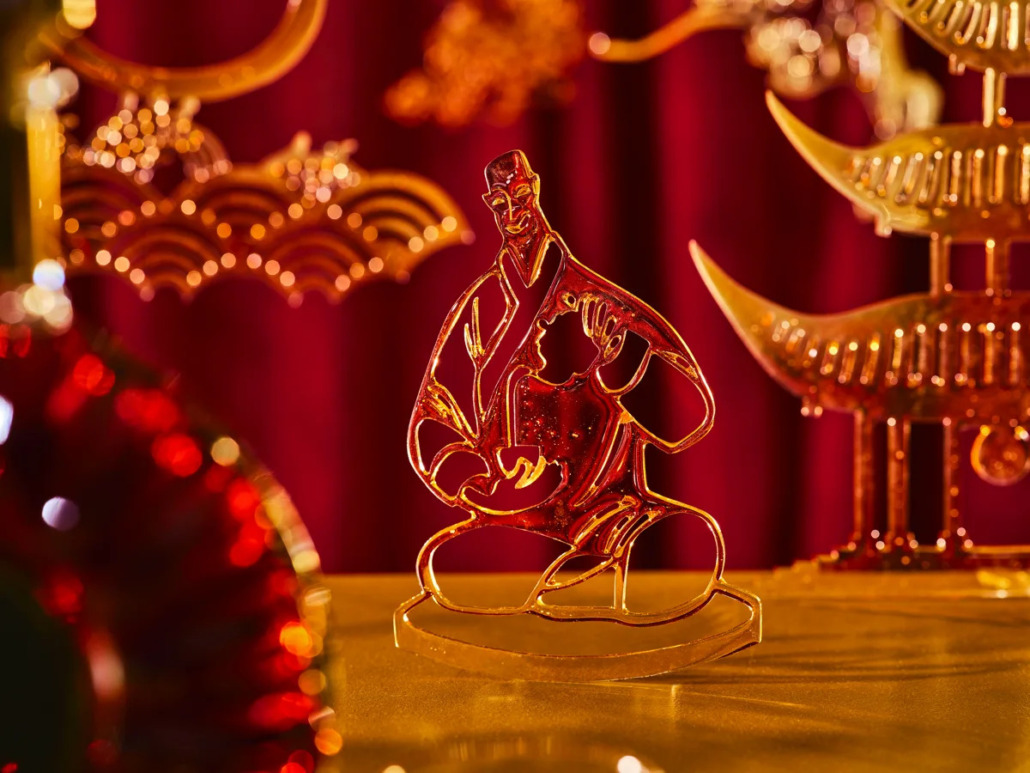 The end result of all of this work and sugar is a celebration of the melding of tea culture and cognac culture, as well as the craft that goes into both of them. The grand piece of artwork, rendered in tones of gold and red, features swirling clouds, cavorting oxen, celebratory humans, a half-full teapot, and a bottle of cognac. Just looking at the sweet masterpiece will make you want to go brush your teeth for the recommended two minutes, although you probably wouldn't want to take your eyes away even for your dental health. The enchanting work of art gives the world a touch of sweetness after a uniquely challenging year, which was exactly the intention of its creators.