BravoTV's RHONY has finally welcomed some fresh faces to their new season. One of those faces is international fashion model and entrepreneur, Ubah Hassan, who wowed attendees of the Summer Fancy Food Show with her new spicy range of gourmet hot sauces, UBAH HOT.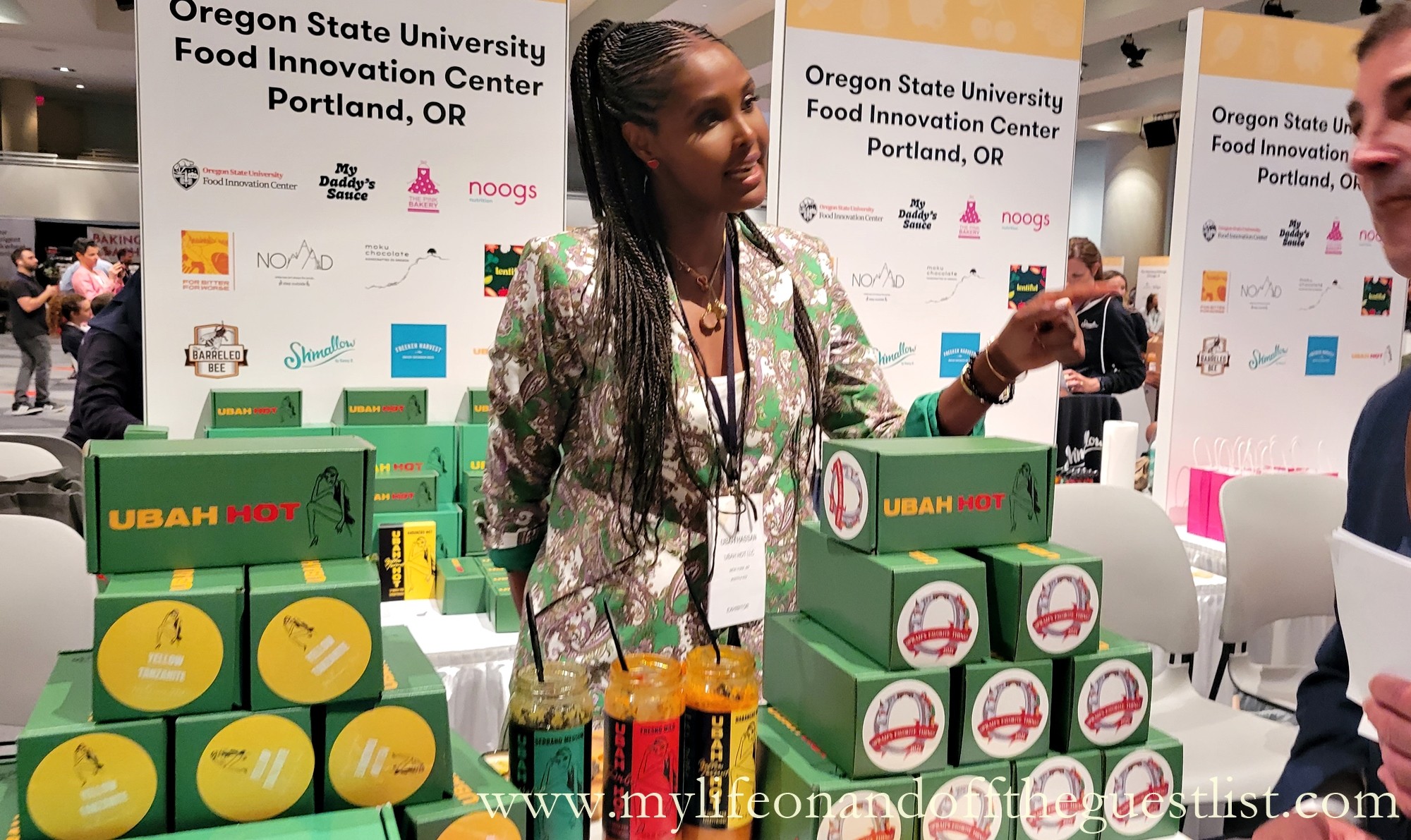 The Summer Fancy Food Show is the most anticipated event in the specialty food industry, where cutting-edge products, trendsetters, and industry professionals come together to shape the future of culinary delights. Bill Lynch, president of the Specialty Food Association, expresses his excitement at having Ubah Hassan and the UBAH HOT sauces showcase at the food show, as it offers a unique platform to discover innovative products, build invaluable connections, and stay abreast of the latest industry trends.
"The Summer Fancy Food Show is the premier show to find new and innovative products, network with industry professionals, and learn about the latest trends in the $175 billion specialty food industry," said Bill Lynch, president of, Specialty Food Association. "I'm excited to have UBAH HOT exhibiting and look forward to seeing them at the Show."
Among the many exhibitors we saw, UBAH HOT stands out as a true sensation. Founded by the remarkable model, this female-owned business has earned a prominent spot in the food world. Its glamorous entrance onto the scene during Oprah's Favorite Things in 2021 catapulted it to fame, instantly captivating the taste buds and hearts of food enthusiasts. We had the opportunity to speak with Ubah at the summer food show, check out our Instagram Reels interview with her on the show floor.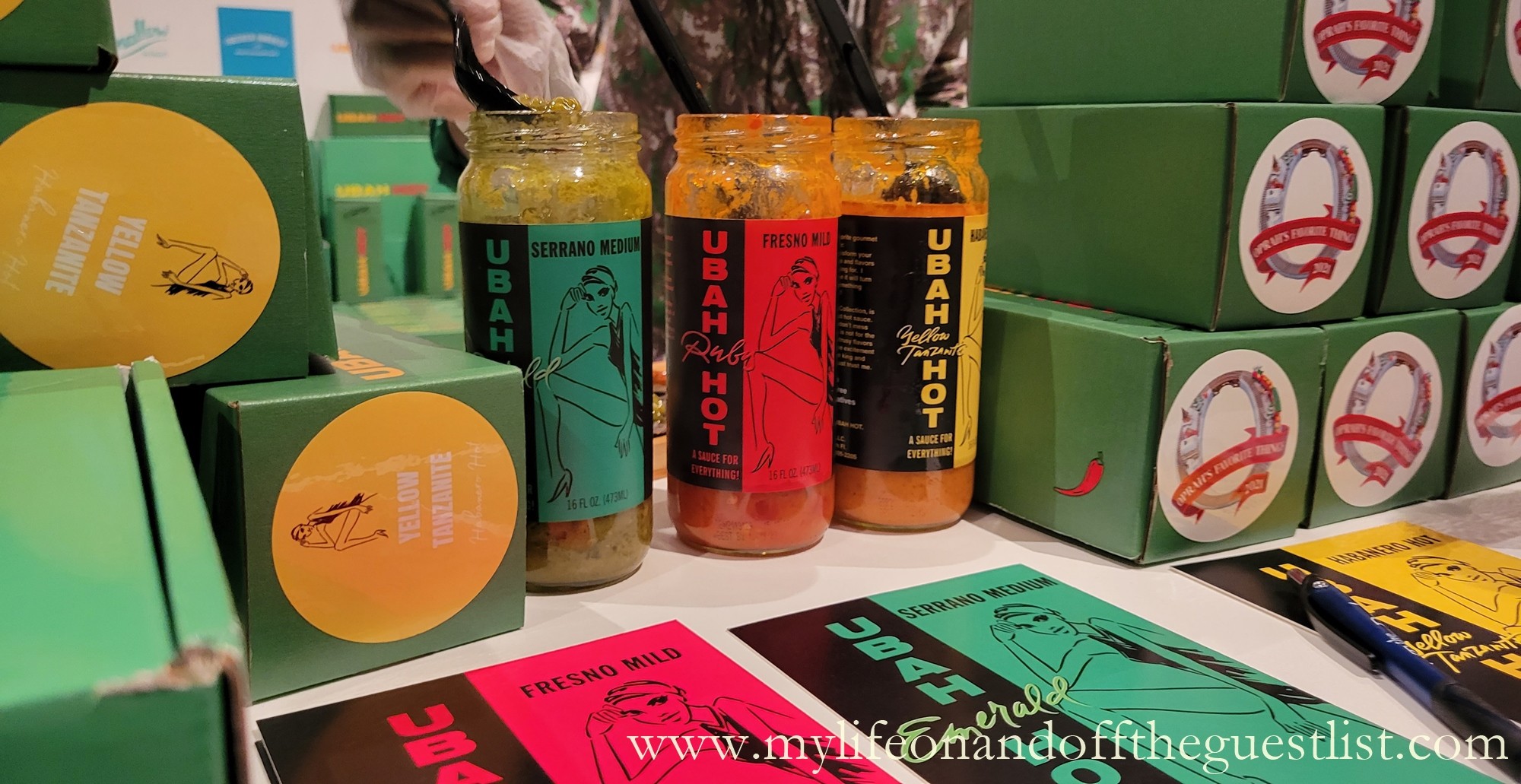 UBAH HOT promises to revolutionize the way we experience meals. With a tantalizing aroma that wafts through the air and a range of mouthwatering flavors, every bite is a journey into a world of extraordinary tastes. Ubah Hassan's culinary masterpiece has redefined the art of flavor infusion, offering a sizzling sensation that leaves a lasting impression on anyone who indulges in it. The sauces are available in three levels of flavor and heat and include Fresno Mild (Ruby), Serrano Medium (Emerald), and Habanero Hot (Yellow Tanzanite).
From traditional dishes to contemporary creations, UBAH HOT adds a dash of excitement to every recipe. Its exceptional blend of spices and ingredients ensures an explosion of taste that tantalizes the palate and elevates dining to a whole new level.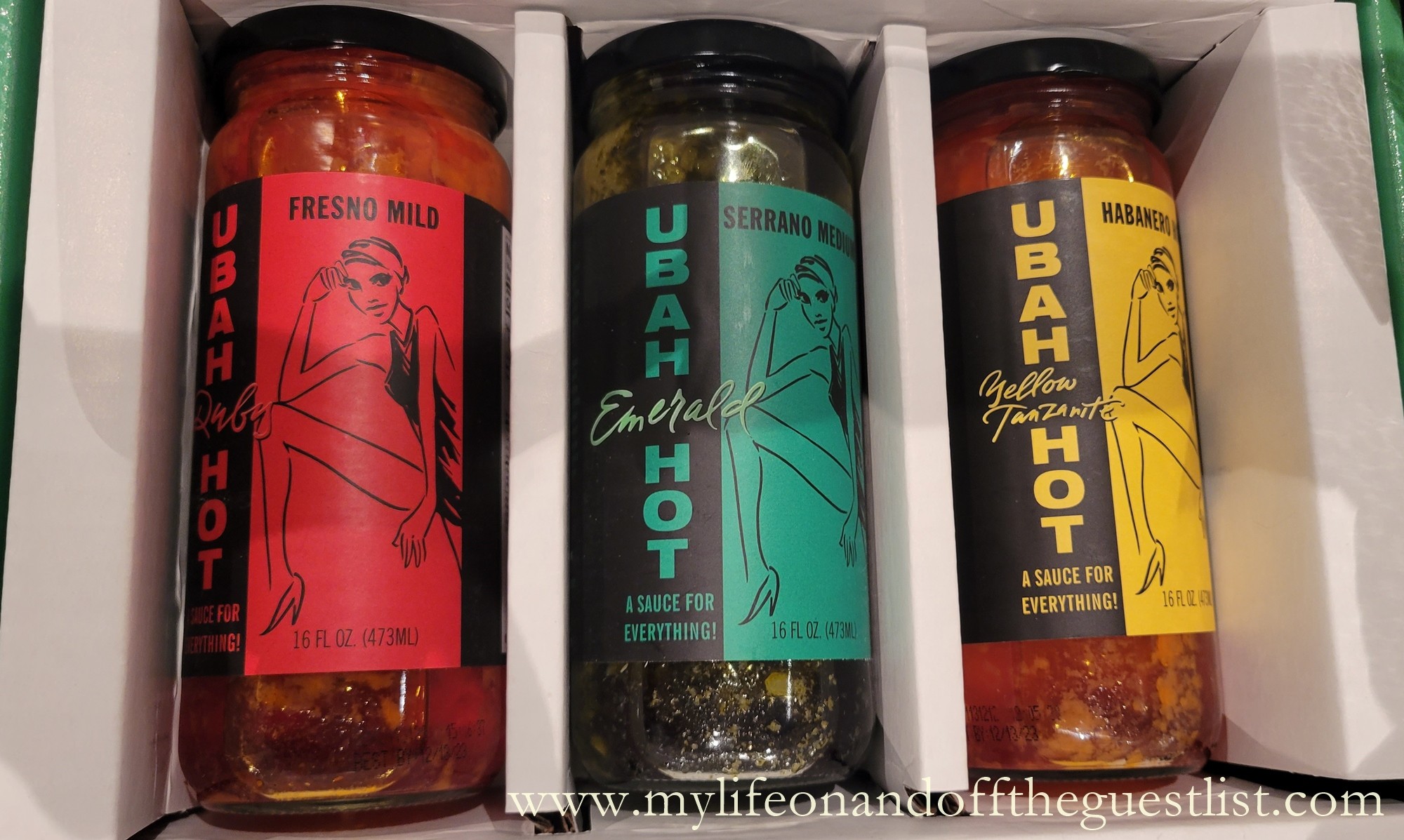 Beyond the incredible flavors, UBAH HOT's presence at the Summer Fancy Food Show represents empowerment and innovation in the food industry. As a female-owned business, Ubah Hassan's success story inspires aspiring entrepreneurs and highlights the importance of diversity and representation in the culinary world.
For us, a visit to UBAH HOT's exhibit was a must. We're so happy we got a chance to get to know Ubah Hassan and her amazing sauces. Prepare to be spellbound by the sizzling sensation that will undoubtedly become a culinary icon, rewriting the rules of taste and setting new trends in the $175 billion specialty food industry. So, join in the culinary revolution with UBAH HOT, and let your taste buds be ignited by the flavors that promise to redefine the art of gourmet dining.