In an age of mass production, excess, and fast everything, more people are looking for something special; things that are exclusive, limited edition, and not mass produced. This is true of experiences, fashion and beauty, and food & drinks. Today we highlight something that falls into the latter category. For a limited time, Rosa Mexicano is offering limited edition Private Label Mezcal, a single-barrel-crafted Mexican spirit. That's right, the first authentic, fine-dining Mexican restaurant in New York is welcoming another first – the first restaurant produced mezcal! This smoky, seductive, and smooth mezcal honors the innovation they are known for. Plus, it is a great way to  celebrate the 35th anniversary of Rosa Mexicano. Ever since its creation by Founder Josefina Howard, the festive restaurant has been offering authentic, fine-dining Mexican fare to the New Yorkers since 1984.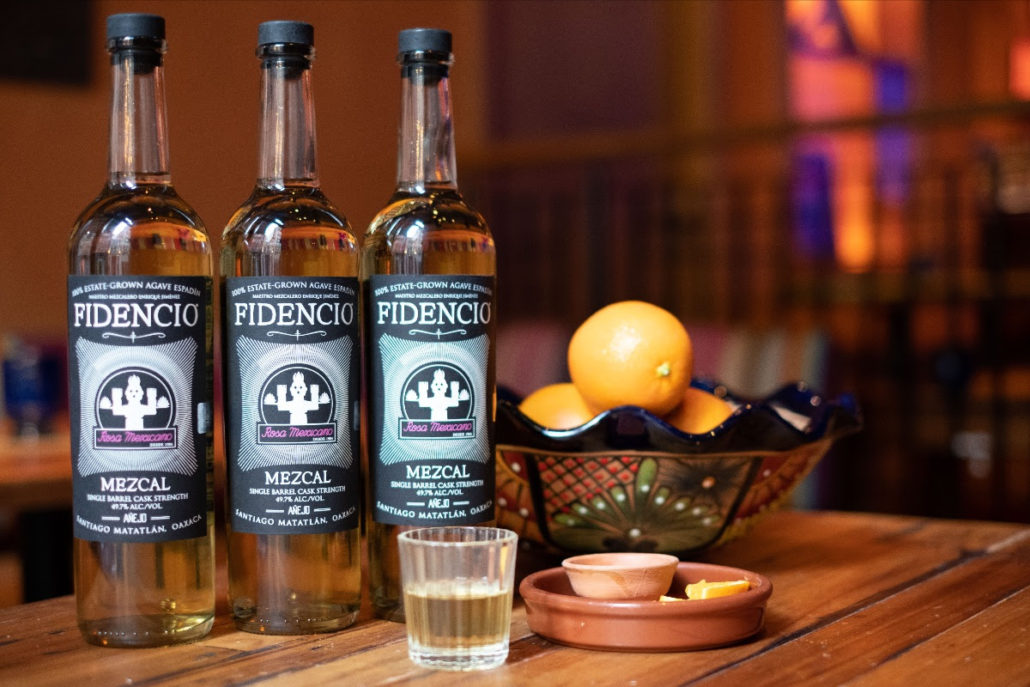 Starting February 1st, all Rosa Mexicano patrons will be able to enjoy this exclusive, limited edition Private Label Mezcal.  The Rosa Mexicano's Private Label Mezcal is a hands-on collaboration between Rosa Mexicano's Master Mezcalier Courtenay Greenleaf and Arik Torren, owner of Fidencio Mezcal in Oaxaca, Mexico.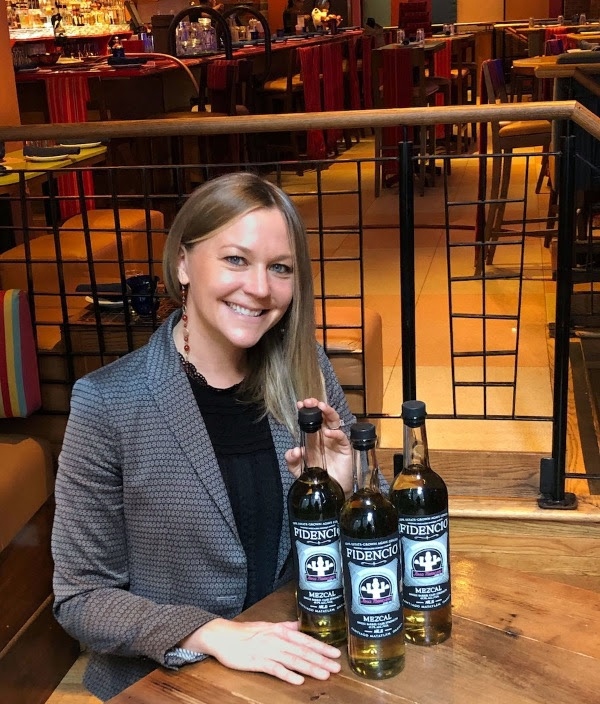 This unique Mezcal was aged in Belle Meade bourbon barrels from Greenbrier Distillery, a Nashville, TN, single-barrel bourbon distillery that was founded just after the Civil War. The single-barrel Mezcal was aged 2 years, 4.5 months (a total of 857 days). This very limited edition offering bosts only 36 cases, or 222 bottles, and once they are done, they are gone for good.
So how can you partake in this exclusive Mezcal? By visiting your nearest Rosa Mexicano of course. Rosa Mexicano's Private Label Mezcal will be available starting February 1st at 10 select Rosa Mexicano locations. In New York City: First Avenue, by Lincoln Center, Union Square, and Tribeca; the other locations include New Jersey, Boston, Washington, DC, National Harbor, Los Angeles, and San Francisco. Join the many mezcal fans who