Nearly 40 million used cars change hands every year between both dealership and private-party sales. However, not all of these vehicles are ready to handle winter. Whether you are driving the same car that you've had for years or you are driving one that you just bought, it's important to learn how to properly winterize your vehicle before the snow starts falling. To help you prepare, here are four things that you should do.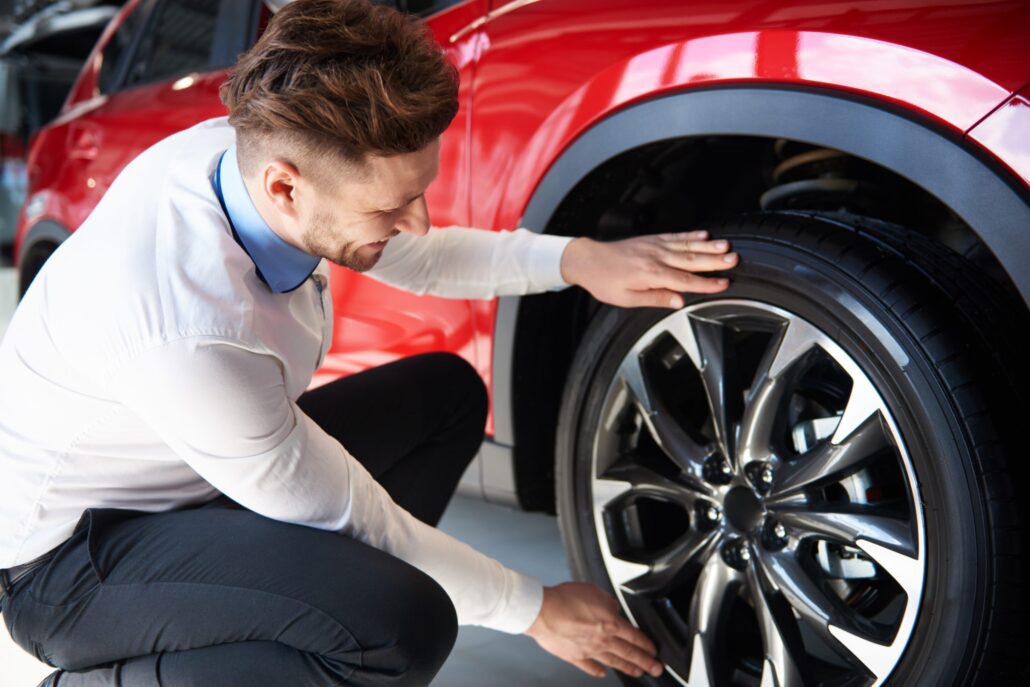 1. Replace Your Wiper Blades
On average, there are around six million car accidents in the U.S. every year, and many of these are caused by visibility impairments from inclement weather. Because of this, replacing your old wiper blades before winter can end up being a lifesaver. As wiper blades wear out, they can be unable to effectively clear your windshield. While driving, this can create a dangerous situation that could result in an accident.
During the winter you should also take care to thaw your car out before trying to turn on your wiper blades or lift them up. This is because they can freeze to your car and forcibly moving them can result in the blades tearing, also causing them to not perform correctly.
2. Upgrade Your Tires
Out of the six million accidents every year, about 21% are caused by weather, and just as you have to make lifestyle changes during the winter, so too should you make changes to your tires. Adding snow tires to your vehicle can make it safer to drive as they are much better at gripping the road in slick conditions. Winter tires differ from regular tires as they are created with wider tread patterns that make it easier for snow and water to be expelled. This prevents them from becoming too slippery on icy roads, giving you much more safety and control.
When you switch out your tires, make sure to hold on to your old ones if they are in good condition, as you can have them put back on once spring rolls around.
3. Check Your Tire Pressure
Speaking of tires, checking their pressure is also important during the winter. This is because, for every 10 degrees the temperature drops, your tire pressure can go down one pound per square inch. If your tire pressure is too low, it can make your car less able to handle well in icy conditions, which can potentially lead to some dangerous situations. Be sure to keep a tire gauge handy, and consider investing in a portable air compressor so that you can refill your tires without having to drive to a gas station or to your mechanic.
4. Prepare an Emergency Kit
While you're making lifestyle changes, like swapping out your summer clothes for sweaters and thermals, you should make time to create a special winter emergency kit for your car. Although you will hopefully never need it, it can be lifesaving if you do find yourself stranded or stuck in a snow storm. Some of the most important things to include in your kit are gloves, blankets, water, snacks, a flashlight, reflectors, road flares, a first aid kit, a tire patch kit, and jumper cables. By keeping these things handy in your car, you can be better prepared to handle any emergencies that may come up while driving this winter.
When it comes to winterizing your vehicle, these four tips are some of the most important to keep in mind. While making your other winter lifestyle changes, take time to implement some of these important changes so that your vehicle can be as prepared as possible once winter hits.