Now is the time to plan for your spring vacation to make sure that you get the most out of it. Use this checklist to ensure that you have everything you need so you can enjoy your break with no lingering regret of having ignored some plan or left something behind that would have made it a lot more enjoyable.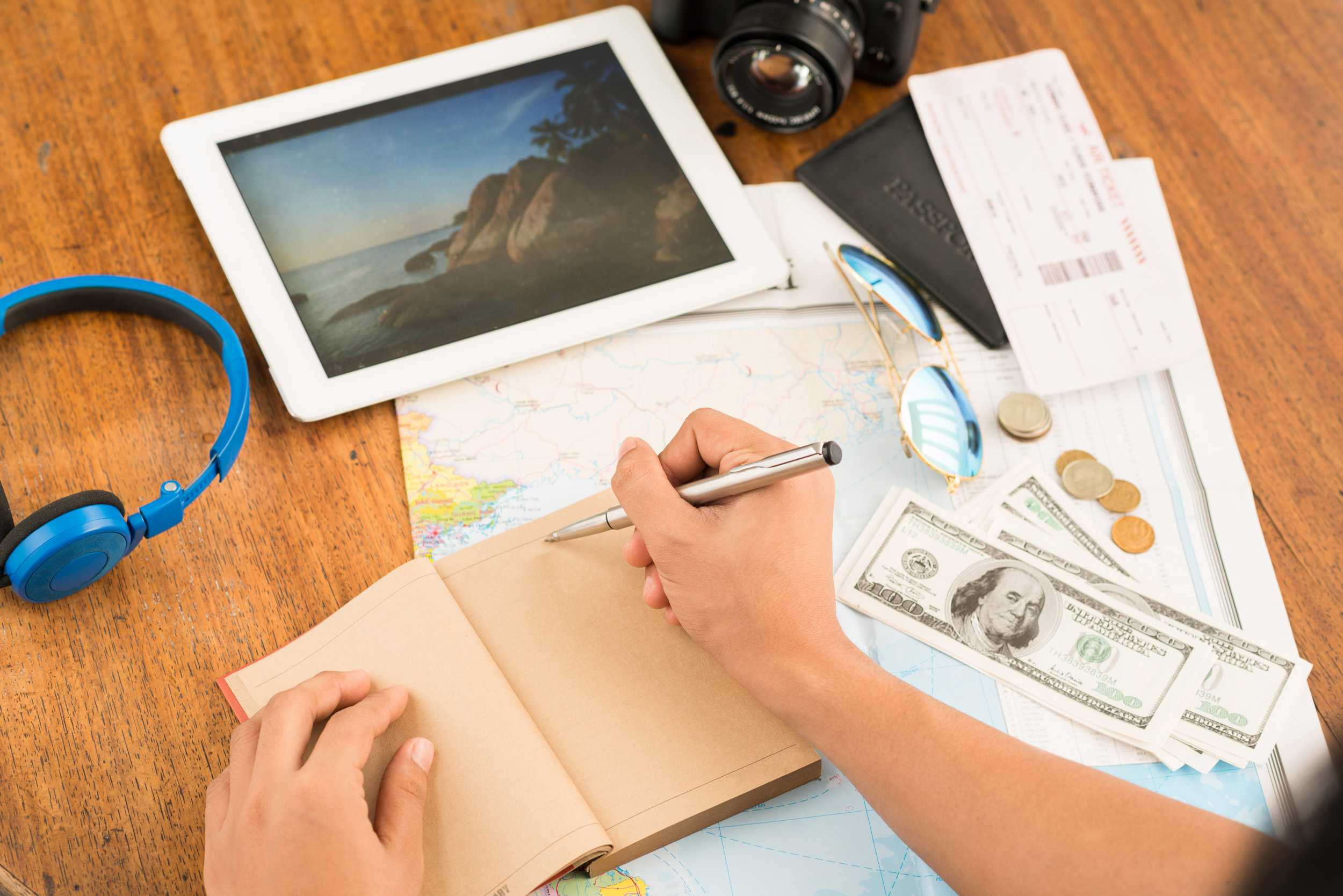 Find an AirBnb With Plenty of Privacy
The first thing you need to do for your spring vacation is, find great accommodations. With AirBnb becoming more popular for vacationers, this should be your go-to when it comes to a place to kick back after a fun-packed day. With 90% of Americans preferring to live in a home that's surrounded by grass lawns, you should prioritize what you enjoy most in your list of requirements for accommodation. To make sure you have a quiet and cozy retreat where you can refresh yourself for the rest of your holiday, look for one that offers you plenty of privacy. This way, you will be able to keep a low profile and avoid getting the unwarranted attention that tourists often have.
Pack for the Location
Another thing you need to do is to pack for the place you're going. If you plan to have a beach holiday, don't forget bathing suits, lots of light, breezy clothes, beach bags, towels, and some hair and skincare products. For a hiking locale, you will need the right shoes, bug sprays, and ointments for sprains and such. When you have everything you need for the vacation you intend to take, it becomes a lot more enjoyable for you.
Read Reviews Before Making Reservations
To be sure that you're booking the best place and the best restaurants for meals read all the reviews you can find before you make any payments. It's normal to have a few neutral reviews or even a negative one or two, but if they're the same number as the positive ones or even more than them, you should consider this a red flag. Since Google processes over 3.5 billion searches each day according to Internet Live Stats, you know you will come across a lot of information if you look hard enough. The absence of information is also a potential red flag, so make sure you know what you're signing up for well in advance by checking to see what other users have to say about it.
Save Up
A holiday is often incomplete without a shopping spree at some point, so to make sure you don't leave empty-handed, try to save up for the event. Put together some money that will enable you to enjoy your holiday to a greater extent than you would if you had to watch your expenditure closely, but don't blow money either just because you're on holiday.
Try Something New
Finally, if you've been vacationing in the same area for years, why not try something different this time? Start searching now to see if you will find something else that attracts you, and venture out of your comfort zone for a bit. Doing this will help you make a discovery that can change the way you vacation. You will also be better informed and learn a thing or two that you didn't know before, and that can make a difference in your life for the better. You may try something other cultures do, such as meditation, which records back to being practiced more than 5,000 years ago! You could also try some relaxing yoga, try new food, and make drinks you've never had before to spice up your spring vacation.
With these tips, you're ready to have an amazing holiday in spring. Plan for it well in advance and prepare properly so that you have the best time possible, and you will make amazing memories.